Vietnam promotes human rights protection during COVID-19 pandemic
Vietnam's policy to promote and protect human rights, including cultural rights and food rights during the pandemic period has positively encouraged citizens and improved anti-pandemic effectiveness.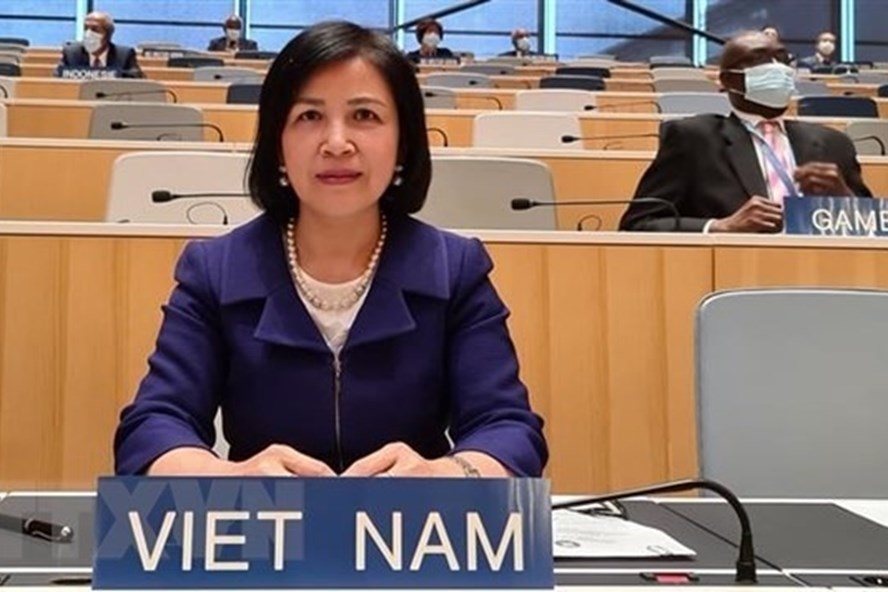 Vietnamese Ambassador Le Thi Tuyet Mai (Photo: Lao Dong)
Speaking at the 46th Regular Session of the United Nations Human Rights Council, Vietnamese Ambassador Le Thi Tuyet Mai spoke highly of the Vietnamese government's policies, efforts, achievements in promoting cultural rights, food rights, and human rights, including the rights of children, people with disabilities. Mai is the head of the Vietnam Permanent Mission to the United Nations (UN), World Trade Organization (WTO), and other international organizations in Geneva.
Mai said the Vietnamese government's effective policies and its international commitments in human rights are well reflected by its success in COVID-19 containment and high economic growth. She also put emphasis on Vietnam's consistent implementation and outstanding achievements in ensuring food rights, cultural rights, and human rights for children and people with disabilities. The efforts have greatly encouraged people's spirit during unpreceded COVID-19 time, improved the pandemic prevention and control outcome.
On top of that, Vietnam has successfully hosted the annual Disability Sports Tournament 2020, actively prepared for the Southeast Asian Games for People with Disabilities (ASEAN Para Games).
The Vietnamese delegation also called on countries and the Human Rights Councils to strengthen cooperation and dialogue to promote real human rights in practice, instead of bringing out criticism based on unverified information.
The 46th regular session of the Human Rights Council in Geneva held from February 22 to March 23, 2021, is expected to consider approving about 30 to 40 draft resolutions, according to Lao Dong.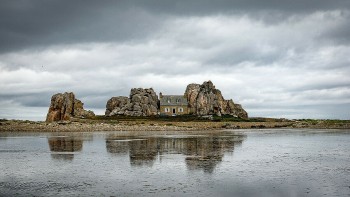 Travel
In a quiet little village of Plougrescant, France, tourists can visit this quirky and extraodrinary Castel Meur, also known as "The House Between The Rocks", which has become an attraction for many years.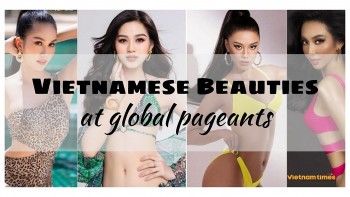 Handbook
Do Thi Ha, Pham Ngoc Phuong Anh, Nguyen Thuc Thuy Tien and Nguyen Huynh Kim Duyen set to vie for global beauty pageants.
World
In the outskirt of Poland, there is a pretty rural village that is called "The painted village" for its amazing and unique tradition of painting their homes inside and out with colorful floral patterns, making this place the most photogenic spot.