49 locals have close-contact with new Covid-19 patients in Hai Phong
Two Hai Phong locals arriving in Australia last week were tested positive for coronavirus. So far, there have been 49 people related to them.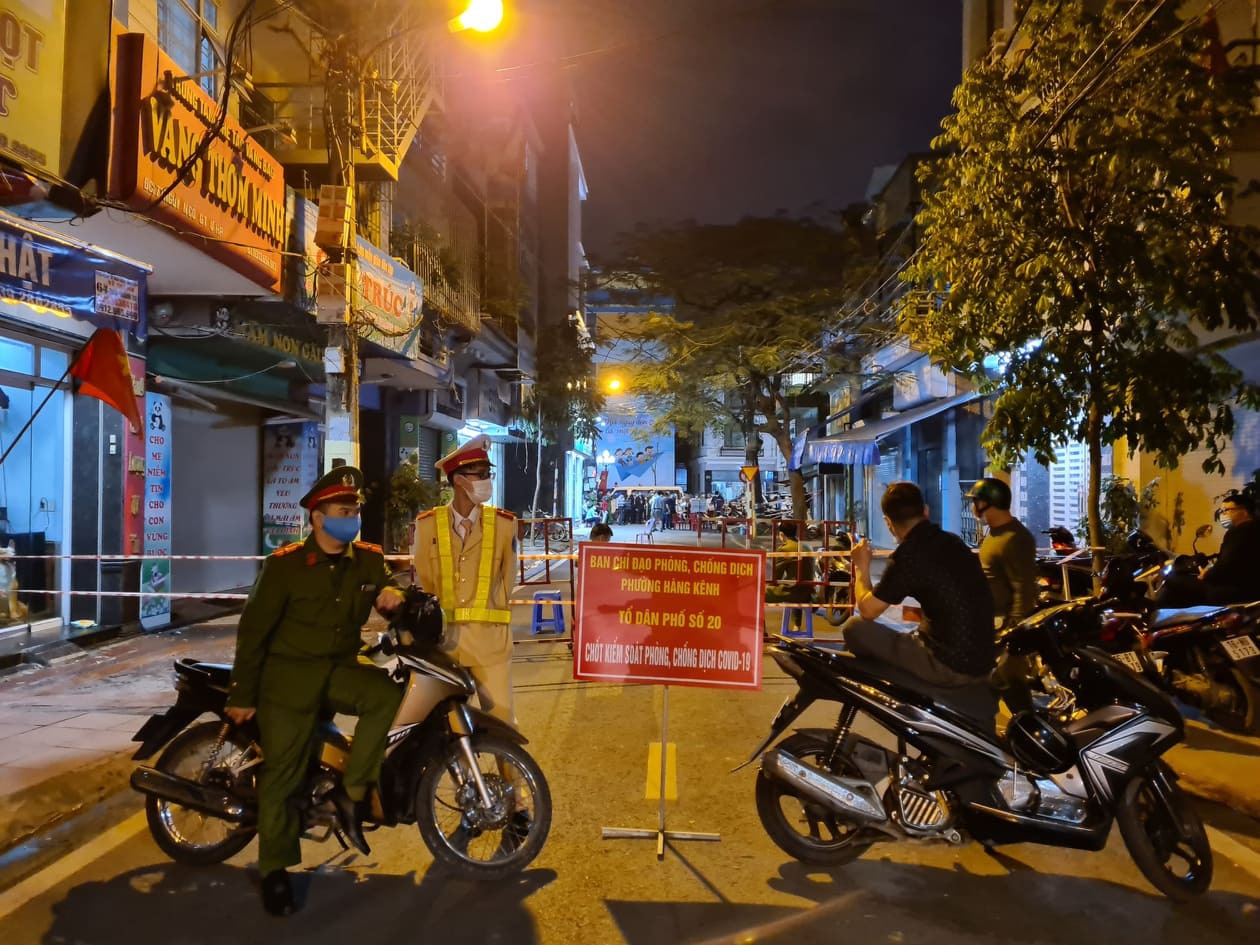 Hai Phong authorities locked down the area found new Covid-19 cases. Photo: Dan Viet
On March 11, 13 F1 and 36 other related the two cases have tested negative for the virus.
The new patients include a 42-year-old woman and her son, born in 2003, addressing at Nguyen Cong Tru street in Le Chan District, Hai Phong. On February 26, they came to Hanoi and then tested negative for Covid-19. Two days later (i.e February 28), the duo flew to Australia and arrived on March 1, through the transiting in Singapore.
The boy was diagnosed with Covid-19 on March 3 and his mother was on March 6, informed by Australian authorities. Up to now, their source of infection is not found yet.
On Wednesday night, Hai Phong authorities incontinently locked down and sprayed disinfectants in their house on 184 Nguyen Cong Tru Street, then traced people who had close contact with them.
So far, 49 people, including 13 F1 cases in Le Chan District, Hong Bang District, and Ngo Quyen District, and 36 related people in Le Chan District as well, have tested negative for coronavirus, reported VnExpress.
Hai Phong is one of 13 localities where cases have been found in the latest wave since January. 4 cases of coronavirus infection have been detected in the northern port city, and fortunately, one of them has been cured and recovered.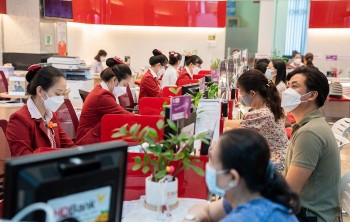 Economy
Vietnam Business & Weather Briefing (August 12): Air passengers reach a record number in July, seafood exports expected to reach 3 billion USD in Q3