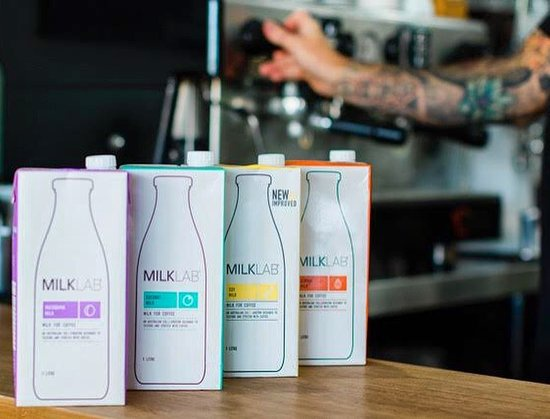 Milk Lab Almond Milk 1L. Photo: TripAdvisor
The Ministry of Industry and Trade said it had received the warning from Food Standards Australia New Zealand (Australia's INFOSAN focal point) that the Milk Lab 1L (Milk Lab Almond Milk 1L) imported from Australia is likely to be infected with Pseudomonas Aeruginosa and has currently been recalled in this country, Zing News reported.
Pseudomonas is an aerobic Gram-negative bacillus. It can cause urinary tract infections, lower respiratory tract infections, meningitis, endocarditis, otitis media, etc especially bloodstream infection which is responsible for the highest mortality rate.
Specifically, Milk Lab Almond Milk 1L products are produced by Freedom Foods at 80 Box Road Taren Point NSW 2229 and imported into Vietnam by Natural Life Sources Ltd.Co in Ho Chi Minh City.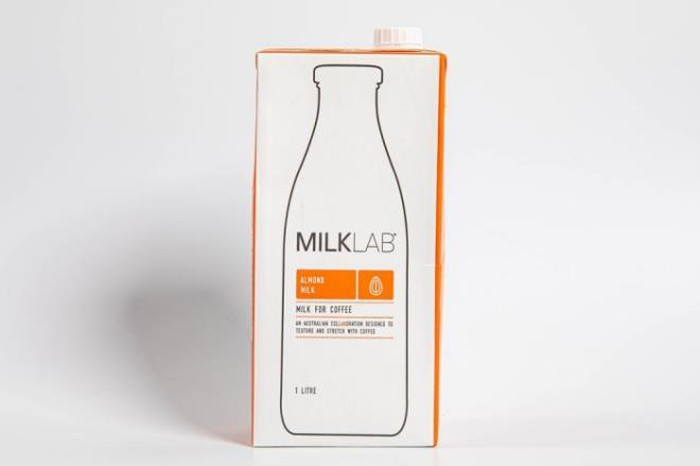 Photo: VTC News
Implementing the functions of state management about food safety, the Ministry of Industry and Trade notifies individuals and enterprises to recall this product in case they register for state inspection at the Ministry.
At the same time, the aforementioned batch of milk must be more tightly inspected from September 9 until the termination announcement of the Ministry of Industry and Trade is issued.
In addition, if detecting any products with the abovementioned information, the market management of provinces and cities needs promptly recall and handle as per regulations as well as ask consumers not to use this product.
Malie Nguyen