Vietnam reports its largest daily increase in COVID-19 cases
Vietnam reported 19 new coronavirus infections on Sunday (Mar 22), its largest daily increase, taking the total to 113 cases.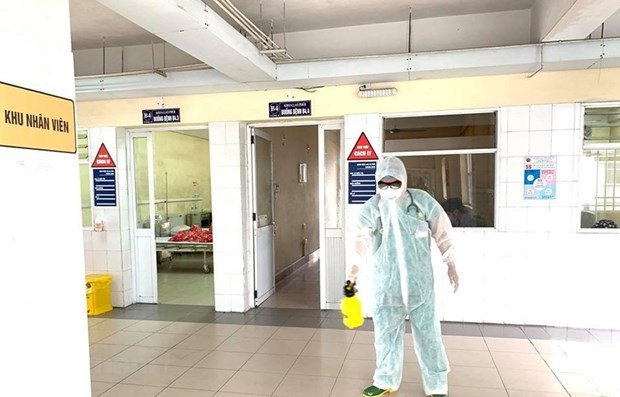 Spraying antiseptic solution at a hospital in Quang Ninh (Photo: VNA)
The majority of the new infections are connected to same flights, according to the Ministry of Health, adding that seven live in Hanoi capital and the remaining 12 live in the south, including six in Ho Chi Minh City, four in Dong Thap province, and two in An Giang province, according to the Ministry of Health.
Two of the newly infected patients are British citizens who teach English in Vietnam. They both boarded AirAsia's AK1502 planes from epidemic-hit Malaysia to Vietnam, but on different days. On March 14 they all came to HCM City's Buddha Bar where a patient had previously been confirmed.
Meanwhile, four COVID-19 cases were found in Dong Thap province's concentrated quarantine area. They all took flight VN0050 of Vietnam Airlines from the UK to Can Tho city of Vietnam on March 3. Upon arrival, they were directly transported to the Dong Thap quarantine area.
Most of the remaining 13 patients are students studying in the UK and France.
17 have fully recovered and been discharged from hospital. The remaining 96 patients are receiving treatment at hospitals, with some cases showing signs of health deterioration.
The Ministry of Foreign Affairs on March 21 said that the Vietnamese Government has decided to temporarily suspend entry of all foreigners from March 22 due to the complicated developments of the COVID-19 pandemic.
The move aims to contain the spread of COVID-19 in Vietnam.
For those entering Vietnam for diplomatic and official purposes, for participation in major diplomatic events, or being experts, business managers, highly skilled workers, the Ministry of Public Security and Ministry of National Defense shall coordinate with the Ministry of Foreign Affairs, Ministry of Health, and other relevant agencies to issue visa if necessary.
The temporary suspension shall also be applied to all overseas Vietnamese and their relatives granted with certificates of visa exemption.
Entrants said above shall be subject to mandatory medical declaration and other effective regulations at designated areas at ports of entry as well as quarantine at accommodation facilities as currently regulated./.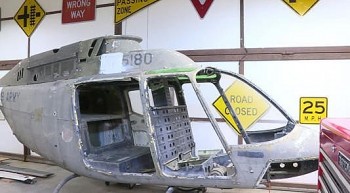 World
A piece of military history related to Vietnam is coming to life with a special project in a small Barton County townm in the US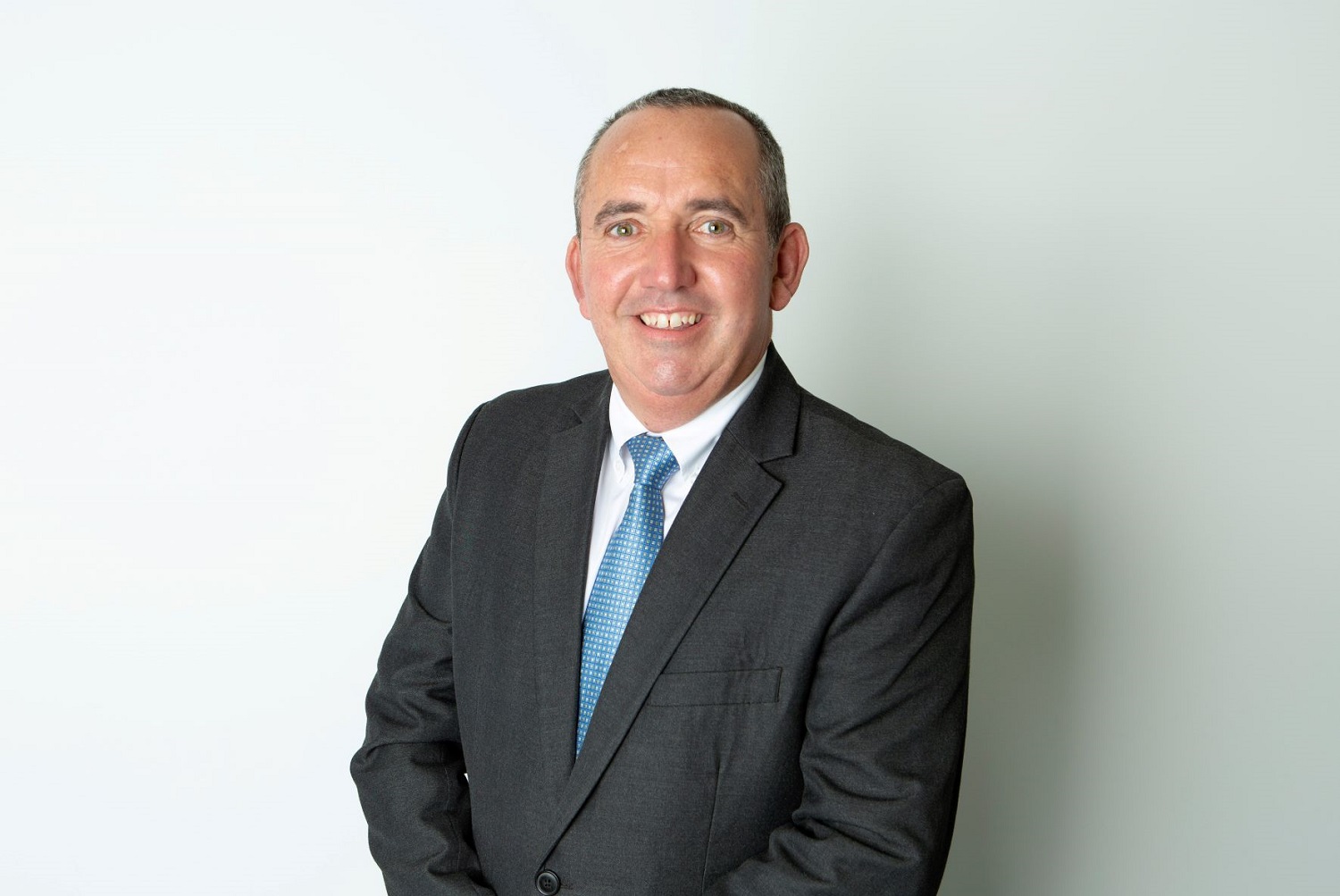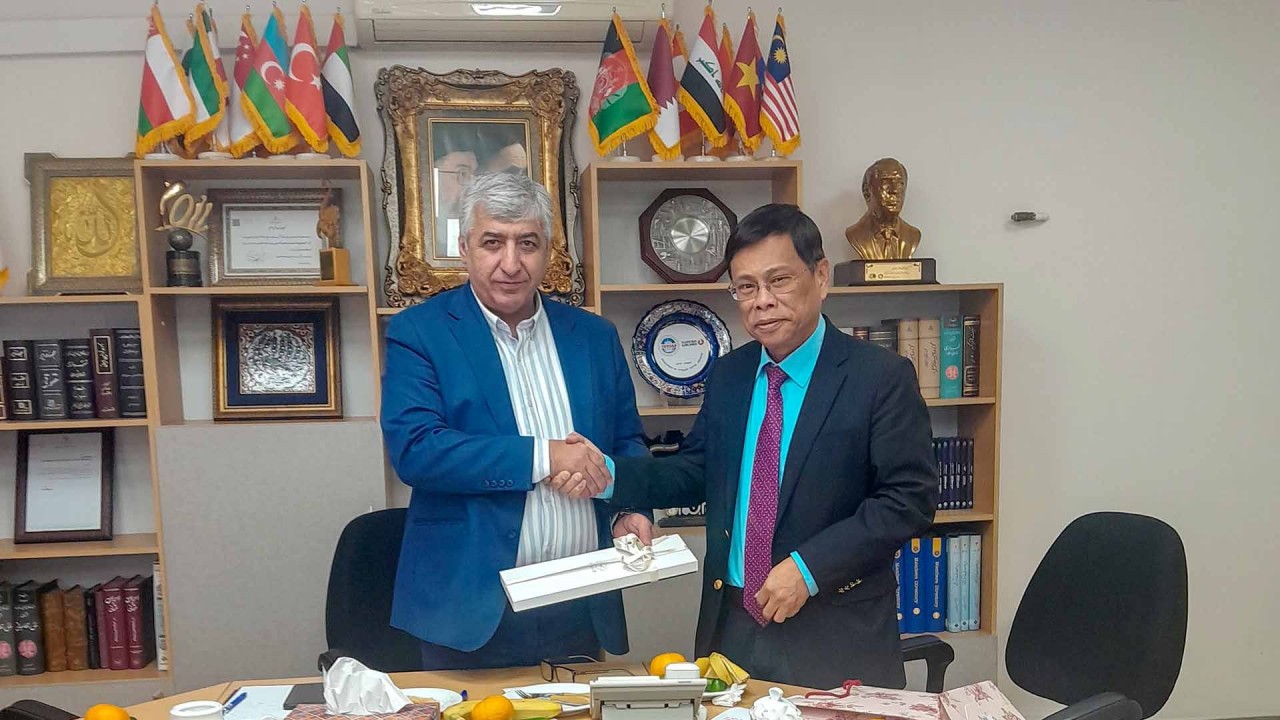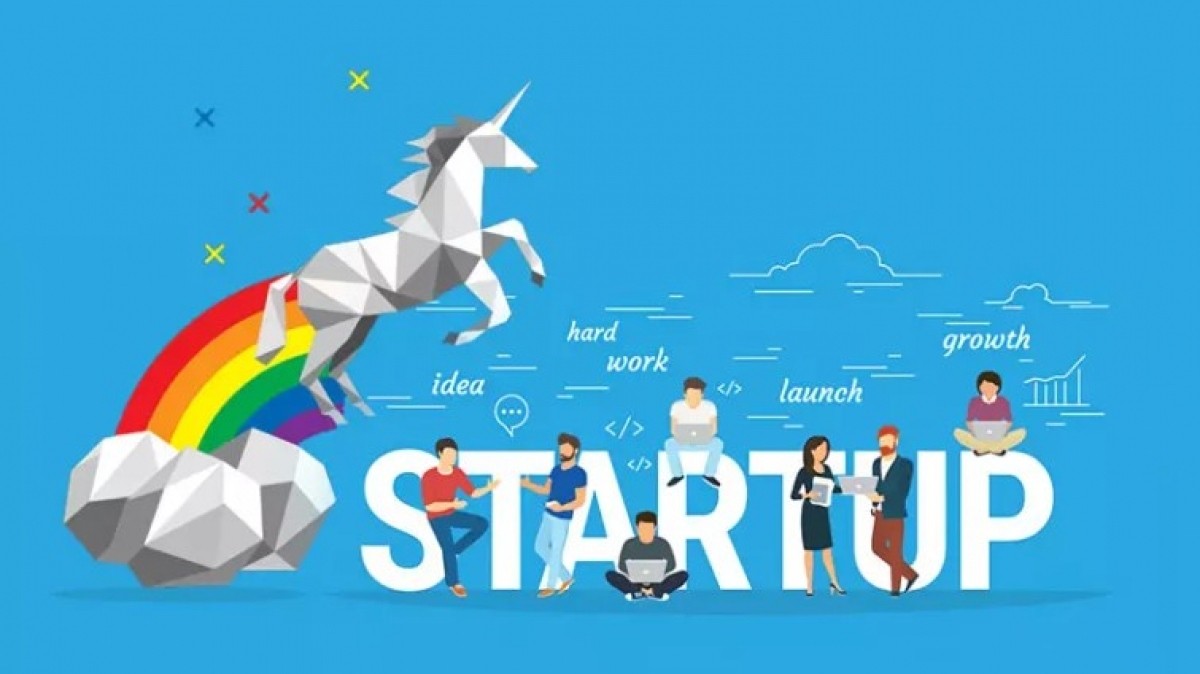 National
Vietnam News Today (Jan. 31): Vietnam joins "golden triangle of startups" in Southeast Asia; Vietnam Airlines Group serves 2.4 million passengers during Tet holiday; Con Dao among 16 best island vacations in the world; Vietnam to send 20 teams to VEX Robotics World Championship 2023.
January 31, 2023 | 06:19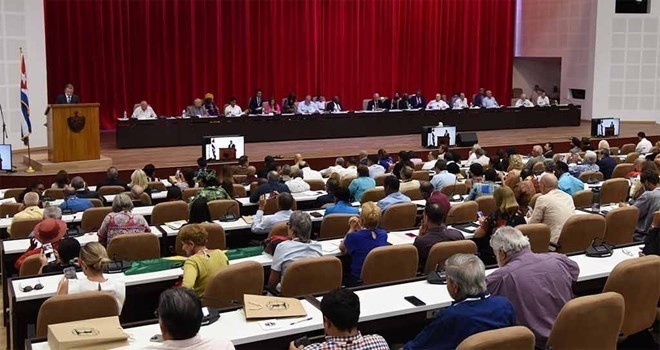 National
A Vietnamese delegation led by deputy head of the National Assembly's Committee for External Affairs Le Anh Tuan attended the fifth International Conference For World Balance in Havana on January 24-28.
January 30, 2023 | 14:47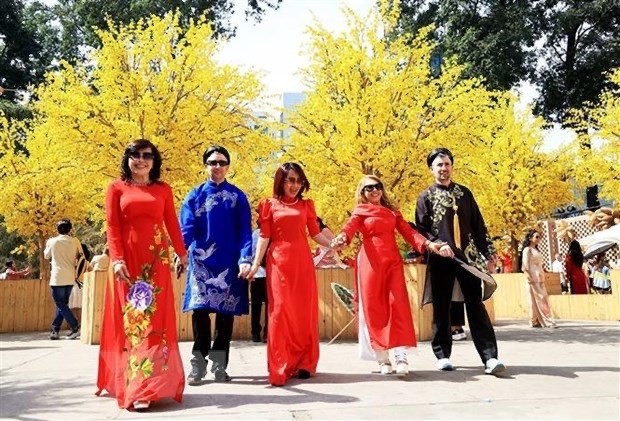 National
Vietnam News Today (Jan. 30): Vietnam's FDI projected to reap up to 38 bln USD in 2023; Cold wave grips northern Vietnam before drizzling rain falls; 2023 a promising year for tourism: official; High lunar New Year shopping and travel demand fuels CPI in January.
January 30, 2023 | 06:00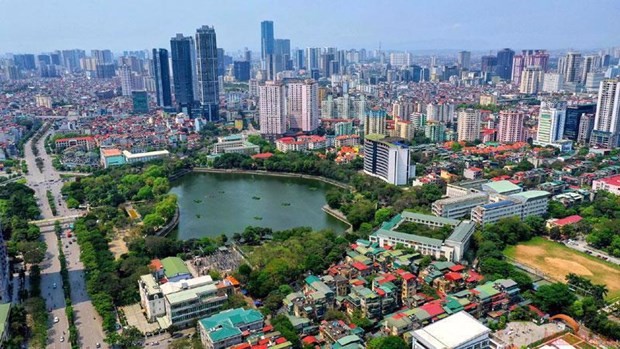 National
Vietnam News Today (Jan. 29): Quang Ninh: Cross-border trading with China resumed after Tet; Hanoi in the world's top three culinary destinations: Tripadvisor; Intertwined opportunities, challenges for Vietnam's economy in 2023; Supermarkets, traditonal markets gradually resume normal operations amid abundant supply.
January 29, 2023 | 06:45