Vietnam saved the life of the most critical COVID-19 patient
On the morning of March 1, the National Steering Committee for the Prevention and Control of Covid-19 announced that 1,876 patients had recovered, while the most critical patient was saved life.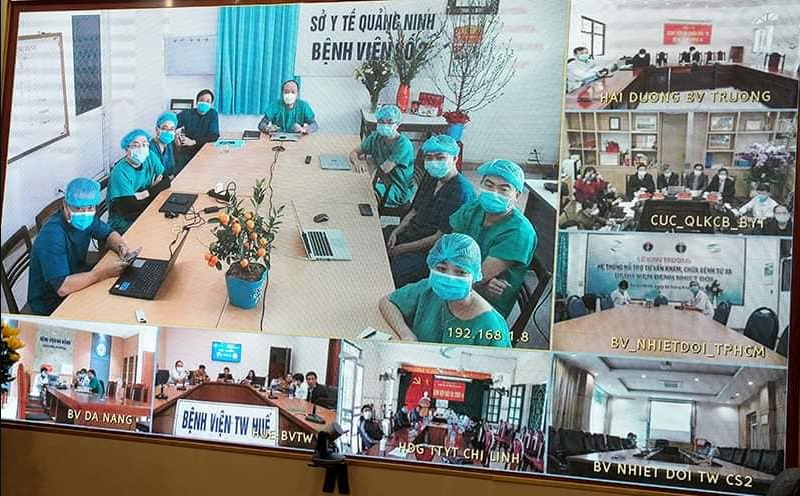 Photo: Nhan Dan
According to the Steering Committee, 1,876 cases out of 2,448 COVID-19 patients recorded in Vietnam since the beginning of the pandemic have recovered.
Since January 27, (the time when the first cases of Covid-19 were recorded in Hai Duong and Quang Ninh, started the third outbreak in Vietnam), 849 cases have been infected by domestic infections.
60,693 people having close contact with patients or passing through pandemic-hit areas are under medical isolation. In which, 560 isolated people stay at hospitals; 12,298 at concentrated establishments; and 47,835 isolated at home.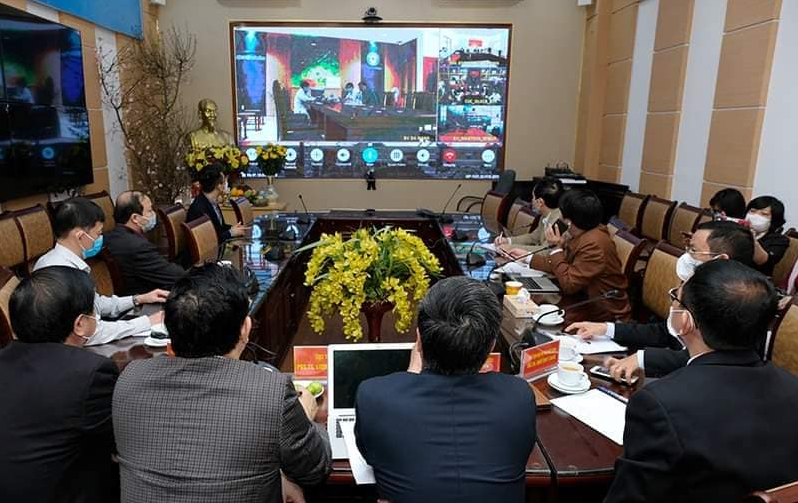 Photo: Nhan Dan
According to the Treatment Committee of the Steering Committee, patient 1536, the most severe patient, in a worse situation than patient 91, the British pilot, was saved. In the latest development, on February 28, the patient's eye function was more flexible. The patient had no fever, his heart function, and blood clotting disorder improved, but still faced kidney failure at the stage of oliguria. The patient was withdrawn from ECMO (Extracorporeal membrane oxygenation) and had negative COVID-19 test results 5 times.
Before that, patient 1536 (79 years old) entered Vietnam from the US on January 13. On January 14, the patient tested positive for SARS-CoV-2. She was transferred to Da Nang Lung Hospital for treatment. Patient 1536 was reported with a history of diabetes and high blood pressure; skinny body condition. The patient progressed rapidly, with respiratory failure caused by Covid-19, and was in a condition of pulmonary congestion.
Patient 1536 was under national consultation since January 19 and had gone through many national consultations. All modern equipment, rare drugs, specialized tests, best nutrition plans are used to treat this her.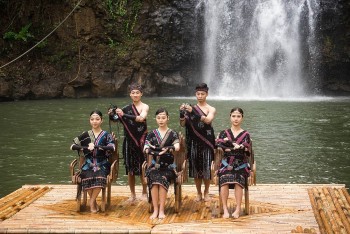 Travel
Many passengers applaud the creativity of the flight instruction video that Vietnam Airlines has recently introduced on their flights. This video not only creatively conveys the message of flight safety but also helps to spread globally the unique, indigenous cultural values ​​of the country and people of Vietnam.