Vietnam schools generously invest in flights to bring back foreign teachers
Several educational facilities have financed expensive flights, COVID-19 tests, and quarantine fees to bring foreign teachers over from oversea to Vietnam, as the numbers of foreign teachers are falling short while the COVID-19 pandemic takes its toll.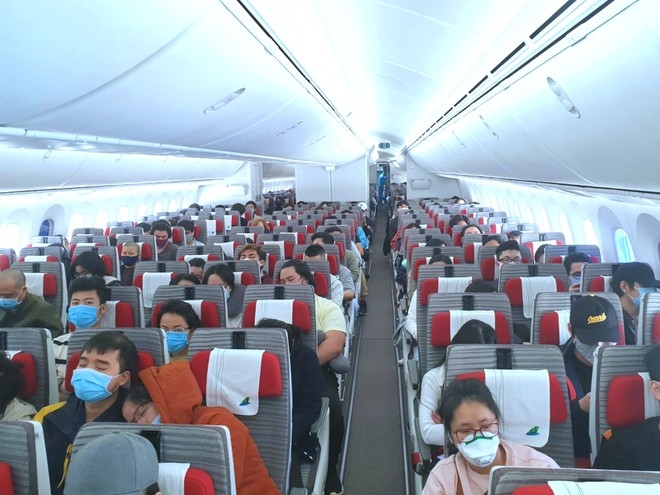 The charter flight returning RMIT's teachers and students on September 6 (Photo: Bamboo Airways/ via Thanh Nien)
On September 6, RMIT University has conducted a charter flight to bring 270 teachers and students from RMIT who were traveling back to the country. As reported by Thanh Nien, the university has been collaborated with the Vietnamese government and Australia's Department of Foreign Affairs and Trade to support the traveling demand of its teachers since the COVID-19 outbreak.
Prof. Peter Coloe, Chairman of RMIT Vietnam, was quoted by VOV as saying that foreign teachers accounted for 40% of the university's workforce, and they had not been able to return to Vietnam as a result of the spread of COVID-19.
To date, all of the passengers have completed its 14-day-long quarantine, all tested negative for the novel virus, and are scheduled to return to work in October.
Meanwhile, the Canadian International School (CIS) have spent roughly VND1 billion (over US$ 43130) on bringing new foreign teachers over from Canada to Vietnam. The expenses largely consisted of flight tickets, quarantine fees, and the fees for several COVID-19 tests.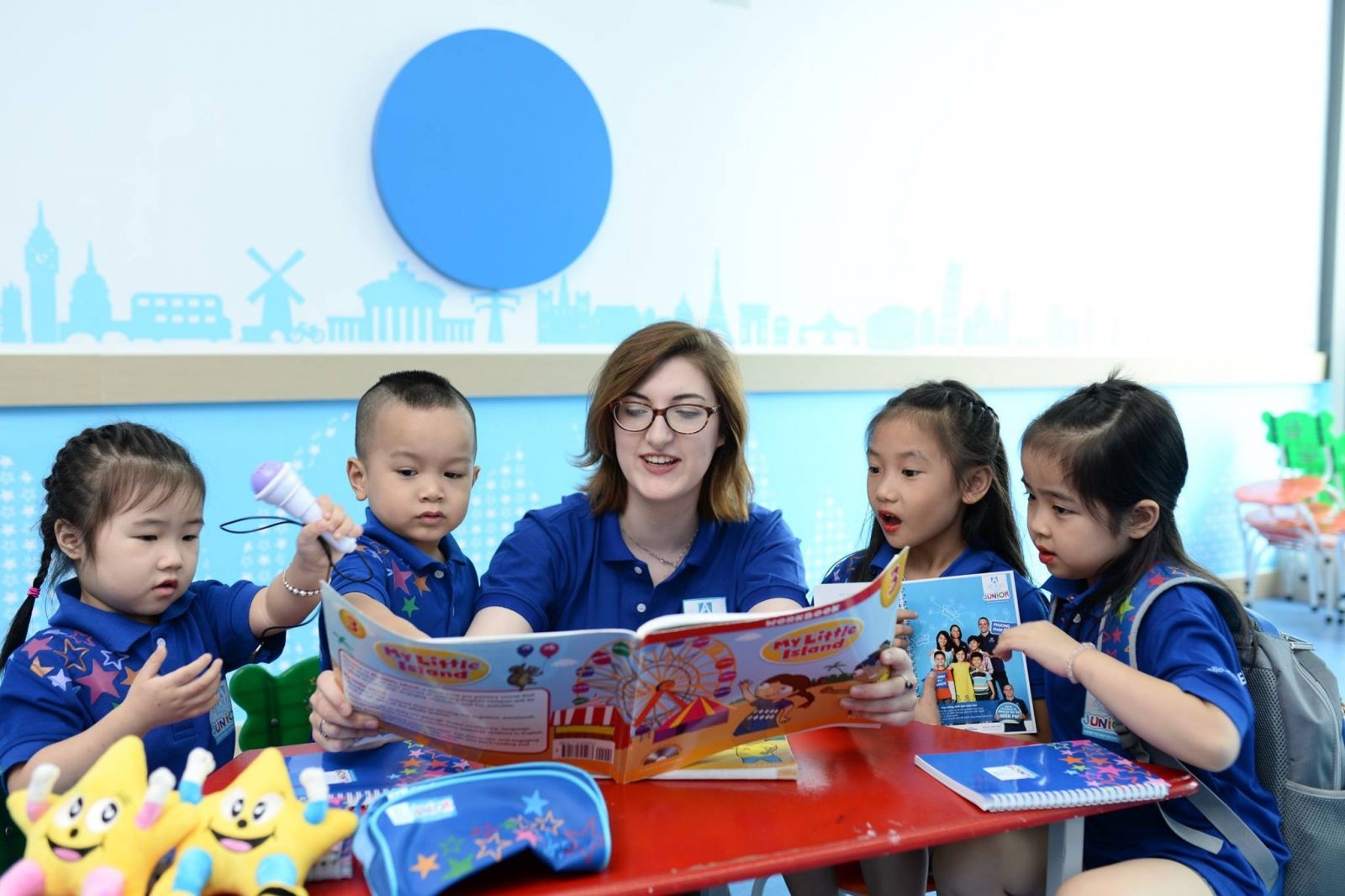 (Photo: aFamily)
Similarly, English teaching centers in Vietnam are facing numerous difficulties as a result of a shortage of foreign teachers.
According to an owner of an English center based in Ho Chi Minh City, despite a huge demand among Vietnamese students for foreign teachers, the center is unable to pay to bring them back to the nation.
Moreover, a similar situation is occurring in public schools throughout Ho Chi Minh City with students joining integrated programs. This shortage has caused several schools to adjust their schedule and the number of times students spends with foreign teachers, in addition to forcing many to lower tuition fees.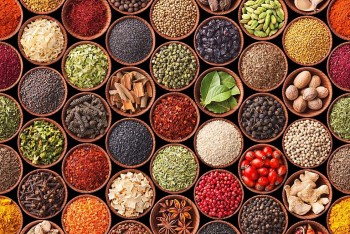 Vietnamese Herbal Tea
Antioxidants have been known since the 1990s and have been useful in fighting cancer, atherosclerosis, and many other chronic diseases.