Vietnam should gradually reopen to other economies post-Covid-19
According to experts, Vietnam should follow a gradual reopening roadmap instead of an immediate reopening to other economies in order to protect its achievements in fighting against Covid-19.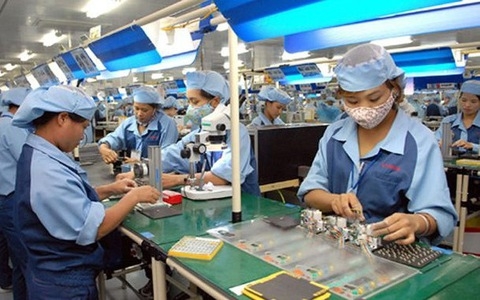 Vietnam's economic and trade relations have been maintained via different channels (Photo: Dan sinh)
Ho Chi Minh City Party Committee Secretary Nguyen Thien Nhan has proposed to resume Vietnam's trade relations with 17 economies and important partners which make up 90 percent of foreign investment, 80 percent of international trade and 80 percent of travelers to Vietnam, according to Vietnamnet.
An official from the Ministry of Industry and Trade (MoIT) said that the economic and trade relations between Vietnam and its partners have not been fully closed but maintained via many different channels.
Therefore, a "reopening" is considered as resuming international airlines, and restoring entry/exit activities. It also means facilitating businesses and investors to conduct their production and business in a normal state.
However, although economic ties were not completely shut down, the measures against Covid-19 by countries in the world have hindered production, import-export and travel. This has an impact on Vietnam's trade turnover, especially in smartphones, textiles, garment, and footwear.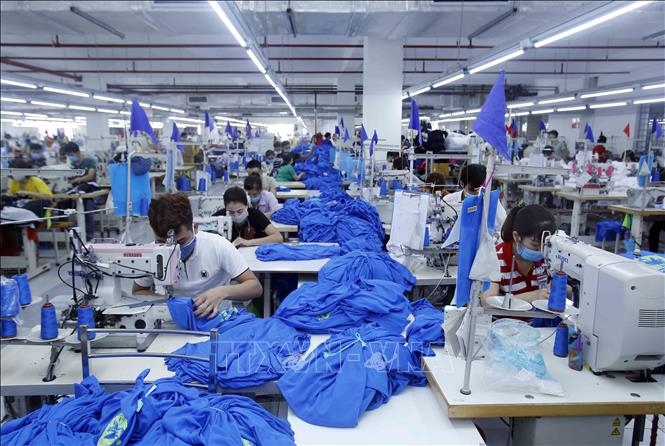 Vietnam's economy is recovering (Photo: Bao tin tuc)
The General Department of Custom has reported a sharp decline of 11.2% in export to the EU to USD 13.3 billion in the first five months of 2020. The total Vietnam-EU import and export turnover reached USD 19 billion, a drop of 6%. Footwear exports brought turnover to USD 4.6 billion, down by 1.4%, textiles and garments USD 6.37 billion, down 18.14% and seafood USD 1.21 billion, down by 3.6%.
Footwear firms are expecting to resume trade relations with large economies and major export markets as soon as possible, said Phan Thanh Xuan, Deputy Chair of Vietnam Leather, Footwear and Handbag Association.
Textile owners are interested in whether major export markets such as the US and EU have returned to normal. Mr. Le Tien Truong, General Director of Vietnam National Textile and Garment Group said that "As long as the markets of these countries operate normally again, the reopening of new textile and garment industry would make sense."
Vietnam is still considered one of Asia's brightest economic spot, despite the Covid-19 epidemic, and its economy is ready to recover, said the CNBC.
"Vietnam is developing and has a good opportunity to increase its global market share in future exports, so the outlook is bright compared to the overall region", said Edward Teather, Asean Economist at UBS Research.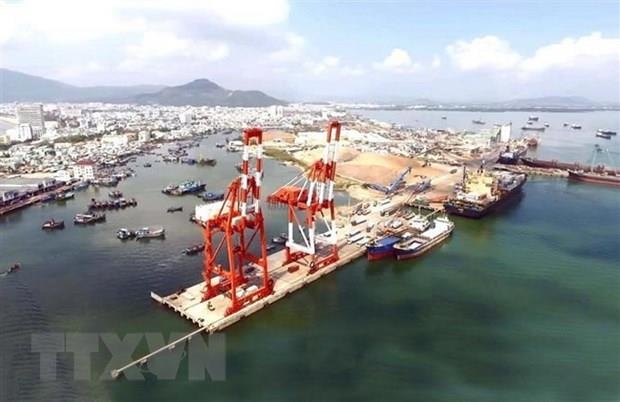 Many experts believe that Vietnam should open trade with strong partners (Photo: VNA)
The Ministry of Industry and Trade has proposed the Government to consider a roadmap of gradually easing the entry and exit, step by step reopening, and resuming routes to restore trade, tourism and commerce, investing in major economic and trade partners.
Many experts believe that Vietnam should open trade with "strong" partners. Ho Chi Minh City Secretary Nguyen Thien Nhan said that it is possible to determine a safe threshold for a country with no more than 10 Covid-19 cases per million people.
He pointed out examples of 10 economies that could set a concrete path to reopen trade relations, including Japan, South Korea, China, Taiwan, Thailand, Hong Kong, Germany, Australia and the Virgin Islands. 7 partners including India, US, Russia, Singapore, Netherlands, Indonesia and Malaysia are unsafe yet so Vietnam should keep following them up.
Mr. Do Van Sinh, Standing Member of Economic Committee said that the economy is important but the people's health is equally important. He noted that the reopening should follow a specific roadmap in parallel with disease control. "We open the door in a controlled manner, not in an open way. The approach and the way of communication are also needed based on Covid-19 control".
Mr. Hoang Van Cuong, Vice Rector of National Economics University also acknowledged that the reopening for the economy to recover needs careful consideration. "If not strictly managed, it will be more stressful for the economy".
Referring to the risk of a second outbreak of Covid-19 in China, Mr. Cuong said that the risk of Covid-19 to return is still large. Therefore, the priority for Vietnam is to ensure a solid anti-epidemic outcome, while the reopening should be calculated closely and carried out step by step to ensure no risk of Covid-19, reported by VnExpress.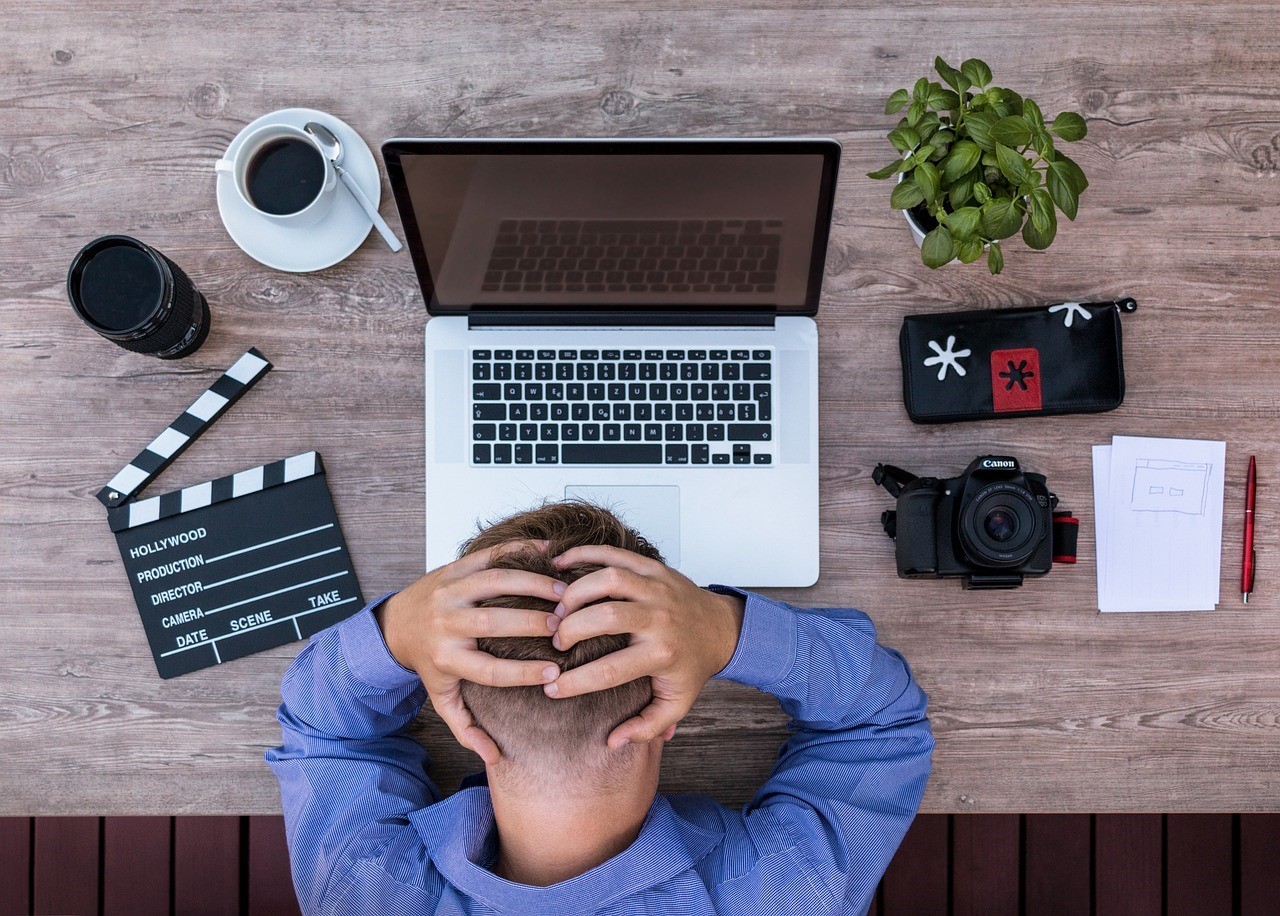 Economy
As the dust begins to settle on the monumental impact of Artificial Intelligence (AI) in the finance and media world, growing skepticism and mountain calls for regulation have got the creators of multiple AI platforms on the backfoot.
September 29, 2023 | 11:04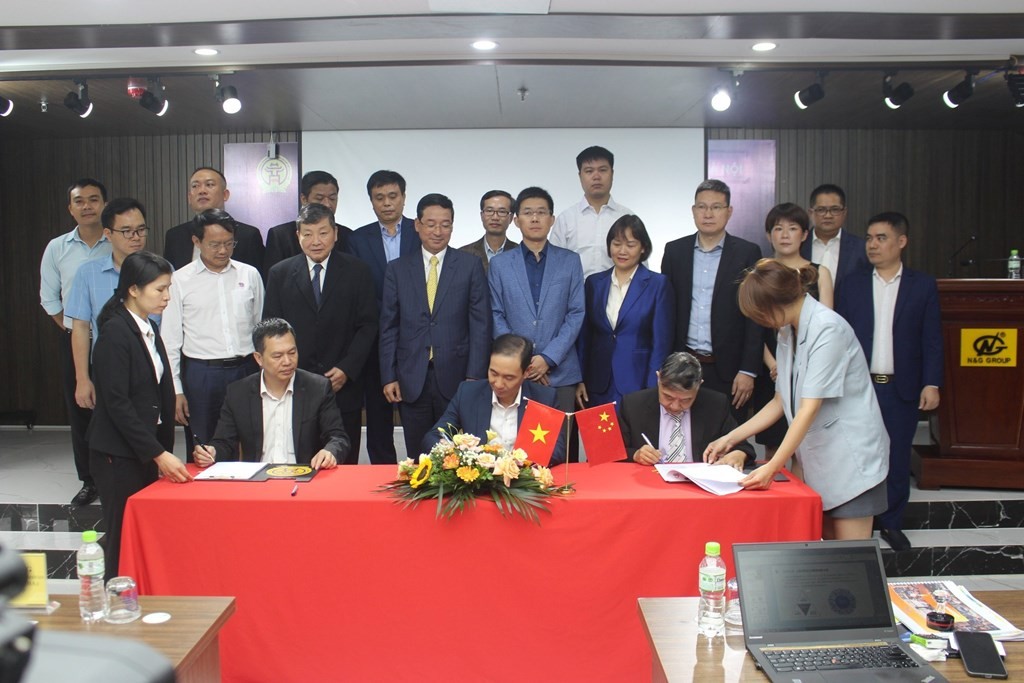 Economy
Enterprises from both Hanoi, Shanghai sides will immediately deploy investment and production preparation procedures in 2024 to soon turn the agreement into practical effect, bringing efficiency to the two sides.
September 28, 2023 | 20:19