Vietnam to receive 800,000 vaccine doses in the next three weeks
Due to the delay of the Covid-19 vaccine distribution plan sponsored by Covax, Vietnam will only receive 811,200 doses in the next three weeks.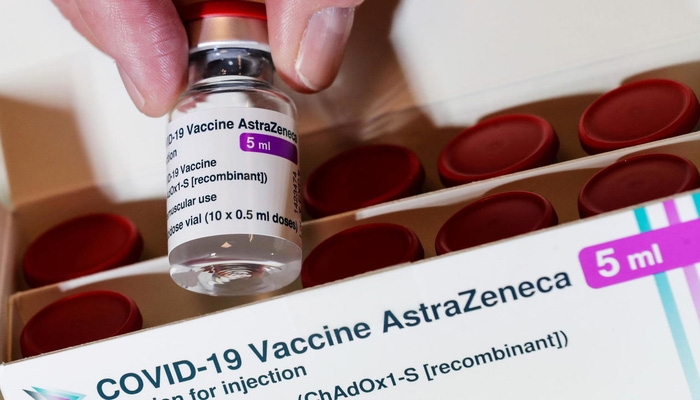 30 million vaccine doses are sponsored by Covax. Photo: VnEconomy
On the afternoon of March 24, The Department of Preventive Medicine, Ministry of Health, announced with the explanation "the late arrival is because of the expansion of the scale and the vaccine-producing process optimization ".
On the same day, Ms. Rana Flowers, Chief Representative of the United Nations Children's Fund (UNICEF) in Viet Nam, said that the delivery plan is slow down in either Vietnam or other countries and the number of doses also decreased.
Previously, it was planned that Covax would provide 1.37 million doses of AstraZeneca vaccine to Vietnam on March 25. However, according to the adjustment, Vietnam will only receive 811,200 doses over the next three weeks. Covax is still committed to providing Vietnam with more than 4 million doses in different periods from the present to the end of May.
According to Ms. Ranna, as Covax recalculated in order to make the equitable distribution of vaccines available to all 92 member countries, the number of doses would be smaller than expected.
It is expected that this year, Vietnam will receive 60 million doses of the AstraZeneca vaccine, of which 30 million doses are from Covax and 30 million doses are ordered by Vietnam. The distribution plan of 60 million doses could be partially pushed back by 2022.
On March 23, Vietnam approved the Russian Sputnik, in addition to the AstraZeneca vaccine, to serve the urgent need to fight the pandemic. With the domestic vaccine source, it is expected that by the end of September, Vietnam will complete phase 3 in the trials of the Nanocovax vaccine, so that Vietnam could become autonomous in producing the Covid-19 vaccine.
So far, Vietnam has received more than 117,000 doses of AstraZeneca vaccine ordered by VNVC, which has been distributed to provinces and cities to inoculate the frontline medical workers.
Nearly 38,000 people were vaccinated, of which Hai Duong had the highest number of injections with 17,248 people. Although there are some post-injection reactions, most are common-seen symptoms Very few cases have strong reactions, all have been treated and recovered well.

Focus
The distinguished award is for promoting Vietnam's image, culture, history, and people.