Vietnam COVID-19 Updates (March 24): Ministry of Health urgently looks for new vaccine supplies
To increase supply, increase access to safe and effective COVID-19 vaccines, the Drug Administration of Vietnam suggests importing establishments to urgently contact and seek COVID vaccine supplies.
Photo: MOH
No community cases for the last 24 hours
Vietnam logged one imported case of COVID-19 in the past 12 hours to 6 pm of March 23, bringing the national tally to 2,576, according to the Ministry of Health. The patient, a 25-year-old man, had been quarantined since his arrival at Hanoi's Noi Bai International Airport on March 9. He is being treated at the National Hospital for Tropical Diseases.
On the morning of March 24, no new cases were reported, both community and imported. So far, the country has passed through 6 days without any community new cases.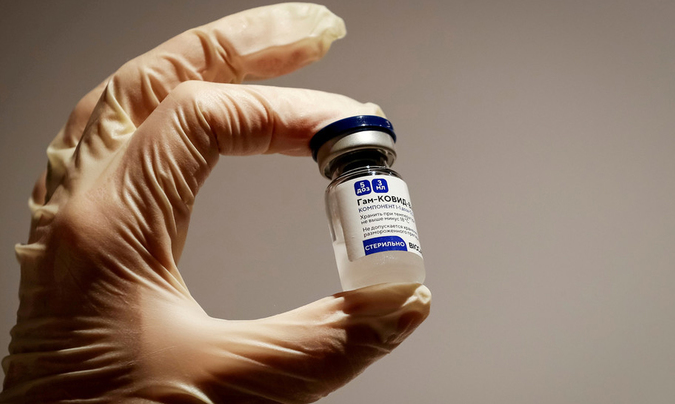 Photo: VN Express
Vietnam approves Russia Covid-19 vaccine for emergency use
The Ministry of Health has approved Russia's Sputnik V Covid-19 vaccine for use in emergencies. Sputnik V produced by Generium JSC is administered in two shots three weeks apart, has to be stored at below 18 Celsius, and has a six-month shelf life. The Center for Research and Production of Vaccines and Biologicals (Polyvac) proposed last month that the ministry approve Sputnik V and the U.S.' Moderna vaccine for emergency use.
Moderna's mRNA-1273 vaccine is based on messenger RNA technology and uses synthetic genes that can be generated and manufactured in weeks, and produced at scale more rapidly than conventional vaccines.
In early February the ministry approved the vaccine made by Oxford and Swedish-U.K. company AstraZeneca PLC for inoculation. The first batch of 117,600 doses arrived in HCMC late last month and have been given to more than 36,000 people working on the frontlines like medical workers, contact tracers, and officials on Covid-19 prevention and control committees.
The government has said it is stepping up negotiations with vaccine manufacturers in the U.S., Russia, and some other countries to ensure it could get a total of 150 million doses to cover 70 percent of its population this year.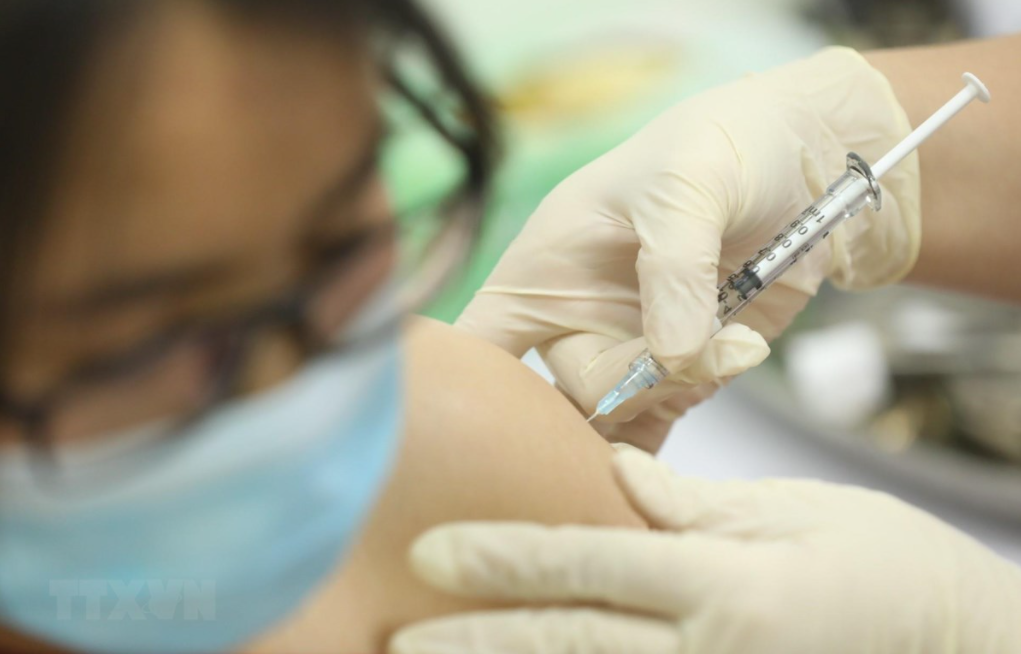 Photo: MOH
Ministry of Health urgently looks for new COVID-19 supplies
Facing the complicated development of the COVID-19 pandemic in the world, the demand for vaccines increases, affecting the vaccine supply for Vietnam. Therefore, to increase supply, increase access to safe and effective COVID-19 vaccines, the Drug Administration of Vietnam recommends that drug importers continue to make urgent efforts to contact and seek COVID -19 vaccine supplies from imported sources (AstraZeneca, Pfizer, Johnson & Johnson, JSC Generium, Sputnik V, Moderna, Sinovac ...) ensuring quality, safety, efficiency, and authenticity.
Currently, companies producing COVID-19 vaccines that have been licensed around the world have direct contact with the Ministry of Health. Only Vietnamese enterprises licensed in importing vaccines are allowed to perform such tasks.
Vietnam has 3 units that are researching and producing COVID-19 vaccine including Nanogen Company (producing Nano Covax); The Institute of Vaccines and Medical Biologicals (IVAC under the Ministry of Health) produces Covivac and The No. 1 Vaccine and Biological Company (Vabiotech under the Ministry of Health).
Of the total patients, 1,601 were locally transmitted cases, including 908 since January 27. On the same day, 12 patients were given the all-clear, raising the total number of recoveries to date to 2,246.
Among the patients still under treatment, 42 have tested negative for SARS-CoV-2 once, 29 twice and 66 thrice. The death toll remains at 35.
Currently, 37,754 people are being quarantined nationwide, including 490 at hospitals, 18,620 at concentrated quarantine facilities, and 18,644 at their accommodations.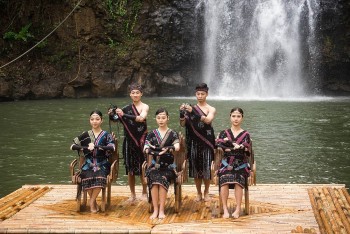 Travel
Many passengers applaud the creativity of the flight instruction video that Vietnam Airlines has recently introduced on their flights. This video not only creatively conveys the message of flight safety but also helps to spread globally the unique, indigenous cultural values ​​of the country and people of Vietnam.