Vietnamese and world fashionistas swing social media with "Pillow Challenge" quarantined trend
"Pillow Challenge" which sees the Vietnamese and world fashion lovers go half-naked with large bits of bedding, has become one of the most bizarre trends being popular on Instagram, Facebook, Tiktok among others as people worldwide are engaging in social distancing during coronavirus outbreak.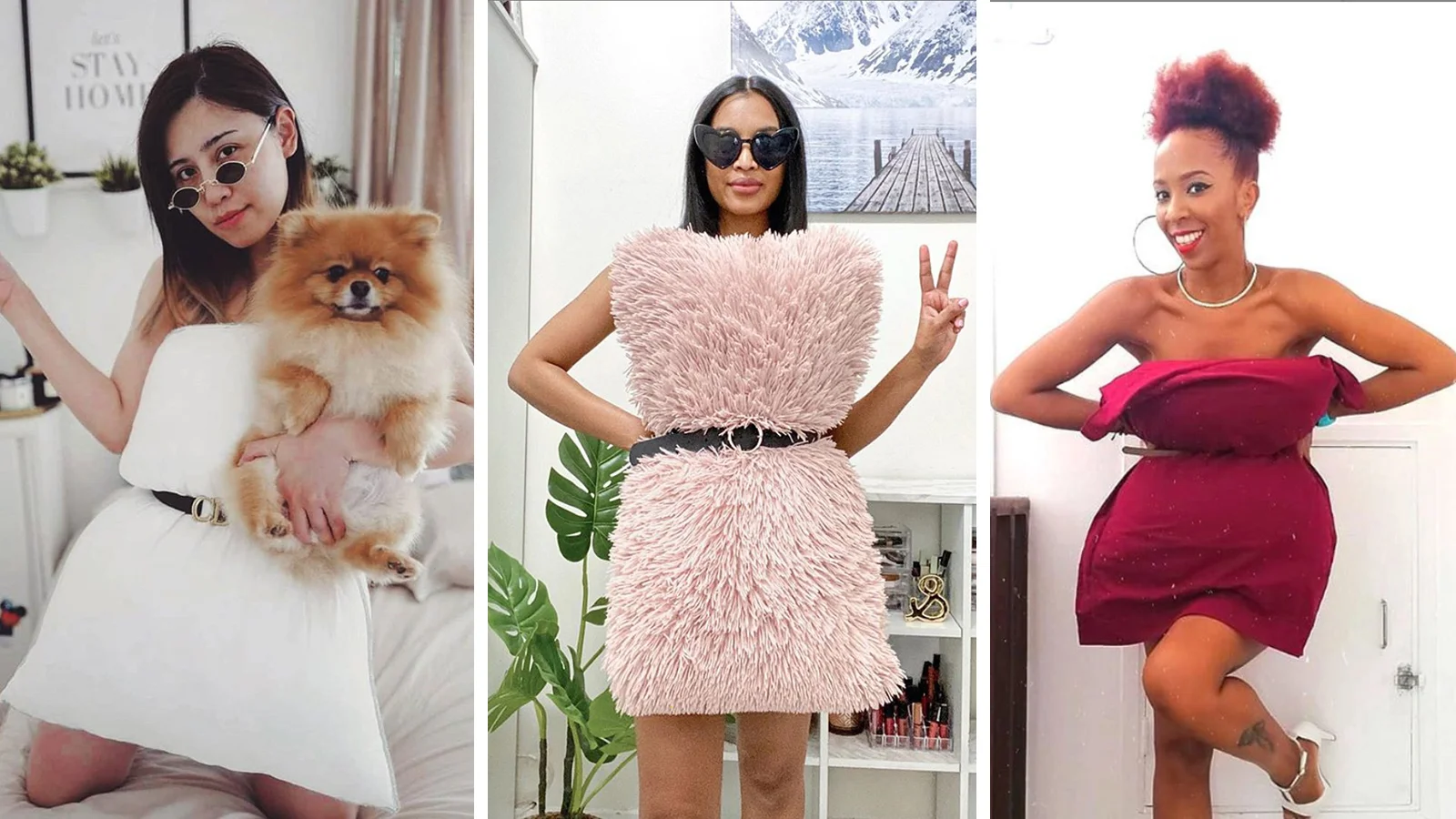 (From left) Instagram posts by accounts @MonaLizom, @AllThingsMieza, and @YulyBicet.
#QuarantinePillowChallenge initially launched on Instagram, the US' photo and sharing platform require people to pose with just a pillowcase covering their modesty.
The challenge then has been rapidly accepted by a series of celebrities and fashionistas worldwide.
According to the Sun, it has been an opportunity for many social media fans to show off their bedding - which as well as classic white, also include some very colorful, fluffy designs.
Swedish fashion blogger, Gergana Ivanova - who runs the account @myforteisfashion - opted to don an IKEA lavender pillowcase, styled with a Zara belt, New Balance trainers and a PrettyLittleThing handbag.
Her fans have left more than 50,000 'likes' and more than 900 comments.
One person wrote: "I needed this laugh and inspiration."
For the "blink blink" Instargramable photo, most participants use trendy belts to fix the pillow things to the body and wear some accessories - including sunglasses, heels, and handbags, as well as full make-up and a blow-dry.
Some just take it easy and simple with DIY head towels, eye masks and slippers.
"Love this trend! This super simple outfit (the pillow belted around the body) turns to be bed into a fashion runway", an account said.
In Vietnam, the latest fashion change is being met with enthusiasm around 1,000 posts on various social media platforms in just a few days, in yet another example of people being creative in quarantine to stop themselves going stir-crazy. "When your pillow becomes your home outfit. Why not?" wrote the Vietnamese model Ha Kino on Facebook.
Let's check out some trendy photos: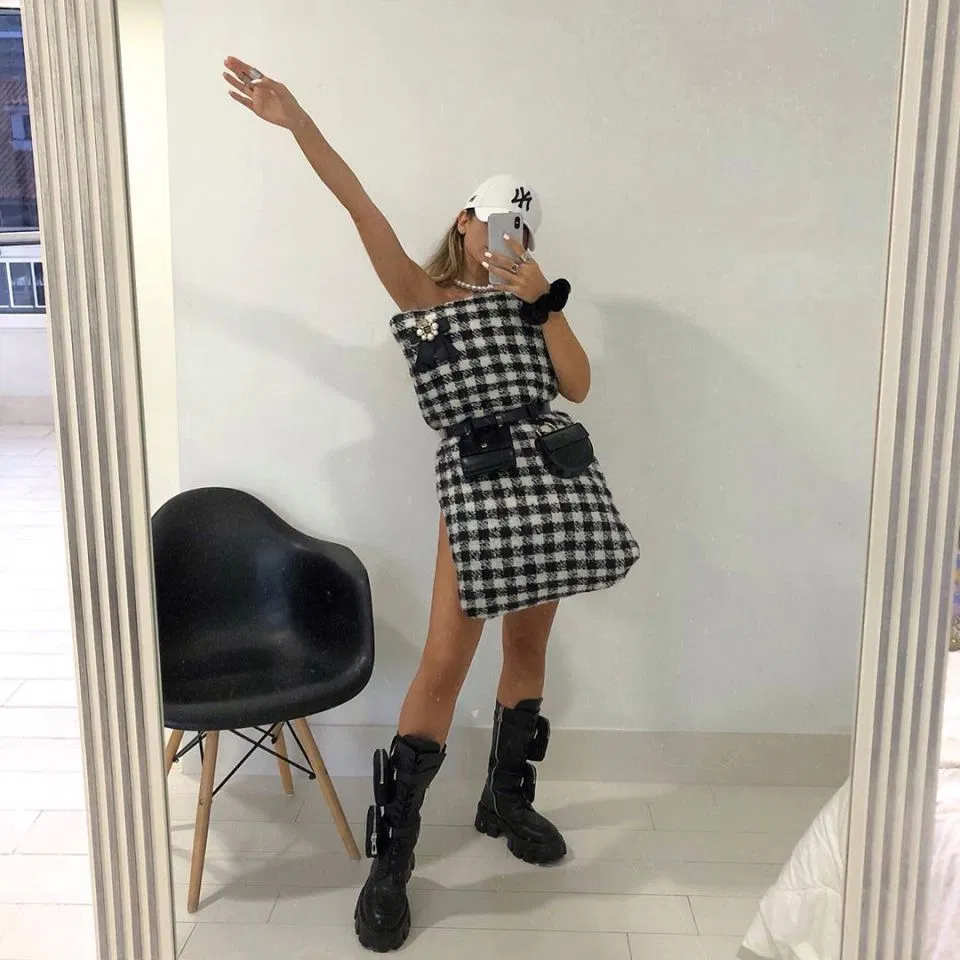 The participant adds some DIY motifs into the pillow.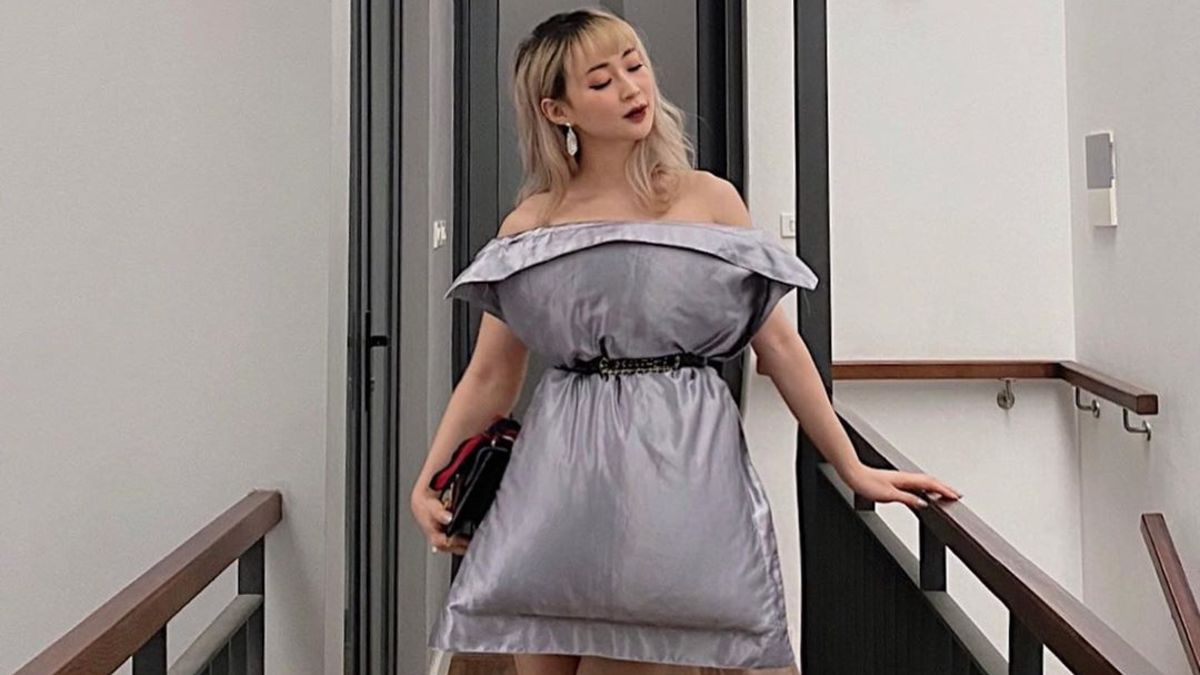 Fashionista SunHT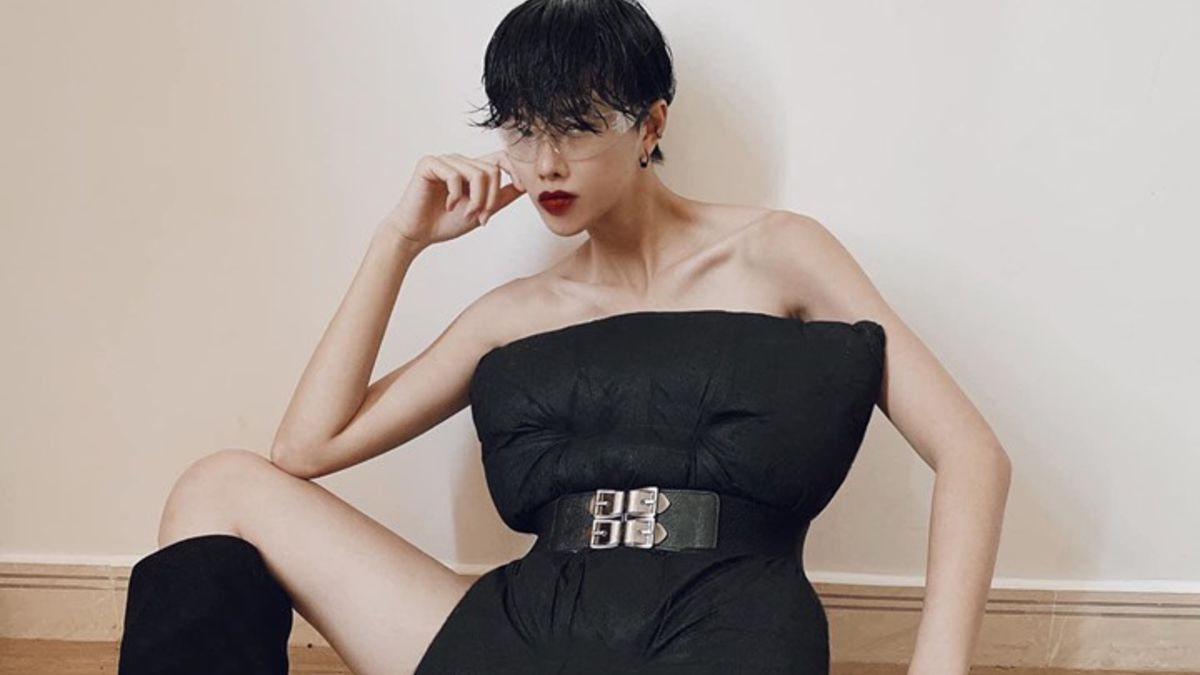 "When your pillow becomes your home outfit. Why not?" wrote the Vietnamese model Ha Kino on Facebook.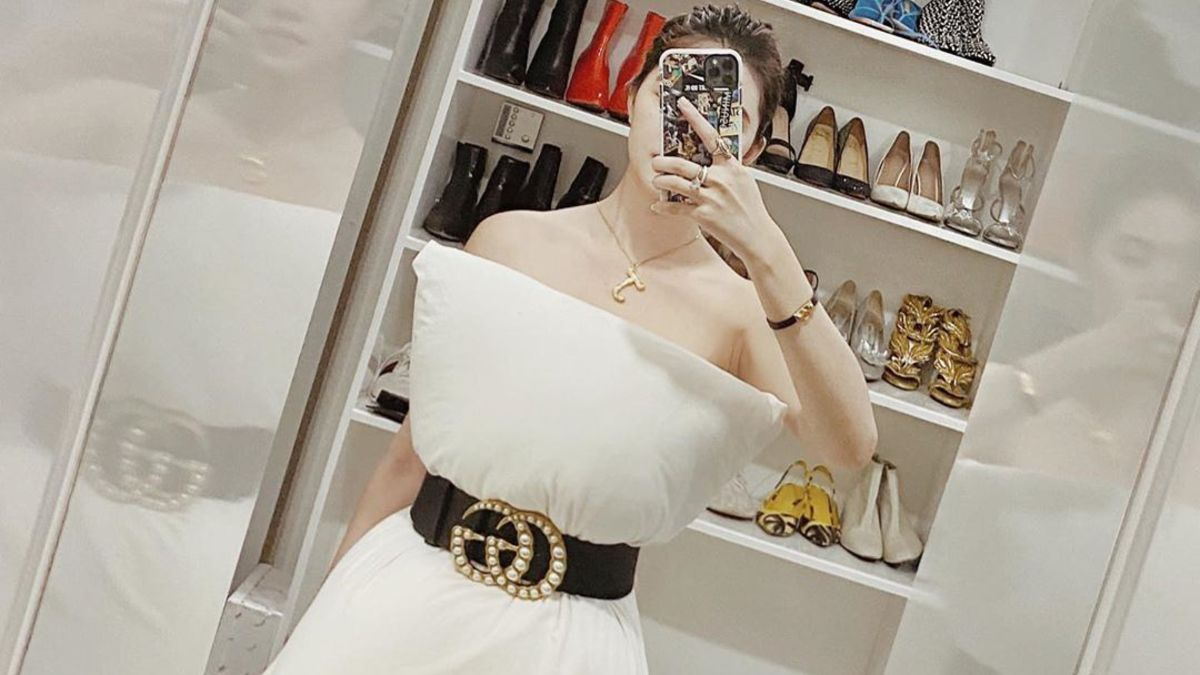 Jolie Nguyen shows the trend with a high-end Gucci belt in her clothing room.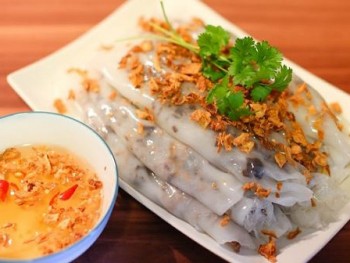 Travel
Banh Cuon is the next representative to bring Vietnam into the world culinary field.