Vietnamese-born Humanitarian Receives Diana Award
Nam Nguyen, 25 years old who lives in Seattle (Washington State, USA), was recently awarded the Diana Award for his efforts in solving many social issues, including mental health, public service, and access to international education, according to The Daily Evergreen.
The award is named after the late Princess Diana of England and is presented annually by a charity of the same name to outstanding young people around the globe who have inspired and mobilized their generation to serve their communities or created lasting changes on a global scale.
According to the organizers, Diana Award recipients will have access to a unique development program that empowers creativity, leadership, and social change through resources, opportunities, and courses. Training is held both in-person and online.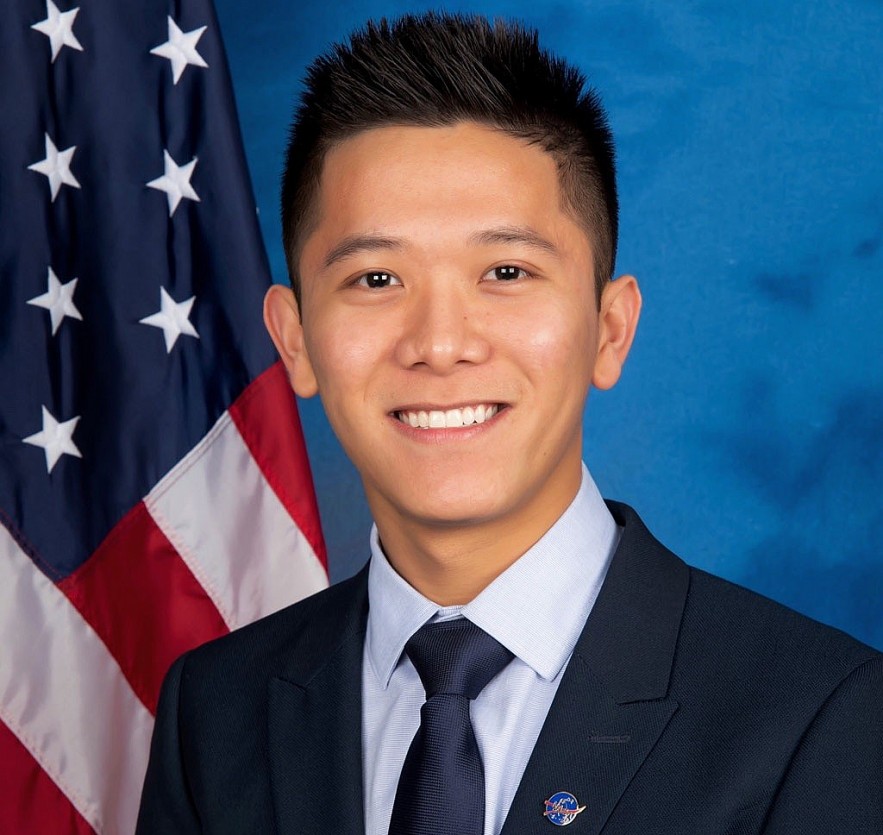 Nam Nguyen, the young man who received the Diana Award. - Photo: The Daily Evergreen
Nam was born and raised in Dong Nai, Viet Nam. When Nam was 15, he and his family came to the US in 2013 and had to deal with the language barrier. However, thanks to his efforts, Nam graduated from Washington State University with two majors in chemistry and international business and was also the first student of the school to receive a scholarship to study on 7 continents. Nam is working for BP Oil and Gas Company and studying for a master's degree in educational technology at Johns Hopkins University (USA).
"Any contribution would make the world a better place. The biggest problem we have is humanity, so bringing an act of kindness into the world is a positive thing," Nguyen said in an interview with the press. "The definition of success shouldn't be a title or money or what house they own, but helping others should be the definition of success."
Nam said he is very proud of his efforts to address mental health issues for the community and has spent a lot of time volunteering for community service. Nam used to work with a classmate to develop a handheld meditation device to reduce stress and anxiety.
"We're different: we dress differently, we speak differently, we think differently, but attitude is the most important," he said. "A fine attitude toward each other will connect and bond all of us together. Respect and kindness are universal."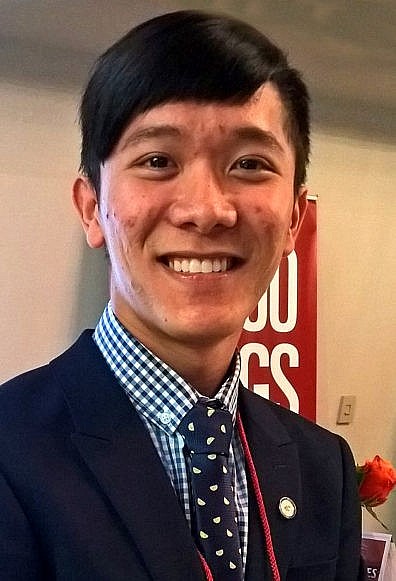 Nam Nguyen in his third year at Washington State University - Photo: WSU Fundraising News
Nam also works as an expert for the non-profit organization Crisis Text Line, which specializes in helping people with mental health problems overcome the crisis by texting to receive consultation. Nam says he wants to "climb high" in the private sector and help the energy sector become more climate-friendly. The Vietnamese-born boy hopes to inspire people to participate in community work and make a difference for the people around them.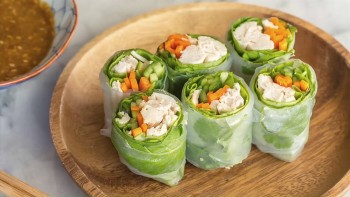 Travel
Rolls are a easy-to-make dish that is loved by many Vietnamese diners as well as Korean stars.