Vietnamese Covid-19 Survivors in South Africa Stay Positive Despite New Omicron Variant
"I thought I died because of Covid-19 yet I came back to life," reported one lucky Vietnamese expat.
The whole world is bewildered about the new variant Omicron which is capable of spreading 500% faster than the Delta variant. "We know that the coronavirus will be with us for the long term," said South African president Cyril Ramaphosa in public remarks on Nov. 28. "We must therefore find ways of managing the pandemic while limiting disruption to the economy and ensuring continuity."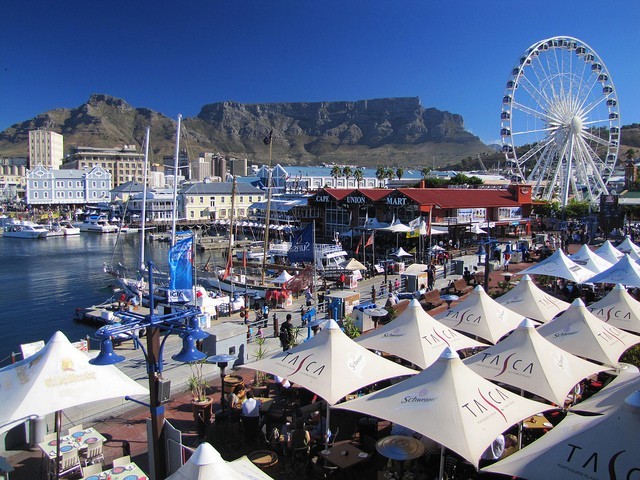 Cape Town city is the second most populated city in South Africa. Photo: Women Expat Africa
How is the life of the Vietnamese community in this African country now that South Africa is refusing to order lockdowns to combat the new omicron coronavirus variant?
Omicron will not send us back into lockdown
Cao Thi Duyen is a Covid-19 survivor living in Cape Town City, South Africa. She said that life in her place is Cape Town city (the second most populated city in South Africa) is still going normally. Since the government has not announced a lockdown or social distancing, she still runs her business everyday with a calm attitude.
"My store is still open. The staff here also has a mild fever and has been off since November 29. At first, I was also worried because the possibility of transmission was up to 500%. After all, I myself survived Covid-19" said Duyen.
Recalling the time she was infected with Covid-19, Duyen couldn't help but shiver in fear.
Duyen started showing mild symptoms in early September 2021. "The first three days, I had a fever of 41 degrees.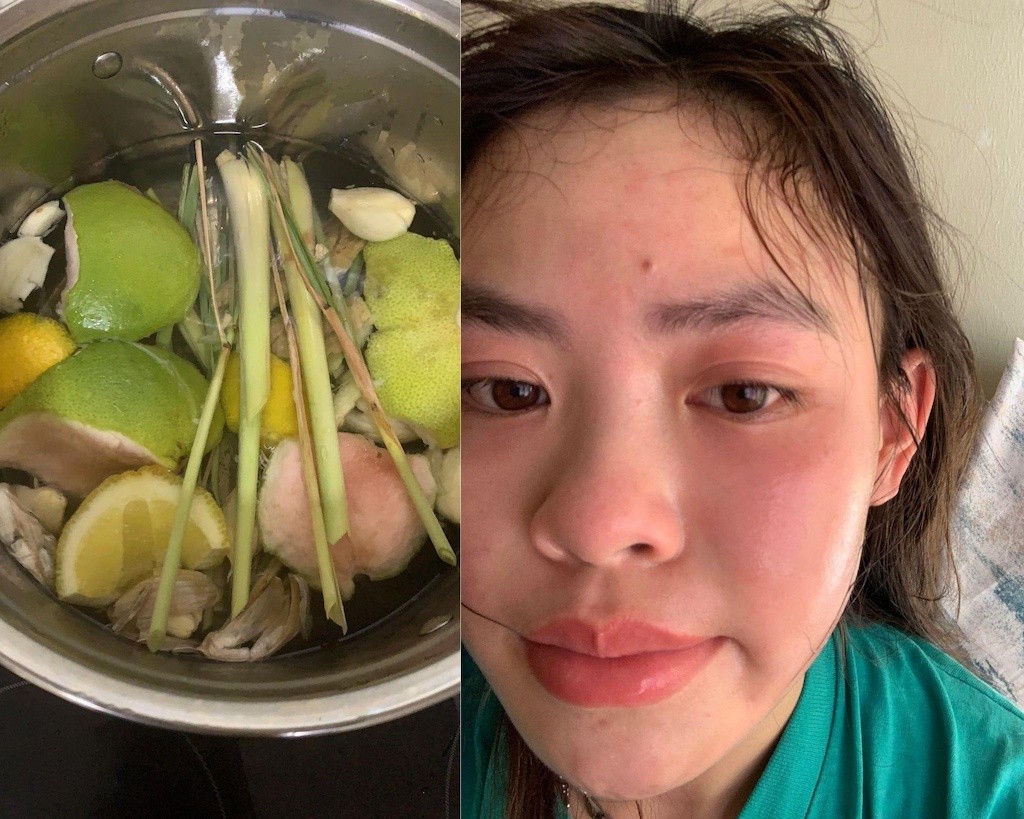 Duyen treated herself by traditional Vietnamese herbal medicine. Photo: Thanh Nien Online
On the 4th day, she lost her taste and on the 5th day she had a nosebleed and cough with phlegm. As the symptoms got worse, Duyen thought of going to the hospital but then deciđe to self-medicate at home. She lives alone and took care of herself for nearly a month, Thanh Nien Online reported.
She relied on traditional Vietnamese medicine and treatment by inhaling steam once every 2 days from special herbs. The cost of this home treatment for 23 days, meals included is about VND 35 million VND (US$ 1,541) in total.
"I don't go to the hospital, because it will cost more. Most expats living here try to self-medicate at home if they can". Duyen shared. She believed that she was able to overcome this disease because she has a nerve of steel and the emotional support from her family. They are the source of strength for her to not giv up and put on a fight with Covid-19
The young girl has outrun Covid-19 so she has experience if it happens again with the new variant, she recommends regular disinfecting and practicing social distancing. She is always wearing masks and keeping personal hygiene.
New Normal: Vietnamese businesses are not panicking over Omicron
Omicron seems to put a pause on world economic normality. Hence, Vietnamese businesses in South Africa must make some adjustments.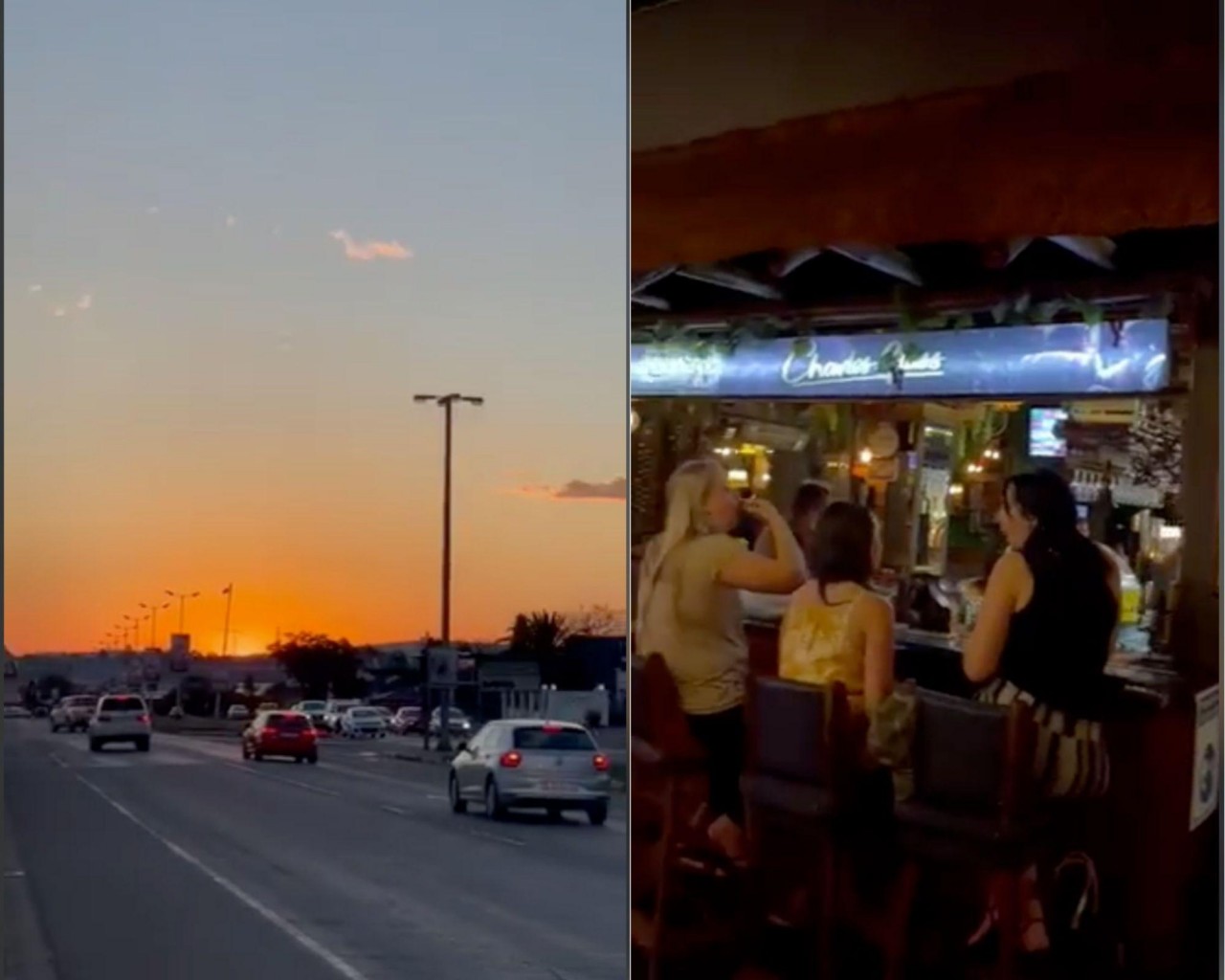 The regulations on epidemics have not changed in South Africa. Photo: Thanh Nien Express
Nguyen Nam went to South Africa to live with his family for a few months when the Covid-19 pandemic broke out so he has to make a lot of changes in his original plan. Before the pandemic, he plans to open a restaurant selling Vietnamese food and coffee. But currently, he has switched to selling Vietnamese cakes online.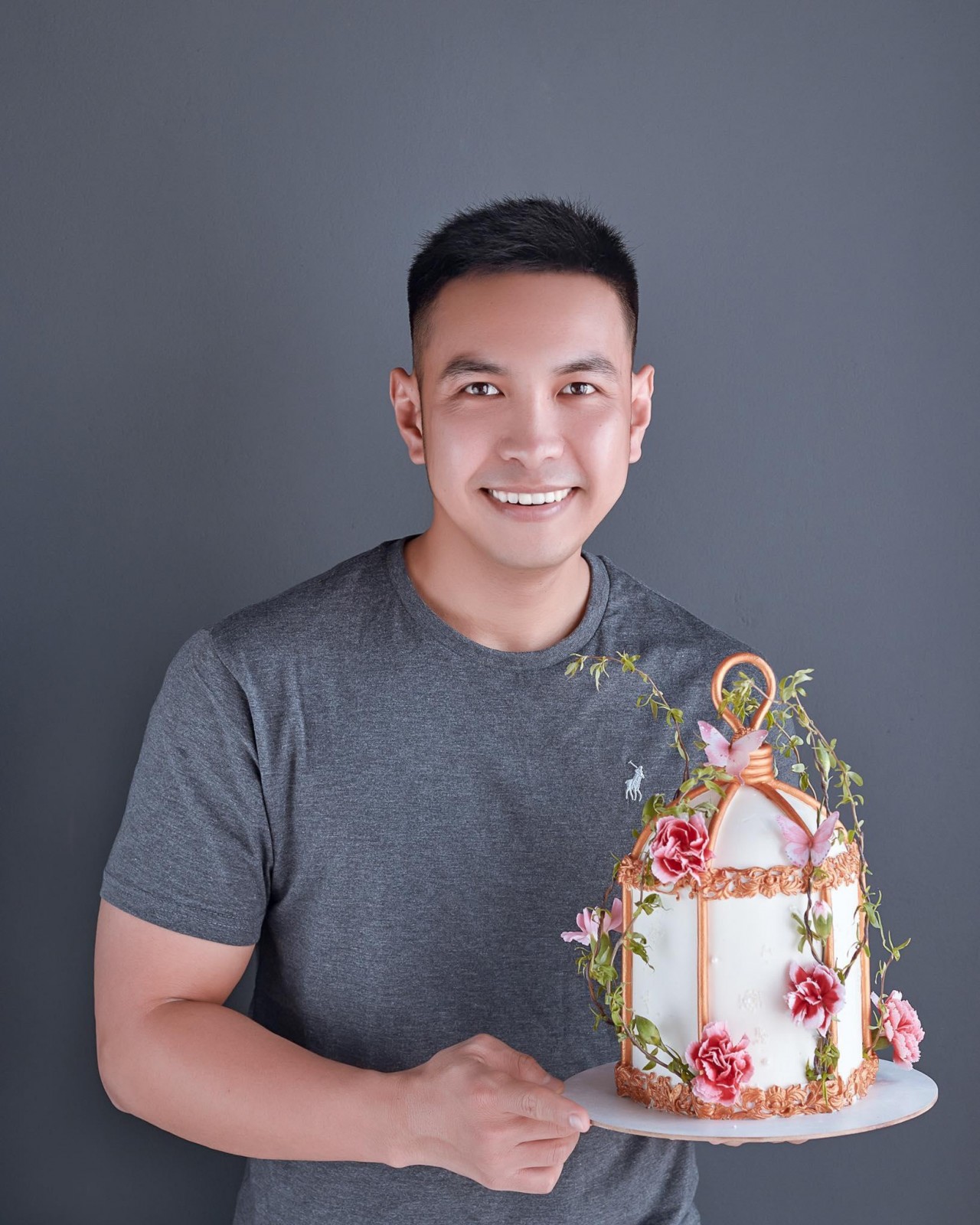 Nam has been selling Vietnamese cakes online in South Africa. Photo: Thanh Nien Online
Nam shared: "Everything is going normally. Currently, the regulations on epidemics have not changed even in the most crowded cities. Still, everyone is being extra careful, wearing a mask when going out and constantly disinfecting.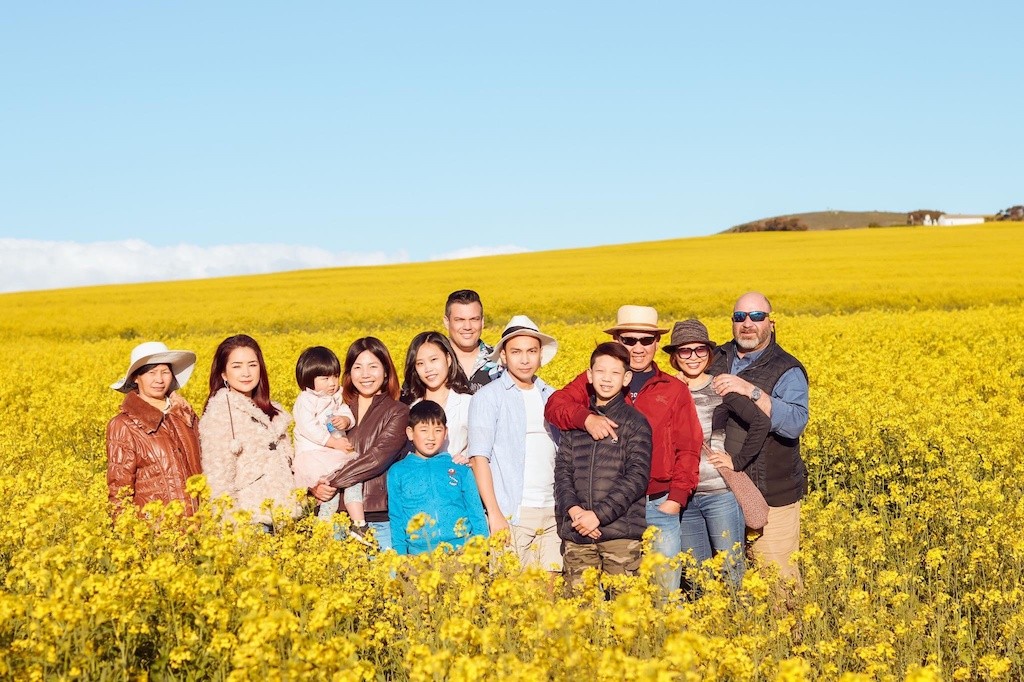 Nam has a long-waited reunion with his family in South Africa. Photo: Thanh Nien Online
For him, for the past 2 years, life is very difficult and he has to tighten his budget even though he has big plans for his business and his personal life like traveling with family. He looks forwards for the time when the epidemic is under control and the economy to be better.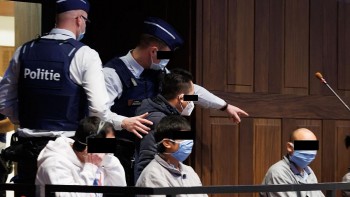 Overseas Vietnamese
Belgian court sentenced smuggler organization over 39 Vietnamese victims found dead in sealed lorry container in Essex.