Vietnamese Developer of Billion Dollar Game Self-Learned Programming at 8
This shocking detail was revealed by Nguyen Thanh Trung – CEO and founder of the game Axie Infinity. The Vietnamese game has achieved a market cap of over US$ 2 billion.
In an online talk show with FPT University students, Axie Infinity CEO Nguyen Thanh Trung has revealed many interesting tidbits about his journey.
Trung studied at FPT before pulling out temporarily in his second year to work on his start-up. He before his success, the young businessman impressed others with his passion for gaming and the role of e-games in his life.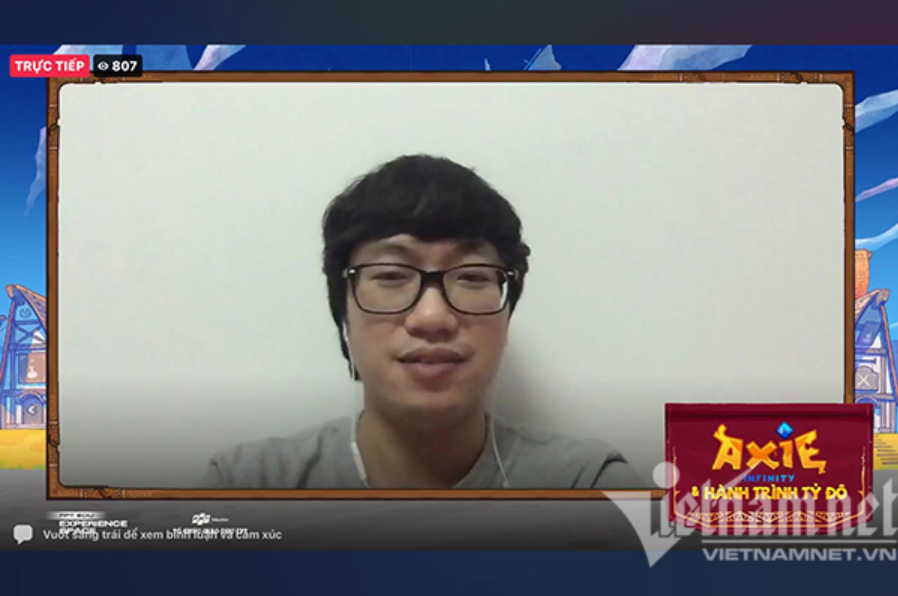 Nguyen Thanh Trung in an online talk show with FPT University students on the success of Axe Infinity. Photo: Vietnam Net
Trung is particularly interested in the way the world inside games is not bound by various commitments like in the real world. Developers can create any characters they like, with ways of communication that do not exist in the physical world.
The CEO of Axie Infinity was not a typical student. Young Nguyen Thanh Trung was a restless boy. When he was in high school, Trung spent time playing in internet cafes. This passion for games led to his passion for technologies.
Trung learned about programming very early on. At 8 years old, he got to know to program soon after he touched on a computer for the first time.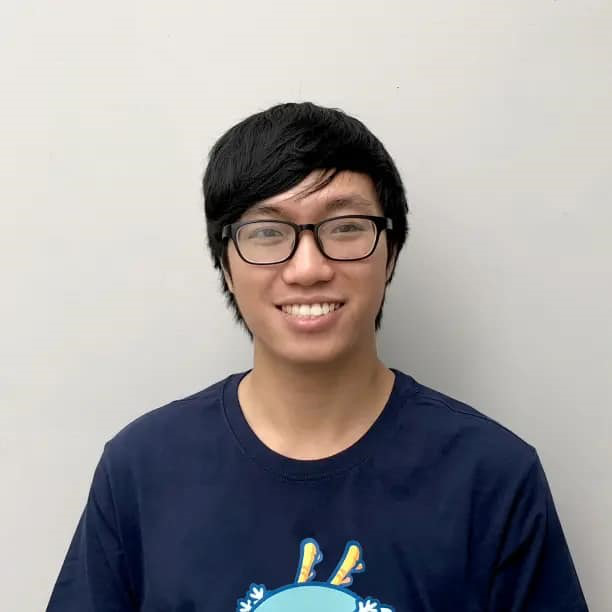 Trung first learned to program when he was 8. Photo: Bao Lao Dong
Programming immediately attracted the young Trung. He was excited when the computer acted according to the commands he typed down. Creating something that can interact with the creator brings similar sentiments to playing games, Trung believed.
Trung gains his knowledge about programming mostly by reading books. The first book about programming that he read was "Solutions to Pascal exercises."
Trung felt he was lucky "Solutions to Pascal exercises" was the first book he read. He only needed to follow what was written. The power of the commands was magic to the CEO of Axie Infinity, ignite in him a passion and desire to explore a new horizon.
Trung said having an early starting point compared to his classmates made him feel as if he was more experienced. Trung paid a price for his reckless thought: His classmates were also excellent students, so he was somewhat behind the class at some point.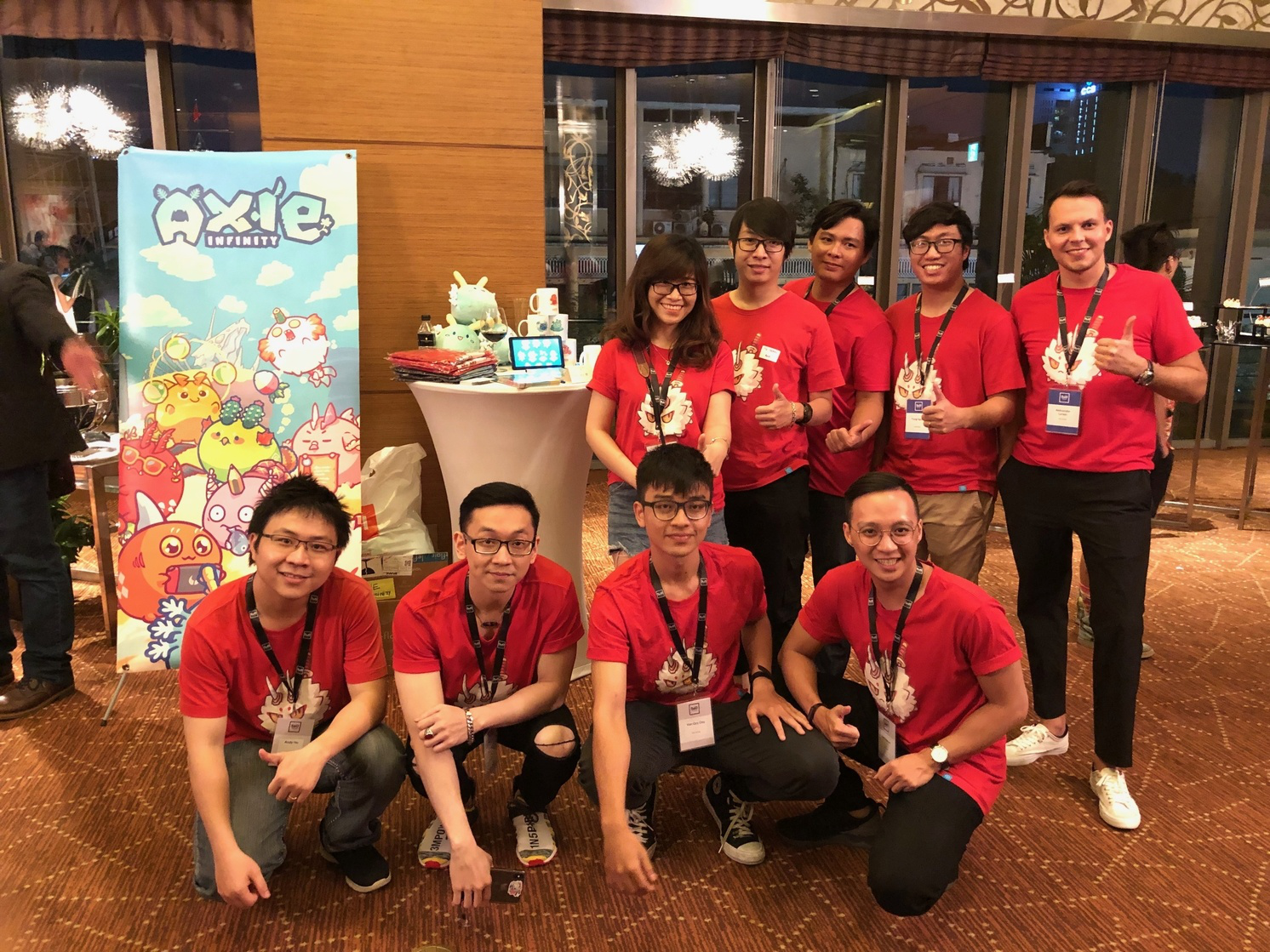 Trung and his Axie Infinity team. Photo: Tech in Asia
Facing a crucial choice between studying IT and studying foreign trade, Trung decided to halt his study when he was in his second year to focus on his start-up, despite his family's concern and protest.
After achieving the first success with Lozi, Trung left the startup to return to school. The CEO of Axie Infinity said honestly that it was a challenging time as he did not know what to do next. Trung resumed his study to fulfill the responsibilities to his family and himself.
Talking about his current self, Trung said his group felt happy as Axie Infinity was widely recognized. Trung hoped that Axie Infinity would be further developed in years to come.
"There are many things we must accomplish with Axie Infinity. Not only a game, but we also have to create applications that bring more benefit to everyone. The road ahead is long and there are many things we must do," Trung said.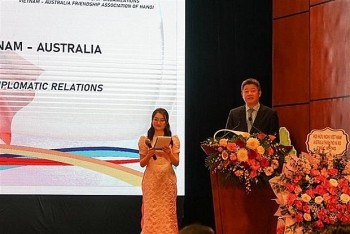 Friendship
A friendship exchange programme has been held recently in Hanoi to celebrate the 50th founding anniversary of the Vietnam-Australia diplomatic relations (February 26).