Vietnam's Star Global 3D Creates Virtual World
Star Global 3D's digital map allows users to "walk" into spaces and interact in virtual reality, an improvement compared to Google Street View with which users can only look from outside.
The "Three dimensional / 360-degree real-time full information smart management integrated mapping system" by the Vietnamese company Star Global 3D was recently conferred a patent by the United States Patent and Trademark Office.
According to founder and CEO of Star Global 3D Tran Duy Hao, the digital map shares ideas with Google Street View. However, the Vietnamese technology allows users to "walk" inside buildings, while with Google Street View, users can only look from the outside. Star Global 3A also incorporates various information on a 3D/360-degree platform, with which users can look up multi-platform information. The AI system incorporated into the solution can narrate and interact with users in virtual reality, making the technology an "all in one platform."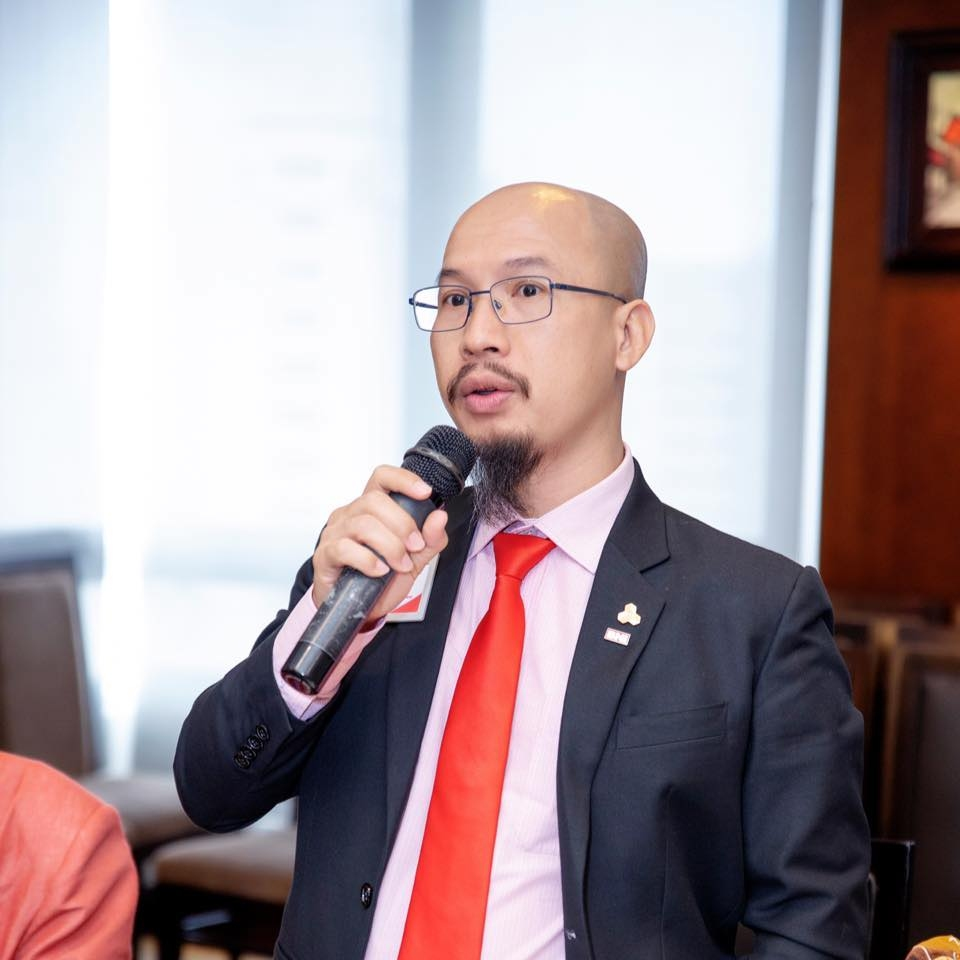 Tran Duy Hao - Founder & CEO of Star Global 3D. Photo: VnExpress
Traditional 3D scanning has a limitation: The amount of data from Digital Twin, a virtual representation that serves as the real-time digital counterpart of a physical object or process, is immense. To process this data, users need specialized devices.
Star Global 3D address this constraint by combining 360 panorama images with point clouds, which help to measure precisely the sizes of any objects in a digital 3D space. In addition, the system can incorporate database and multimedia information in different formats, such as documents, images, sounds, videos and 3D models in a digitalized space. As such, it can demonstrate visually the current conditions of the objects and constructions with precise ratio, real colors and full information. The objects' traits can be extracted quickly and conveniently by interacting directly on the electronic device screen or smartphone.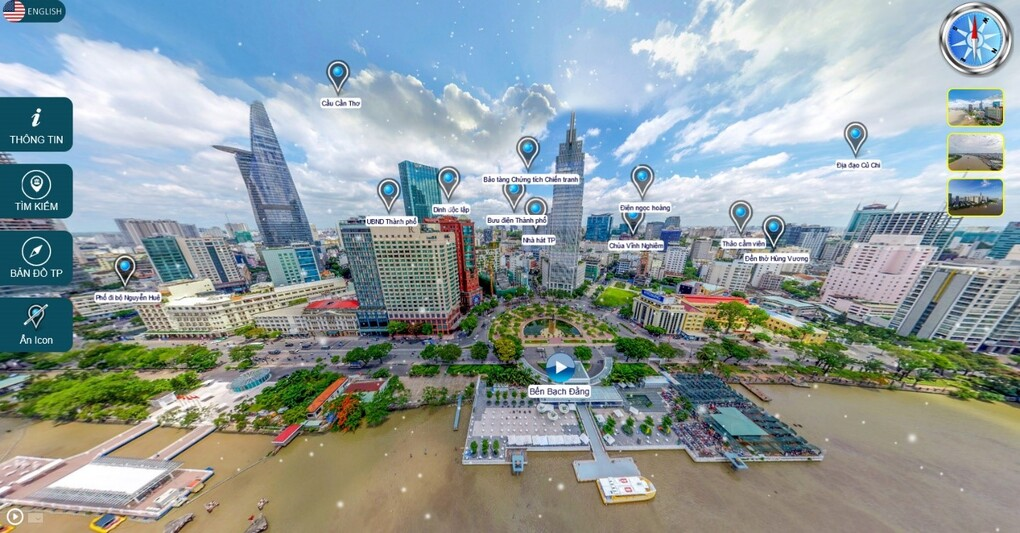 360-degree Ho Chi Minh city tourist map interfaces in a web environment. Photo: VnExpress
With Star Global 3D's "3D/360 smart interactive website/app", users can connect and incorporate real-time data from IoT sensors such as the lighting system, environmental parameters, equipment conditions, electrical systems and CCTV. Data is shown in real-time in a 3D environment, making storage, promotion and operation control and management simpler and more effective. The system allows decentralization, with which users at all levels can easily operate like when they are working in real conditions.
Describing the practicality of Star Global 3D's solution, Hao said "factories cannot organize any tours for customers or students in their workplace due to the Covid-19 pandemic. When factories are digitalized, users from all over the world can visit factories with just phones or laptops. The AI system can digitalize data, generating a virtual director or guide, taking users around the factories or directly answering all questions."
Star Global 3D's smart museum for the Southern Women's Museum. Video: Star Global 3D
Similar to when they visit real museums, users can "visit" 3D-space museums, touch on items, read the information in the form of documents or listen to AI narration. With the 3D technology, users can turn museum objects 360-degree and observe the objects from every angle. This is not always possible in real museums.
Nguyen Thi Tham, Director of the Southern Women's Museum which has been collaborating with Star Global 3D, said the museum's 3D objects attract visitor's attention with their colors and details. "Visitors can feel the scratches, worn-out spots on the knives or the tear on clothes; the most visible evidence of history," Tham said. Visitors can also select the languages that they prefer. To view the digitalized objects when coming in person, visitors can simply scan the QR code.
During the pandemic, the CEO of Star Global 3D said the number of customers tripled compared to before Covid. "In addition to bringing added values to our customers and partners, we are proud that each project injected into the 3D space can be stored on digital space for eternity. They are not destroyed as time goes by. They are the 'digital legacy' left for future generations," Hao said.
After three years, Star Global 3D has built a software ecology and implement projects in different fields, such as smart interactive tourism service for Ho Chi Minh city, a smart museum for the Southern Women's Museum and smart factory for Ajinomoto.
6 Creative Banh Mi Dishes in Vietnam

Banh mi with filling, sweet, salty or combined with butter is an attractive culinary option to show off your cooking skills during social distancing day.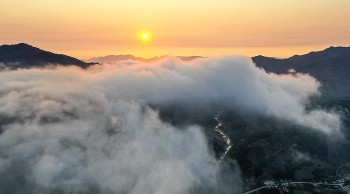 Multimedia
The gorgeous dawn behind a sea of fluffy white clouds creates a wonderful and beautiful picture of Truong Son Dong peak, Quang Ngai.