Vietnamese Director Makes Bruce Lee Movie Nominated for Emmy Award
The list of nominations for the 42nd US Emmy Award, in the News & Documentary Emmy category, has the presence of the movie Be Water - a film made by Vietnamese-born director - Bao Nguyen.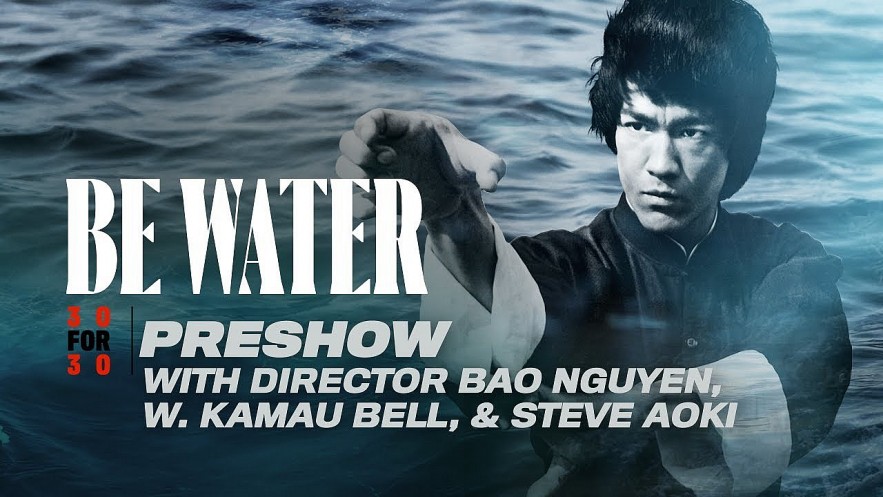 Poster for the movie 'Be Water' by Vietnamese-born director - Bao Nguyen. Photo: Thanhnien
The documentary category of this year's Emmy Awards has stiff competition this year; Be Natural: The Untold Story of Alice Guy-Blaché, John Lewis: Good Trouble, Feels Good Man, The Last Ice and Be Water by Vietnamese-born director Bao Nguyen.
Part of ESPN's 30 for 30 series, Be Water is a documentary about the life of martial arts legend Bruce Lee, using a large amount of documentary footage and focusing on his two years in Hong Kong filming.
The film's title is inspired by Bruce Lee's famous quote: "Water can flow, but it can also destroy. Be like water, my friend". This is also the famous life philosophy of Bruce Lee and the film recirds his struggle to build up the image of Asians, a minority often critized by racist Americans. Fortunately, Lee's Hollywood charm and athleticism changed the minds of many bigots.
In a runtime of 96 minutes, the film talks about the process of rising to become a leading actor, martial arts icon in the world, and Bruce Lee's struggle against discrimination in the American film industry in the 1960s. Bruce Lee is portrayed with many personality traits: tough, rich in ideals, constantly trying to adapt, work. The film uses old footage, as well as incorporates commentary by influential, living related figures.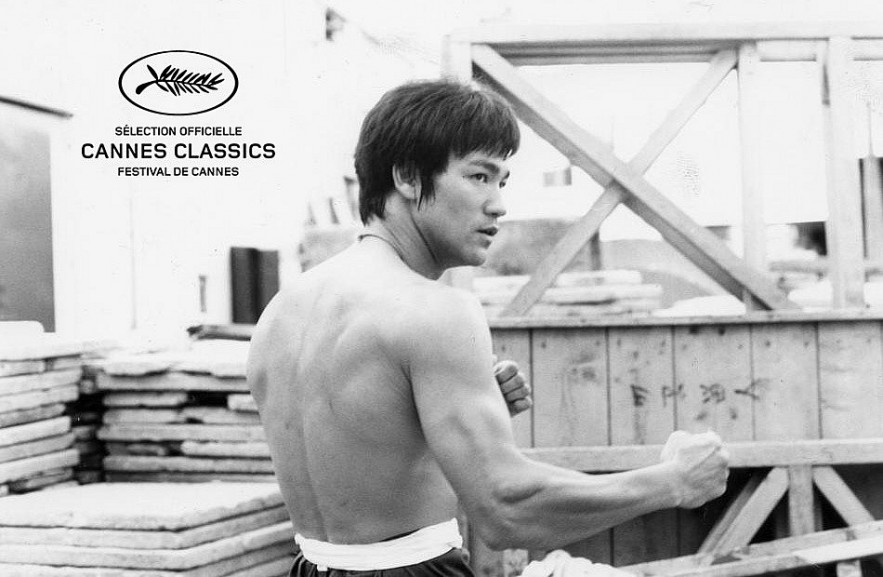 Be Water was once selected to screen in the Cannes Classics category at the 2020 Cannes Film Festival for films about cinema icons. Photo: Thanhnien
Be Water was first premiered when competing at the Sundance Film Festival (USA) in January 2020, and then screened in the Cannes Classics category (the category for world heritage works) at the 2020 Cannes Film Festival, and at the same time, participated in many other film festivals. The work was critically acclaimed upon release with 85% positive reviews on Rotten Tomatoes. Newspapers such as Rolling Stone and Variety rated the film as providing a good overview of Bruce Lee's life and legacy.
Bao Nguyen is a Vietnamese-American cinematographer and director, born in 1983, graduated in international relations from New York University and then studied for a Master of Arts degree in documentary film at the School of Visual Arts (USA). He also co-produced the movie Rom by director Tran Thanh Huy and worked as the director of photography for the movie Saigon Yo! directed by Stephane Gauger, as producer and cinematographer for the movie Water 2030 by director Nguyen Vo Nghiem Minh.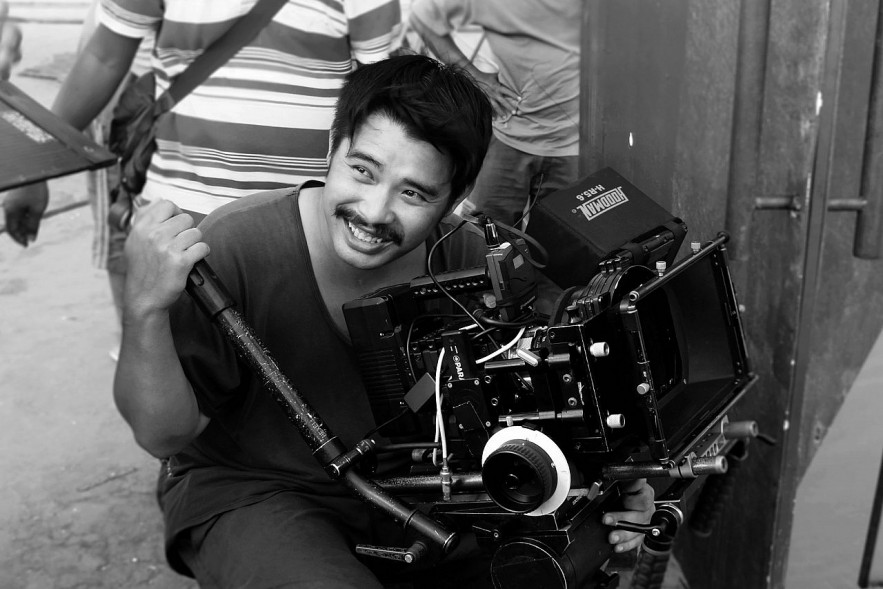 Bao Nguyen was born in 1983 in the US and has been back to Vietnam to make films for many years. Photo: Thanhnien
Bao Nguyen said he was heavily influenced by Bruce Lee in his way of life and profession, and that's why he made the movie Be Water: "I realized I didn't know much about his story. A black actor or actress today struggles in a career. So how could someone like Bruce Lee stand out in America in the 1960s, when the country had just declared war in Vietnam?"
Bao Nguyen added on Be Water: "To understand a hero who has made an impact and set a role model for so many people to be inspired by, you have to know about their personal struggles. What makes them so human, that you can somehow feel connected to your own experience. Watch the movie Be Water to find the answer and get a better feel."
Bao Nguyen during his visit to Korea to receive the Best Film Award at Busan Film Festival 2019 as a producer of Rom by director Tran Thanh Huy. Photo: Thanhnien
Bruce Lee was born in 1940, died in 1973, is considered a legendary martial artist and actor. His martial arts philosophy and life greatly influenced the afterlife. Bruce Lee's short life also left many mysteries, especially his sudden death. To make the work, Bao Nguyen's crew interviewed Bruce's wife, daughter, relatives and associates.
The Emmy is an annual award given by the National Academy of Television Arts and Sciences. This year, there are 60 categories announced in the awards ceremony to be held online on August 28 and 29.