Vietnamese doctor who owns 15 US patents
Being a doctor with 15 US patents, a senior manager of a research and product development group at a corporation with a revenue of nearly 20 billion USD, Dr. Cong admitted, there was a time when he did not know which path to go.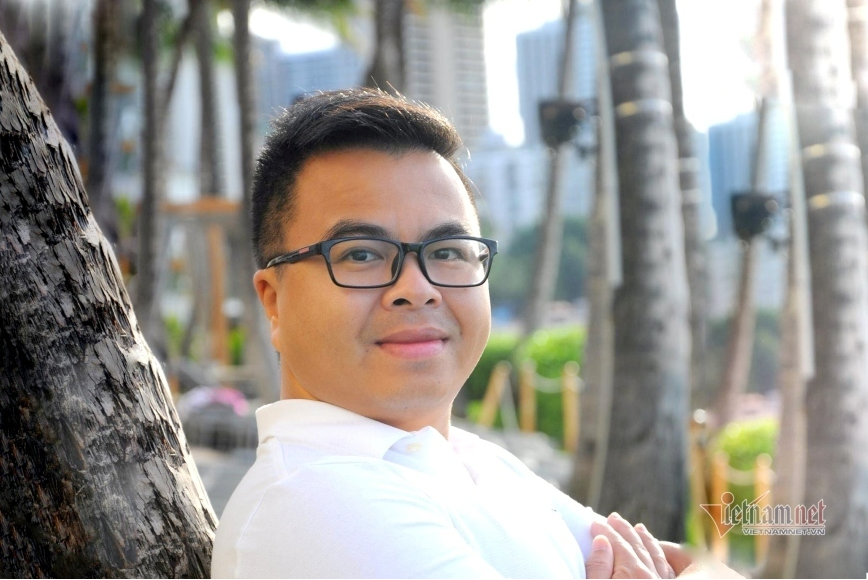 Photo: Vietnamnet
"It's important to have a goal to strive"
Dr. Trinh Cong (born in 1983) is a former math student of Hung Vuong High School, Phu Tho. However, he chose to "turn his direction" to Chemistry and won the national second prize in this subject. That achievement also helped him get straight into the gifted Chemistry class at the Vietnam National University of Science (VNU Hanoi). But after a semester here, Cong gradually realized that this environment was not suitable for him, that's why he determined to go study abroad.
"At that time, the Government had the policy to grant scholarships to study abroad for some of the best students of the schools. So I started to set the goal of being in the group of excellent students." As expected, in 2003, he was chosen to go to Russia to study Chemical Engineering at Saint Petersburg University.
For nearly a year while studying both the new language and all other subjects, his Russian was gradually fluent, Cong began "scouring" to laboratories to apply for research. Everything went well, making Cong sure that he would stay in Russia and continue his doctorate studies. But at the end of 2006, during a time representing the university in Finland to attend an international scientific conference, Cong had the opportunity to interact with a number of students. After that trip, Cong began to find a scholarship to study in the US. Up to now, he still thinks that it was a rather "reckless" decision at that time when his English was almost zero.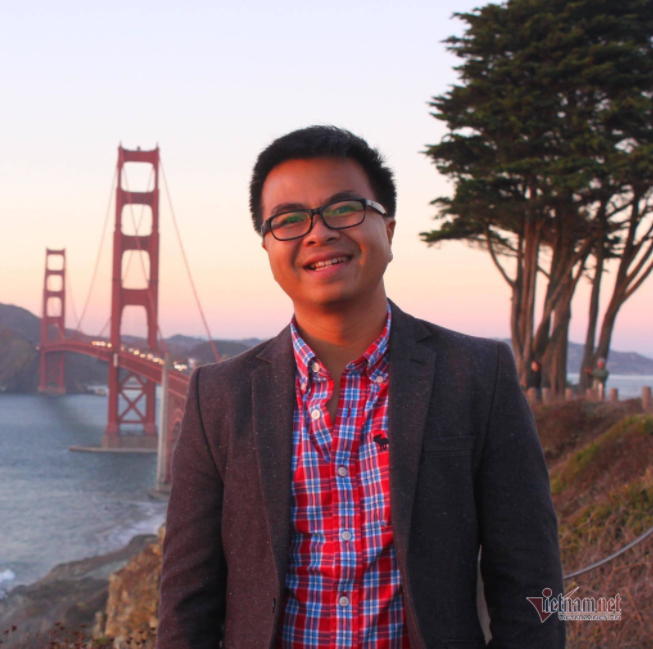 Photo: Vietnamnet
Give up the dream of becoming a professor to pursue engineering instead
Returning to Russia, unable to study English at the centers due to the expensive cost, after many hesitations, Cong decided to buy books for self-study. After more than a year determined to practice by himself and stand in front of the mirror to learn pronunciation, Cong has achieved 92/120 TOEFL iBT and can write a letter applying for his scholarship. Thanks to a strong profile, the Vietnamese guy has been accepted by 6 schools in Switzerland, Germany, and the US. In 2008, he decided to pursue a doctorate study at the University of Southern California (USA).
"When I learned about the school, I came to know my professor- a scientist who has very practical research on OLED screens and electronic devices from organic materials. So, on the first day of school, I went straight to his lab and made a suggestion: 'I chose the school because I like your lab so much. I look forward to studying here". Thanks to that saying, he was accepted to work in the lab and started researching from the first year in the US.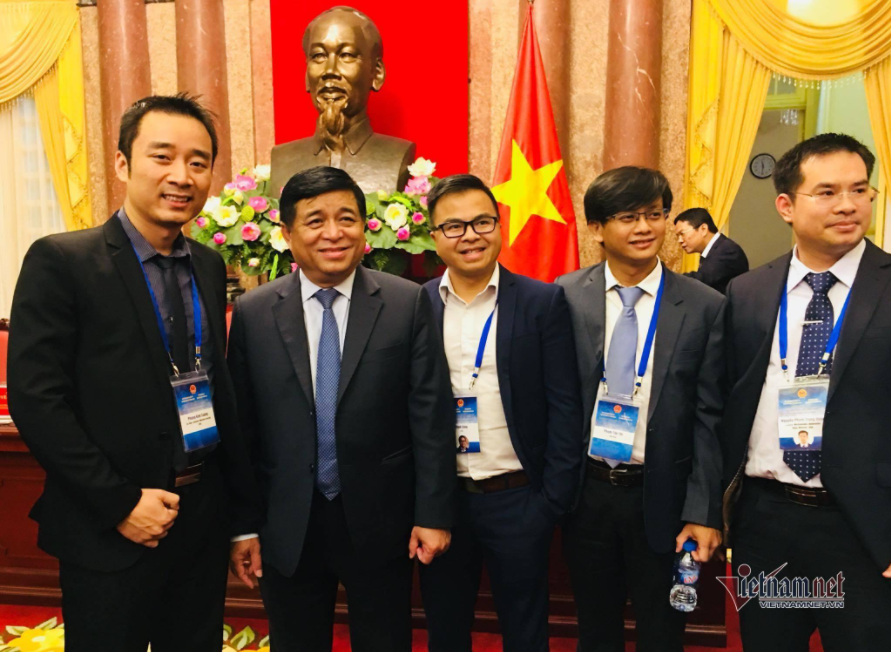 Photo: Vietnamnet
But the research doesn't give immediate results. After 3 years of many failures, Cong wanted to stop studying for his doctorate. "After 3 years of failure, I decided to spend 2 weeks, thinking about the projects I did, analyzing the reasons for failure, and decided to stop all projects that had no potential, although I regret the effort I have spent during 3 years." After 6 months, Cong's new research direction had good results, and he received his first patent by accident while arguing with a researcher at the same lab. In the last 2 years of his graduate program, Cong made a breakthrough with 3 patents and 6 published scientific articles.
He set foot in Silicon Valley in 2013. Eight years later, he became a senior manager of a product research and development group at Applied Materials - the number one supplier of semiconductor materials in the world with sales reaching nearly 20 billion USD. Trinh Cong is currently the owner of 15 patents and is waiting for patent approval on advanced nanomaterials and semiconductor processing. His invention has been used by many big names to make core chips, processing OLED screens in smartphones and computers.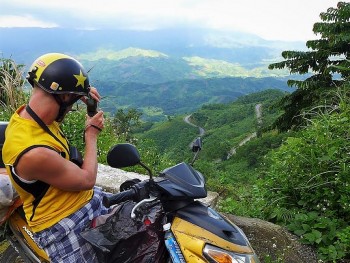 Viet's Home
Written with such love and care for Vietnam, the brilliant travel guides of Tom Divers inspire expats and foreign tourists to explore the wild, remote corners of the nation.