Vietnamese Girl Becomes MasterChef Italia 2023 Runner-up
Dinh Thi Hue, a Vietnamese girl, earned the runner-up title in the prestigious Italian culinary competition, Masterchef Italia 2023, with sesame salted rice balls.
Dinh Thi Hue, a 27-year-old Hanoi born has become the runner-up of the famous Italian Masterchef Italia 2023.
Dinh Thi Hue admits she was not a good cook before taking part in the intense competition. She traveled to Italy in 2016 to study international relations. She learned about the Masterchef Italy 2023 competition through a friend and bravely signed up to compete with the goal of promoting the food of her native country.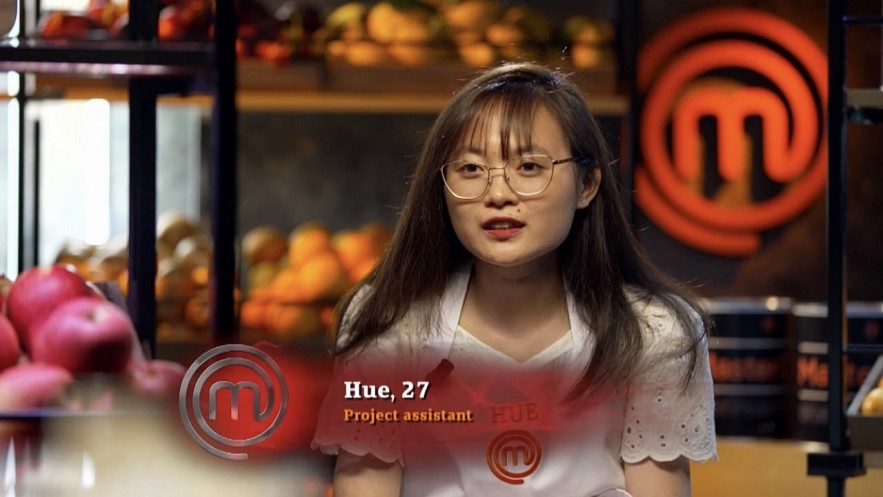 Dinh Thi Hue was highly praised by the judges for her consistent performance after three months of competition, and she finished second in Masterchef Italia 2023. (Photo: Sky).
Hue participated in the Live Cooking program with a dish called "Study, Practice, Hope and Dream." Hue has received a white apron with her name on, and continues to pursue her passion of bringing love to the taste of food."
Dinh Thi Hue creates the half-moon-shaped, white and clear pancake using rice flour, pork filling, marinated onions, lemongrass, and fish sauce, a staple Vietnamese condiment. Skilled cooks immediately recognize the distinction between Vietnamese fish sauce and colatura di alici - Italian fish sauce.
Since the start of the Master Chef Italy competition, the judges—chefs who have won multiple Michelin stars—have been complimenting Dinh Thi Hue. Dinh Thi Hue developed a dish of the poor yet reflected homeland culture to help her win with a dish named "Miracle" in the previous round when instructed to demonstrate a plain plant-based cuisine.
After 24 episodes with several difficult "themes" from the judges (all of whom are Michelin-starred chefs), Hue got increasingly confident in her ability to make it to the final night and prepare some exquisite dishes that everyone appreciates.
She specifically uses Vietnamese fish sauce over the traditional Italian cake known as Colatura di Alici. She uses rice flour for the crust and filling, which is pork marinated in fish sauce, onions, and lemongrass.
Her runner-up recipe was a rice ball with sesame salt inspired by a dish served by her grandmother and then her father when the family was poor. As a result, the tofu is marinated in a sauce using its own recipe, and the rice is skillfully prepared to have a fine rice water.
Hue declared that she would keep pursuing her love of cooking after the competition. So that Vietnamese people can better comprehend Italian cuisine and chefs, we wish to have more possibilities to celebrate the chef profession in Vietnam or translate Italian cookbooks into Vietnamese.
The show's champion, chef Edoardo Franco, who is 26 years old, Italian-born, and currently resides in Scotland, won the finale on March 2 and is noted for his "Tutto mundo" menu. Dinh Thi Hue and 19-year-old Italian Antonio Gargiulo are the two runner-ups, respectively.
Quoc Tri, the Masterchef Vietnam season one runner-up, also carried braised fish to Italy in 2014 to compete in the Passport & Plate competition run by World Nomads Travel Magazine. This recipe enabled him to outdo hundreds of thousands of competitors worldwide and become one of the three winners.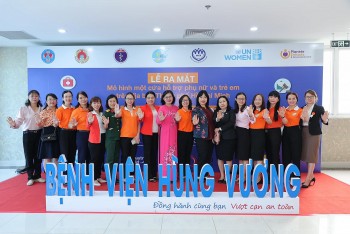 Viet's Home
What is the one-stop centre for women and children experiencing violence?