Vietnamese girl wins Global Citizenship Student Awards 2020
Nguyen Minh Phuong – a Vietnamese student at Macalester University, is one of three winners at the Global Citizenship Student Awards 2020.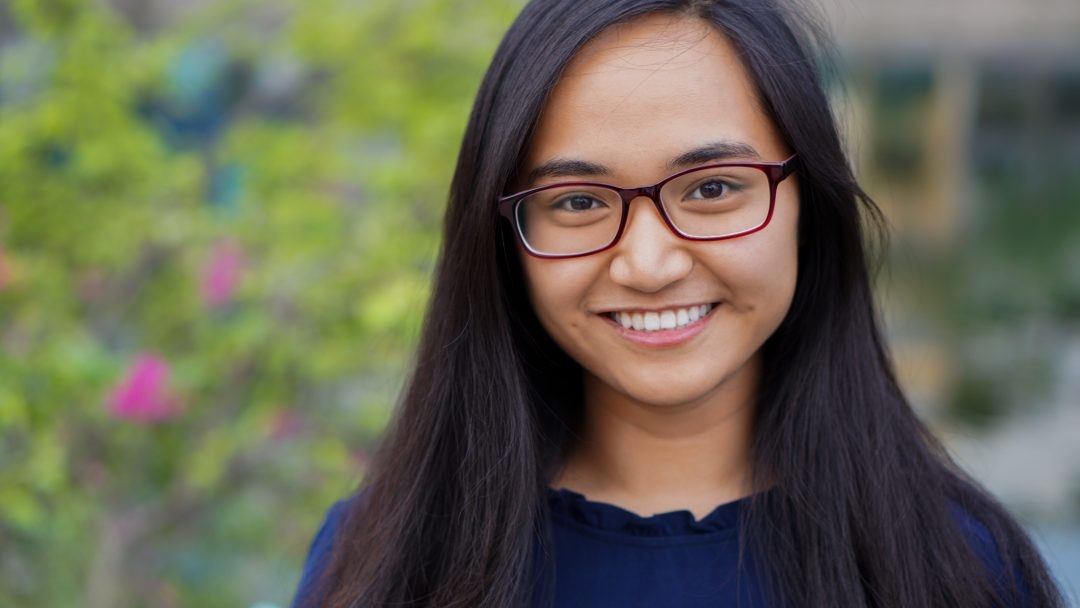 Phuong Nguyen is one of three winners at the 2020 GCSA. Source: Macalester.
Each year, the Kofi Annan Institute for Global Citizenship (IGC) solicits nominations from faculty and staff for Macalester's Global Citizenship Student Award (GCSA), a highly selective honor that aims to affirm Macalester's commitment to global values. For each winner, the award is recognition of their personal commitments to the ideals and practice of Mac's four pillars: high academic performance, internationalism, multiculturalism, and civic engagement.
Phuong Nguyen, along with Nahla Almbaid from Palestine and Ikran Sheik-Mursal from the US, are the 2020 GCSA recipients.
Phuong Nguyen (Ha Noi, Vietnam) is a biology and environmental studies major with a passion for conservation ecology. Over the course of her time at Macalester, she worked with several conservation and research programs in Minnesota, Vietnam, and South Africa, and was involved with Macalester's Vietnamese Cultural Organization (VCO).
A highlight of that experience, she says, was interning with Urban Roots MN, an organization dedicated to empowering young people through "nature, healthy foods, and community." As a conservation intern, Nguyen helped educate students from around the Twin Cities on the importance of preserving and protecting the natural world.
"It was great to be able to inspire those students to learn about conservation, even in high school," Nguyen says. "And to show them that you can do conservation research from your own backyard."
After graduation, Nguyen will be moving back to Vietnam to work as a researcher for the Center for Biodiversity Conservation and Endangered Species.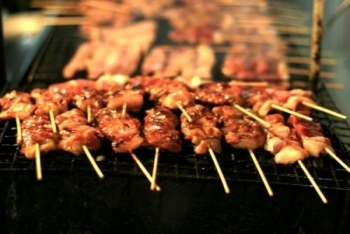 Handbook
What is Da Lat City's night market famous for? It is definitely food. With only VND200,000 (USD8.7), visitors can enjoy a variety of dishes at the Da Lat's food paradise.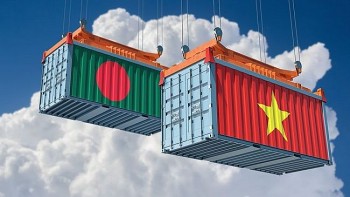 Economy
At a recent discussion in one of Bangladesh's city held virtually, economists, business leaders and others set Vietnam's economic success story as an example for Bangladesh to emulate.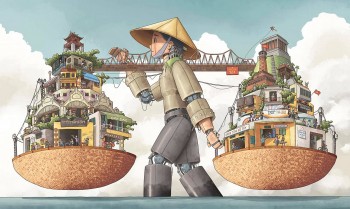 Multimedia
The winning artworks of "Hanoi is…" Illustration Contest announced.