Vietnamese in Japan Raise Covid Funds with Football Tournament
The Association of Vietnamese in Fukuoka and the VNF Football Association have held the 2021 VNF Open Cup under the Vietnamese Consulate General in Fukuoka, Japan.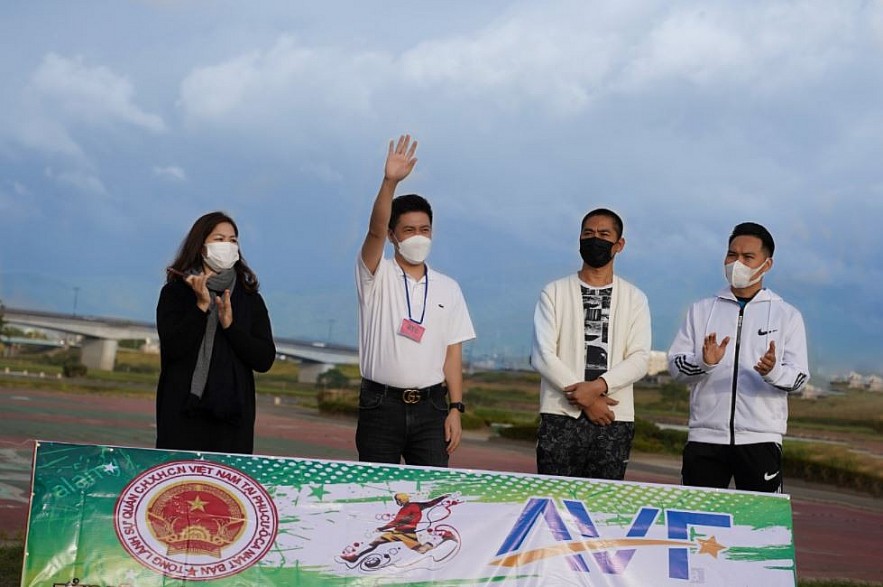 Nguyen Duy Anh (second from left) and members of the association's Executive Committee spoke at the ceremony.
The 2021 VNF Open Cup football tournament aims to celebrate the 76th anniversary of Vietnam's National Day, and to celebrate the success of the association's second congress in Fukuoka (Sept. 25, 2021).
It also raised money to support Vietnam's Covid-19 vaccine fund and created a healthy playground to connect the solidarity of Vietnamese overseas living, studying, and working in Fukuoka province, and Kyushu region in general.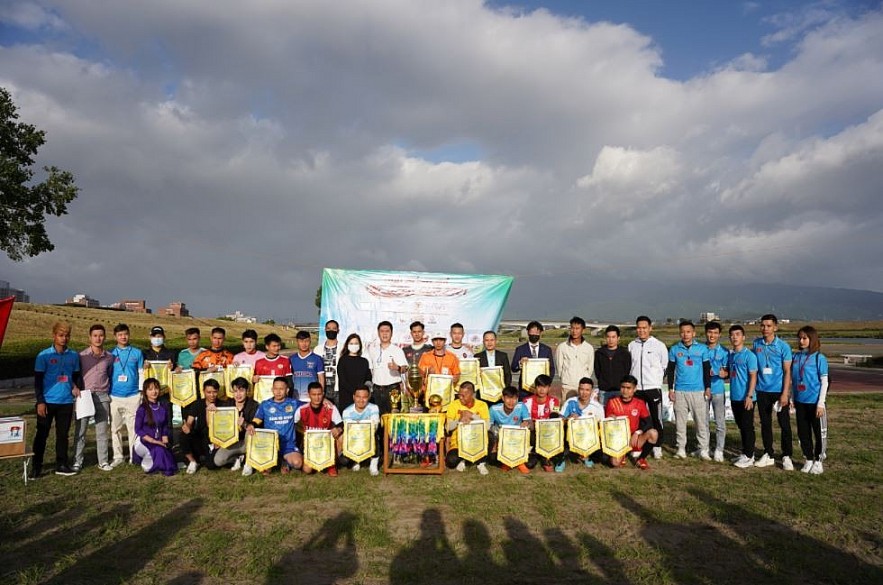 16 teams joined the event.
At the event, Nguyen Duy Anh, chairman of the association, spoke about the establishment and operation of the association and emphasized the importance of sports, culture, and football events. He said he hoped that the tournament would be held annually and further developed.
The 2021 VNF Open Cup brought together 16 teams from different provinces of Kyushu, including FC Kurume, FC Tosu, FC Ha Tinh, FC Saga Shi, FC Rain, FC Hue, FC Kyodai, FC Yanagawa, FC Omuta, FC Thanh Hoa, FC Miyazaki, FC Hung Yen, FC Chikugo, FC Family, FC Hai Duong, FC Sasebo.
The teams were divided into four groups to compete in a round-robin. Eight teams, four first-place, and four second-place competed in the quarter-finals.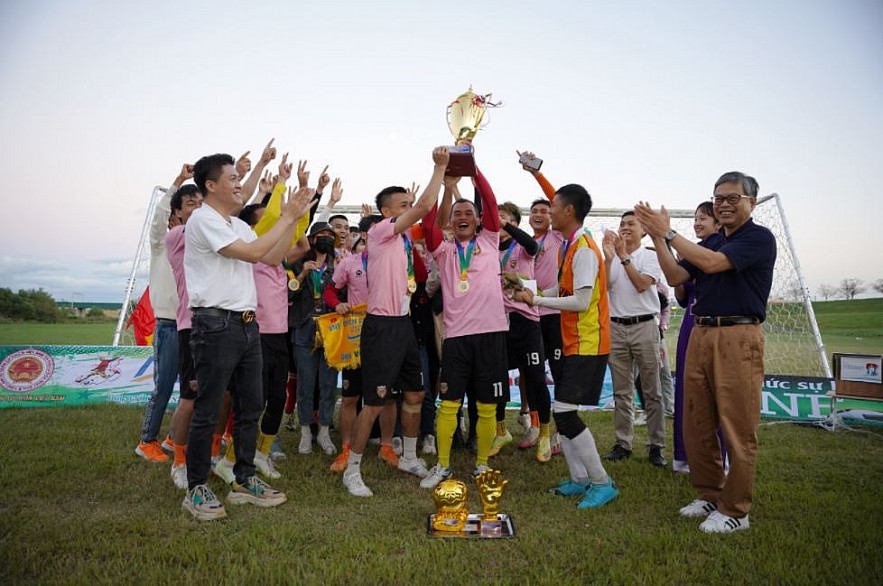 Vu Binh, consulate general of Vietnam in Fukuoka, in charge of the consular area covering eight southwestern Japanese provinces (far right), and Nguyen Duy Anh, chairman of the association, presented cups and medals to the FC Ha Tinh.
After intense competition, the final match between FC Hai Duong and FC Ha Tinh ended with a victory for FC Ha Tinh, and the third prize was granted to FC Omuta.
The top scorer award and the best goalkeeper were won by FC Ha Tinh team players by Ngo Hoang Duc and Nguyen Van Tan respectively.
The 2021 VNF Open Cup football tournament has created a healthy and useful playground for the Vietnamese community in the Kyushu region of Japan.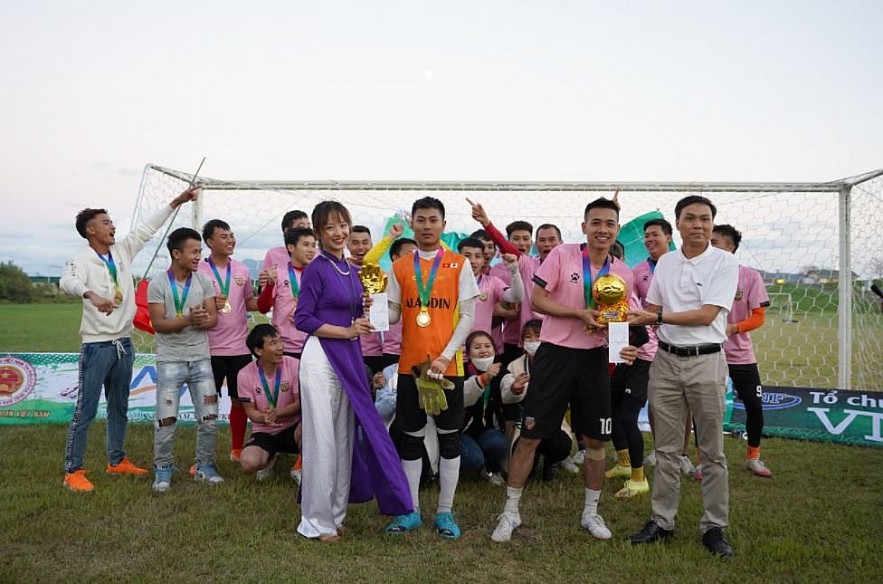 Consul Nguyen Thanh Trung, representative of the Consulate General of Vietnam in Fukuoka, and Nguyen Thi Tham, member of the association's Executive Committee presented prizes to players.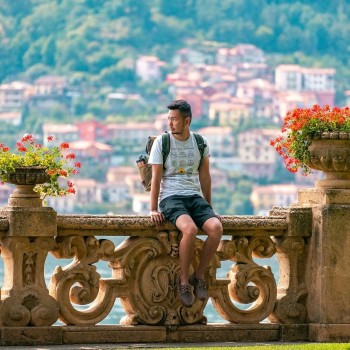 Travel
If you have the opportunity to visit Hoi An at the end of the year, these are some of the best recommendations for fun activities you can do from Peter R – a Thai travel blogger.