Vietnamese in Laos Delighted as Hanoi-Vientiane Flights Reopened
The government's restoration of international routes, including Hanoi - Vientiane, left the Vietnamese community in the city excited.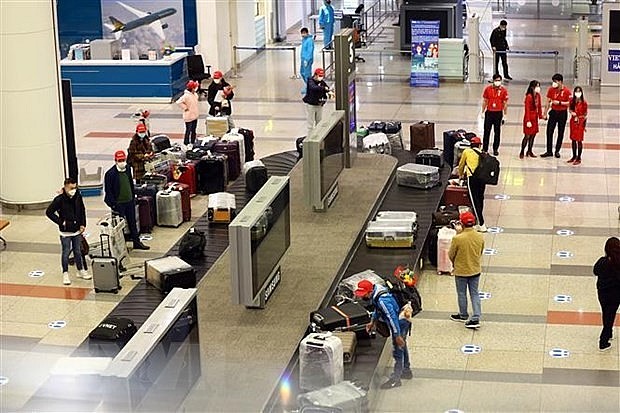 Passengers pick up their luggage at Noi Bai International Terminal. (Photo: VNA)
To create favorable conditions for overseas Vietnamese to travel, study, and return home for Tet, the government reopened international routes, including the Laos-Vietnam route from the beginning of 2022.
Receiving the news, the Vietnamese community in Vientiane, Laos expressed their joy and gratitude for the Party and State's concern for overseas citizens, especially in Laos.
Le Anh Duc, Standing Vice President of the Vietnamese Association of Vientiane, said that over the past two years, due to the pandemic, many Vietnamese in Laos could not return to Vietnam because of flight route closure and long quarantine.
They are now excited to have the opportunity to return home as the flight route reopens.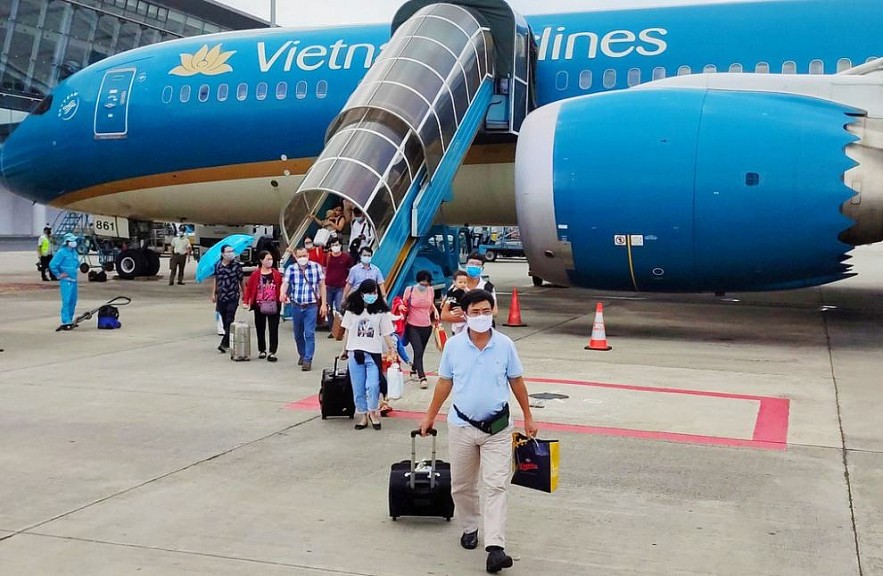 Since Jan. 1, Vietnam Airlines has resumed 24 air routes to 15 countries and territories worldwide (Photo: Hanoimoi)
Kham Long Sengsavang, a Vietnamese who has lived in Laos for 30 years, said that even though he lived abroad, every year his family tried to visit their relatives in Vietnam during Tet.
However, due to the pandemic, they could not go to Vietnam for the last two years.
He was pleased and touched by the attention of the Party and State. He expressed his trust and gratitude to the Party and State for leaving no one behind.
Pham Van Hung, who has lived in Laos for 32 years, still visits Vietnam at least twice a year. However, due to the pandemic, he has not been able to return home for more than two years, and was happy at the move.
He said the resumption of commercial flights between the two countries showed the concern of Vietnamese leaders in people's lives as well as economic activities.
Tran Van Nang, director of Hanoi - Vientiane Hospital, considered opening the flight routes an appropriate decision, wining the heart of Vietnamese expats worldwide.
Since Jan. 1, Vietnam Airlines has resumed 24 air routes to 15 countries and territories worldwide: US, the UK, France, Germany, Russia, Australia, Japan, the Republic of Korea, Taiwan (China), Hong Kong (China), Thailand, Malaysia, Singapore, Laos and Cambodia.
The airline is scheduled to increase the total number of international flights to at least 95 flights per week from April, and at least 164 flights a week from July this year.
With this plan, all the international air routes of the airline will be re-opened as before the Covid-19 pandemic.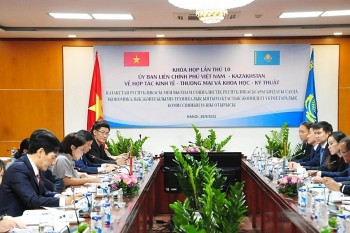 Friendship
The 10th session of the Vietnam-Kazakhstan Intergovernmental Committee on economic-trade and scientific-technical cooperation was held in Hanoi on September 26.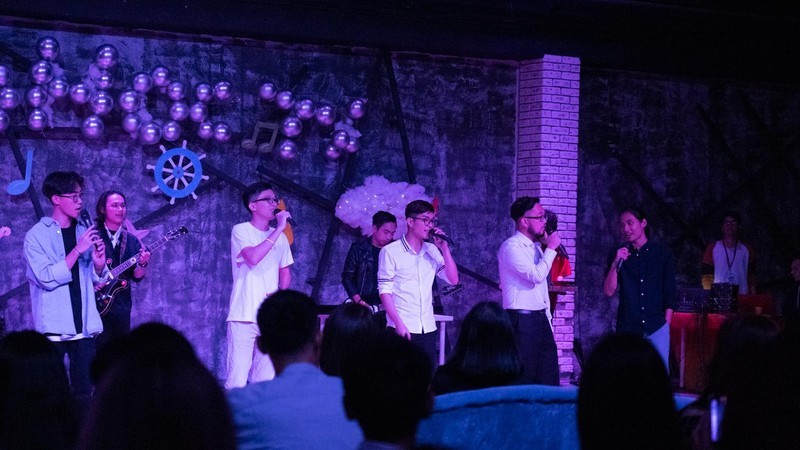 Overseas Vietnamese
In Moscow, Russia, a group of Vietnamese students named "Vietnam-Russia, Arms in Arms" organized the music night, entitled "The Journey of Youth," on September 25, to promote culture and raise funds for charity. The program attracts hundreds of Vietnamese and Russian students.
September 28, 2022 | 06:09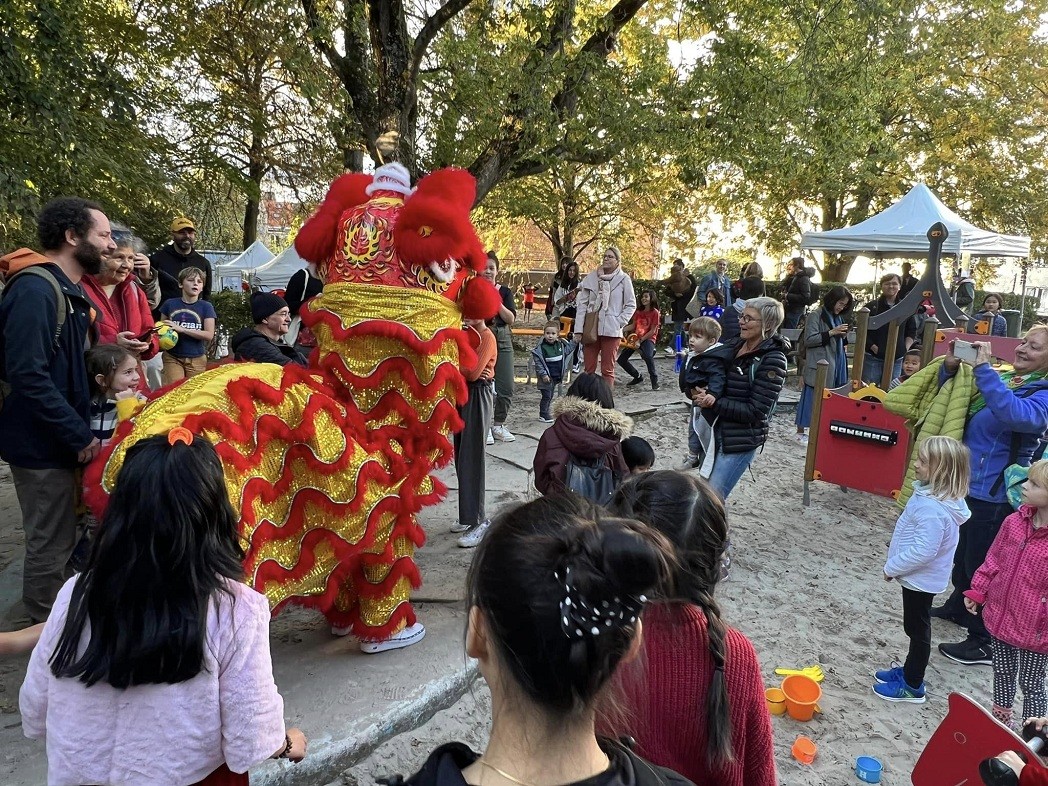 Overseas Vietnamese
Vietnamese Family Day 2022 has brought to Vietnamese families in Belgium a warm atmosphere, imbued with national culture.
September 27, 2022 | 14:46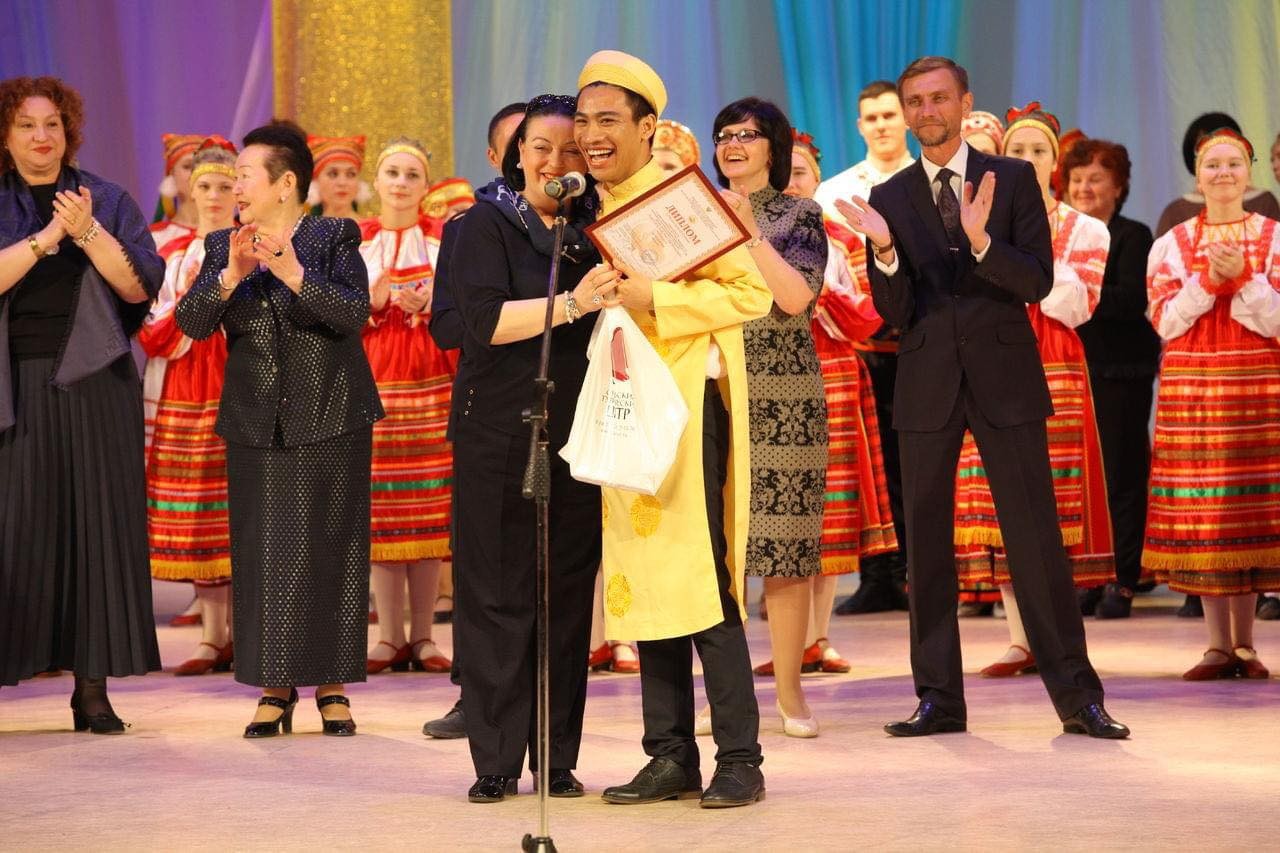 Overseas Vietnamese
In an exclusive interview with the VietnamTimes, opera singer Khac Hoa discussed his ongoing journey to bring Vietnamese elements to the Western-biased world of classical music.
September 26, 2022 | 12:17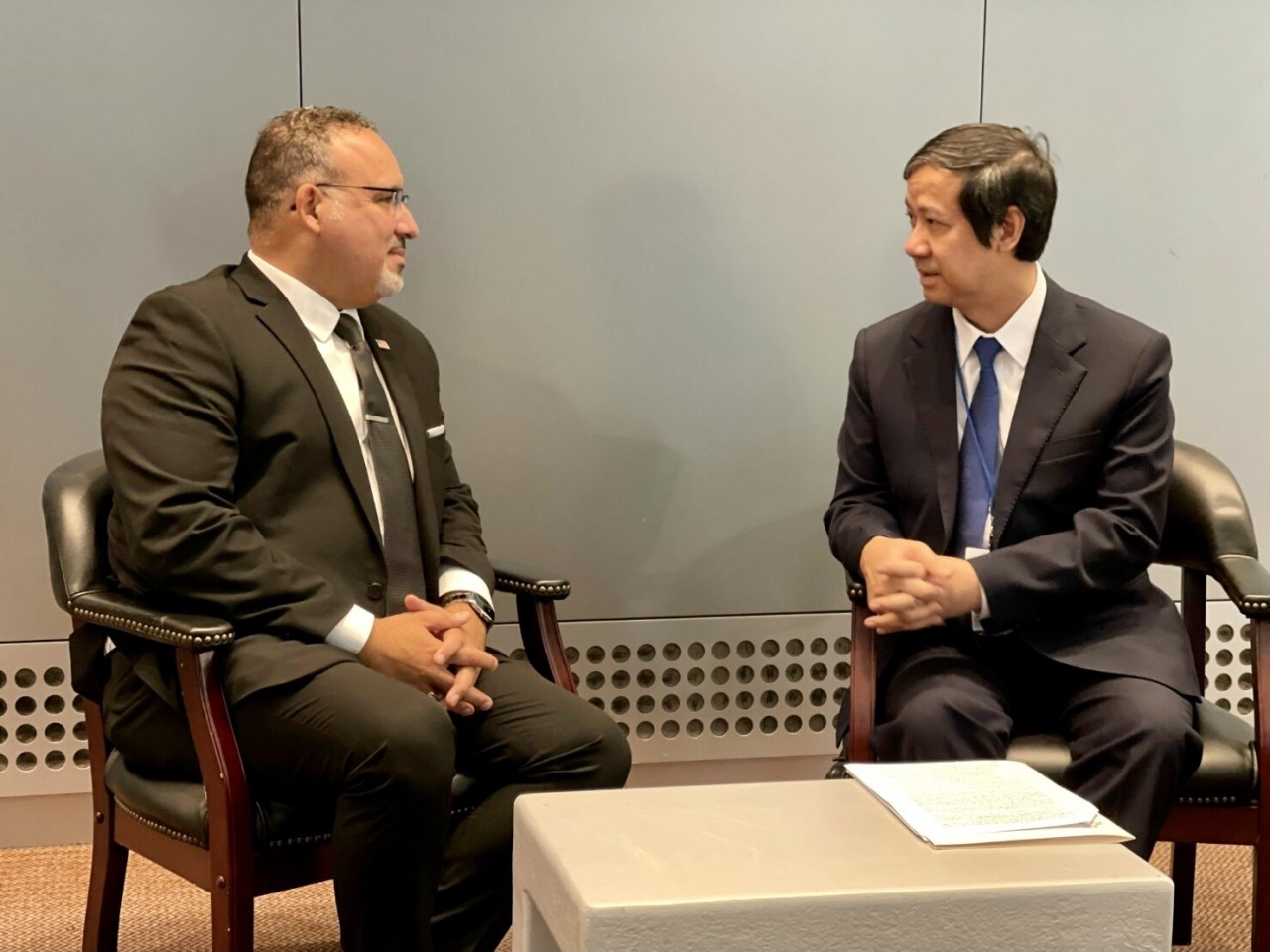 Overseas Vietnamese
Vietnam hopes the US will help the country develop general education and creating a firm foundation for the training of high quality human resources in the country.
September 26, 2022 | 12:01