Vietnamese in Norway fear depression during pandemic
While some healthcare organizations in Norway have declared Covid-19 over in the country, many Vietnamese living there fear depression due to having to stay home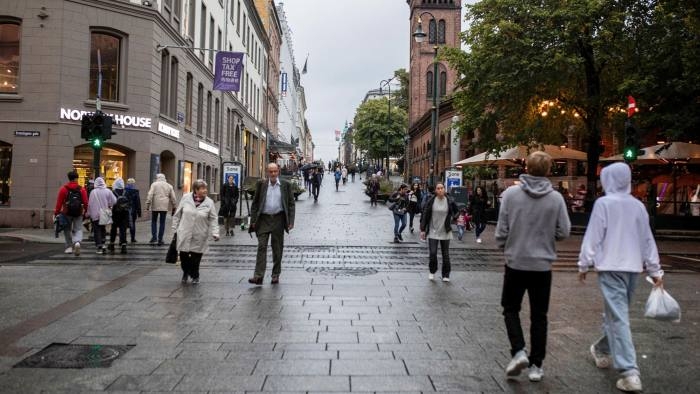 Norway has been helped by low population density and its relative isolation as well as decisive action by the government and health authorities. Photo Bloomberg
The Norwegian Institute of Public Health predicted on June 2 that the pandemic in Norway "will more or less disappear from the country" during the summer, Norway's state broadcaster NRK reported.
Espen Nakstad, assistant director of health at the Norwegian directorate of health, told the broadcaster that he agrees with this assessment.
However, he does not think that infection will disappear completely until more people are fully vaccinated against Covid-19.
Nakstad also added that a lot would depend on the wider pandemic in Europe.
"An important question is also how long such a favorable situation (falling infections) will last in Europe. New virus variants can spread quickly among unvaccinated parts of the population and potentially to vaccinated parts too," he told NRK.
Fear of depression
Vietnamese people living in Norway do not think Norway has fully controlled the outbreak.
Tran Van Ngoc Tan, a Vietnamese living in Oslo, said "To most of people living here, only when the life turns back to normal, can we say the pandemic is over."
"That's when we no longer have to wear face masks or work from home, and can attend physical meetings, do sports and cultural activities," he told Zing News.
Some other Vietnamese said their lives had not changed much since the pandemic broke out.
Tan said people in Norway normally did not interact much with each other. The country has low population density (about 5.3 million people) and a large area. The pandemic has widened gaps among people.
"Before the pandemic, people shook hands and gave each other a smile. Now they only look at each other, smiling and nodding. They avoid physical contact," he said.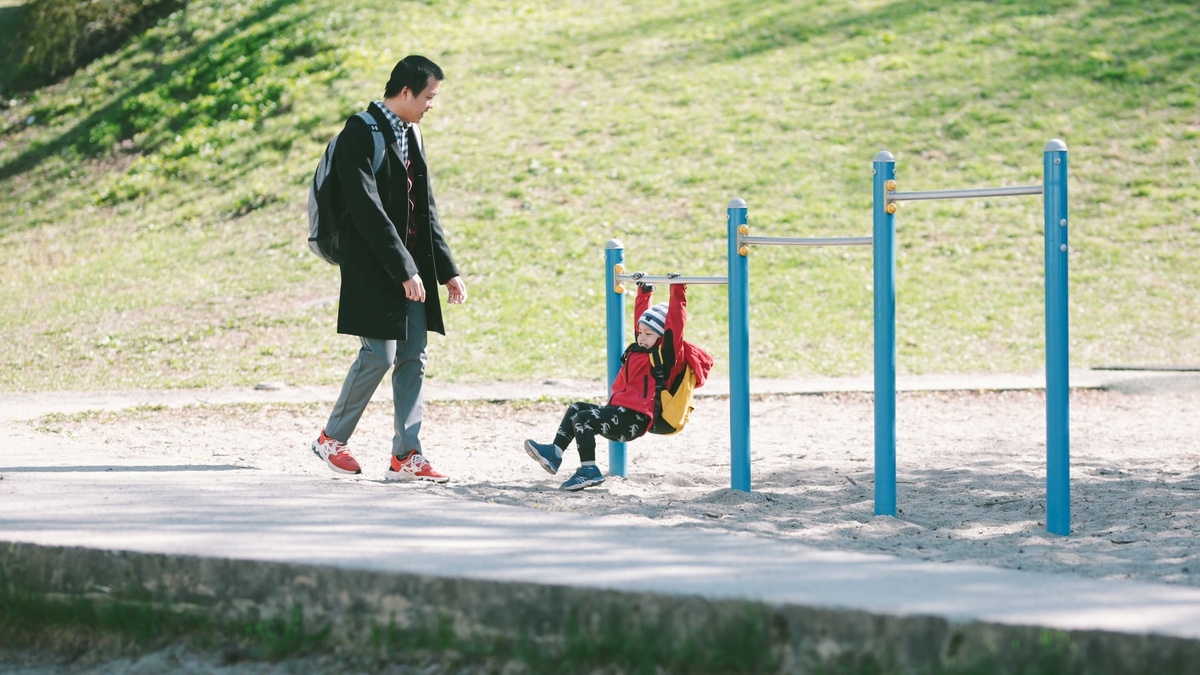 Tran Van Ngoc Tan, a Vietnamese living in Oslo, and his child play outdoors. Photo Zing News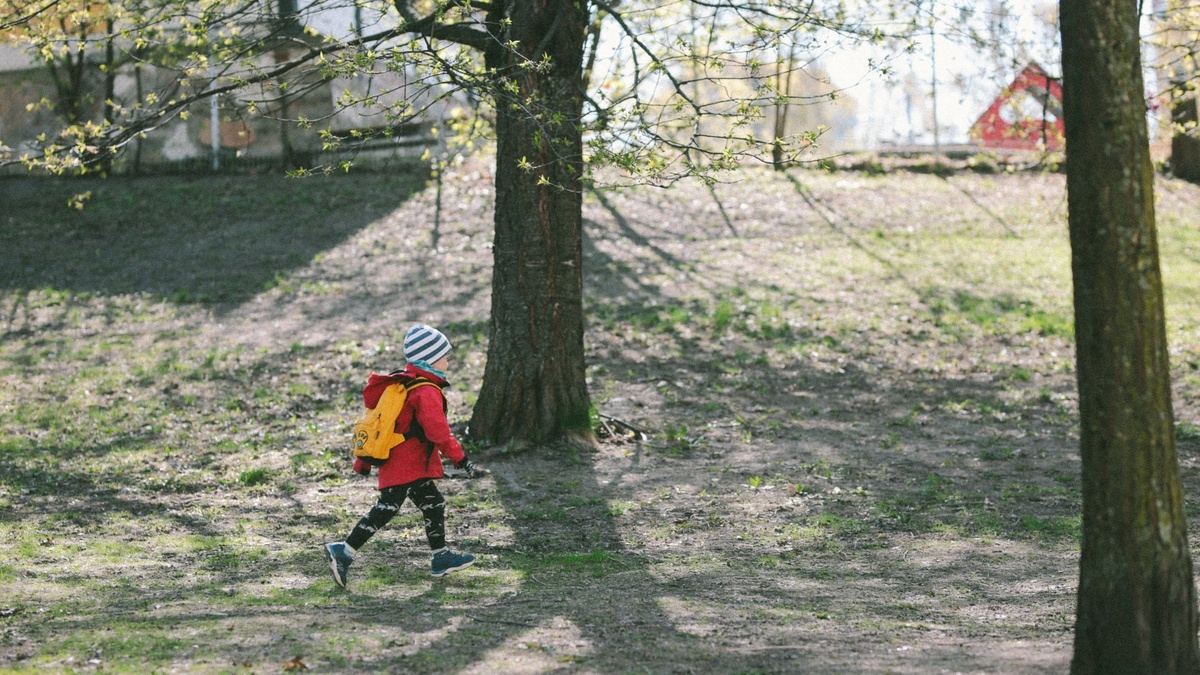 Photo Zing News
Phan Mai, who seels food in Tonsberg city, said "I have been not affected much. People have not traveled overseas so I can sell food to more domestic customers. The number of customers has doubled compared to normal days before the pandemic. From one to two employees, now we have three to four to meet the demand."
Cam Lan has lived in Oslo for six years and said Covid-19 had never made her worried. "Norwegian people fear for depression more than for pandemic," she said.
"It was freezing cold in the winter. Everyone stayed at home and did not expose themselves to sunshine so they fear depression," she told Zing News.
In November 2020, psychology researchers at the University of Oslo and Modum Bad published research on the mental health consequences of the pandemic.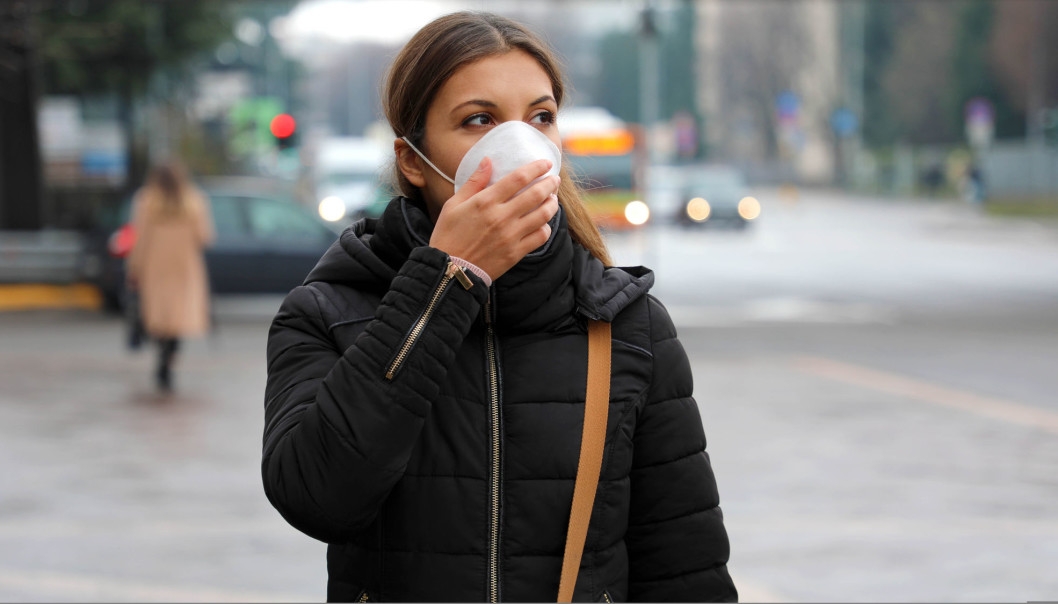 Younger women and the unemployed reported higher levels of depression during lockdown. Photo Shutterstock
As many as 30.8% of participants said they had symptoms of depression, cited Science Norway, a website that studies and publishes Norway's scientific journals.
This is three times higher than previous studies during a normal situation, said psychologist Sverre Urnes Johnson.
As Lan could find a part-time job at a ski resort, she did not face challenges during the pandemic.
In spite of Covid-19, outdoors skiing is still permitted with strict observance of social distancing rules. In each session, only one to two groups are allowed to enter the site.
Working as a waitress at the only food stall of the ski resort, Lan said many people waited for their turn at the food stall. Despite a large number of people coming, she does not have to work overtime.
"Staff working overtime are not paid extra wages," she said.
"Norway is controlling the pandemic very well. Many restaurants have been reopened and recruited employees so more people could have jobs again. I hope the situation will be better so that Europe can open borders and traveling will become easier," Lan said.
Free healthcare
According to Do Chi Cuong, a Vietnamese living in Oslo, when the Norwegian government ordered the closure of non-essential services last March, businesses and unemployed workers received financial assistance packages from the government equals to 80% of revenues or income.
Covid-19 patients had their treatment costs covered by the government so they do not have to worry much when being infected, Cuong said.
"Taxi services which transport Covid patients to the hospital are all free. Social security services are very good here," he said.
Norway does not require people to pay for health insurance. Healthcare services are free for foreign students or laborers who have a visa in the country.
Traveling to fight depression
In spite of Covid, Cam Lan and many other people in Norway still travel.
Lan wandered around Norway's cities in the 2020 summer. "Living in Northern Europe is sad. If we only stay at home, many will feel depressed. On sunny days of the summer, many people love going out to indulge themselves in the nature and be exposed to Vitamin D."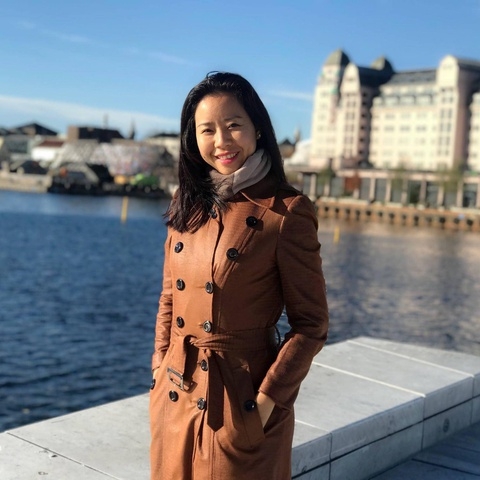 Cam Lan visits an opera house in Norway. Photo Zing News
Phan Mai, another Vietnamese living in Norway, said Norwegian people loved travelling overseas. As neighboring countries had closed borders, domestic travel had become a trend.
Mai lives near the ocean and mountains so she often catches oysters in her free time. In the summer, she goes to the forest to pick fruit and collect mushrooms.
Ngoc Tan said before the pandemic, his family usually traveled to Schengen countries thanks to the visa free policy. The traveling expenses are not too high compared to incomes so many families often travel on holidays.
"Now many people are afraid of traveling overseas because if they have not been vaccinated, they have to be quarantined at hotels when returning, which might affect their personal business," Tan said.
As the number of Covid cases had been falling in Norway, local authorities have eased traveling and quarantine restrictions.

On June 3, Norway announced the Covid vaccine certificate, which allows fully vaccinated travellers in Norway (not abroad for the time being) to skip entry quarantine.

Starting from 3 p.m. on June 11, persons who have been fully vaccinated or have recovered from Covid-19 in the last six months will not need to quarantine upon arriving in Norway from abroad.

Norway has so far recorded more than 128,000 cases of Covid-19. The current seven-day average for Covid-19 cases in Norway is 352. More than 1.6 million people in Norway have received their first vaccine jab and over one million are fully inoculated.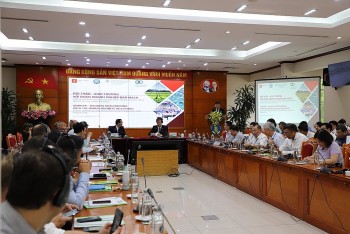 National
A Danish agriculture and food delegation visited Hanoi and Ho Chi Minh City on August 16-19 to exchange opportunities for cooperation and making business with their Vietnamese potential partners.