Vietnamese midfielder hailed by Australian news, commended to A-League
John Duerden, the prominent sports commentator in Asia has praised Le Xuan Truong, one of the most talented midfielders of Vietnam on The World Game website, and named him among the stars that A-League clubs should sign up next season.
Luong Xuan Truong (C) in action for Vietnam. Photo: Getty Images.
"One of the most talented midfielders in Vietnam and Asia has already had a try overseas but didn't get much game time in South Korea. That was more down to the lack of imagination among local coaches than any failing on the 25-year-old's part.", it said.
A silky presence in the middle who reads the game and can control the tempo, the time in East Asia will not only have helped Xuan Truong grow on and off the pitch, it should make a determined player that bit more determined to show what he can do.
What he brings to the game was his intelligence, technique and vision to the middle of the park. According to the news, the place where Xuan Truong fits best is Newcastle Jets as it lost one playmaker to Asia in the shape of Dmitri Petratos so looking Xuan Truong for a replacement makes perfect sense.
Truong is a product of the HAGL - Arsenal JMG Academy. He made his national team debut in 2015 and won the 2018 AFF Cup with Vietnam.
Vietnamese midfielder Xuan Truong had the highest estimated transfer value from the HAGL FC squad, according to Transfermarkt's website.
His market value is estimated to be at EUR200,000, roughly equivalent to VND5.3 billion.
Following a successful AFC Asian Cup 2019 campaign, Truong joined Buriram United Football Club of Thailand in February. Four months later, the 24-year-old player ended his contract with the Thai club and returned to HAGL FC.
The HAGL FC player with the second-highest estimated transfer value is the Republic of Korean defender Bong-jin Kim with EUR175,000, approximately VND4.6 billion. Following in third is Cong Phuong who is valued at EUR150,000, nearly VND4 billion.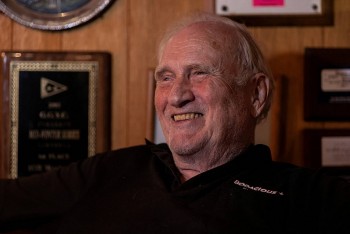 World
Alain Aspect, John F. Clauser, and Anton Zeilinger have won this year's Nobel Prize in physics for their work in quantum mechanics, Sweden's Karolinska Institute announced on Tuesday.