Vietnamese football touted "soon become a force in Asia"
The director of La Liga in Vietnam, Mr. Brian Wright, spoke highly of Vietnam's football development. He believed that more footballers would have the opportunity to play in Spain.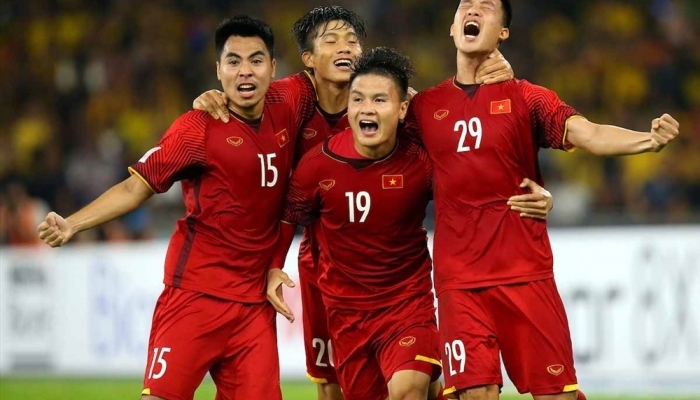 Vietnamese football is having very up-and-coming players (Photo: VnReview)
"Vietnam has a very potential football background. And in the future, I believe that the football industry in Vietnam will enjoy further development and become a force in Asia", Wright was quoted by Zing News as saying on September 7. "Of course, it's not easy and might be time-consuming. However, I believe Vietnamese football is advancing in the right direction".
According to La Liga's director, Vietnamese football players have a lot of techniques. Moreover, Vietnamese and Spanish footballers share a lot in common.
"When I first came to work in Vietnam in 2017, I talked to Alvaro Silva, a defender who played for Malaga and Hanoi FC. He told me that Vietnamese footballers were great players and qualified enough to play in Spain", Wright recalled, adding that it's every remarkable that a professional player raved like that.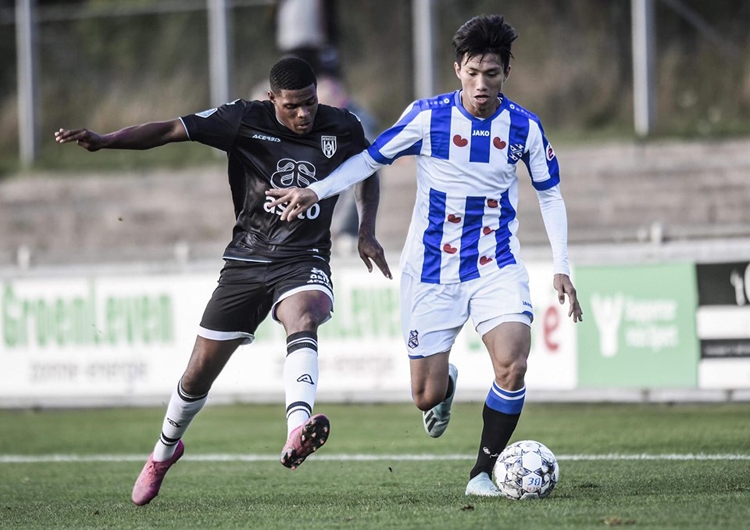 Doan Van Hau playing in SC Heerenveen (Photo: SC Heerenveen)
In late December, two Vietnamese footballers, Nguyen Van Toan and Nguyen Tuan Anh were offered a trial by Deportivo Alaves Club. Nguyen Quang Hai earlier was also in the sights of a Spanish team. The same thing went to Nguyen Cong Phuong when Leganes expressed their interest in the young footballer.
These up-and-coming players, however, could not seize the opportunity due to several unreached agreements between the two parties.
Defender Doan Van Hau was one of the few players that got the chance to experience the Dutch football environment during the one-year-training with SC Heerenveen.
"We need to be patient, as there will be no player can turn into a superstar over just one night. If the players are with a suitable coach who can see their potentiality, they can be trained to become a major player in the team", Wright commented, adding that having chances to play in the right tournaments was also very important for the development of the players.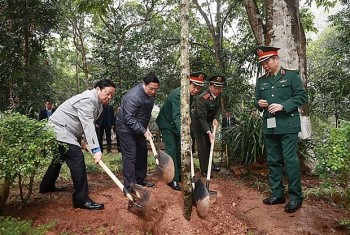 National
The Prime Minister launches a tree planting festival in Ba Vi on New Year of Cat.