British expat, the sport reporter with great love for V.League
William Bill George, 39, takes off his white collar shirt every weekend to become a sport reporter. There are hardly any V.League matches that the expat has missed.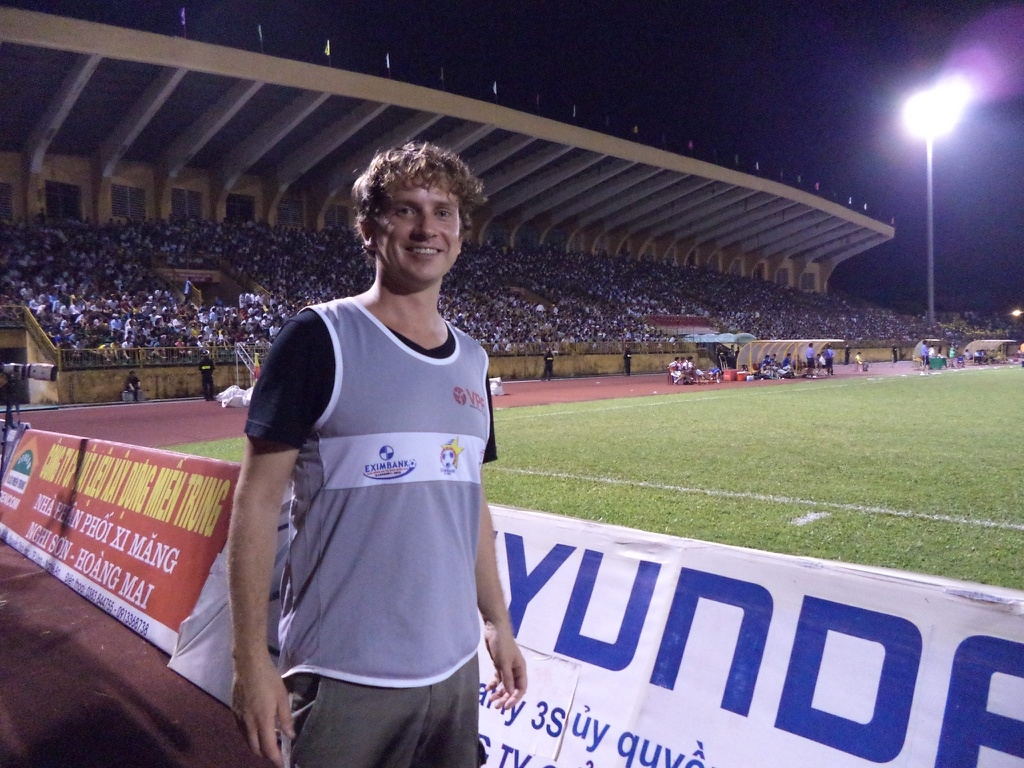 William Bill George (Photo courtesy of William Bill George)
George has been residing and working as a consultant at a educational organization in Vietnam since 2013. Being a big fan of football, George has become a regular spectator at the stadium seating in Vietnam for years. More interestingly, the football enthusiast created his own website and reported almost every important matches in V.League.
"My website is to cater for other foreign football enthusiasts in Vietnam. There are a lot of expats who couldn't find enough articles written in English to have a full picture of Vietnamese football", George said.
George's football website is a non-profit one. All the costs, from website maintenance, to travelling fees from/ to the stadium, tickets are self-financed.
"I'm not a well-to-do, but my income is stable enough to satisfy my passion for this sideline", George was quoted by Zing News as saying.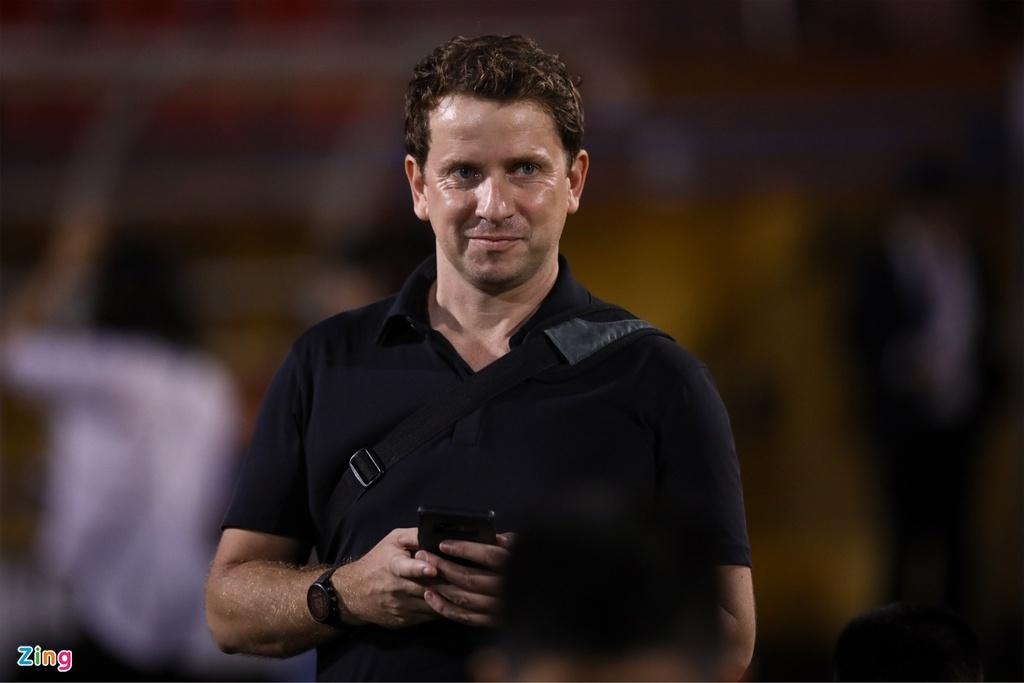 (Photo: Zing News)
According to George, his website is followed and gets rave reviews from readers the world over. "We call it a website, but it's more of a diary where I keep brief up-to-the-minute reports of football matches as well as memorable photos that I take. I also update the news onto different social platforms", he said.
Freelance reporters were kind of a familiar job overseas. Major news agencies in Korea, Japan, and England often have George hunted and reported them news about Vietnamese football. In May, George got a call from the prestigious UK news outlet BBC asking for insights about the match between Nam Dinh and HAGL, the world's first football match after COVID-19 pandemic.
"Vietnamese football has certain shortcomings though, still I find it's becoming more professional. However, I think the biggest asset of Vietnamese football is the fans. I've travelled the world, I gotta say that not many places have such crazy and fanatic football fans like Vietnam", he smiled.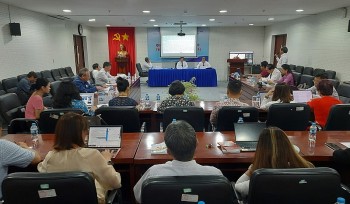 Friendship
The Vietnam - India Friendship Association's Ho Chi Minh City branch, the Ho Chi Minh City Union of Friendship Organizations (HUFO) and the Southern Institute of Social Sciences on March 21 held a scientific seminar themed "Vietnam - India relationship: tradition and present".