Vietnamese Pho gains popularity in US
Among many dishes Vietnamese have brought to the US, Pho is undoubtedly the most well-known and well-received of all. CNN has voted Pho to be one of the most famous dishes in the world.
Located at a busy street of Washington DC, the Pho 14 noodle shop is always filled with people and ready to serve Vietnamese dishes.
Having come to the US for many years, the owner of Pho 14, Ms. Thuy Nga, still longs for the taste of traditional dish so she decides to bring her dream and shares her love for Pho to the fellow Vietnamese expats and others.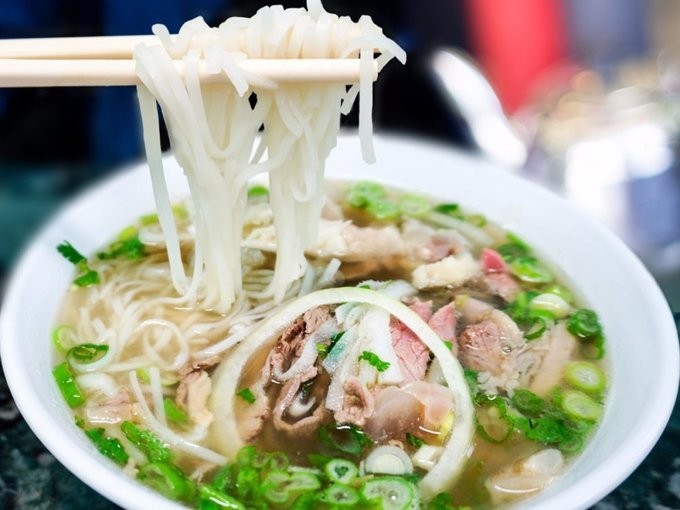 Vietnamese pho
The tasty and chewiness of beef, accompanied by star anise, cinnamon, herbs and scallion have elevated the dish. Nga said she always strives to bring the original taste of the homeland dish to the foreign land.
The dedication and meticulousness show in every bowl of Pho, and those are the reasons why diners keep coming back for more of Vietnamese Pho's goodness.
Not having fresh noodle doesn't stop Thuy Nga as she resorts to dried noodle. Pho 14 is merely a noodle shop but also a place for Vietnamese expats to meet and show their love and supports for the homeland.
en.vietnamplus.vn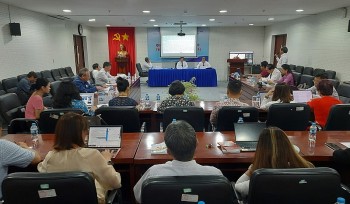 Friendship
The Vietnam - India Friendship Association's Ho Chi Minh City branch, the Ho Chi Minh City Union of Friendship Organizations (HUFO) and the Southern Institute of Social Sciences on March 21 held a scientific seminar themed "Vietnam - India relationship: tradition and present".