Vietnamese photographer wins first prize in Agora's #Spring2020
The photo titled "Water lily season" has earned photographer Tran Quang Quy the highest prize in Agora's #Spring2020 photo contest over 14,500 contestants.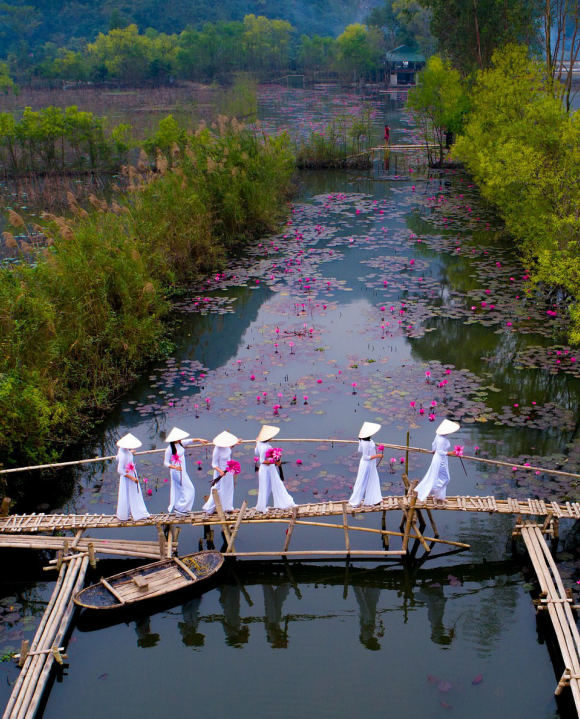 "Water lily season" by @quytran
#Spring2020 themed "wonderful spring moments" marked the submission of 4,596 photos of professional and amateur photographers across the globe. And the final 50 winners are those received the largest number of votes by Agora users.
The shooting of "Water lily season" was taken at Yen Stream in Hanoi, northern Vietnam.
Sharing with Express Informer, the Vietnamese photographer said "With this photo, I wanted to show the beauty of Vietnamese culture to the world. This group of friends was all wearing an 'Ao Dai', Vietnam's national costume. This outfit is inseparable from the image of Vietnamese women, both within Vietnam and beyond its borders, and especially at official ceremonies, conferences, and weddings. It is also one of the most popular uniforms for Vietnamese high school and university students", adding that in this poetic setting with blooming flowers floating on the river, the authentic bamboo bridge symbolizes the connection between the past and the present.
As well as earning the title of #Spring2020 Hero, Tran also scoops the $1,000 top prize.
These photographs are considered a tonic in such a hard time.
"Spring has long been considered the symbol of life, the rebirth of all civilizations. It is the time when seeds come to life and color our beloved Earth", Octavi Royo, Agora's CEO & co-founder, said.
"We get the opportunity to discover the most gorgeous moments taken in this most wonderful time of the year", he added.
Other Vietnamese photographers' photos also made their ways to the top 50, each boasts its own attractiveness.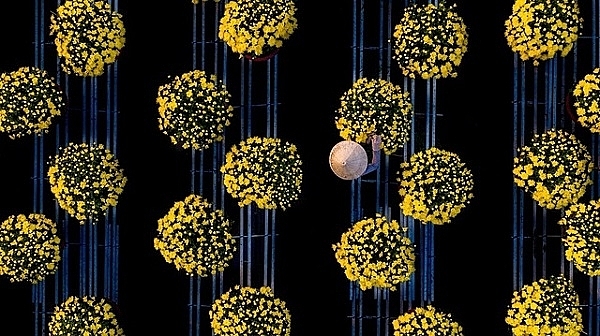 "Flower care" of @thuanvo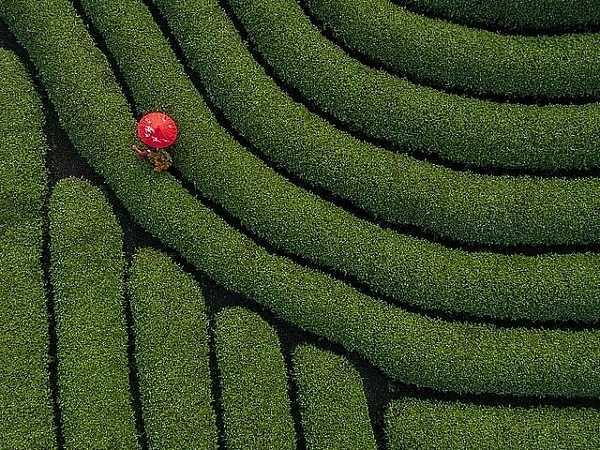 "Red umbrella" of @phamngocthach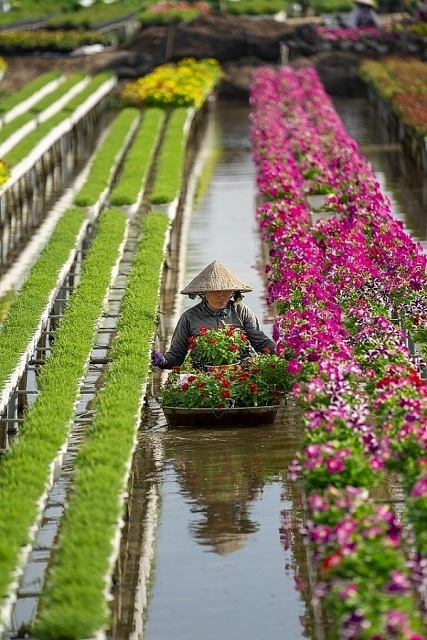 "Taking care of flowers" of @anhtrungqng
"Tea Hill, Sapa town" of @nguyenvietcuong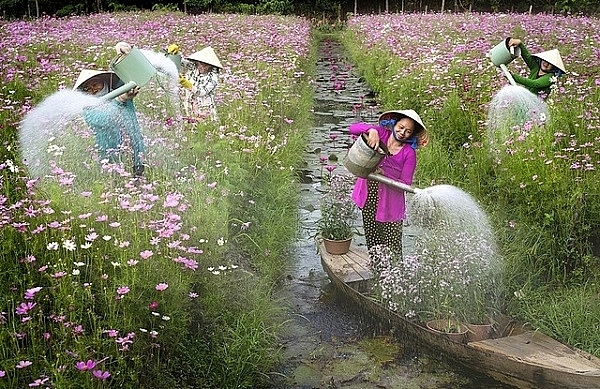 "Watering flowers" of @giaphu86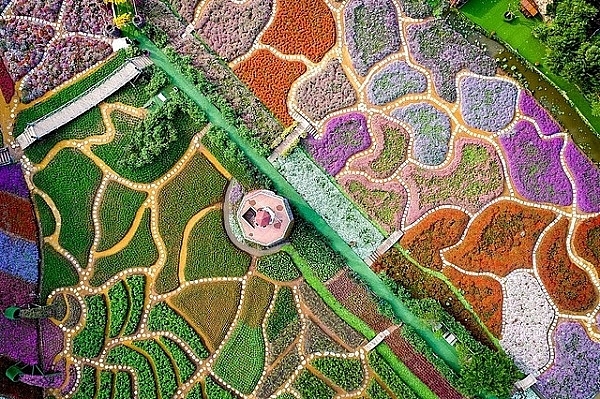 "Valley of flowers" of @nguyentungviet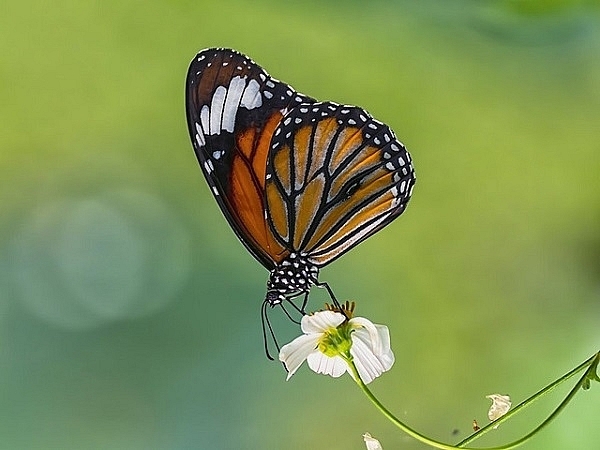 "Spring" of @ngocson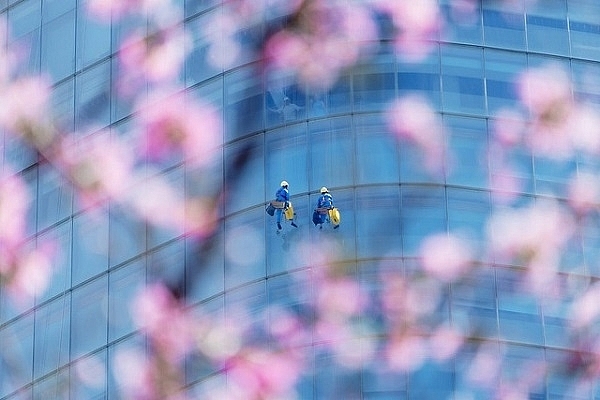 "Work at height" of @caokynhan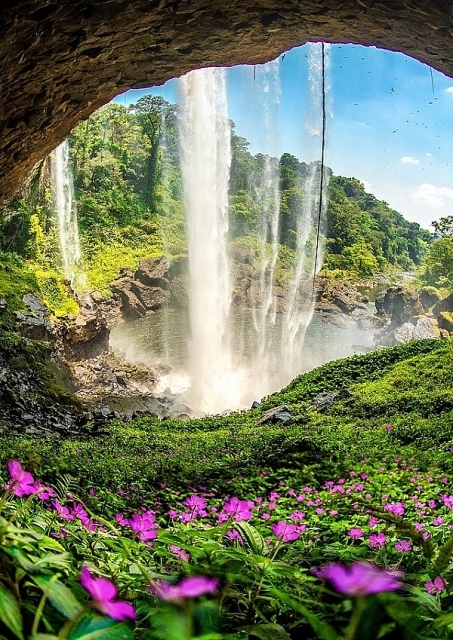 "Thác K50" of @hoacarol
https://thoidai.com.vn/nhiep-anh-gia-viet-nam-thang-giai-anh-quoc-te-spring2020-108029.html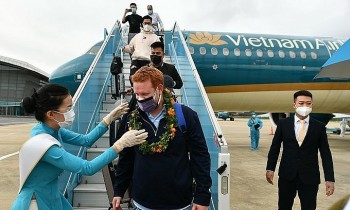 National
Vietnam News Today (Jan. 29): Vietnam records 14,892 new local Covid-19 cases; PM orders prioritizing pandemic control for safe and warm Tet; Vietnam scraps rapid Covid test requirements for int'l passengers; Vietnam-Australia trade hits all time high in 2021.