Vietnamese wife accidentally found her missing husband after 11 years thanks to TikTok
After more than a decade looking for her husband, both online and in real life, but to no avail, the wife suddenly found her husband while surfing TikTok.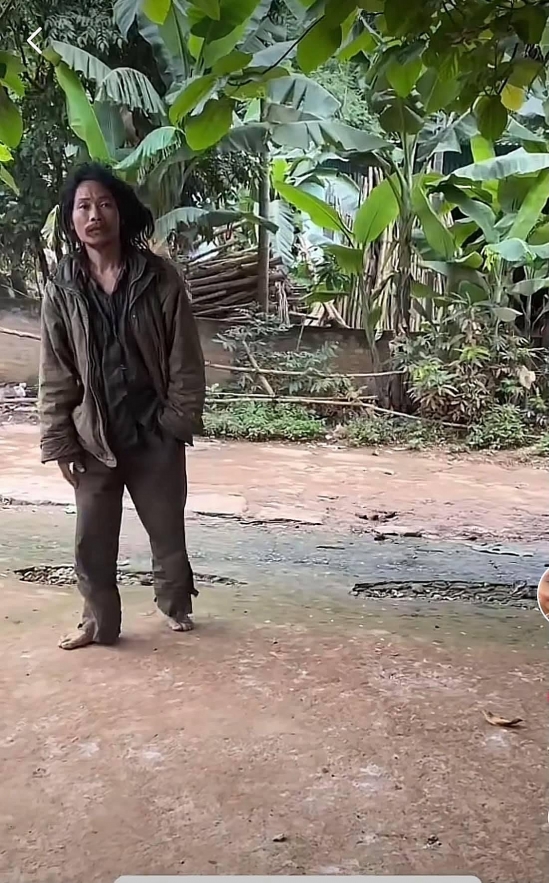 Wife happened to see her husband after 11 years of disappearance while browsing TikTok
Recently, a story about a woman who happened to become a connection between the "homeless" man and his lost family was spread on social media.
The owner of the post on Facebook shared that when she posted a video of homeless people walking past her house on the TikTok platform, there was a woman who claimed to be this man's wife. The woman asked her to check his chest for a tattoo if she caught him passing by again.
At first, she did not believe much because someone also recognized this homeless man as a family member. Meanwhile, the wife is extremely eager to chat with the owner of the post to soon connect with her missing husband. She even sent a photo of her husband from 11 years ago as proof of information.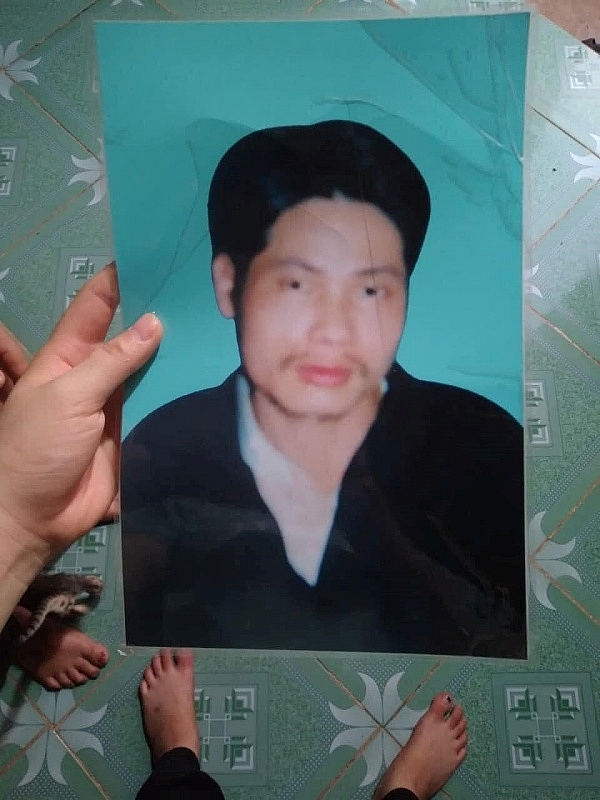 Photo of the husband 11 years ago
After comparing with what his wife said, the TikToker found there were many similarities in appearance. Finally, the family traveled from Phu Tho province to Tuyen Quang province to take him home after 11 years of separation.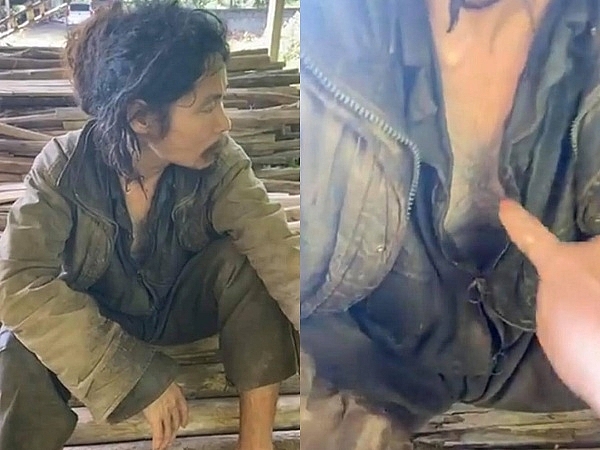 The tattoo on his chest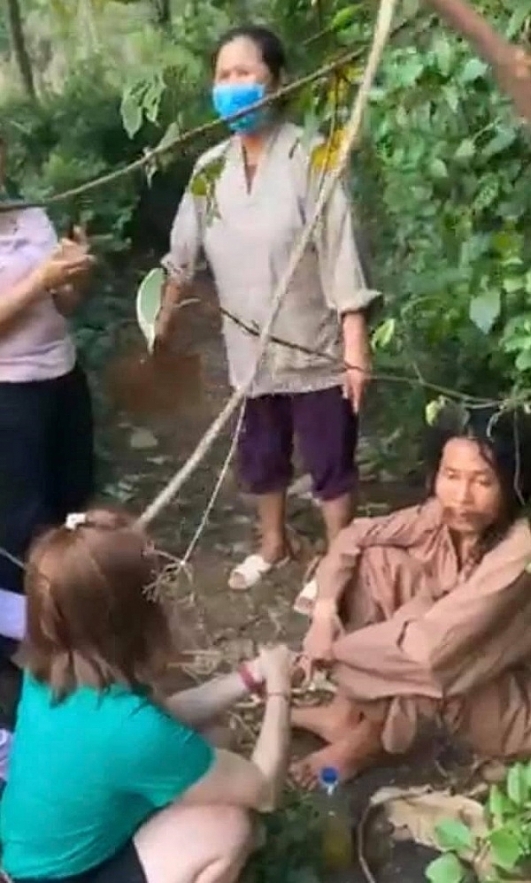 Unexpected reunion after 11 years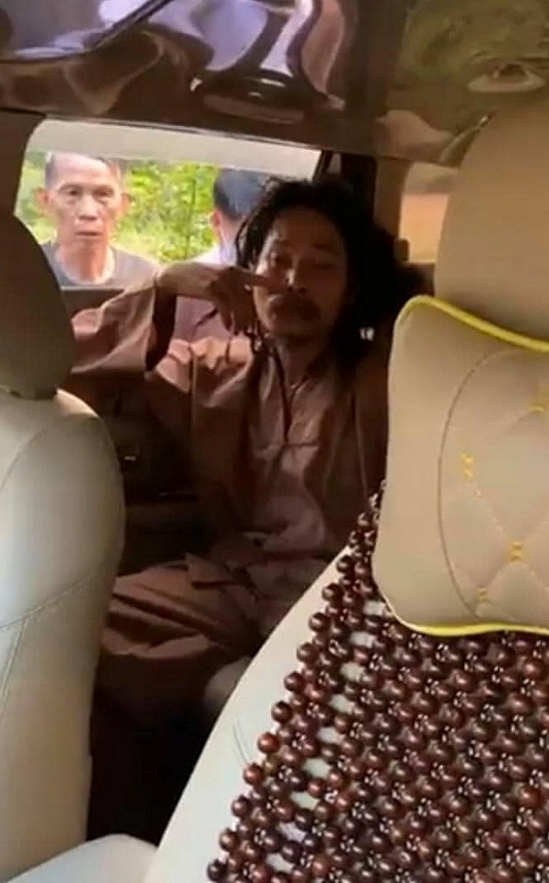 The man came home with his family
Immediately after the story of this emotional reunion was shared online, it quickly became a much-discussed topic throughout Vietnamese social media. The wife herself did not think that she would find her husband in such special circumstances after years of desperate searching. "He left when our second daughter was less than a year old. I am very happy," the wife confided.
Some people comment on this touching story:
"The wife is a wonderful person. Even though her husband has been missing for 11 years, she is still looking for her husband. Meanwhile. other people may let go and find new happiness."
"I admire the wife. Her husband is sick, but she was still looking for him, she did not give up or look for another partner. Not everyone can do it like her."
Currently, the moving shared post is still trending on social networks and touches the hearts of many people.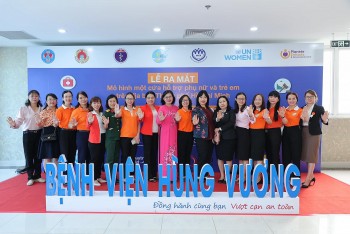 Viet's Home
What is the one-stop centre for women and children experiencing violence?