Vietnamese TikToker becomes a craze by staring at the camera
Tran Anh Tuan, a Vietnamese man garnered huge attention on Tiktok by just staring at the camera, stirring excitement among Vietnamese netizens.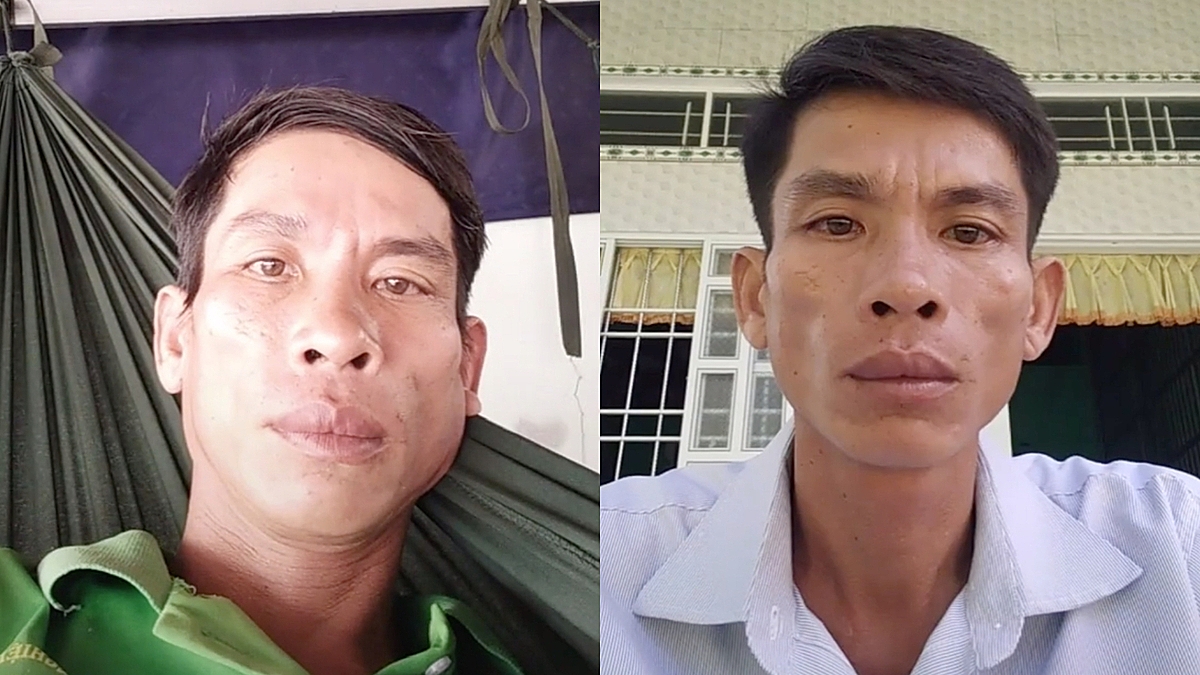 Lying on a hammock or sitting up, Tan always looks at the camera while a Vietnamese song plays in the background. (Photo courtesy of anhtrantan TikTok account/ via VNE)
While people do all sorts of things for a moment of fame online, since his short video in which he keeps staring at the camera posted on his TikTok account, Tuan has got 7.4 million likes and more than 500,000 followers, with many of his videos getting millions of views.
In most of his account, whether he is lying on a hammock or sitting up, he does only one thing: looks straight at the camera while a Vietnamese song plays in the background, VNE reported.
There are no visual effects or interesting stories, some of the videos are shot in poor lighting, yet he has become an indisputable star. One video of him lying on a hammock has got 36.6 million views and innumerable comments.
"I try hard to edit my videos but get only a few viewers, but you only need to look at the screen and blink your eyes to get millions; this is interesting," a young commenter said.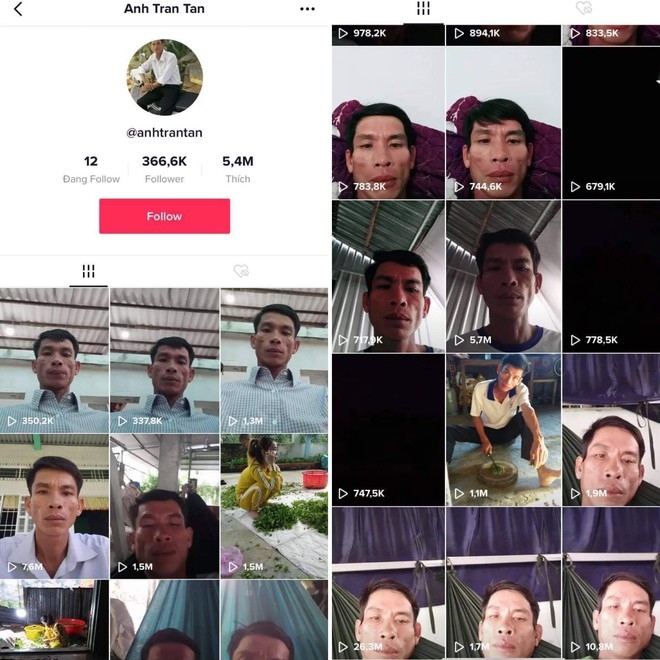 Most of his videos got millions of views (Photo: Thanh Nien)
Several Vietnamese celebrities and international TikTokers have tried to copy him by posting videos of themselves staring at the camera with some background music.
Many admit they have no idea why his videos have become a craze.
International publications like Asia One in Singapore and NextShark in the U.S. have headlined the phenomenon, saying he "has proven yet again that not trying too hard sometimes works best on social media."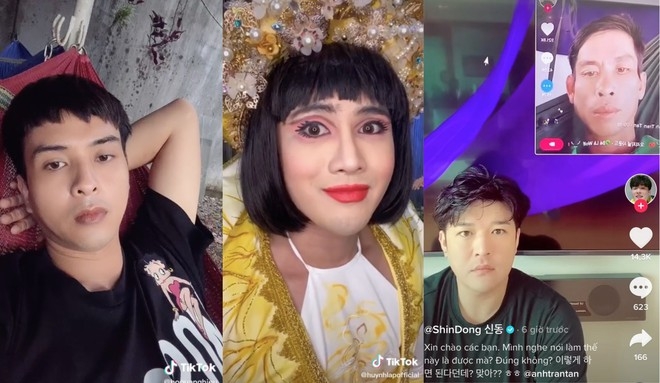 Many Vietnamese and international celebs tried to copy Tuan's style (Photo: Thanh Nien)
Earlier, Grammy-nominated Wiz Khalifa, the world-renowned American rapper has recently featured Ytiet, a rising YouTuber claiming himself a buffalo herdsman, in his newly-released "Number Song".
Accordingly, Wiz Khalifa has remixed Ytiet's "From 41 to 49" song. "From 41 to 49" strongly impressed netizens with the simple relics, in which Ytiet literally "counts" from 41 to 49 on catchy melody produced by Retro Messiah. The music video was shoot in a rustic village scene, with Ytiet all dressed in casual clothes standing on a damp, moving his body in rhythm with the melody while singing. The breakdance at the end of the video is considered one of the highlighted parts of the song.
The track was released on August 2 and initially raked in over two million views and gained worldwide attention. Last Thursday, Tiet shared on his Facebook page a clip of Justin Bieber vibing to the mixtape, which the Canadian singer previously posted among his Instagram stories, with the caption reading "My idol #justinbieber listens to my song. I am very happy." There were even a dance cover challenge on Tiktok and Instagram.
Ytiet recently became an Internet phenomenon after American rapper Snoop Dogg and singer Chris Brown reposted Tiet's TikTok singing clips on their official Instagram accounts.
TikTok has soared in popularity in Vietnam with 10 million users as of August and millions of short clips uploaded on the platform.