Pakistan became latest country to ban TikTok, citing moral concerns
Pakistan has banned popular short video app TikTok, citing a circulation of videos that it deemed "immoral and indecent."
An ad for TikTok in Shanghai. ByteDance, the Chinese company that owns the app, said that it was in regular contact with Pakistani regulators. (Photo: Getty Images)
While the U.S. has threatened to ban the Chinese video-sharing app TikTok and India already has shut it down, Pakistan has become the latest country to ban TikTok in a move that government critics said stemmed as much from politics as from allegations of immoral content.
"Immoral content" - The reason behind TikTok ban in Pakistan
The Pakistan Telecommunication Authority said in a statement on Friday that it was banning TikTok "in view of number of complaints from different segments of the society against immoral/indecent content." It said it had already informed the company about complaints about its content, but TikTok's administrators did not address their concerns, according to NY Times.
Pakistani information minister Shibli Faraz recently told media that Prime Minister Imran Khan believes social media applications, particularly TikTok, should be banned because they are harming societal values.
Pakistan Telecommunication Authority issued a final warning to TikTok on July 21 over concerns of "immoral" content, while Bigo Live -- a less popular Singapore app -- was temporarily blocked for the same reason, according to Nikkei Asia. Some individuals in Pakistan, a nation with about 75 million internet users, told TechCrunch that the TikTok app and its website were already inaccessible to them.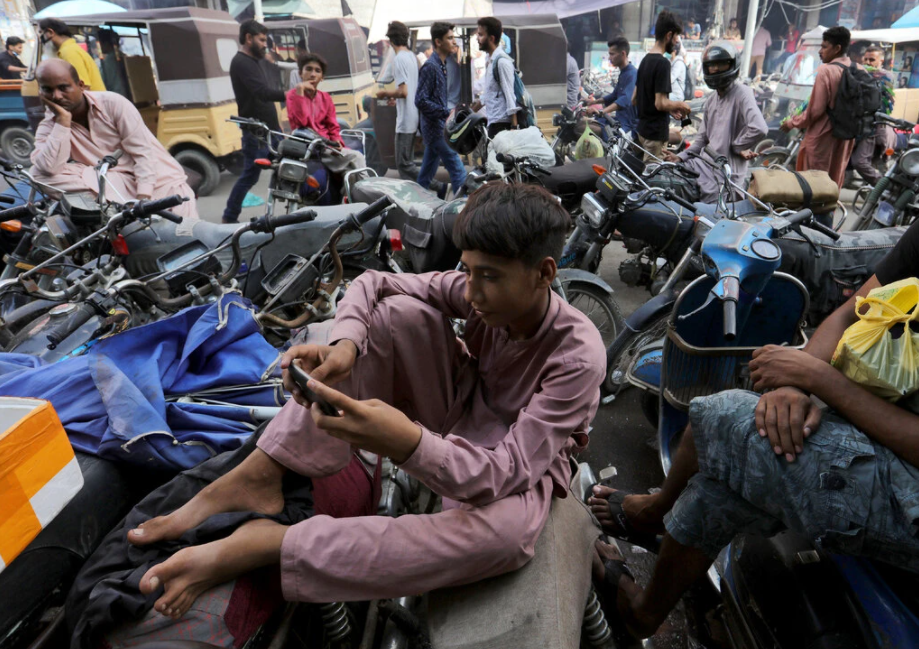 Using TikTok in Karachi, Pakistan. The app has about 20 million active monthly users in the country, the government says. (Photo: AP)
TikTok accused of "testing acceptable social norms"
According to NY Times, conservative Muslims in Pakistan have increasingly accused TikTok of testing acceptable social norms. They deemed memes and song adaptations as too suggestive and too risqué. Many people saw the content as lowbrow and vulgar. There were also growing complaints of underage delinquent behavior and display of illegal weapons.
Prime Minister Imran Khan criticized TikTok as promoting "obscenity and vulgarity." Ms. Mirza herself has called for regulating TikTok content and initially expressed support for a ban. The Khan-led government has recently been heavily criticized over an alleged gang rape of a mother traveling with her children on a highway in Punjab Province last month. In addition, a girl in the eastern city of Lahore was allegedly gang-raped in July by three men, including a "friend" whom she met on TikTok, Nikkei Asia cited.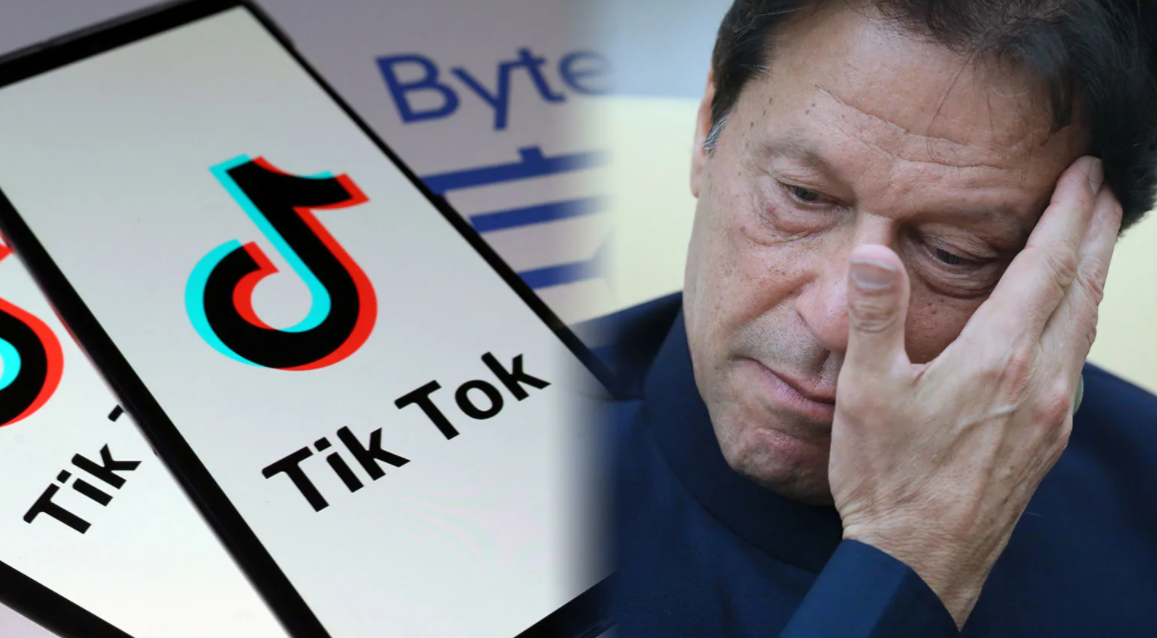 Pakistan's Prime Minister Imran Khan may curb TikTok over content deemed unacceptable in the Muslim-majority country. (Photo: Reuters)
Critics see politics concerns behind the ban
Political content has mushroomed on TikTok in recent months as the coronavirus has spread and the national and global economy has taken a hit. Political observers said that must rankle Mr. Khan and his party, Pakistan Tehreek-e-Insaf, or P.T.I.
Many analysts and journalists say that the ban served a dual purpose: mollifying conservatives and curbing criticism of Mr. Khan's handling of the economy, rising inflation and tough stance toward political rivals.
Since May, videos critical of the government started showing up on TikTok's main feed, Habibullah Khan said. In one TikTok video that was shared widely a few months ago, two users mocked Mr. Khan by saying that the time to panic had finally arrived.
TikTok had been installed 43 million times in Pakistan, according to the analytics firm Sensor Tower. That made it the app's 12th largest market in terms of installs. The firm estimates TikTok has been installed 2.2 billion times total across Apple's App Store and Google's Play Store.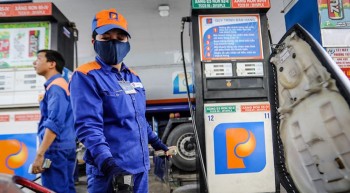 Economy
Vietnam Business & Weather Briefing (Oct 4): Reference exchange rate up VND 11, Hai Phong lures more than 1.24 billion USD in the first nine months, rubber exports gross US$2.32 billion over nine months