Vietnam's carrier among world's 10 safest low-cost airlines
The notable ArilineRatings has recently named Vietjet Air among the 10 safest low-cost airlines in the world in 2021.
Vietjet is among the world's top 10 safest low-cost airlines (Photo: VNE)
The 9 other low-cost airlines shortlisted in the ranking include Air Arabia, Allegiant, easyJet, Frontier, Jetstar Group, Jetblue, Ryanair, Westjet và Wizz Air (alphabetically ranked).
The safety index is based on data from 385 airlines around the world with criteria includes results from aviation regulators, government audits, the accident and critical accident records of each airline, fleet age, pilot training procedures, and workplace culture.
Besides, AirlineRatings also releases the list of top safe airlines in the world, with Australia's Qantas airline tops the chart. With over 100 years in active, Qantas is the oldest non-stoppingly active airline in the world and considered the most experienced airline in the transport sector.
Qatar Airways finishes second in the list, followed by Air New Zealand, Singapore Airlines, Emirates, Eva Air, Etihad Airways, Alaska Airlines, Cathay Pacific, British Airways.
Virgin Australia/Virgin Atlantic, Hawaiian Airlines, Southwest Airlines, Delta Air Lines, American Airlines, SAS, Finnair, Lufthansa, KLM and United Airlines are other carriers in the list.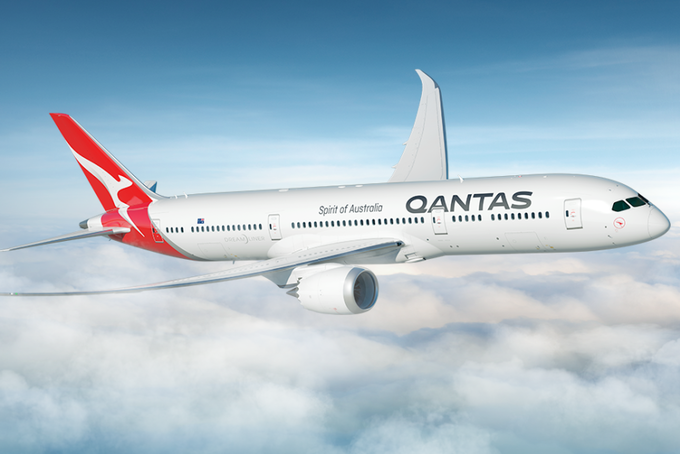 Qantas airlines (Photo: ABC)
The list is ranked based on criteria including airlines with outstanding indexes about safety level, innovation and new aircraft in use.
News of the world's safest airlines comes just days after another annual report about plane crash. According to statistics from To70 aviation consulting company, in 2020, there are 40 accidents related to commercial passenger aircraft, of which 5 are fatal accidents claiming the lives of 299 passengers and pilot crew. In 2019, there were 86 aviation accidents, of which 8 were fatal, 257 people died. The numbers are worrying as the number of plane crashes decreases by more than 50% due to the influence of Covid-19.