Vietnam's e-commerce market expected to reach $52 billion by 2025
Vietnam's e-commerce growth rate is predicted to reach an average of 29% annually throughout the 2020 - 2025 period, with the local online market size anticipated to be $52 billion in 2025.
The figures were released on April 20 by the Vietnam E-Commerce Association (VECOM) at the Vietnam Online Business Forum (VOBF) 2021 taking place in Hanoi.
The 2016 to 2019 period witnessed strong development of the local e-commerce market, obtaining an annual growth rate of approximately 30%, according to a report compiled by Google, Temasek, and Bain&Company. In spite of the low starting point of just over $4 billion in market value in 2015, the size of the Vietnamese e-commerce market had grown to $11.5 billion by 2019 and $15 billion last year.
Nguyen Binh Minh, the member of the VECOM's Executive Board, said the majority of e-commerce activities in the country take place in the two largest cities, Hanoi and Ho Chi Minh City.
Most notably, the domestic e-commerce scene enjoyed robust growth following the emergence of coronavirus outbreaks, he said.
Trinh Khac Toan, the representative of Amazon Global Selling Vietnam, noted that the scale of e-commerce retailing (B2C) is continuing to post strong growth. Indeed, the growth of retail sales on global e-commerce platforms has risen by 22% over the past five years, and the figure is expected to reach over 20% this year.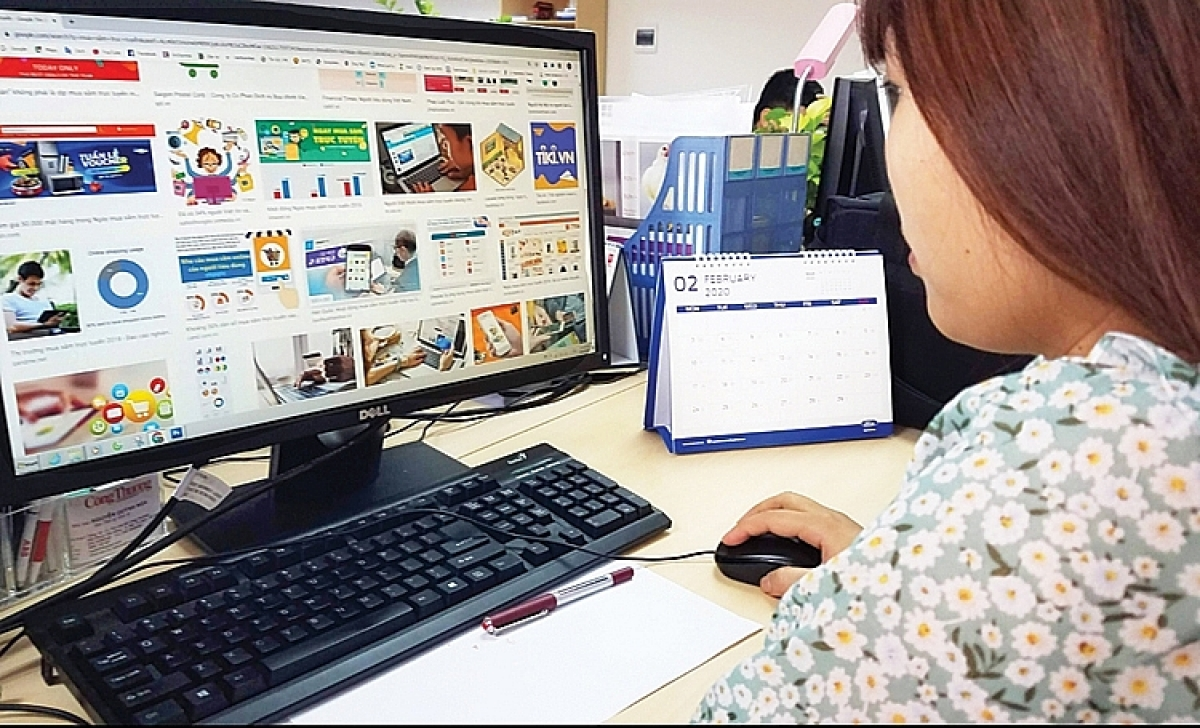 Vietnam's e-commerce market expected to reach $52 billion by 2025. Photo: VOV
In reality, an increasing number of domestic enterprises are selling goods through Amazon. Local firms are largely focusing on building brands within the global market, such as Ecoba rice and Trung Nguyen Legend Coffee, VOV reported.
The main advantage is to connect to distributors and gain access to 300 million consumers from around the world, Toan stressed.
A quick survey conducted by the VECOM in May 2020, reveals that Vietnamese businesses are more dynamic and show more interest in online business.
The survey also unveils that a growing number of consumers hope to receive products ordered online in order to save time whilst having plenty of choice for favorite products.
According to the VECOM, the digital marketing services have enjoyed strong growth over the years, with their revenue rising from just $26 million in 2010 to $820 million in 2020, and predicted to reach $1 billion this year.
Vietnam contributes five of the top 10 Southeast Asian e-commerce sites
Five of the top 10 most visited e-commerce websites in Southeast Asia last year were based in Vietnam.
Five of the 10 most visited e-commerce websites in Southeast Asia last year were based in Vietnam, according to a report.
The report, released by Malaysia-based market research firm iPrice in coordination with SimilarWeb and AppsFlyer, unveils that the five sites comprise Thegioididong, Tiki, Sendo, Bach Hoa Xanh and FPT Shop.
The others in the list are Shopee, Lazada, and three startups of Indonesia - Tokopedia, Bukalapak, and Blibli.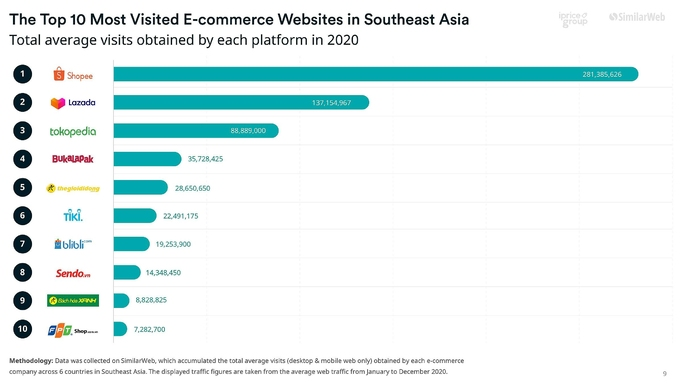 Vietnam contributes five of the top 10 Southeast Asian e-commerce sites
Run by retail giant Mobile World, Thegioididong ranked fifth with average web visits in 2020 reaching 28.6 million a month.
Meanwhile, Tiki, the second-largest e-commerce site in Vietnam, claimed sixth place with 22.4 million visits a month.
Sendo, a homegrown e-commerce platform, won the eighth place with 14.3 million web visits a month, followed by Bach Hoa Xanh (8.8 million) and FPT Shop (7.2 million), according to the report.
Singapore-based Shopee and Lazada topped the list, followed by Indonesian sites Tokopedia and Bukalapak.
Regarding traffic numbers, Vietnam was the second-highest in the region, only after Indonesia. Vietnam's traffic number was four times higher than that of Malaysia, three times higher than the Philippines, and two times higher than Thailand.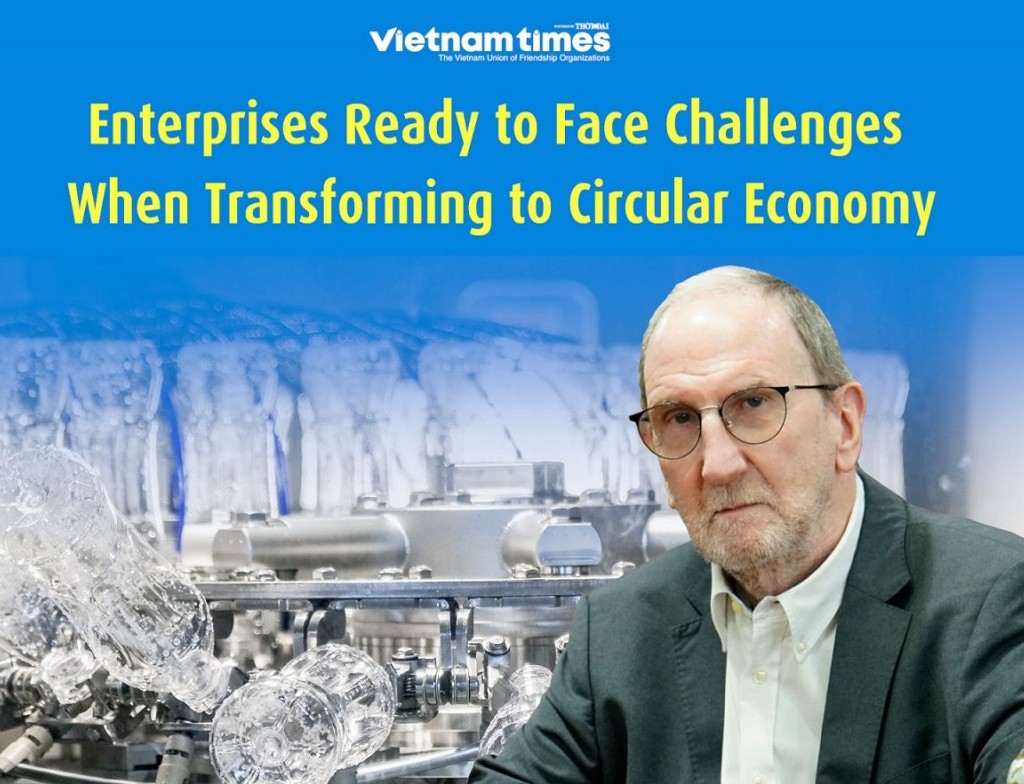 Economy
The transformation to a circular economy is a major development trend in many countries throughout the world, including Vietnam, with several environmental, economic, and social benefits. However, experts argue that, in addition to positive characteristics, the transition to a circular economy in Vietnam faces many obstacles for management agencies and the business community.
September 29, 2023 | 11:09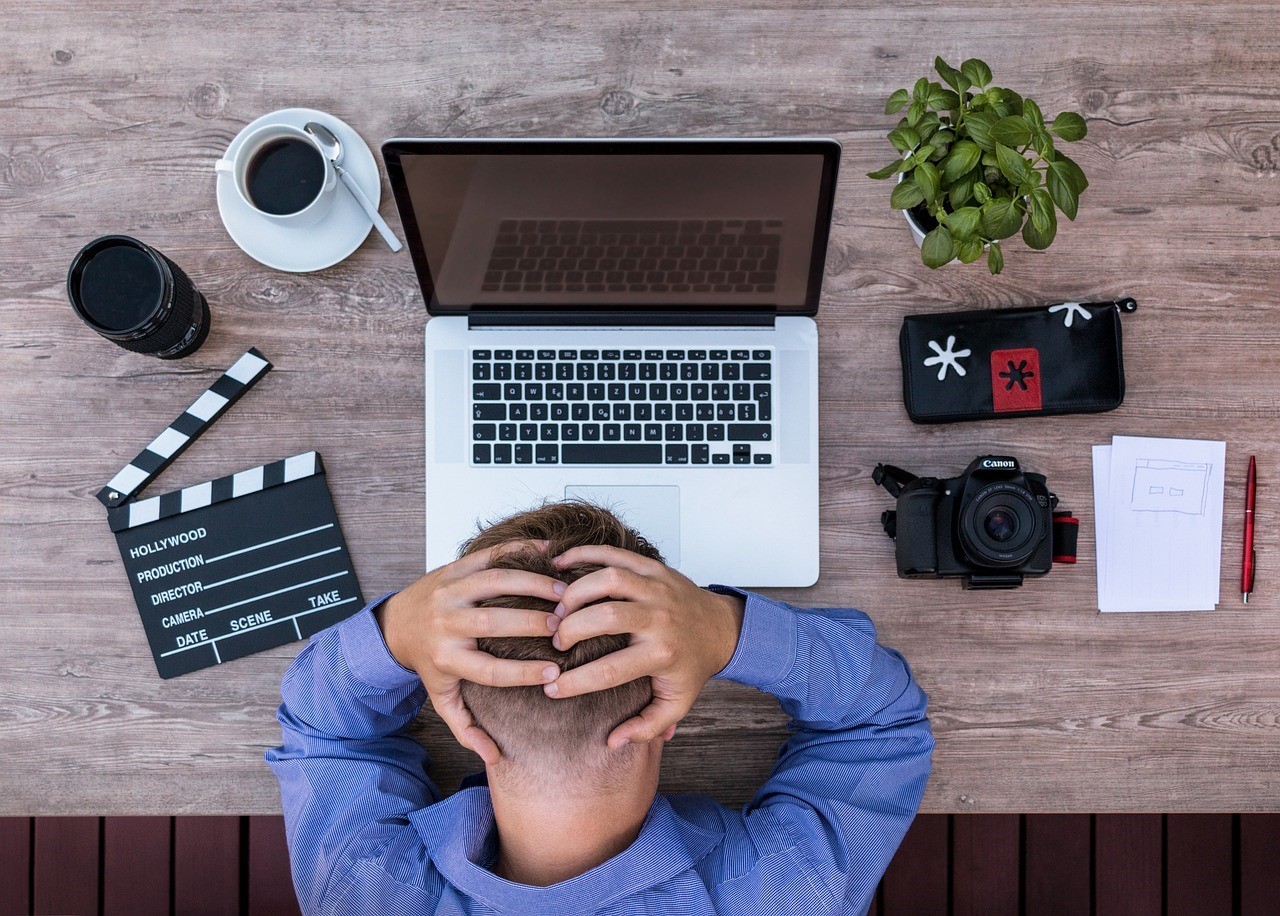 Economy
As the dust begins to settle on the monumental impact of Artificial Intelligence (AI) in the finance and media world, growing skepticism and mountain calls for regulation have got the creators of multiple AI platforms on the backfoot.
September 29, 2023 | 11:04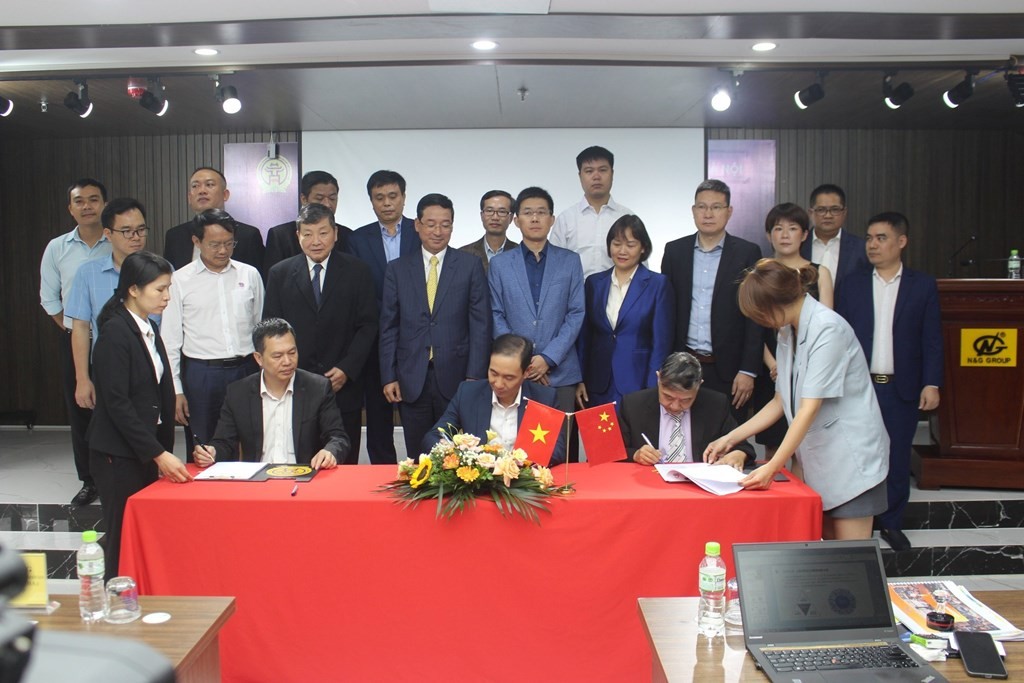 Economy
Enterprises from both Hanoi, Shanghai sides will immediately deploy investment and production preparation procedures in 2024 to soon turn the agreement into practical effect, bringing efficiency to the two sides.
September 28, 2023 | 20:19