Vietnam's Kumanthong-themed film to hit international cinemas, with video
"Thien Than Ho Menh" (Guardian Angel) is scheduled to hit the big screens in 12 countries after its premier in Vietnam in late April.
(Video: VOV)
Accordingly, the upcoming blockbuster is set to be shown in 12 countries, namely the US, UK, France, Ireland, Malaysia, Indonesia, Philippines, Canada, Czech Republic, Singapore, Hungary, Australia.
TFilm Entertainment, production representative of Thien Than Ho Menh revealed that the film crew was negotiating to release the film around the world.
Thien Than Ho Menh's poster (Photo: 24h.com)
Thien Than Ho Menh revolves around the amulets culture among artists who aspire to rise to fame in showbiz by means of spiritual belief. It was directed by director Victor Vu, staring young actresses and actors Truc Anh, Amee, Salim and Samuel An.
"I've always wanted to make movies that are rich in Vietnamese material but can also target the international film industry", Victor Vu said.
Many of Vu's films have previously debuted on the international playing field.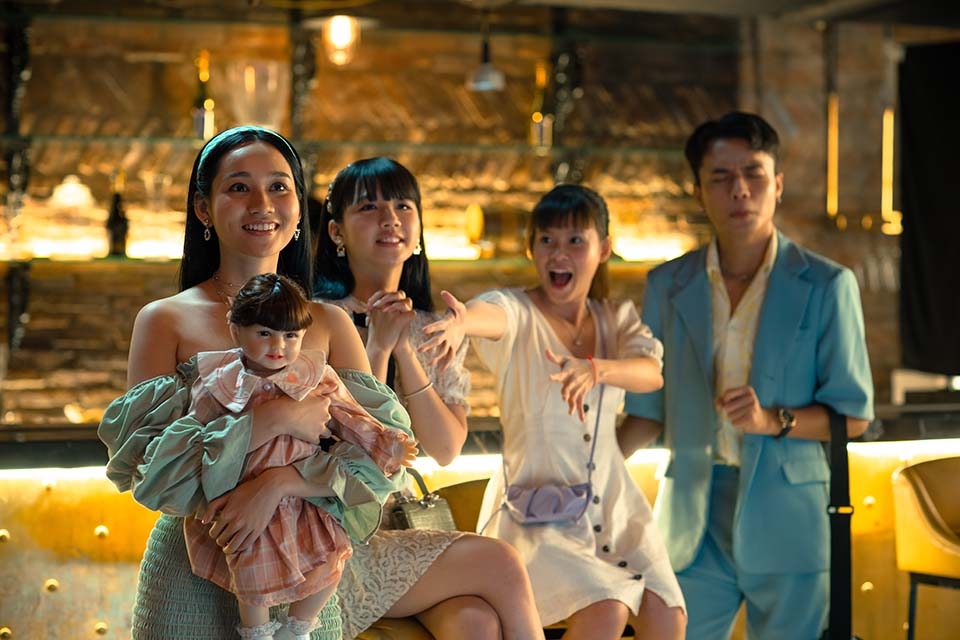 (Photo: 24h.com)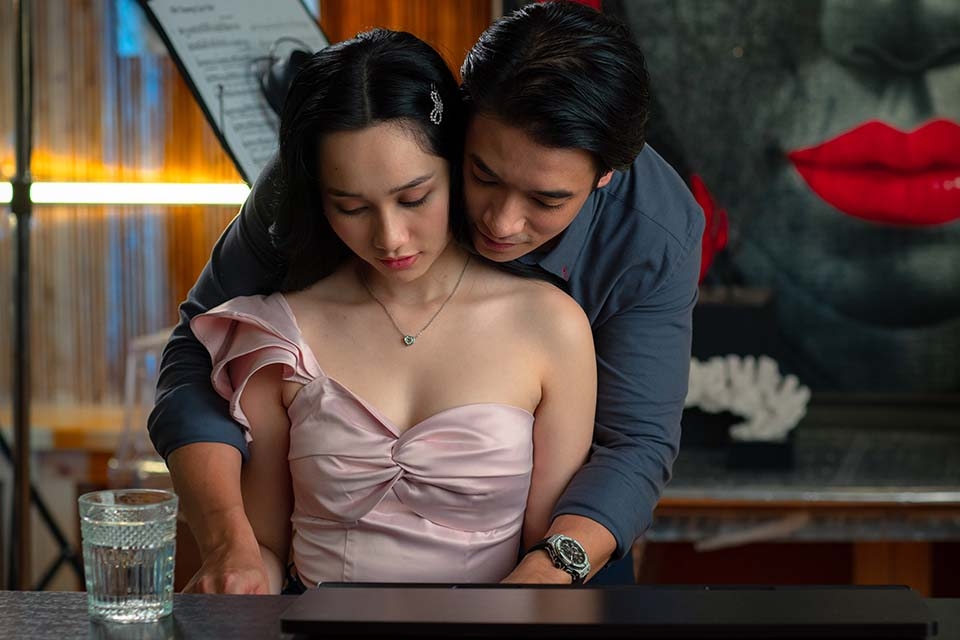 (Photo: 24h.com)
The film adaptation "Toi thay hoa vang tren co xanh" (I see yellow flowers on green grass) was introduced at the 2015 Cannes Film Festival, won the Best Film award at the 2015 Silk Road International Film Festival.
Meanwhile, "Nguoi Bat Tu" was nominated at the 2015 Silk Road International Film Festival. "Mat biec" (Blue Eyes) was the only Vietnamese film to appear at the qualifying round of the Best Foreign Language Film category at 2021 Oscar.
Thien Than Ho Menh is scheduled to premier in Vietnam's big screen this April 30.
In the meantime, after shattering box office records in Vietnam, 'Bo Gia' (Old Father) is set to hit screens in Singapore and Malaysia on April 22.
It will also be shown on international flights and cruise ships, and its producer is currently in talks to screen the film in Thailand, according to VNE.
Bo Gia tells the story of Sang, an old motorbike-taxi driver who lives in a low-income neighborhood in downtown Saigon and struggles to earn enough to take care of his family.
It raked in VND400 billion ($17.4 million) after premiering on March 5, the highest-grossing Vietnamese movie ever. It is still in theaters.
The movie achieved a number of milestones along the way. It became the fastest to collect VND100 billion and VND200 billion.
The film adaptation of a hit web drama directed by Vu Ngoc Dang stars comedian and TV host Tran Thanh.
The web version, released on YouTube in early 2020, was the most viewed in Vietnam with its five episodes garnering more than 90 million hits.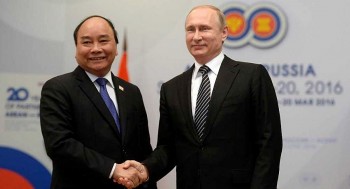 Friendship
The visit is expected to boost bilateral cooperation in Covid-19 prevention and control, especially in promoting Russia's support for vaccine production and technology transfer.