Vietnam's southern metropolis dimmed in fog
On the morning of December 24, the temperature in Ho Chi Minh City dropped; skyscrapers, rivers, and streets were covered by fog.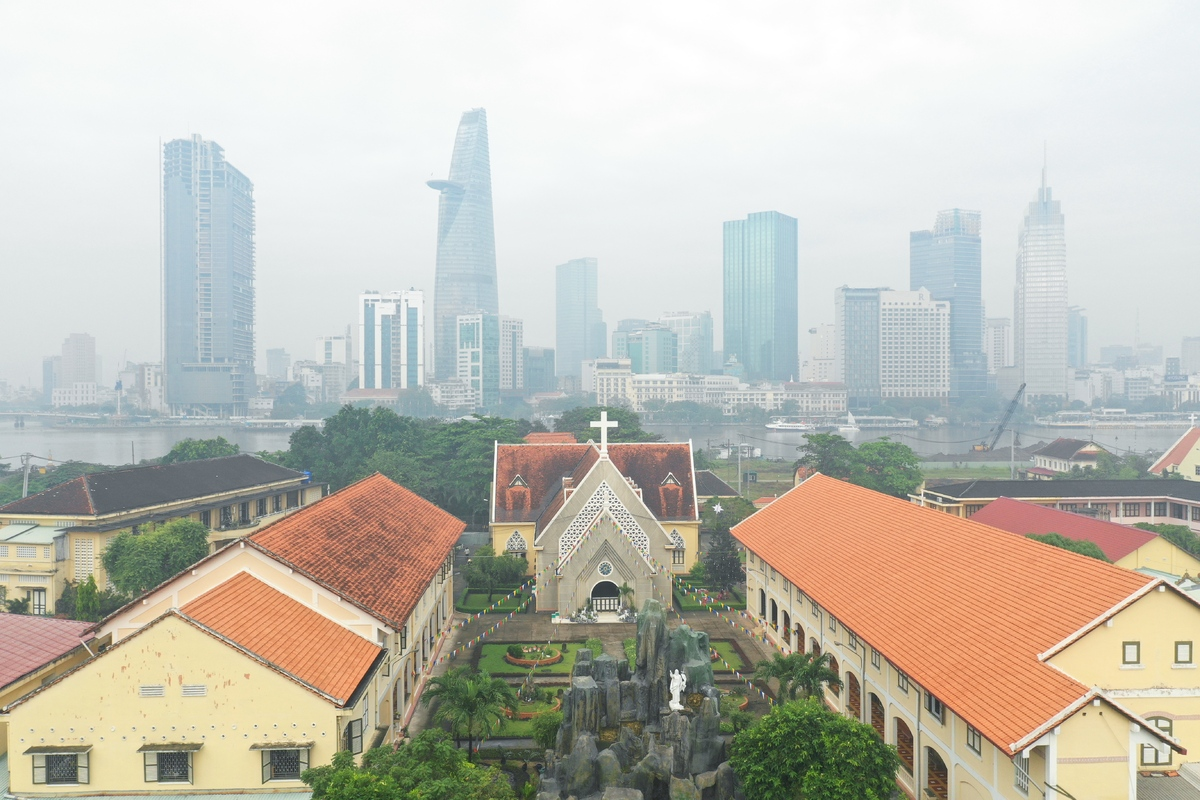 Photo: VNExpress
Skyscrapers in District 1, as seen from the Thu Thiem Church were shrouded in mist, VNExpress reported.
The observed data of the Southern Regional Hydrometeorology Center showed that on the morning of December 24, the city's temperature was 23 to 24 degrees Celsius, and the humidity was 90%.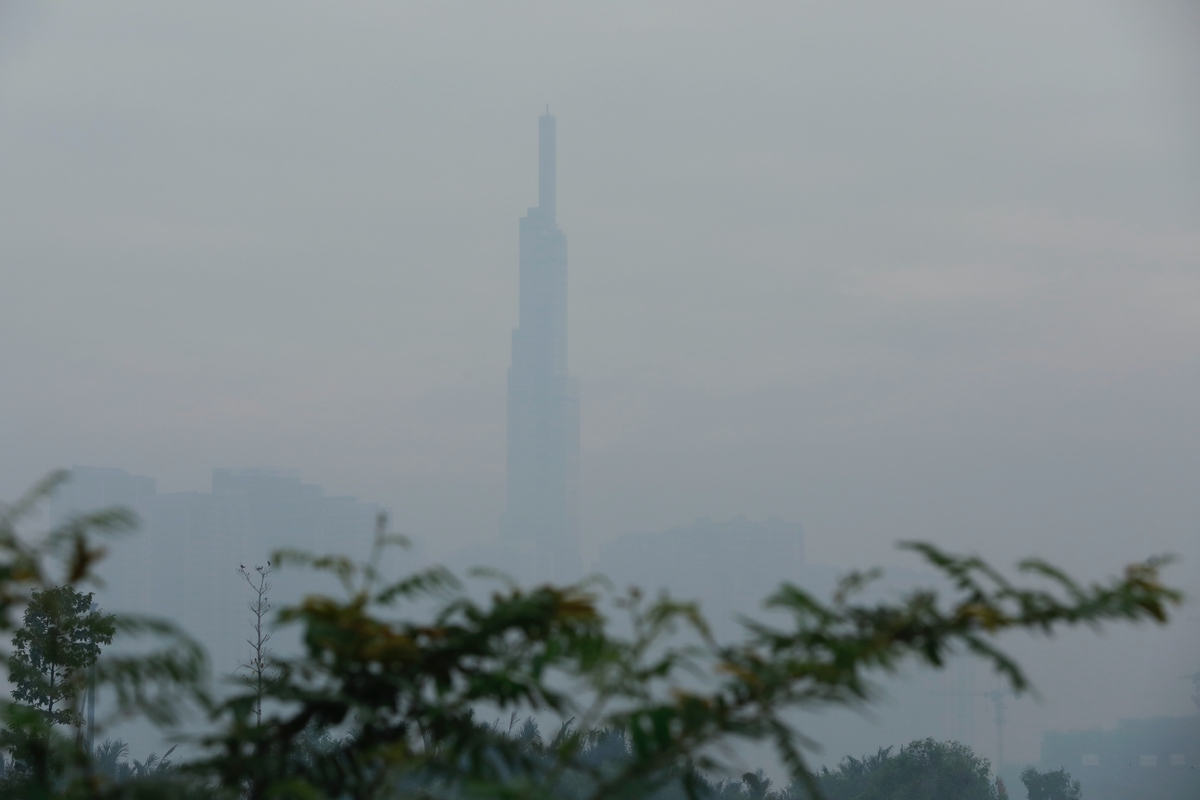 Photo: VNExpress
Landmark 81 (Binh Thanh District) was blanketed by fog.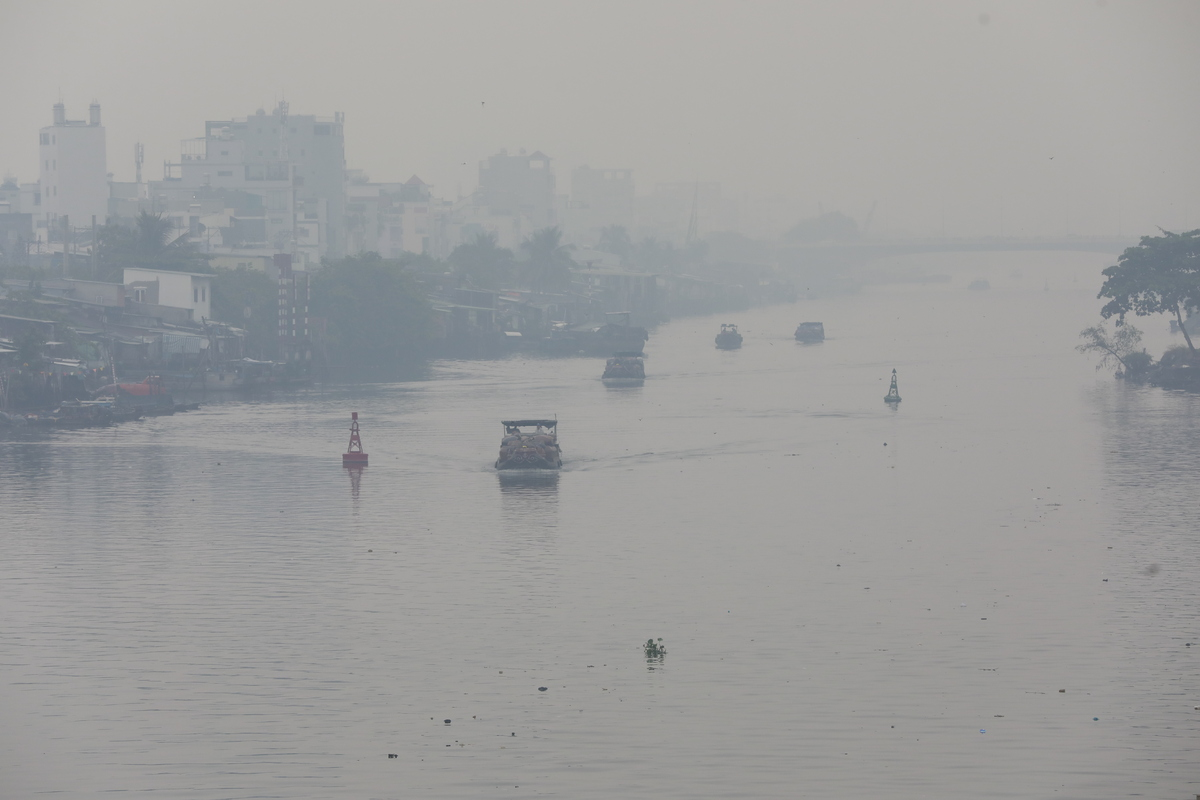 Photo: VNExpress
Boats were amidst the dense haze on Doi Canal (District 8).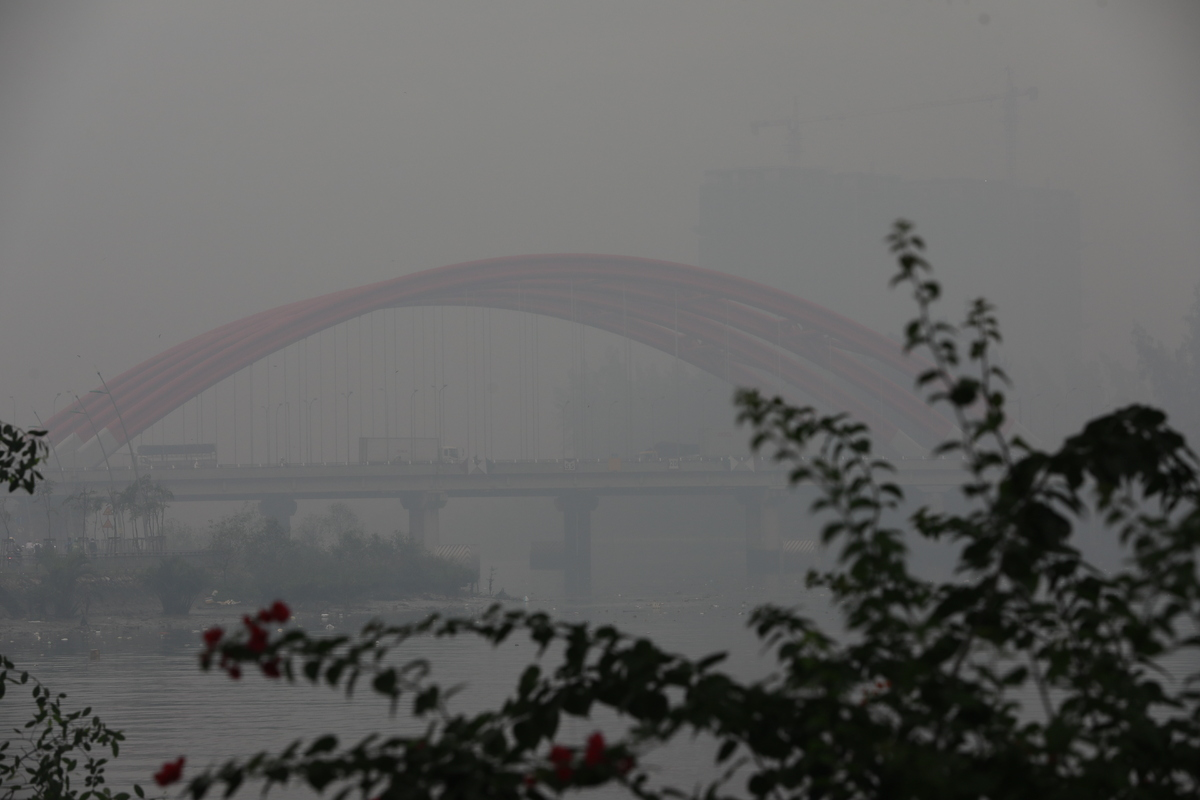 Photo: VNExpress
Ong Lon Bridge linking District 7 with Binh Chanh District was cloaked in mist.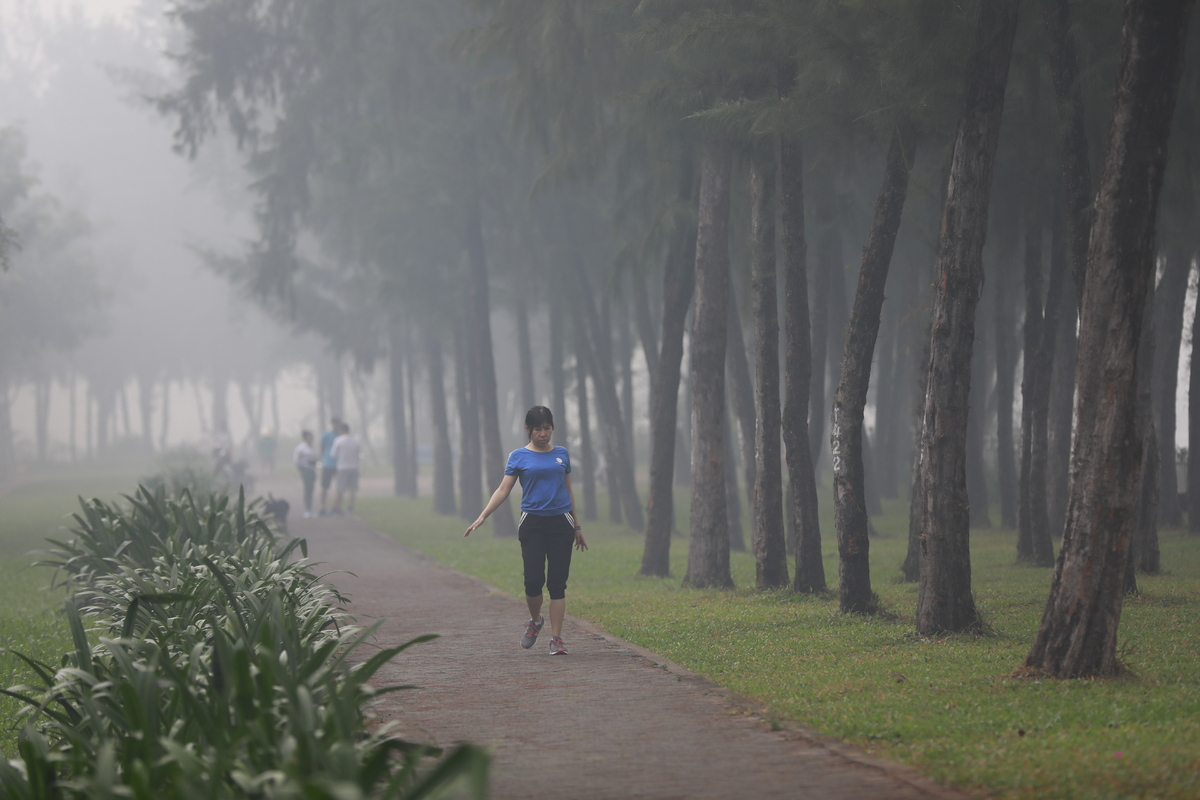 Photo: VNExpress
The scene at Trung Son Park (Binh Chanh District) was like Da Lat. "It is a long time since fog appeared in Sai Gon. I really like this weather", said Nguyen Thi Lan, a resident doing exercise nearby.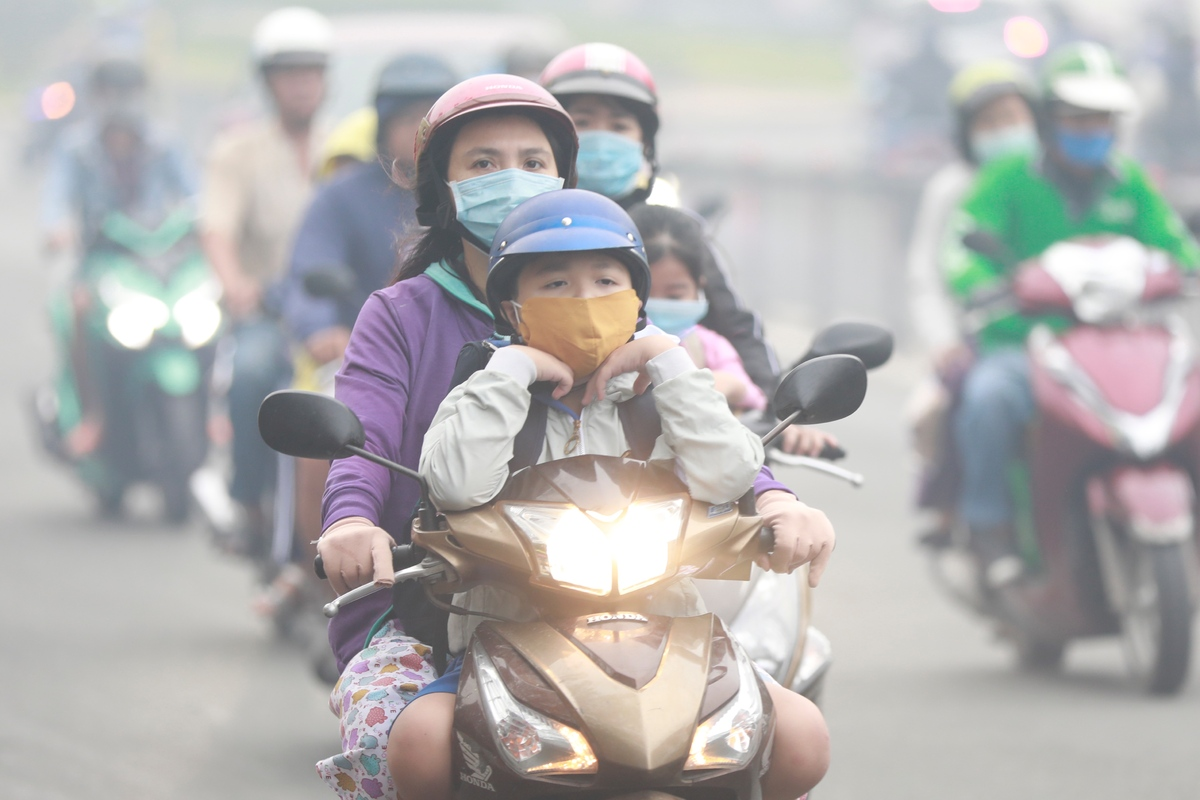 Photo: VNExpress
The thick fog made the visibility limited. At more than 7 o'clock, many passersby still had to turn on their lights.
While some people were interested in the foggy weather, others were concerned about its effects on their health. "In recent days, the city is vaporous. And I don't know whether it is mist or dust", Hanh was quoted by VNE as saying.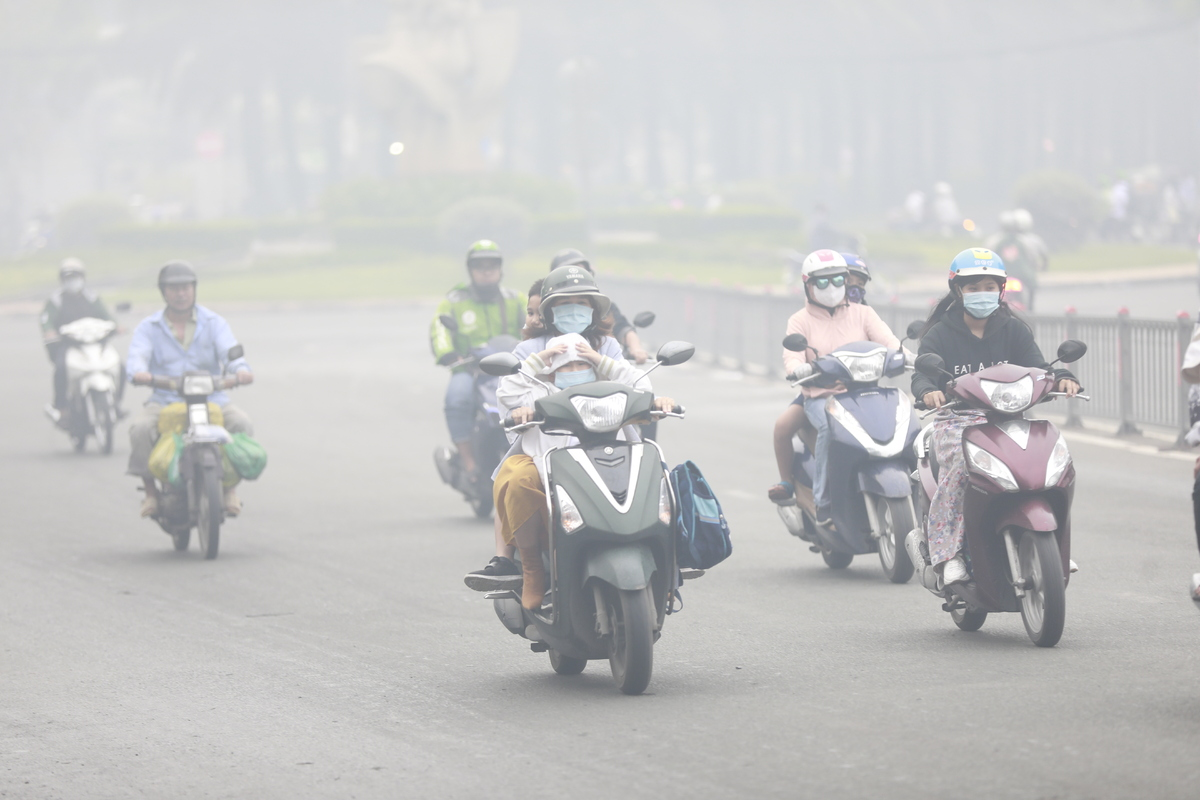 Photo: VNExpress
Both adults and children wore warm clothes and face masks.
Photo: VNExpress
By 8:30 a.m., the mist dispersed.
According to weather expert Le Thi Xuan Lan, the mist was triggered by the cold spell in the North overflowing to the South.
"Mist appears in the early morning and quickly lifts as the sun rises. However, the remaining dust particles with tiny diameters still easily penetrate into our lungs. Therefore, people should wear face masks and glasses when going out".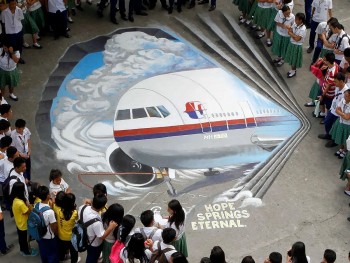 World
The world might never know what really happend when these planes went off the radar. Let's take a look at some of the unsolved mysteries of aircraft disappearances.