Vietravel Airlines officially launch its first charter flights
Starting January 7, the newly-operated Vietravel Airlines will officially set off its first charter flight with a route from Hanoi to Phu Quoc, the Vietnam Travel Aviation Co. Ltd confirmed.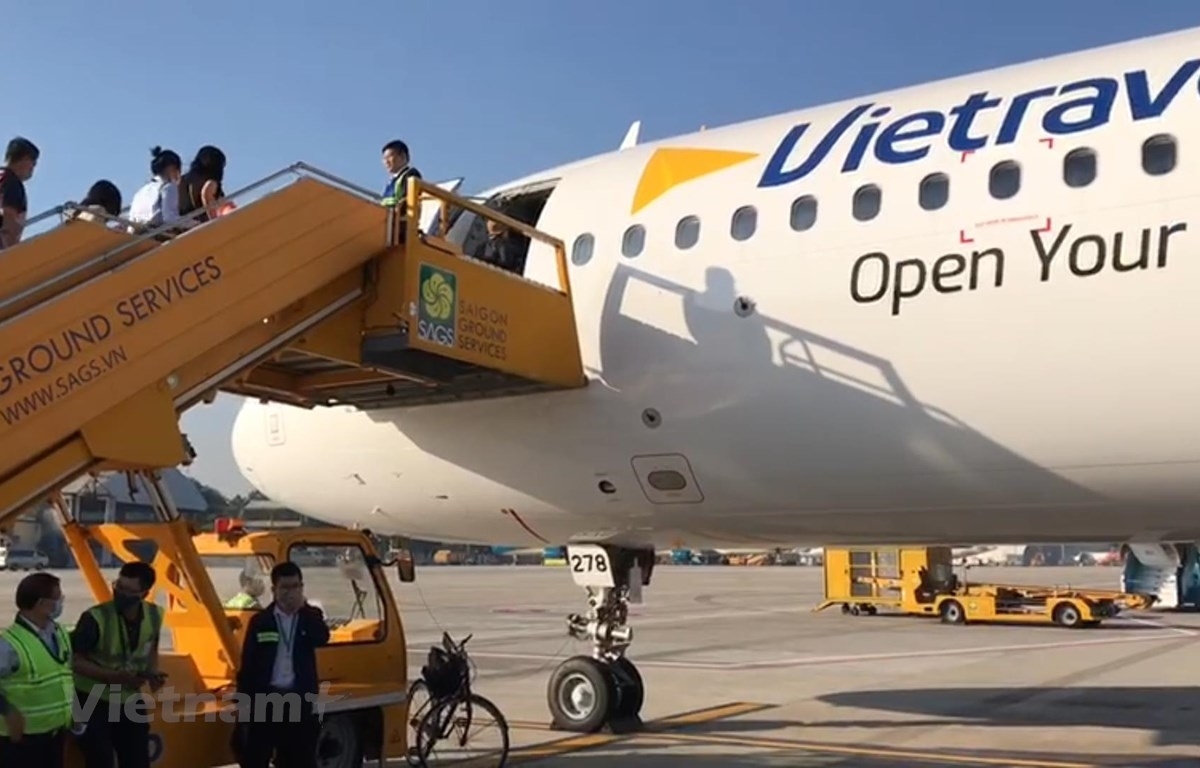 In line with the start of the local airline's itinerary, from January 7, visitors will have the opportunity to experience Vietravel Airlines' first charter flights at preferential prices reaching up to 40%, with flights departing from Ho Chi Minh City, Hanoi, Quy Nhon, and Phu Quoc, VOV reported.
In collaboration with tour operator Vietravel, the airline will offer discounted tour packages in an effort to meet the diversified needs of travelers, including flight and hotel combo tickets for those who wish to travel and stay at high-end resorts or three to five star hotels.
Following the launch of the direct flight, a representative from Vietravel said that charter flights have become the latest trend of the tourism industry as it has proved popular among local customers due to preferential prices, a flexible departure schedule, along with time and cost-saving for travelers. As such, the company has been offering a wide range of unique tour charter packages for tourists in recent years.
Between 2017 and 2019, the company also utilised charter flights in an effective manner, with roughly 80 charter flights being sold, including direct flights to Phuket and Chiang Mai in Thailand, Jeju in the Republic of Korea, Fukushima in Japan, Bodh Gaya in India, and Bhutan in Myanmar.
Vietravel has also been pioneering in launching domestic charter flights, such as Can Tho to Da Lat and Can Tho to Nha Trang, along with return flights.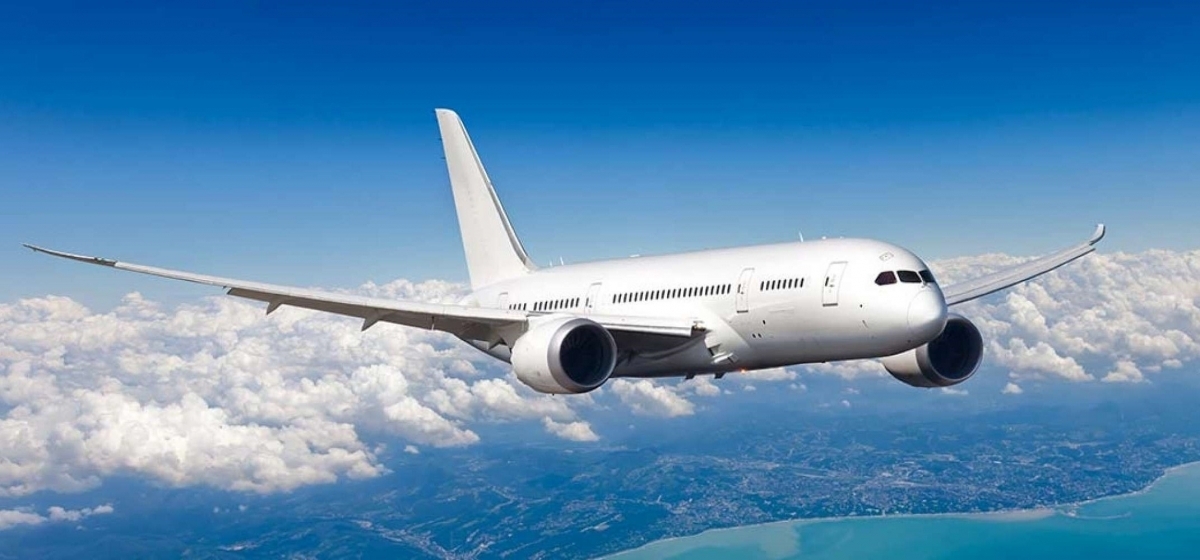 Vietravel Airlines aims to welcome one million passengers during its first year of operation (Photo: Vietnam Tourism)
Earlier in mid-October, Nguyen Quoc Ky, CEO of Vietravel, one of Vietnam's leading tour operators. Addressing the 2020 Business Forum hosted by Forbes Vietnam annnounced the launching of its first flight in mid-December 2020 as opposed to the previous schedule of starting flights during the first half of 2021.
The decision came as the Covid-19 pandemic forced the company to change its strategy and "wholly" focus on the domestic market, he said.
Vietravel expects to get delivery of three aircraft in the first year, and five more by the fifth year. It will mainly carry people booking its tours but also some commercial passengers, Ky said.
Vietravel Airlines is headquartered at Phu Bai International Airport in Thua Thien-Hue province, central Vietnam. It is designed to provide domestic and international air transport services, setting a goal of welcoming one million passengers during its first year of operation.