Myanmar has become the international market with the largest number of customers of Viettel in the world. Before that, Myanmar was also the foreign market with the fastest 2 million subscribers in the history of Viettel Group (including the Vietnam market) - after only 1 month of providing the service.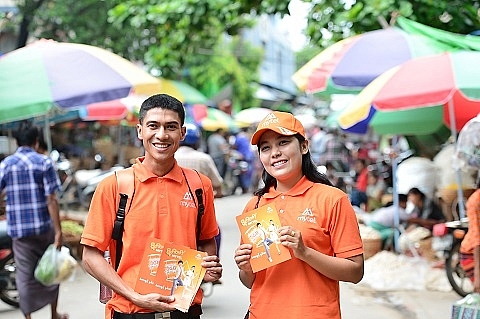 Mytel in Myanmar. Photo: V.T
Myanmar is the 10th international market of Viettel Group and is also the market with the largest population size, the largest investment. At the time of launching, Mytel had fiber-optic infrastructure accounting for 50% of total fiber optic cable in Myanmar (36,000 km). This is also the first mobile operator to cover 4G nationwide and the first company to apply the 1-second-block fee (per second).
According to a survey by Kantar Media, a UK market research firm, Mytel is the most popular network operator in Myanmar with the Net Promoter Score (NPS) of + 11, while other network operators' NPS indexes range from - 11 to - 15. This satisfaction index result from Mytel's good quality 4G network services, cheap rates and good customer care.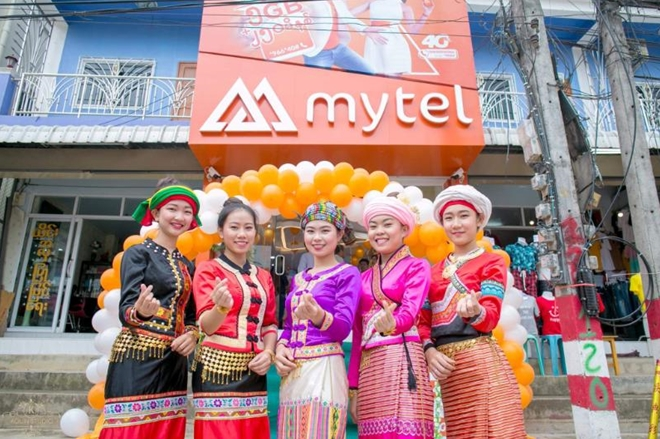 Mytel has surpassed the milestone of 5.5 million customers on May 9, accounting for over 14% of the mobile market share and ranked 3rd in the telecommunication market. (Photo: the cand)
Also in May 2019, Open Signal, a reputable company specializing in evaluating telecommunications networks worldwide, announced that Mytel is one of the best and largest 4G coverage networks in Myanmar with an impressive score of 92.9%, while Ooredoo reached 82.3%, Telenor and MPT reached 80%.
In the coming time, Mytel will continue to upgrade its infrastructure, by building 600 base transceiver stations (BTS) and 420 km of transmission cables. Its investment in BTS to ensure that Mytel can cover most of Myanmar's territory, and provide services to even the most remote areas of the country, the cand reported.
Technologically, Mytel is the first operator in Myanmar to provide VoLTE, eSIM, and introduce 5G services in Myanmar. Currently, 75% of Mytel customers are using 4G (the highest among Viettel's investment markets).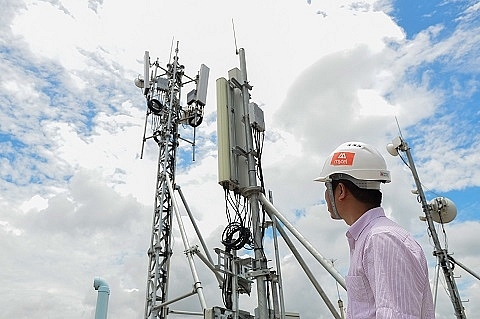 Photo: V.T
In the first quarter of 2020, thanks to the strong growth of new subscribers and new services (eSports) in Viettel's digital transformation strategy, Mytel had a profit of US $ 25 million - earlier than the expected time of 2 years.
Since entering the telecommunications market, Mytel has helped to popularize Internet services in this country with the density increasing from 31% (June 2018 - the time when Mytel provided the service) to 55% (September / 2019). Mytel is also the most popular network operator in Myanmar with a customer satisfaction index - NPS (Net Promoter Score) is positive 11.
Lonicera Vu