Vietnamese telecom giant Viettel has been recognised as Asia's 'Most Influential Company' at ACES and became the only one in Viet Nam to receive this award, Tien Phong News reported.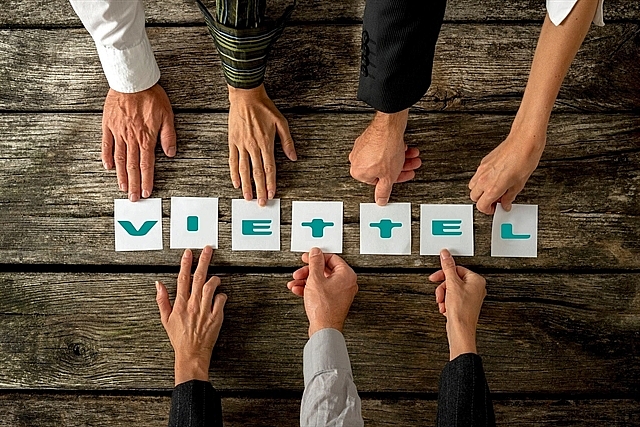 Viettel has implemented many digital transformation projects in many countries, focusing on developing e-Government, smart city, digital transformation for health, education and transportation. — Photo courtesy of the group
ACES is the award for sustainable and pioneering businesses in Asia that influence people and international relationships. Businesses are selected based on growth, manpower, creativity and brand influence in Asia and commitment to sustainability goals.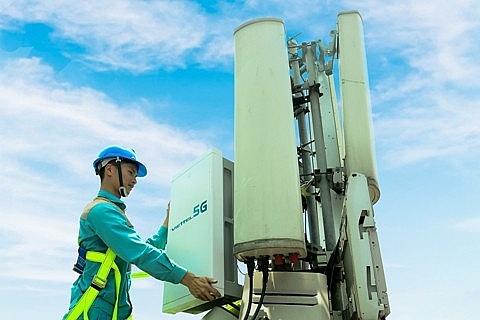 Viettel opens first 5G station in Ho Chi Minh City . Photo: VOV.
According to Vn Express, With the aim of pioneering the use of digital technology in order to create a more tech-savvy society, Viettel is conducting a range of digital transformation schemes in a number of countries, including five in Asia. These efforts largely focus on developing e-Government, Smart Cities, and other projects which serve to modernise activities in the health, education, and transport sectors.
The five Asian nations, Vietnam, Cambodia, Laos, Timor-Leste, and Myanmar, have seen Viettel initiate great progress in terms of advancing their various telecommunications and information and technology infrastructure
Thanks to effective business strategies overseas, the second quarter of the year saw Viettel's data revenue in overseas markets reach US$500 million, equivalent to 106.2% of its overall plan, while E-wallet revenue reached a total of US$6 million, equivalent to 127% of its plan, VOV News reported.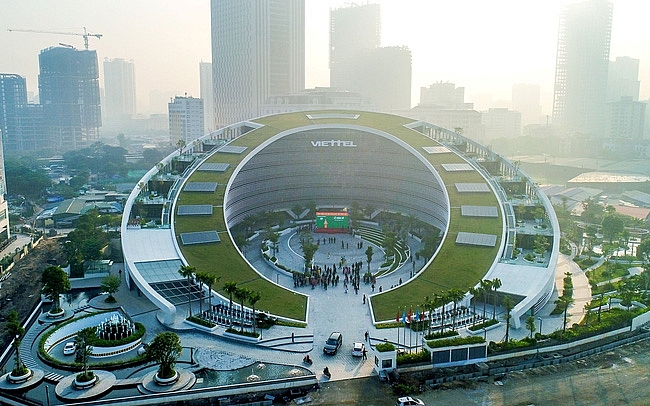 Photo: QDND.
Viettel also helped to improve its ecosystem ViettelPay in the country, a service which has over 300 partners from 15 different service sectors.
Last year saw approximately 40 million transactions worth VND50 trillion take place, with Viettel bringing services to customers through mobile apps such as digital payment service Mobile Money.
Moreover, the group provided security information products and services to a number of important systems relating to the Government, ministries, sectors, and large enterprises.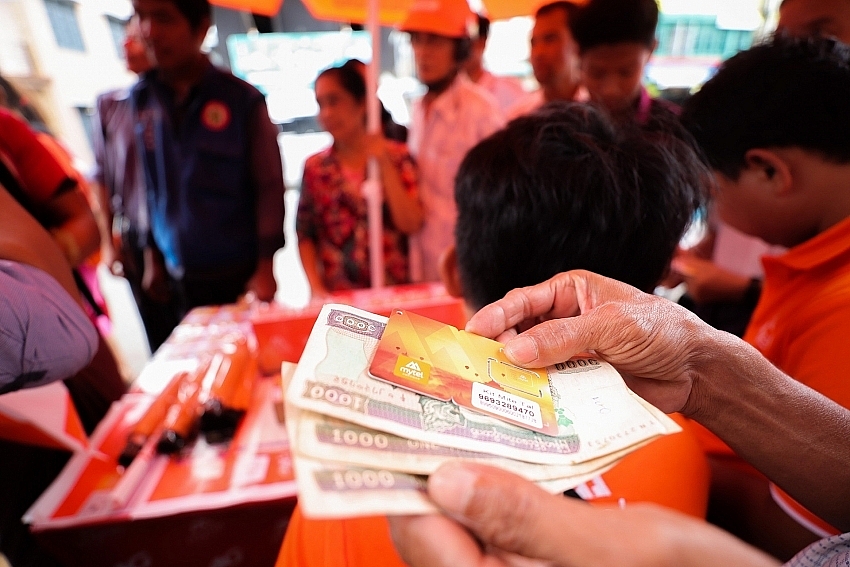 Mytel, the Viettel-owned mobile operator based in Myanmar, is the 4th mobile phone network in Myanmar. Photo: VIR.
The award comes after Viettel was ranked 355th in the world and 102th in Asia in an annual report by Brand Finance on the world's most valuable and strongest brands.
Ruby Lee