WB: Vietnam's economy among world's fastest growing
World Bank (WB) stressed Vietnam's economic growth again citing its impressive growth rate in the late 2020 period.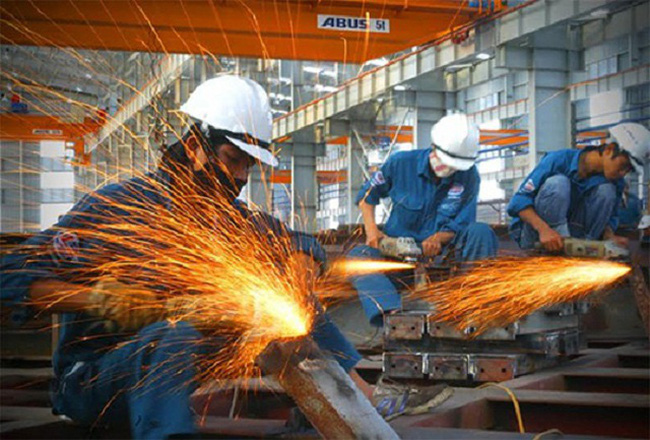 Illustrative photo.
According to WB's report, Vietnam's economic growth accelerated to 4.5% a year in the fourth quarter of 2020, thereby, lifting the annual growth rate to 2.9%. Despite the growth rate was lower than the 7% growth rate in 2019, however, Vietnam was still one of a few economies that increased amidst pandemics, VTV News cited a recent World Bank's report on Vietnam macro monitoring.
At the sectoral structure, argiculture was the most resilient, according to WB, with the growth rate estimating at 2.68%, higher around 0.67 points against the previous year.
Industrial manufacture and retail revenue are two spotlights of Vietnam's economy in late 2020. Industries and services grew at 3.98 and 2.34 percent, respectively, about 5 percentage points lower than in the previous year. Industries continued to recover strongly in December and witnessed the growth rate as high as that of pre-pandemic.
Besides, Retail sales (SA) grew at 9.4 percent (year on year) in December 2020, the highest growth rate since February 2020. Growth is driven by domestic demand with retail sales of goods 13.8 percent higher than in the same period last year. On the other hand, with international travel restrictions, sales of accommodation and catering, and travel services in December 2020 fell 5.4 percent and 68.2 percent (year on year), respectively.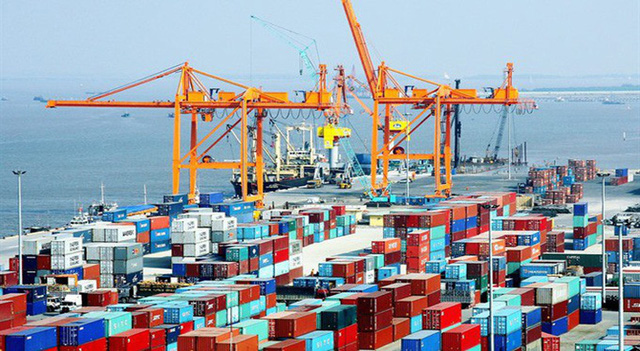 Industrial manufacture and retail revenue are two spotlights of Vietnam's economy in late 2020.
In addition, commodity trade continued to maintain its momentum. Exports and imports of goods in December (SA) increased by 17.8% and 23.1% respectively (year on year), recording the highest growth rate since the outbreak of the COVID- February 19, 2020. As a result, Vietnam's balance of trade in goods (SA) reached $ 279.6 million in December 2020, continuing the chain of surplus for eight months and ending the year with a total surplus of $19.3 billion.
However, it is worth noting that foreign direct investment (FDI) inflows slowed down in December. Registered FDI capital reached about 2.1 billion USD in December 2020, about 28.9% lower than with the previous month and 66.3% lower than last December. Overall, Vietnam has attracted more than $ 28.5 billion of FDI in 2020, about 25% lower than in 2019, but this is still a great achievement because UNCTAD predicts that FDI inflows to East Asia will reduce 30-45% by 2020.