Who Is Oldest Person and 'Longevity Vilage' In Vietnam?
Have you ever wondered who is the oldest Vietnamese person and which part of the country has the largest number of centenarians? Scroll through the article for more insight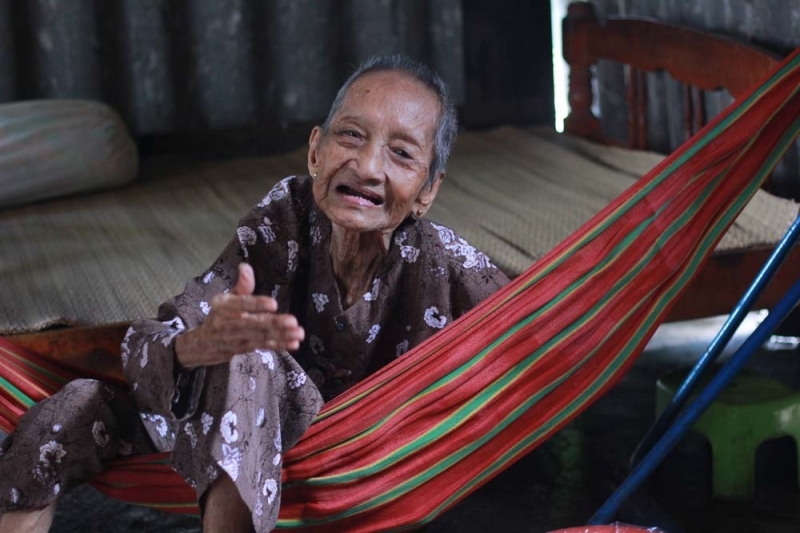 Nguyen Thi Tru is the oldest person ever in Vietnam. She died at the age of 123. Photo: Thanh Nien News
Who is the oldest Vietnamese in history?
The World Records Union (Worldkings) in 2015 recognized Nguyen Thi Tru of Ho Chi Minh City as the world's oldest living woman. At that time, the old woman was 122 years old.
"After reviewing all the application documents and verifying related information, the Worldkings committee decided to recognize Mrs. Tru as 'the oldest living woman' in the world," the first international union of records organizations said in a statement Thursday.
As reported by Society, the number of people who have been living for more than 100 years is small, and a person who has celebrated her 120th birthday like Mrs. Tru is especially unique, it said.
According to Worldkings, its recognition is completely based on an independent review of collected documents.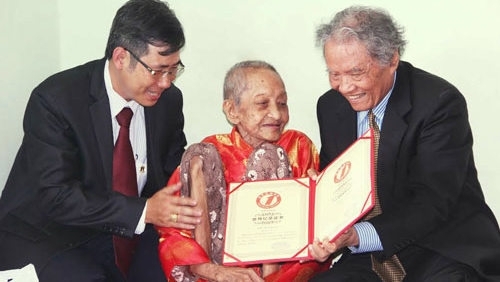 The Certificate of World Record is granted to Nguyen Thi Tru
"This is an example for the fact that humans can achieve longevity by eating healthily and maintaining a peaceful mind," it said.
"Worldkings believes that Mrs. Tru's world record will help the global community have a deeper understanding about the secrets of longevity, something mankind has always desired."
In the same year, the World Records Association (WRA) had already recognized Tru as the world's oldest living woman.
Tru, who was born on May 4, 1893, has 11 children, including three sons. Of them, 10 passed away. Her eighth child, Nguyen Thi De, is now 82.
What are her secrets for a long life?
According to Nguyen Thi Ba, her youngest daughter-in-law, the secret to Tru's longevity is her easy-going and generous character. Her positive thoughts about people help her to lead a peaceful and easy life. Her neighbors attest to her being very sociable and never getting angry with anyone.
Tru's children recount that she used to be a strong and industrious farmer who used to participate in digging tunnels and supplying food for soldiers in wartime. Working on a farm and living close to nature, most of her diet consisted of vegetables planted in the family's garden, one explanation for her rarely being ill, Talk Vietnam said.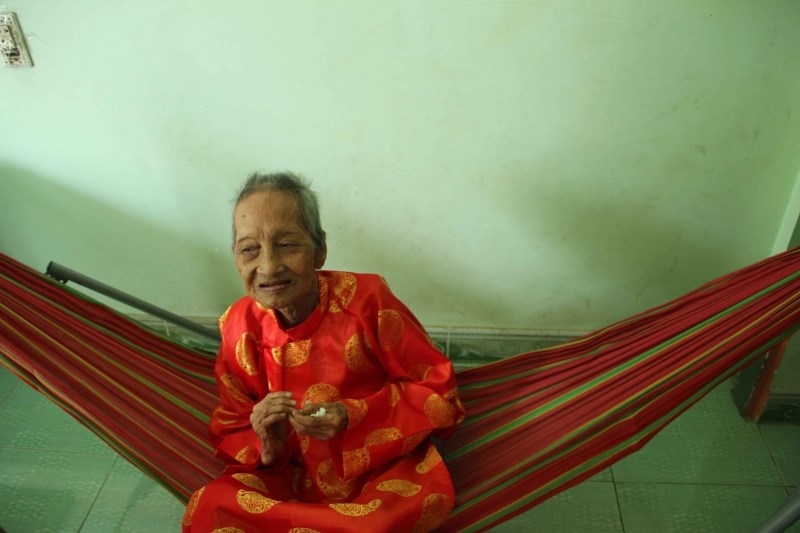 Photo: Worldkings
When did she pass away?
In July 2016, she passed away at her home in Ho Chi Minh city. Local officials said she died of natural causes due to her age, Society reported.
Her family said just before the day she died, she still could finish her meals and take her medicine without anyone's help. Her mind was no longer very sharp though, they said.
The world's oldest woman verified earlier, Japan's Misao Okawa, passed away on April 1, 2015 at the age of 117.
What is the "longevity village" in southern Vietnam?
Nhon My village, An Giang province, has long been called the "longevity village" thanks to its high number of centenarians.
Nguyen Van Thung, chairman of the Nhon My Village Elderly Association, said Nhon My village had at least 1,785 people over 60 years of age. In Nhon An commune alone, there are more than 85 grandparents aged over 80. The commune has so far recorded over 10 centenarians living up to 117 years old.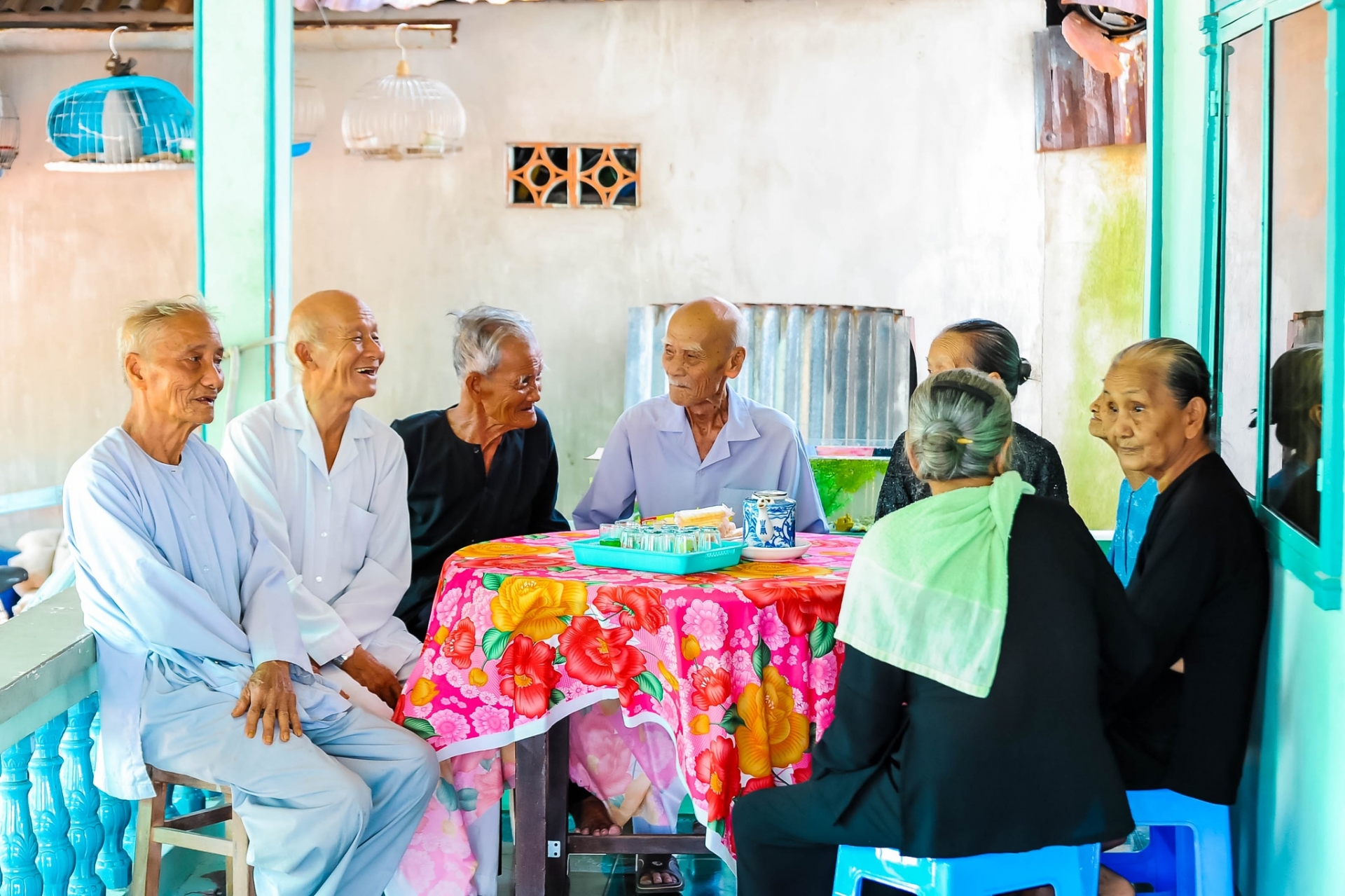 The elderly in Nhon My village. Photo: Thanh Nien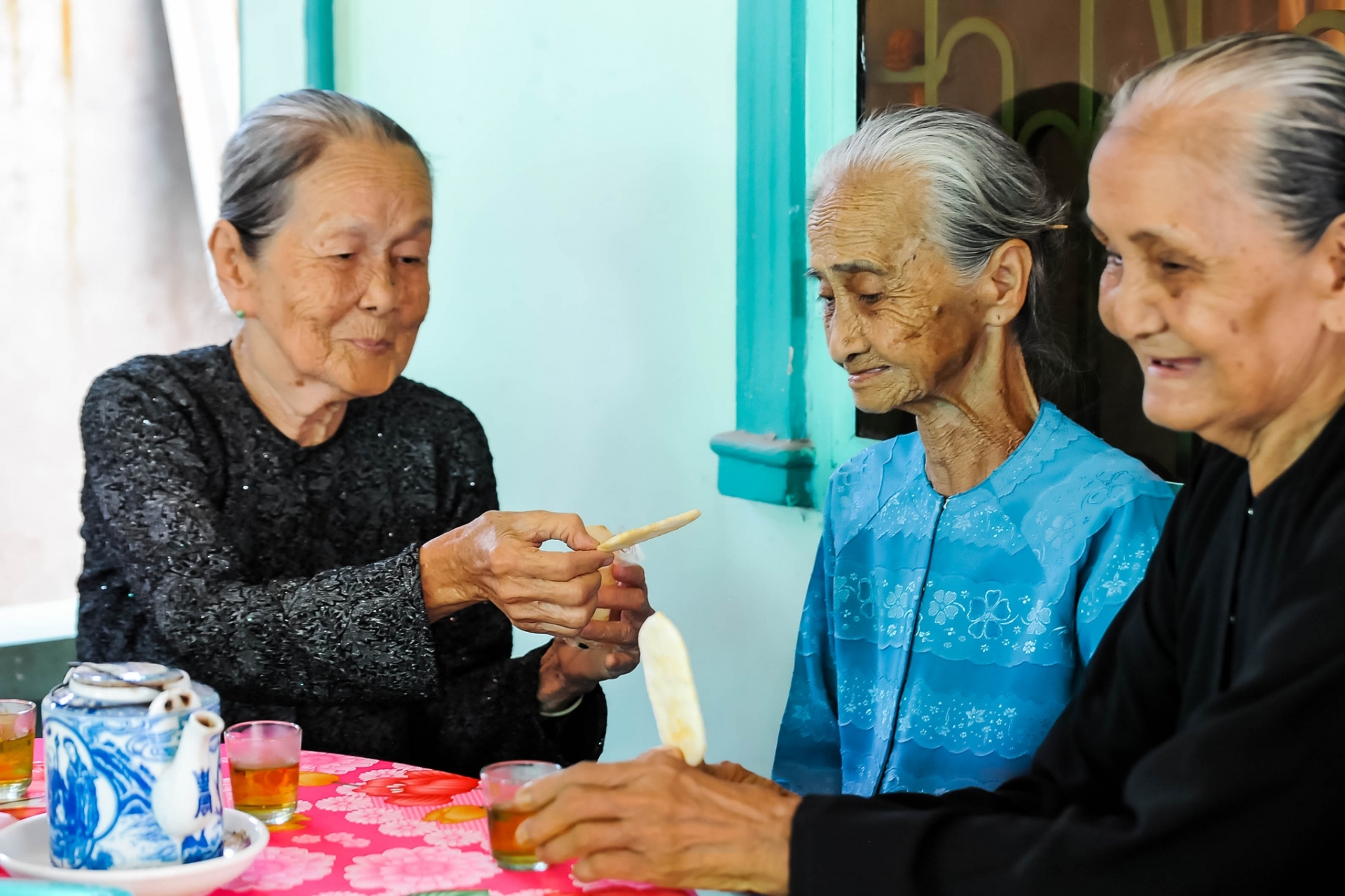 They still have a clear mind despite their old age. Photo: Thanh Nien
The common secret to a ripe old age of centenarians in Nhon My village is a non-sedentary lifestyle, positive mindset, good deeds, as well as low intake of unhealthy foods and drinks, Thanh Nien reported.
"I have the habit of following a proper diet and an active lifestyle. I grow trees, vegetables and fruits in my free time," Dong Van Ung, 99 years old, said. "I live a leisure, carefree life and maintain good mental health."
Grandpa Dong Van Ung. Photo: Thanh Nien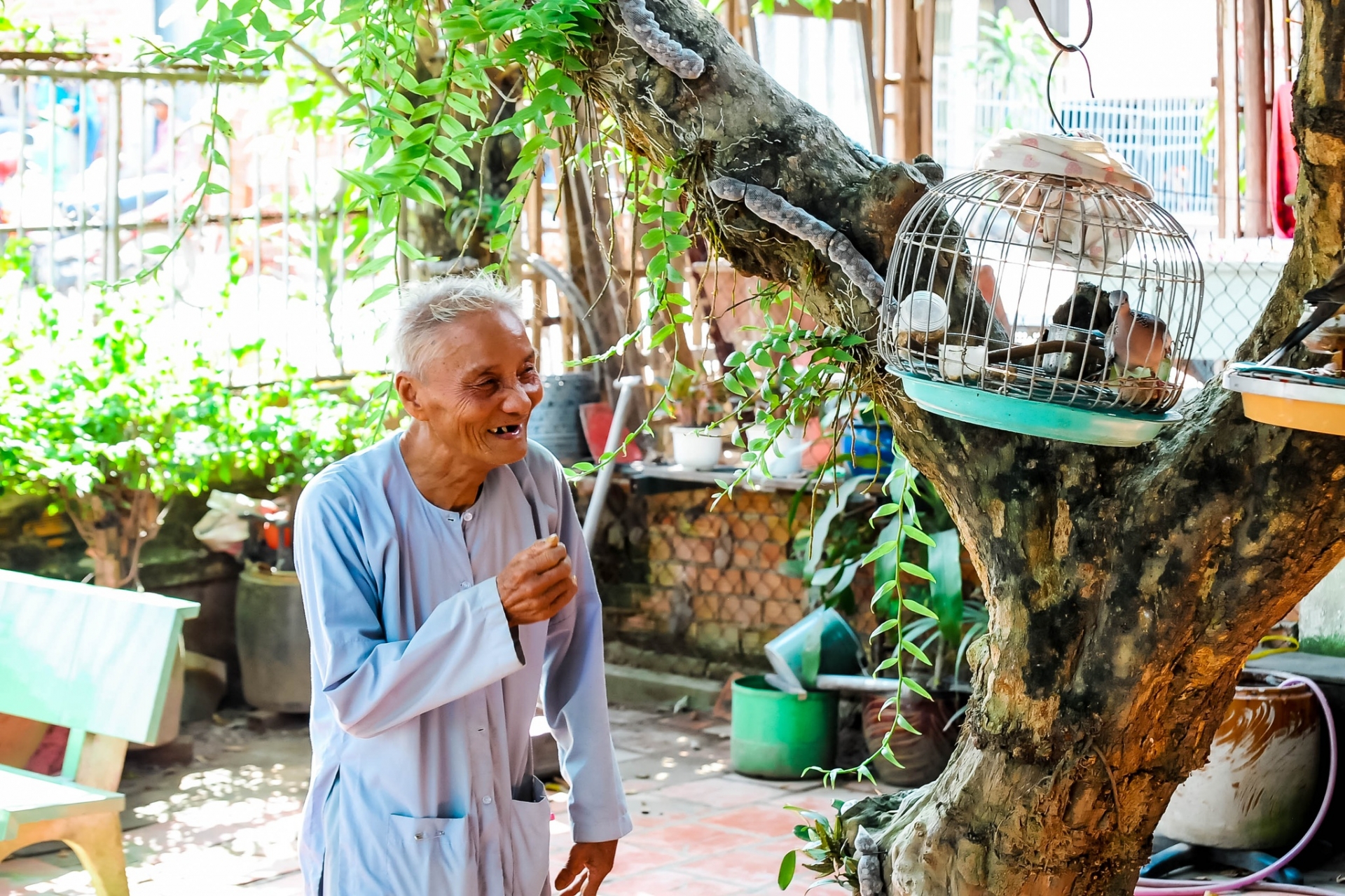 An active lifestyle is the secret to a long life of many cenetarians. Photo: Thanh Nien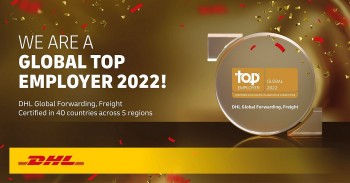 Economy
DHL Global Forwarding, the air, ocean and road freight specialist of Deutsche Post DHL Group, has again been certified as Top Employer 2022 in Asia Pacific.