WHO presents short film on Vietnam's incredible Covid-19 containment effort
The World Health Organization on April 9 releases a 30-min-long video titled "150 days after: Tales from Vietnam's Covid-19 response" picturing the incredible efforts of the Vietnamese Government and citizens to attain initial achievements in the Covid-19 fight.
(Video: WHO/ S'Land)
According to WHO, the achievements are attributed to: the early and timely activation of the response system, drastic leadership with the Government's clear vision which prioritizes health, comprehensive and reliable communication activities to the community.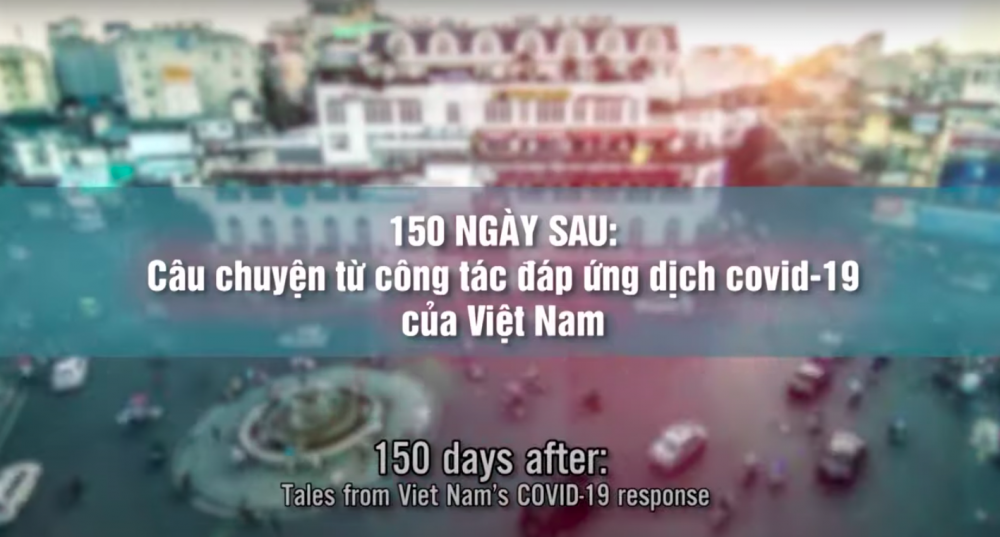 (Photo: Captured)
The organization said Vietnam had had key improvements in building core capacities for disease prevention and response and other public health situations. No country, it said, could prepare for such a pandemic like Covid-19 within days, weeks or months. Now that Vietnam has been investing in the readiness for years, unexpected events could not stand in the way of the country's early and timely response.
WHO also stressed it would continue to work with the Vietnamese Government and partners to further strengthen the national capacity of preparing and responding to the Covid-19 pandemic, including the possible community transmission and efforts to bring Covid-19 vaccines into use. All of these are done while the nation prepares to live with the pandemic.
The new case is a Vietnamese man who arrived at Van Don Airport in Quang Ninh Province on March 31 on Flight No VN88 from Angola. He was put under immediate quarantine in Bac Ninh Province.
Nine imported cases of COVID-19 were detected to 6 pm April 8, raising the national count to 2,668, according to the Health Ministry. Of the new cases, two are Indian experts, and seven are Vietnamese citizens returning from abroad.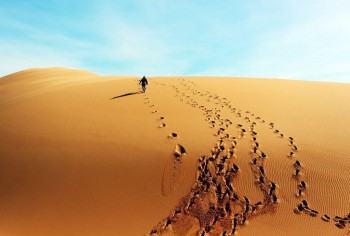 Multimedia
Hoa Thang is a famous tourist destination in Binh Thuan, consisting of many beautiful sand dunes. It is considered to be Vietnam's largest desert.