WHO Representative in Vietnam Makes Mooncakes for Frontline Health Workers
Messages of hope and encouragement are being sent to medical workers through mooncakes, a seasonal delicacy of the Mid-Autumn Festival.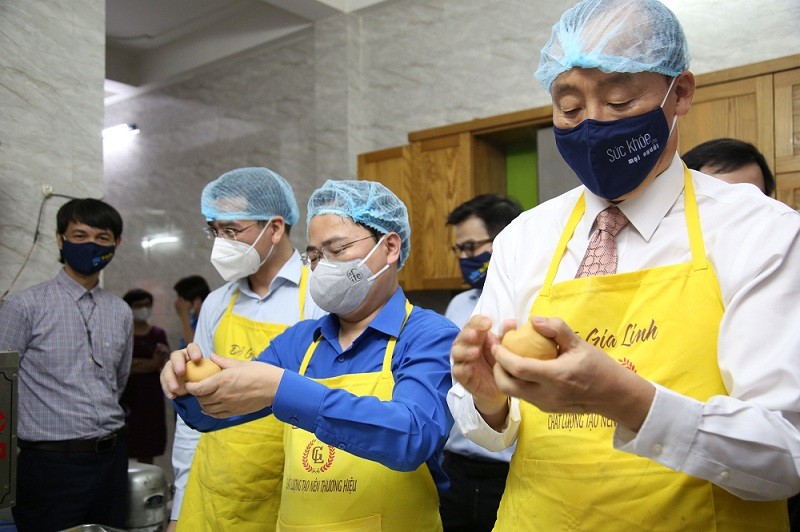 At mooncake- making session for healthcare professionals.
With the rising number of Covid-19 community cases and having to observe additional infection control measures, it has been an exhausting journey for frontline healthcare workers. To bring some cheer for frontline medical workers who have been away from home during the Mid-Autumn festival this year, the Vietnam Youth Union and the Young Physicians Association (VYPA) has organized a mooncake baking session on Sept 20 at a baking workshop in Xuan Dinh village.
The participants of the event including the representative from the World Health Organization (WHO) and the head of both youth union and VYPA.
Vietnam is the country with many beautiful festivals. Besides the Tet Holiday, the Mid-Autumn festival is one of the most famous festive occasion and symbolizes the family reunion and on this day, all families will appreciate the moon in the evening, because it is the 15th day of the eighth month of the lunisolar calendar, when the moon is at its fullest.
From Sep. 12 to Sep. 20, officials of the Vietnam Youth Union, the Central Vietnam Youth Federation and volunteers have tirelessly prepared 12,000 mooncakes, quickly sent them to hospitals in Ho Chi Minh City.
The baked cakes will be sent to frontline healthcare workers in HCM City and southern provinces as a gesture of appreciation for their efforts and sacrifices in battling the pandemic in for the past months. To date, all 12,000 cakes have already been on their ways to Covid-19 responders.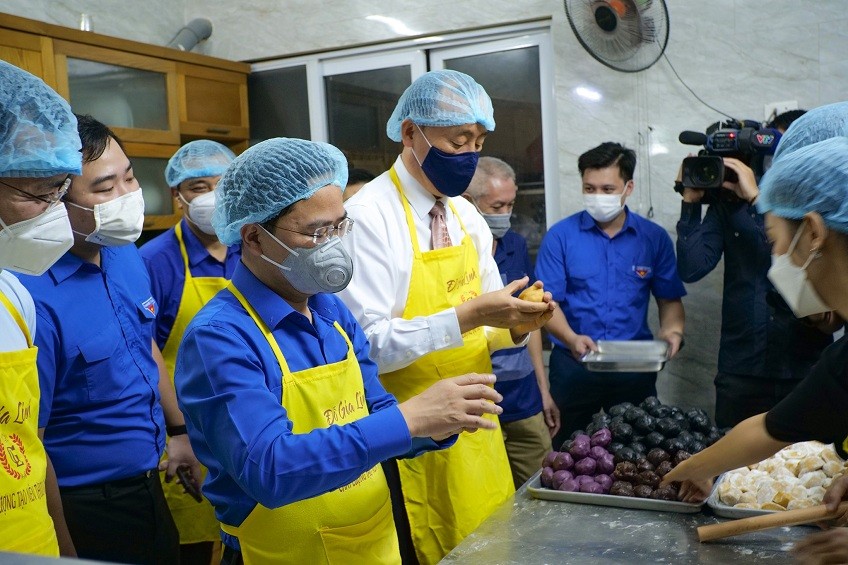 Messages of hope and encouragement are being sent to medical workers through mooncakes, a seasonal delicacy of the Mid-Autumn Festival.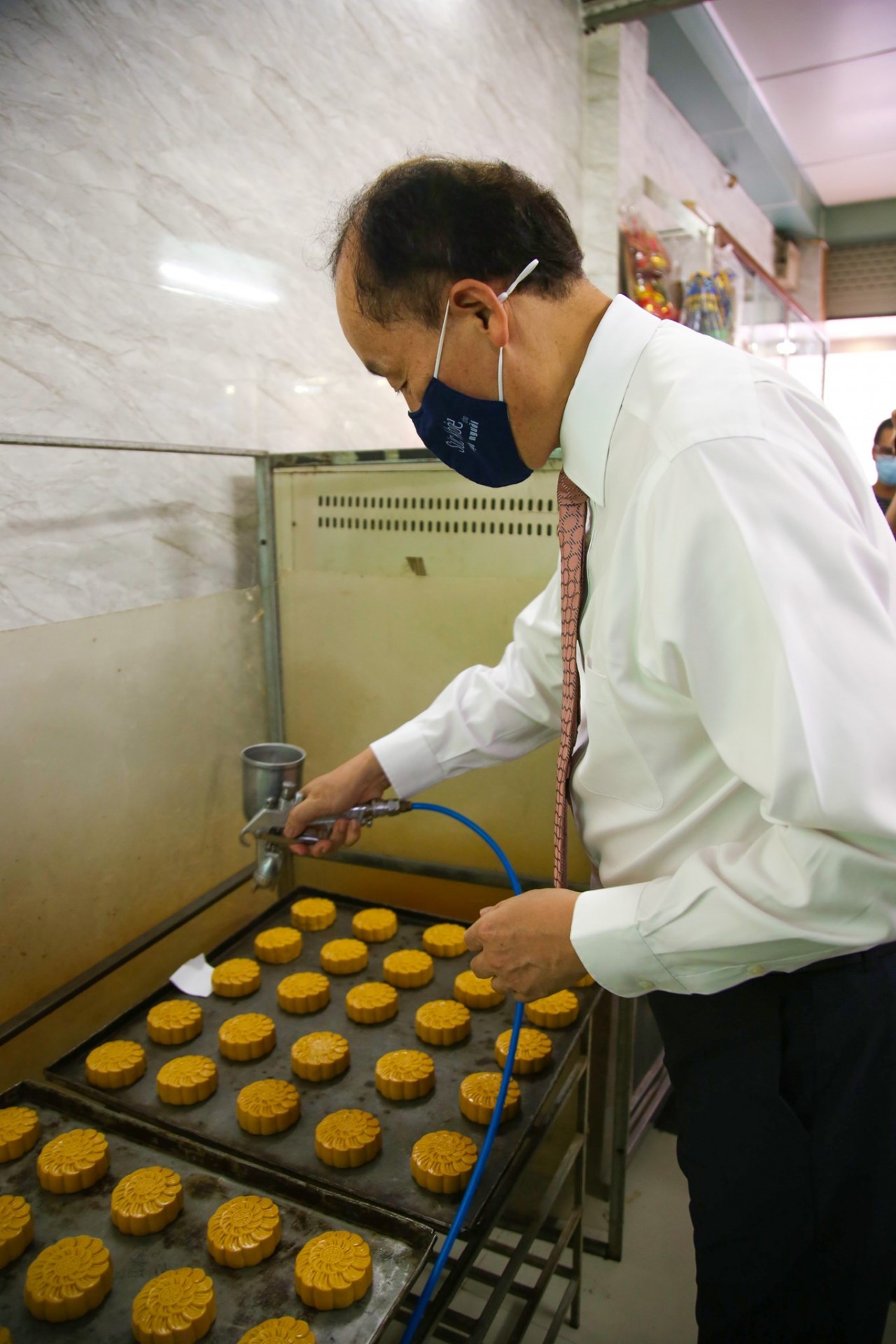 Moon cakes, a traditional dessert, is often sold in August and September every year to celebrate Mid-Autumn Festival, which falls on Sep. 21 this year.
Speaking on this occasion, Dr Ha Anh Duc, YPA President stated, "this campaign is our special thank you towards frontline workers who have been fighting so hard to stop the spread of the virus, and during this special time in this very special year, we want them to feel appreciated, hopefully they can feel the sense of festivity and normality with the usual presence of mooncakes."
"Along with these mooncakes, we send wishes of good health and appreciation for all the sacrifices of health care workers of Vietnam who are working non-stop in the Covid-19 response", says Dr Kidong Park, WHO representative in Vietnam.
"May these cakes cheer you up, warm your hearts, put a smile in your face and remind you that we are all in this together, and we will get out of this pandemic stronger", adds Dr Park.
Many health workers have been travelled to the hard-hit HCM City and other southern localities to support intensive care units which are responsible for treating severe patients.
As the rising number of serious Covid patients overwhelms many hospitals, the medical system is facing a lot of difficulties, including the shortage of staff. In response to calls from the Ministry of Health, hundreds of former doctors have registered over the past few weeks to join in the fight against the pandemic.
They have been away from their children helping patients fight the coronavirus after they made the tough decision to keep them safe from potential exposure to Covid-19.
Also on Sep. 20, the Central Youth Union and the Central Vietnam Youth Federation presented the Hanoi Young Doctors Association with 1,000 mooncakes and 100 medicine bags to serve the treatment of patients in Hanoi.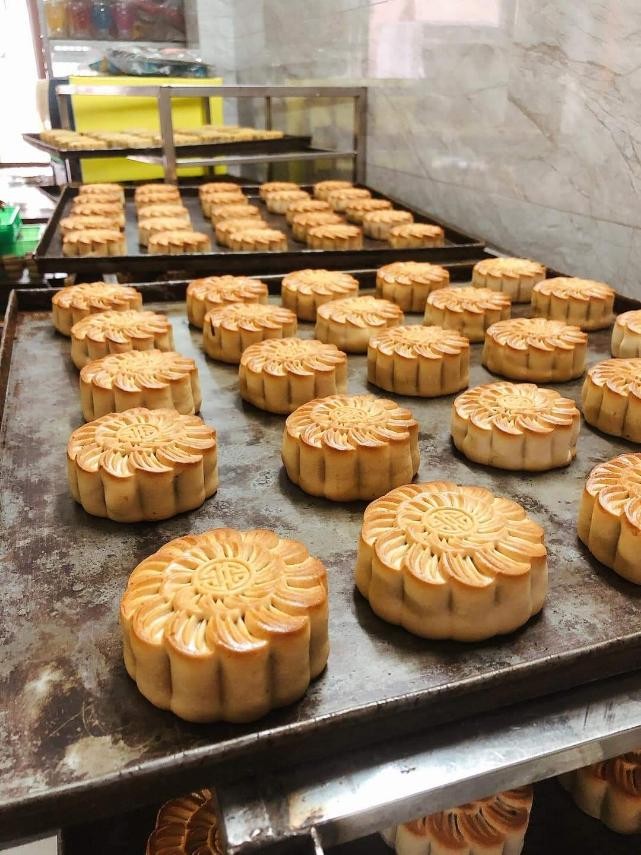 Frontline health worker will receive mooncakes as a festive gift to celebrate the Mid-Autumn Festival with joy and happiness.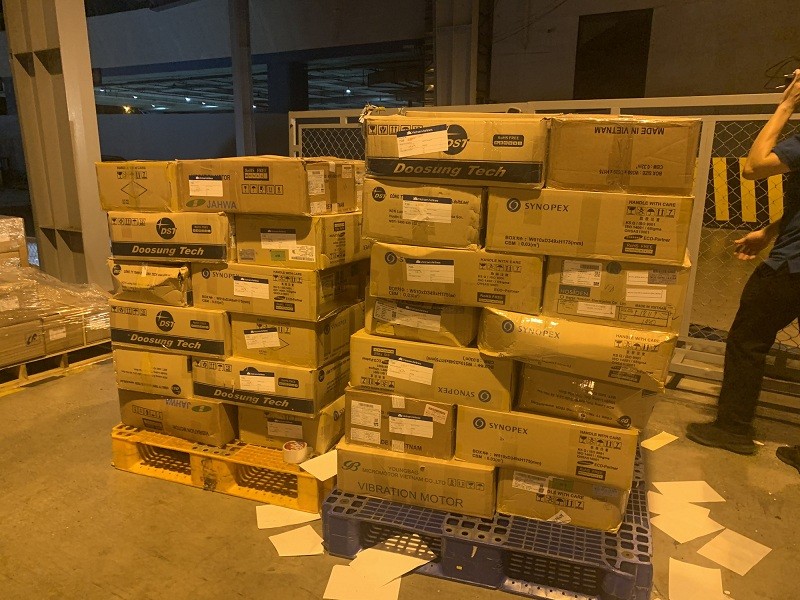 12,000 moon cakes are being delivered free of charge by airlines and volunteer pickup trucks in Hanoi and Ho Chi Minh City. In the context that the pandemic situation is still complicated, these gifts are a great encouragement to the doctors and nurses from the Youth Union and the association.
Vietnam recorded 8,681 new Covid infections, including 13 imported cases, in the past 24 hours to 17:00 on September 20, the Health Ministry announced.
HCM City, which is the country's current largest pandemic hotspot, reported the highest number of infections with 5,171 cases. It was followed by neighbouring Binh Duong province (1,410), Dong Nai (869) and Long An (268), according to VNA.
The remainders were detected in Tien Giang (211), Kien Giang (175), Dak Lak (113), An Giang (100), Can Tho (48), Quang Binh (35), Tay Ninh (32), Binh Thuan (28), Dak Nong (27), Binh Dinh (23), Khanh Hoa (19), Dong Thap (19), Quang Ngai (16), Phu Yen (15), Hau Giang (10), Ca Mau (10), Hanoi (9), Ninh Thuan (9), Bac Lieu (8), Ba Ria - Vung Tau (7), Binh Phuoc (5), Thua Thien Hue (5), Soc Trang (5), Vinh Long (4), Ha Nam (3), Da Nang (3), Quang Nam (3), Thanh Hoa (2), Tra Vinh (1), Lam Dong (1), Ben Tre (1), Quang Tri (1), Gia Lai (1) and Bac Ninh (1).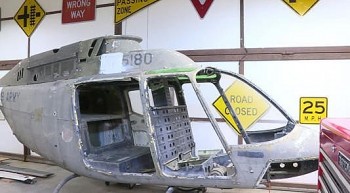 World
A piece of military history related to Vietnam is coming to life with a special project in a small Barton County townm in the US