Why Grilled Banana Listed among World's Most Delicious Desserts
"It is crispy, smoky and fragrant, and best enjoyed with a lightly sweetened creamy coconut sauce and roasted peanuts," CNN wrote.
Vietnamese Grilled Banana in Sticky Rice (Chuoi nep nuong) is a delicious Southern snack or dessert. Served with rich coconut sauce and nutty toasted sesame seeds, this dish delivers a wide range of textures and flavors.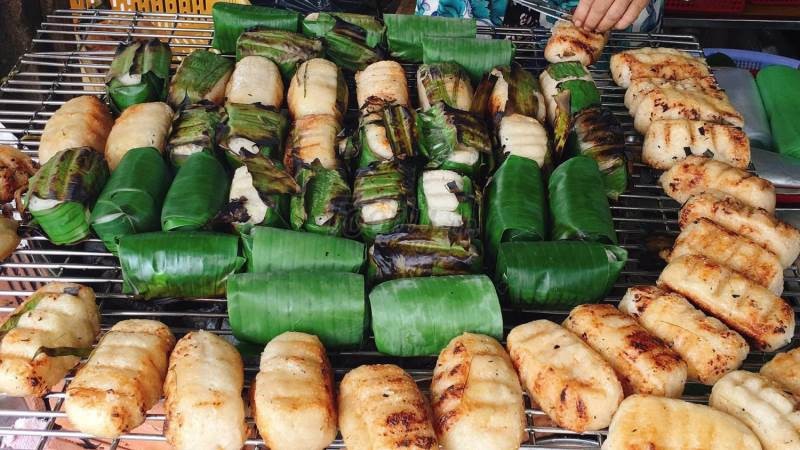 Grease and onion grilled banana is one of the most unique dishes and special specialty of Mekong Delta people.
US-based multinational news channel CNN has put Vietnam's grilled bananas on its list of best desserts in the world, calling it a "must-try", VNA reported Monday.
It described the sweet course as crispy, smoky and fragrant, and best enjoyed with a lightly sweetened creamy coconut milk and roasted peanuts.
Grilled banana is a famous snack from the Mekong Delta that can be found in many parts of Vietnam's southern region.
In Vietnamese, "chuoi" means banana, "nep" means sticky rice and "nuong" means grilling. The name "Chuoi Nep Nuong" describes the dish, which features ripe bananas wrapped in sticky rice.
The peeled banana is marinated with a little sugar and salt for 30 minutes. It is then covered in glutenous rice cooked in coconut milk, wrapped in banana leave and then grilled.
Culinary Journeys, a food programme that airs monthly on CNN International, compiled the list. It aims to introduce viewers to the best dishes in the world. They can also promote their own dishes by uploading images to Instagram at the hashtag #CNNfood, and CNN's culinary experts then choose dishes to showcase on the programme.
Other notable desserts in the list included blonde brownies from Qatar, Kenyan cheesecake and Sandesh in India, among others.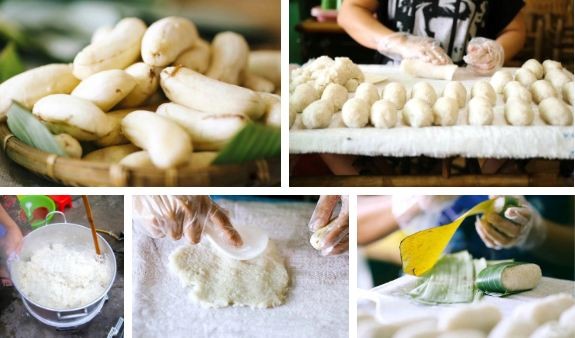 Source: Quỳnh Trân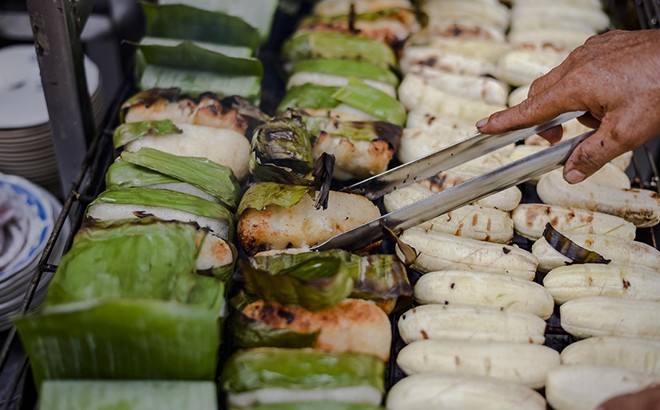 The banana is wrapped with steamed sticky rice, then it will be cooked on the charcoal grill. The dish is the perfect mix of the sweetness of banana and the smell of coconut milk.
Banana is one of the familiar fruits of Vietnamese people. Particularly, grilled banana is a rustic dish, very familiar to people in the West and many southern provinces along with Ho Chi Minh City. This dish is said to have originated in Ben Tre province, spread to many western provinces and to Ho Chi Minh City and other provinces.
From fresh bananas, not only eaten like other fruits, Vietnamese people have processed them into many attractive snacks, bearing the specific characteristics of each region such as banana cake, banana sweet soup, smashed banana, deep-dried banana. In which, grilled bananas is very popular.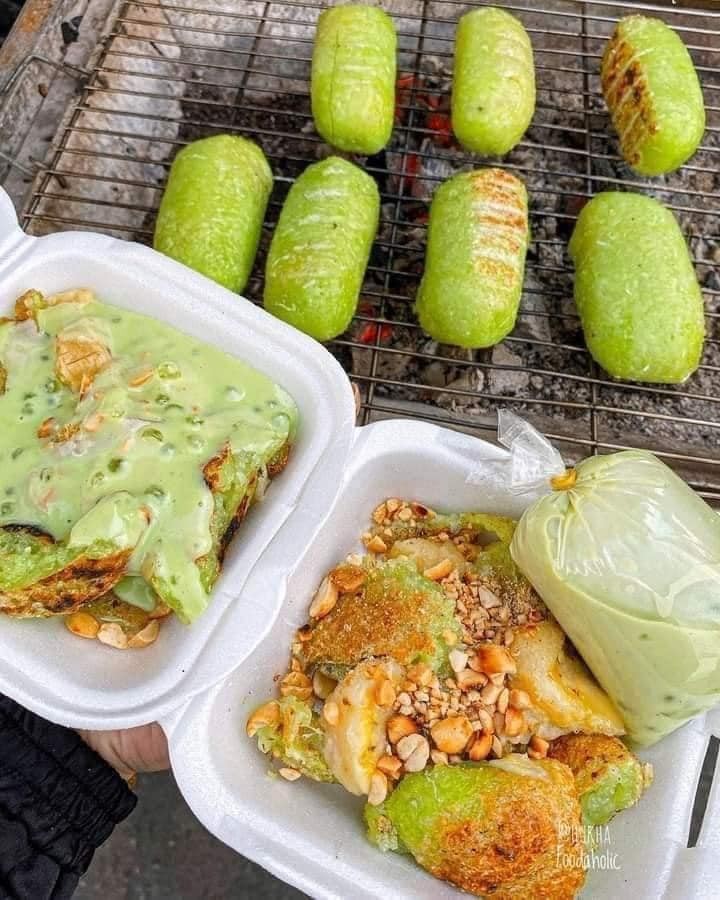 Grilled banana wrapped with sticky rice, served with pandan coconut sauce.
This popular Southern Vietnamese street snack has many different flavors and textures are packed in it, although very few ingredients are used. The outermost sticky rice layer is golden and crunchy after being grilled. There remains a thin layer of sticky rice inside that is still soft-chewy. And in the center is a whole sweet and tender banana.
Bananas are a great source of several essential nutrients, including potassium, magnesium, fiber and more. They are also an ideal food for athletes and those who exercise regularly thanks to their concentration of quick-acting carbohydrates. These carbs can help bump up energy levels and keep you going all day long. They are also rich in vital post-workout nutrients that can help repair muscle tissues and balance water retention.
As of 2019, Vietnam was home to 129,550ha of bananas, nearly 35,300ha of which was in the Mekong Delta with an output of over 478,800 tonnes.
Over 430,000 tonnes of Vietnamese bananas under quarantine were shipped to China in 2020. The volume increased to 574,000 tonnes in 2021 and 591,000 tonnes in the first nine months of this year.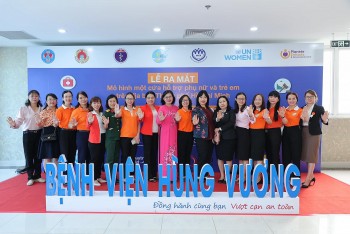 Viet's Home
What is the one-stop centre for women and children experiencing violence?