Woman makes unique 'Vietnamese style' bento boxes
After living in Japan for 22 years, Phuong is creating classic Japanese lunch boxes but with a very Vietnamese taste
Despite living in Japan for over two decades, Yamamoto Chihiro (Phuong in Vietnamese) has never been able to forget the delicate, fragrant flavors of the Vietnam of her youth. It is with this in mind that she has been inspired to make dishes in the classic style Japanese style, but with Vietnamese ingredients. The results are astounding.
The 46-year-old mother said she learned everything from her mother-in-law and cookbooks so that she is now able master her skills in cooking Japanese dishes, and prepare impossibly cute bento lunch boxes for her husband and daughter every morning.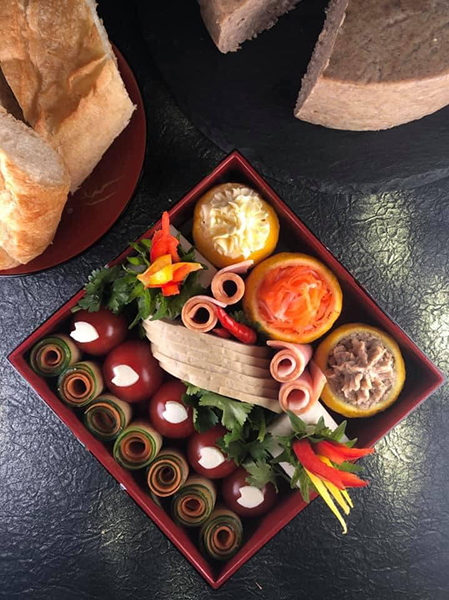 Bento lunch box with pate and cha lua. Photo: VnExpress
Phuong surprised her family when she started using the Japnese format to present classic Viet dishes, which means each bento box contains Vietnamese foods such as pate, Vietnamese pork hams (cha lua), square sticky rice cake (Banh Chung), pickled onions (dua hanh), Vietnamese sausage (gio cha), all well know dishes from the Tet holiday, the most important festival in Vietnam.
Images of the Vietnamese-style bento boxes have been shared widely on social media. One good friend told her: "The bento boxes have been made to a different level."
Phuong says she wanted to create something new and exciting by adapting the traditional bento, while promoting Vietnamese cuisine to her foreign friends.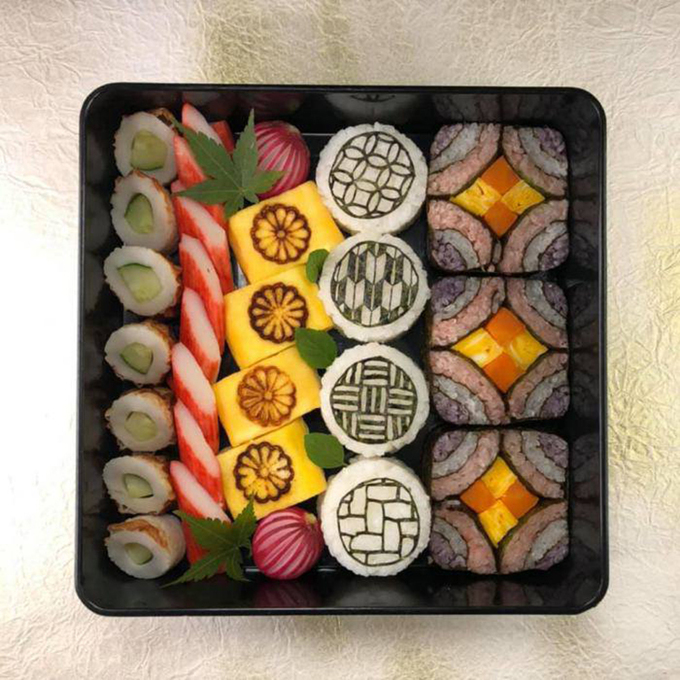 Phuong shares that, to perfectly cut kimbap, she uses a very sharp knife. Photo: VnExpress
The Vietnamese mother says that even though she left her hometown many moons ago, she cannot forgot the taste of her childhood dishes, and decided to learn how to cook them. Her daughter loves eating cha lua, which Phuong has learned to cook and succeeded in capturing the perfect taste and texture.
To make a mouth-watering bento box, Phuong says the color of the food plays an important role, and it must include white, yellow, red and green. The food needs to be placed neatly inside the box, with green salad filled between the gaps. She also says that blue and purple colors need to be avoided because it will makes the lunch less appetizing.
Whenever she has time, Phuong makes a Vietnamese style bento lunch box for herself. The traditional taste is kept the same, the only difference being the style and appearance.
To further share her creations, Phuong has learned to take pictures with the help of her husband. "This is my motivation and joy to cook everyday," she says.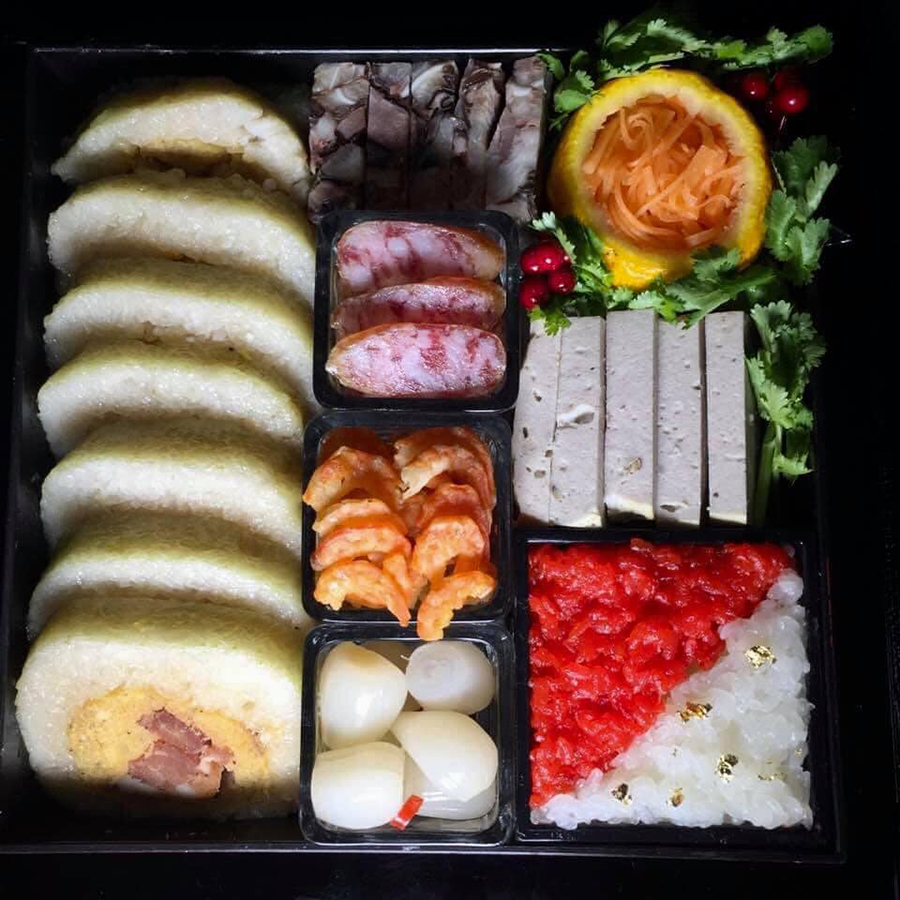 Photo: VnExpress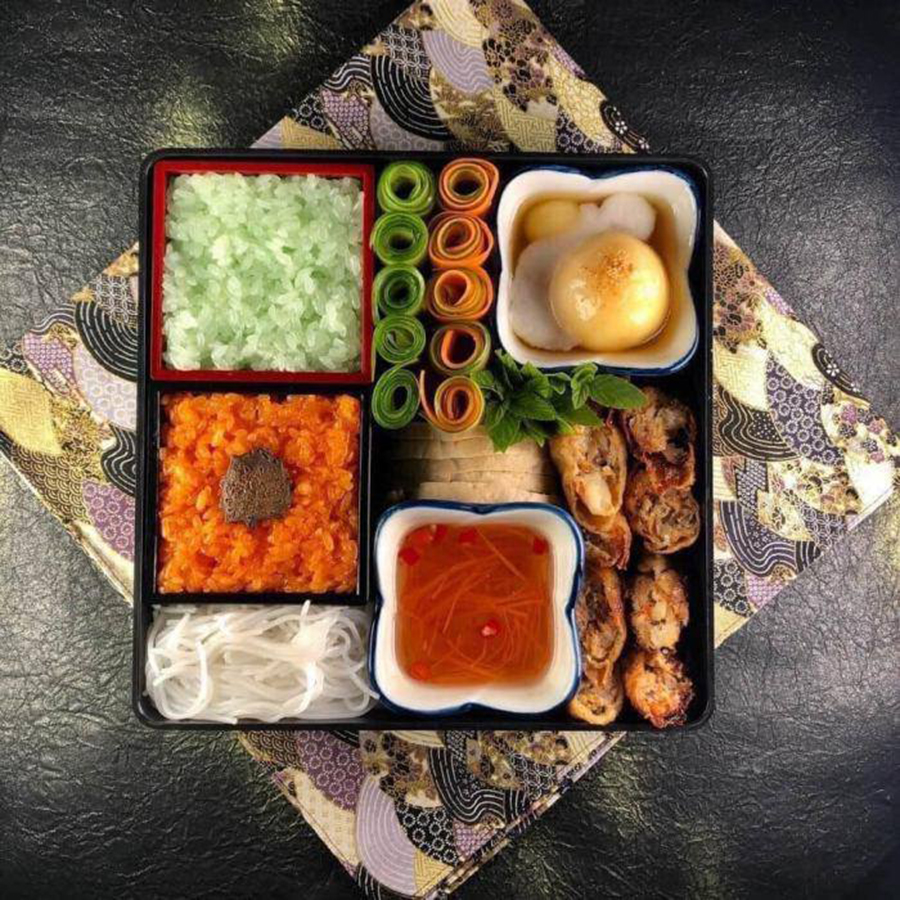 Photo: VnExpress
Photo: VnExpress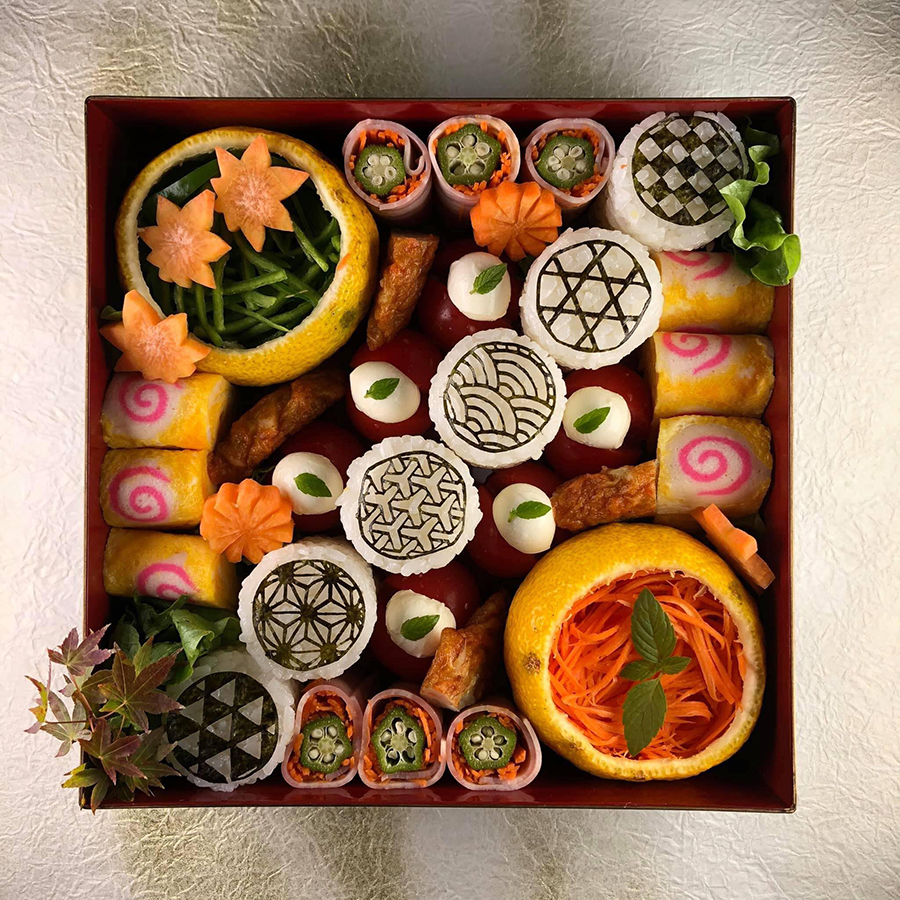 Photo: VnExpress