Workers in Hanoi grapple with blazing weather
These days, many workers in Hanoi have struggled with the scorching hot weather as the temperature climbs to 38-39 Degrees Celsius.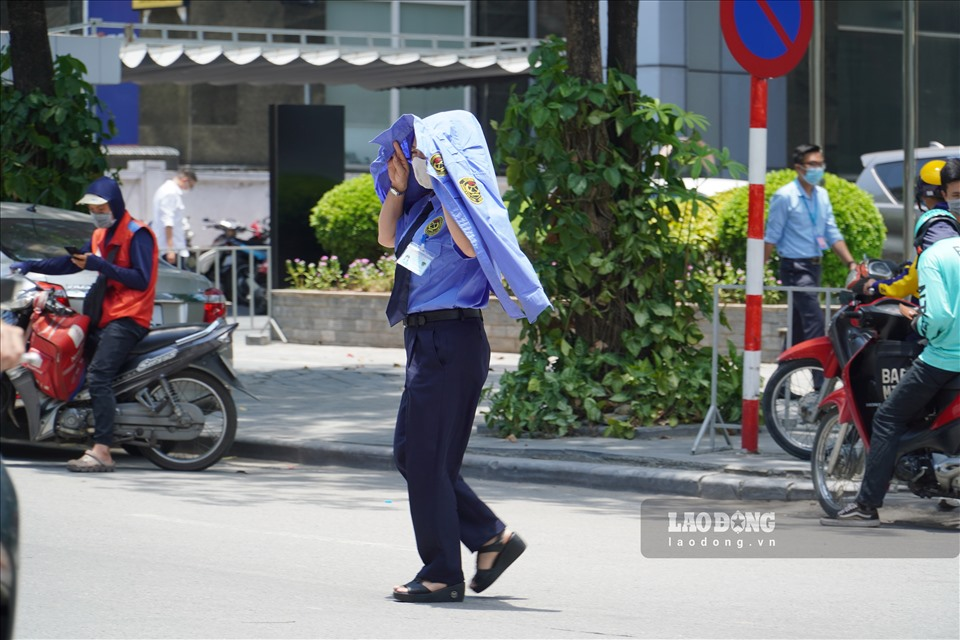 Photo: Lao Dong
In recent days when Hanoi has been hit by blistering hot weather, many residents feel extremely uncomfortable when going out.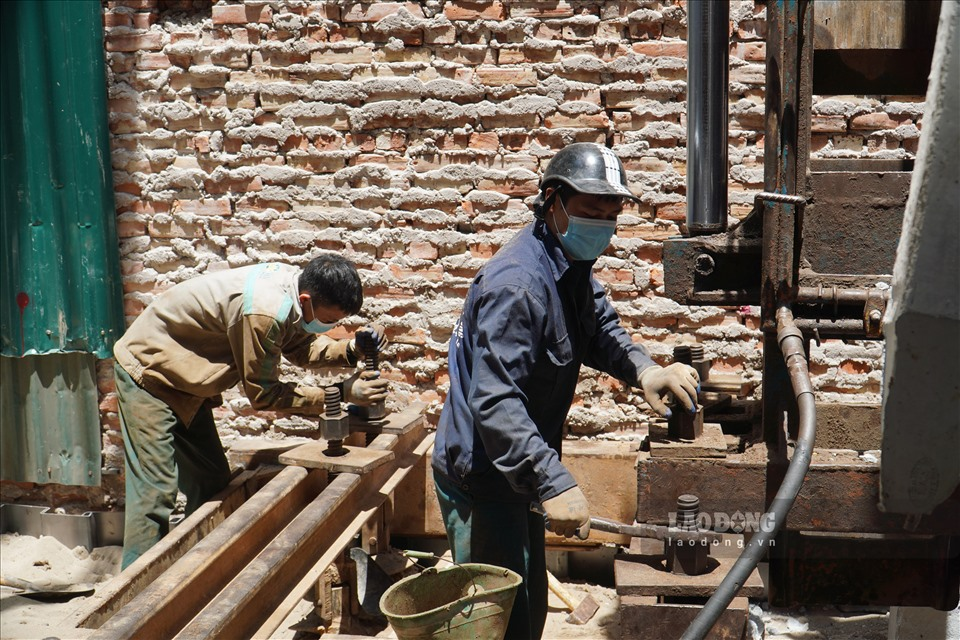 Photo: Lao Dong
At the noon of May 31, a group of concrete piling workers on Cau Giay District still works hard despite the fierce sun.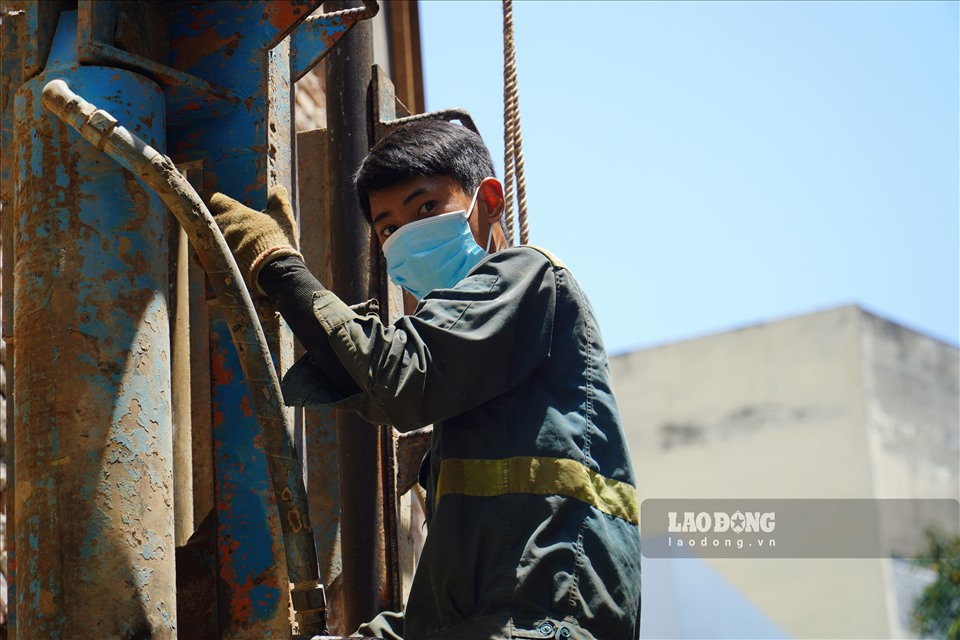 Photo: Lao Dong
Tran Dang Linh, 21, from Ha Nam, a concrete piling worker, said his team had struggled with the hot weather in Hanoi during the past few days. "Despite the severe weather, we still adhere to wearing face masks to prevent the pandemic," he said.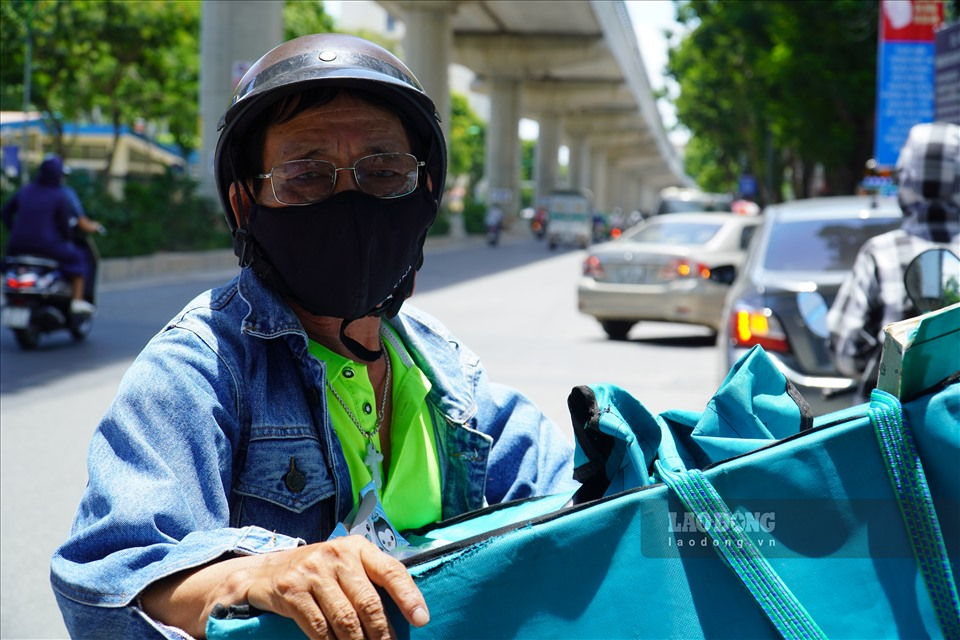 Photo: Lao Dong
As a shipper, Tran Van Nghi, 60, from Long Bien District, is out many hours a day, making him suntanned and dehydrated.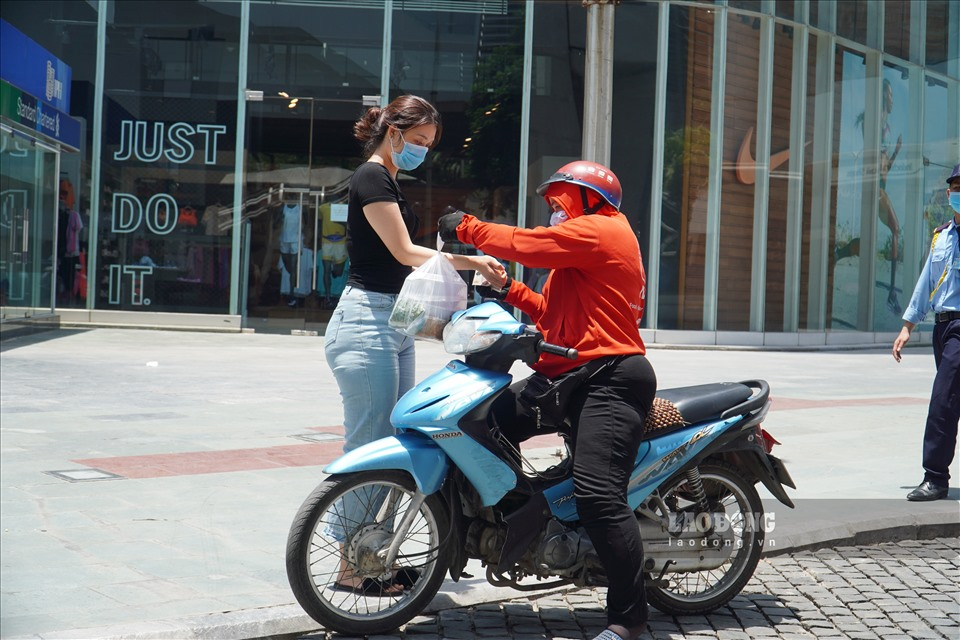 Photo: Lao Dong
The heat makes shippers even more strenuous.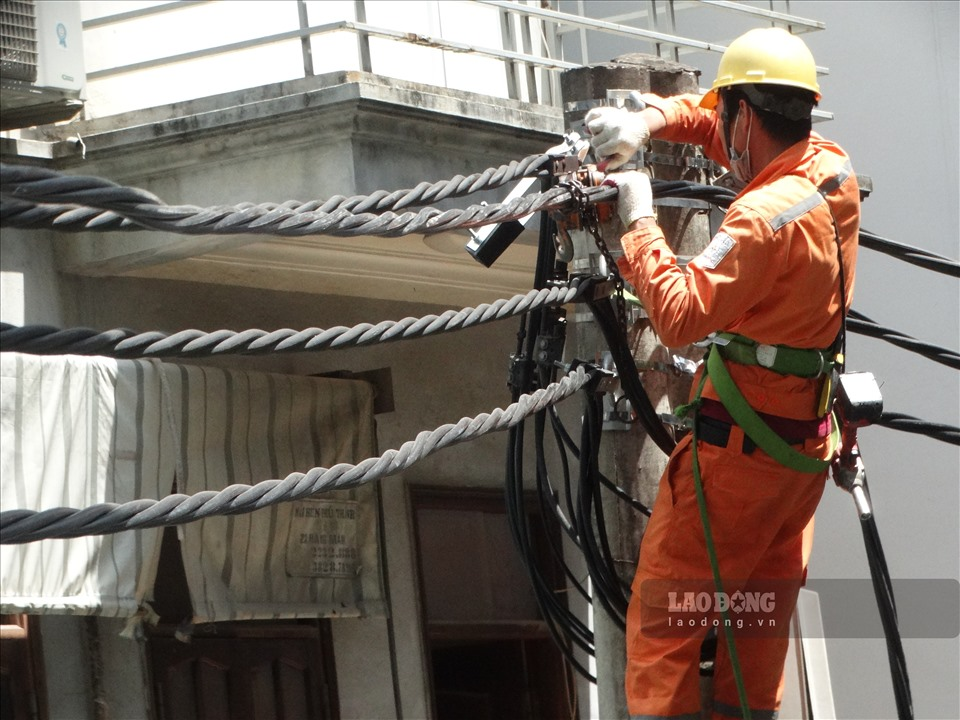 Photo: Lao Dong
An electrician works under the blazing heat.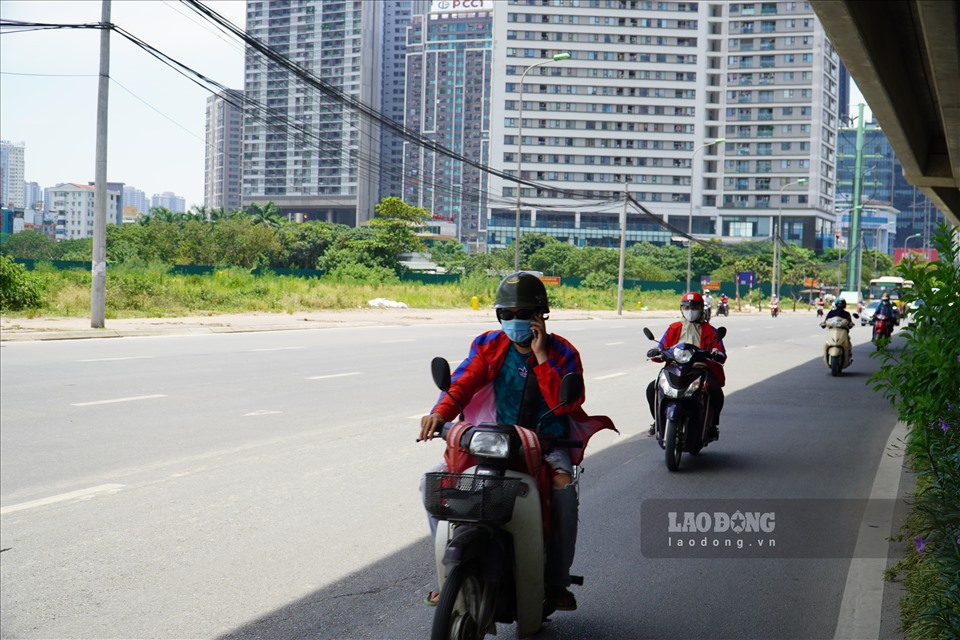 Photo: Lao Dong
Because of livelihood, many people still have to work under the fierce sun at noon.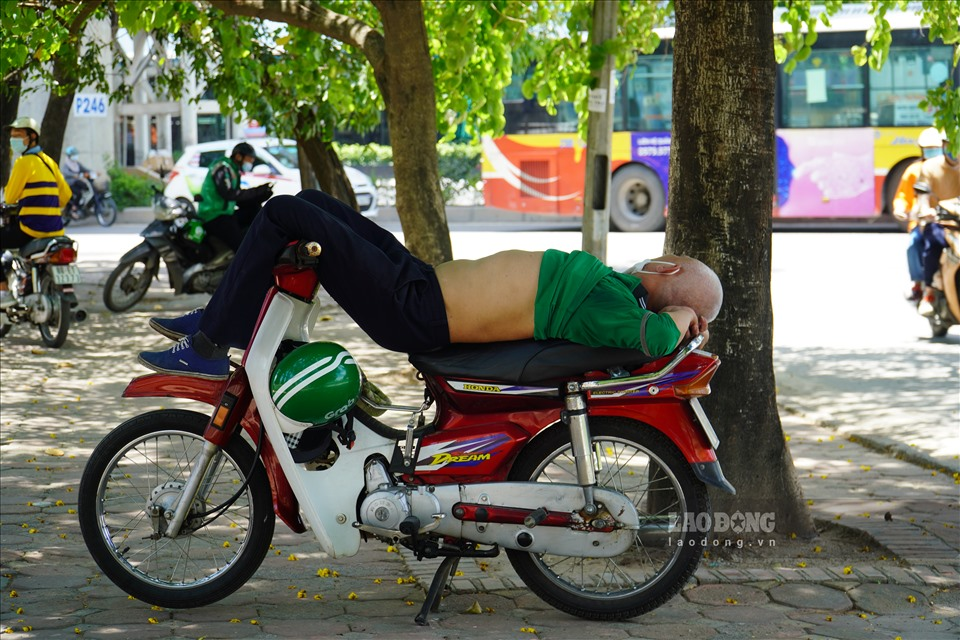 Photo: Lao Dong
A motorbike taxi driver takes a rest under the tree's shade.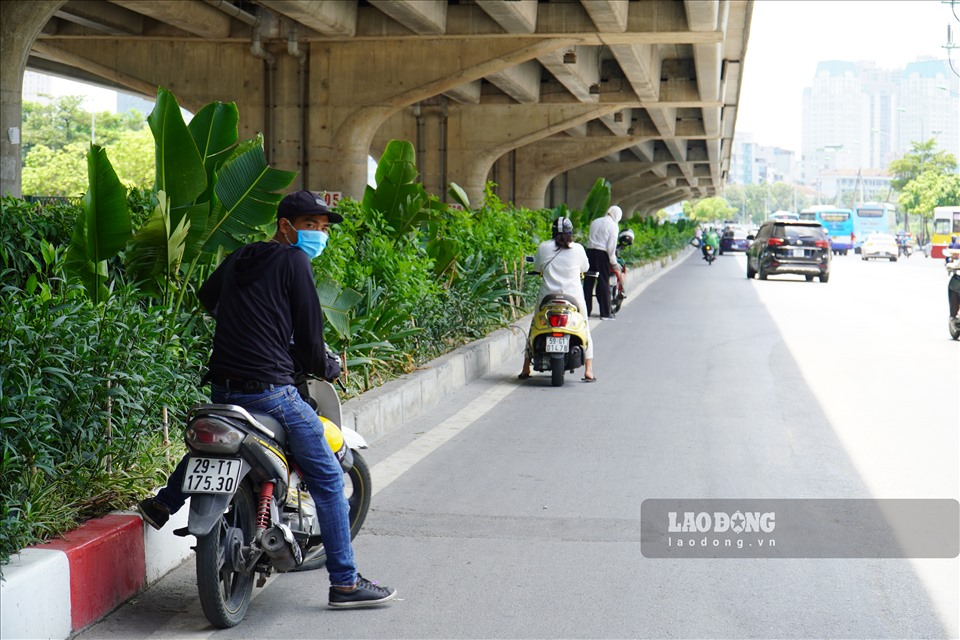 Photo: Lao Dong
The temperature in Hanoi these days stands at 38-39 Degrees Celsius.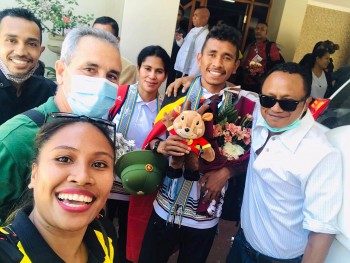 Viet's Home
Along with a Vietnamese flag, the foreign athlete also brought many souvenirs representing the love from his Vietnamese fans, like the signature Vietnam pith helmet.