World breaking news today (January 2): UK formally leaves the EU
World breaking news today (January 2): UK formally leaves the EU. Meanwhile, Trump extends immigration bans, US and Iran ratchet up military activity, China rebuffs latest Taiwan offer of talks and gold price also make headlines today.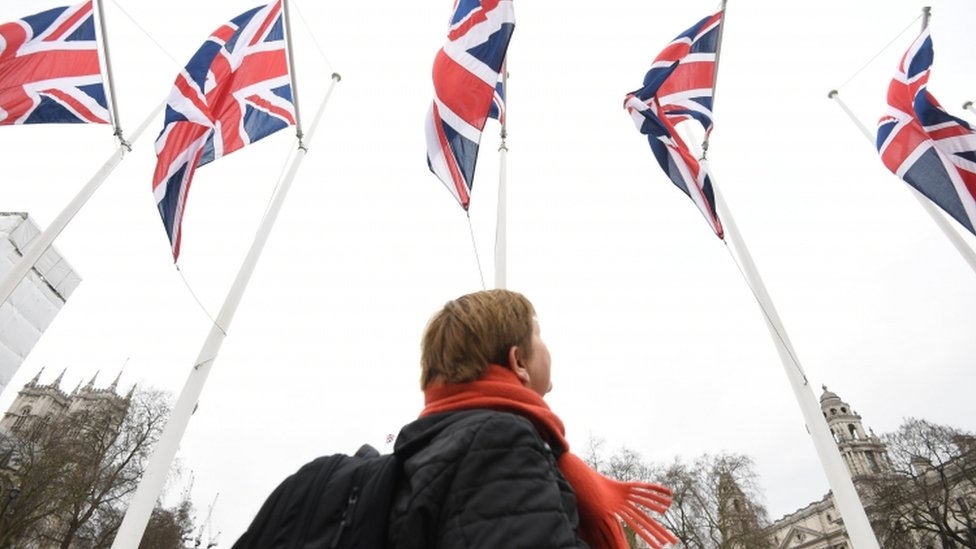 The United Kingdom has left the European Union's economic and political orbit in an historic departure (Photo: BBC)
UK formally leaves the EU
The United Kingdom has left the European Union's economic and political orbit in an historic departure that has split Britons politically and marked the country's greatest shift on the global stage in modern times.
As the clock struck 11pm in London on Thursday (23:00 GMT), December 31, the Brexit transition period came to an end and the UK exited the bloc's single market and customs union, according to Al Jazeera.
Supporters claim the move will set the country free to pursue new opportunities as an independent global power.
But critics say it reverses decades of integration with its closest neighbours and threatens to break up the UK, harm the country's economy and diminish its international standing.
That vote unleashed a political crisis in the UK that effectively ended the political careers of Johnson's two predecessors, Theresa May and David Cameron, polarised the nation, saw a rise in xenophobia and soured relations with the bloc, its largest trading partner.
The relationship between London and Brussels will now be reset under the terms of their recently inked Trade and Cooperation Agreement.
In essence, it is a narrow free trade pact surrounded with other agreements on a range of issues including energy, transport and police and security cooperation.
Trump extends immigration bans despite opposition from U.S. business groups
U.S. President Donald Trump on Thursday extended a pair of immigration bans that block many "green card" applicants and temporary foreign workers from entering the country, measures he says are needed to protect U.S. workers amid the pandemic-battered economy, as reported by Reuters.
The bans, which were issued in April and June, were set to expire on Dec. 31, but will be extended until March 31, 2021, the latest in a series of last-gasp immigration moves by the outgoing Trump administration. A broad range of businesses oppose the ban on certain foreign workers.
President-elect Joe Biden, who takes office on Jan. 20, has criticized the restrictions, but has not yet said whether he would immediately reverse them. Trump issued the bans in the form of presidential proclamations that could be swiftly undone.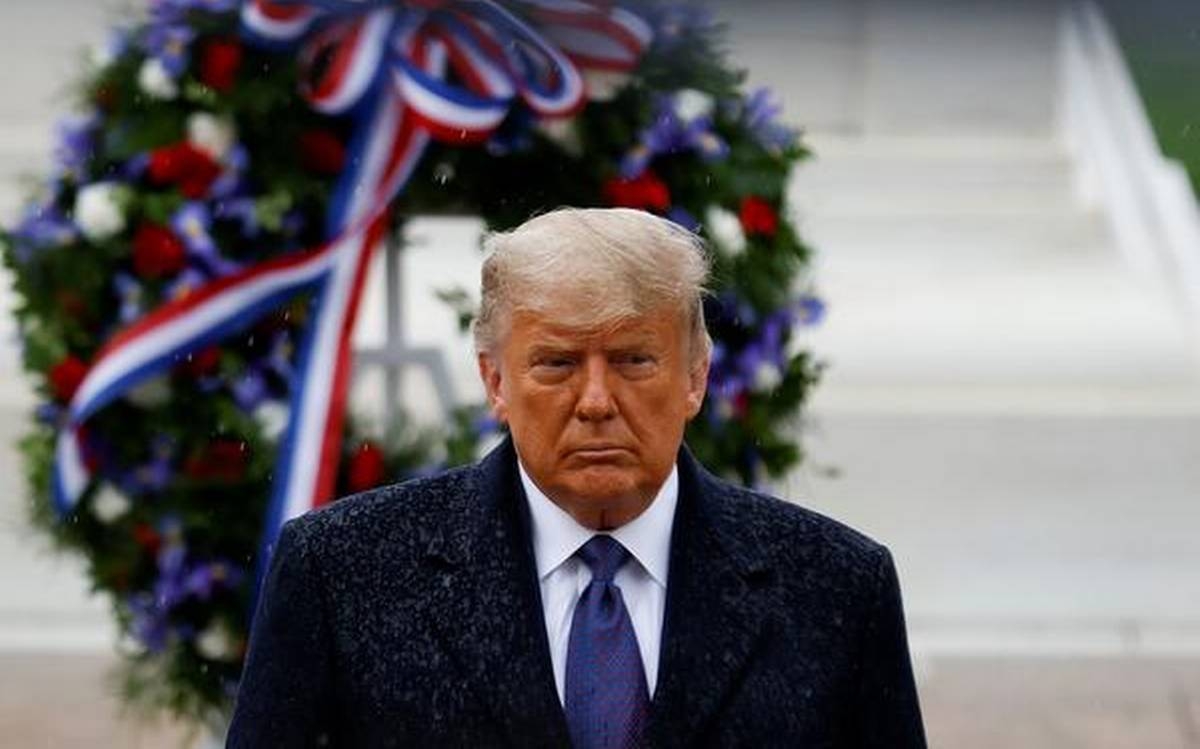 Donald Trump (Photo: The Hindu)
At least 20 million people remain on unemployment benefits in the United States as the novel coronavirus continues to spread nationwide.
In October, a federal judge in California blocked Trump's ban on foreign guest workers as it applied to hundreds of thousands of U.S. businesses that fought the policy in court.
The judge found the ban would cause "irreparable harm" to the businesses by interfering with their operations and leading them to lay off employees and close open positions.
US and Iran ratchet up military activity as concerns increase
The US and Iran charged each other with ratcheting up tensions in the Persian Gulf as concerns about potential conflict build days before Iran marks one year since the US assassinated its most powerful military figure and less than three weeks before President-elect Joe Biden takes office.
Iran appealed to the UN Security Council on Thursday to stop the US from conducting what it called heightened "military adventurism" in the Gulf and the Oman Sea, including dispatching nuclear-capable bombers to the region, declaring that it did not want conflict but would defend itself if necessary.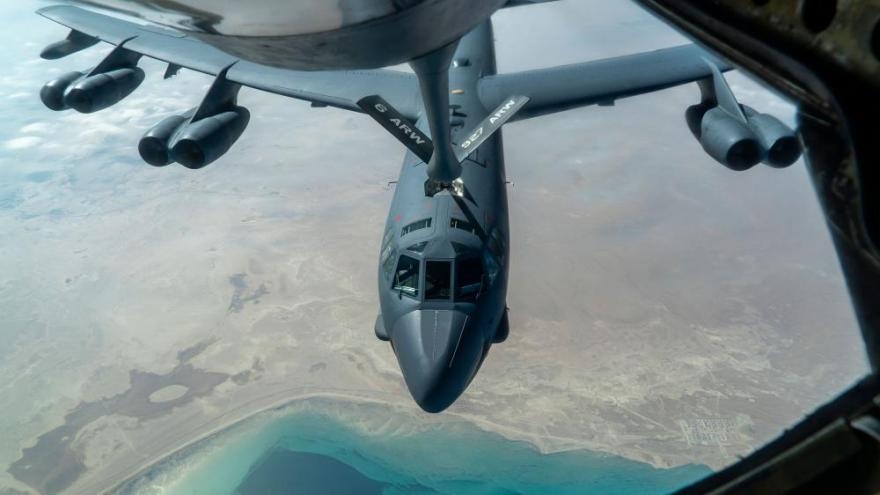 (Photo: CBS 58)
Meanwhile, a US official with direct knowledge of the latest intelligence told CNN Friday that some Iranian maritime forces in the Gulf ramped up their readiness levels in the last 48 hours. Earlier this week, defense officials told CNN new intelligence showed Iran has been moving short range ballistic missiles into Iraq.
The quickening military activity is matched by rhetoric. The head of Iran's elite Quds military force suggested Friday that retaliation for US crimes may come from "people from your own house."
And Israeli media amplified an Arab newspaper report that cited unnamed US sources saying Israel and Saudi Arabia are lobbying Trump to strike Iran's nuclear facilities before he leaves office, CNN said.
'Cheap trick': China rebuffs latest Taiwan offer of talks
China has rebuffed the latest offer of talks from Taiwan, saying the government was engaging in a "cheap trick" and provocation by seeking confrontation with China at every turn, as reported by Reuters.
Taiwan is ready to have "meaningful" talks with China as equals as long as they are willing to put aside confrontation, President Tsai Ing-wen said on Friday, offering another olive branch to Beijing in her New Year's speech.
China views the democratic and self-governed island as its own territory, and cut off a formal talks mechanism in 2016 after Tsai was first elected, viewing her as a separatist bent on a formal declaration of independence.
In a statement late on Friday, China's Taiwan Affairs Office said there was no way of changing the reality that the island was part of China, and the refusal of Taiwan's government to accept that was the root cause of present tensions.
Since 2016, Taiwan's ruling Democratic Progressive Party (DPP) "has continued to provoke by seeking independence, confronting the mainland at every turn, deliberately creating confrontation across the Taiwan Strait", it said.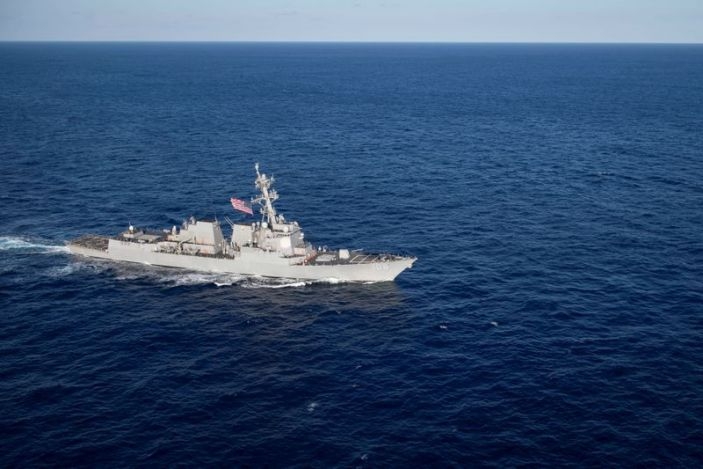 China has rebuffed the latest offer of talks from Taiwan, saying the government was engaging in a "cheap trick" and provocation (Photo: Reuters)
Tensions have risen in recent months with China ramping up its military activities near the island, including on occasion flying fighter jets across the median line of the narrow Taiwan Strait, which usually serves as an unofficial buffer.
China says it is responding to "collusion" between Washington and Taipei, angered at growing U.S. support for the island. Beijing views this as a precursor to Taiwan declaring formal independence, a red line for China.
Gold price forecast – market risks and why 2021 could be worse
According to a recent survey by the US Census Bureau, of the estimated 17-million adults who are not current on their rent or mortgage payments, 33% could face eviction or foreclosure in the coming months.
Eventually, moratoriums will be lifted, and people will need to start paying rent/mortgages. By the end of next year, I expect to see foreclosures popping up in some cities. Increased housing inventory could lead to lower prices and perhaps a housing glut. Rural housing should do better as people migrate out of cities to safer and more spacious arrangements.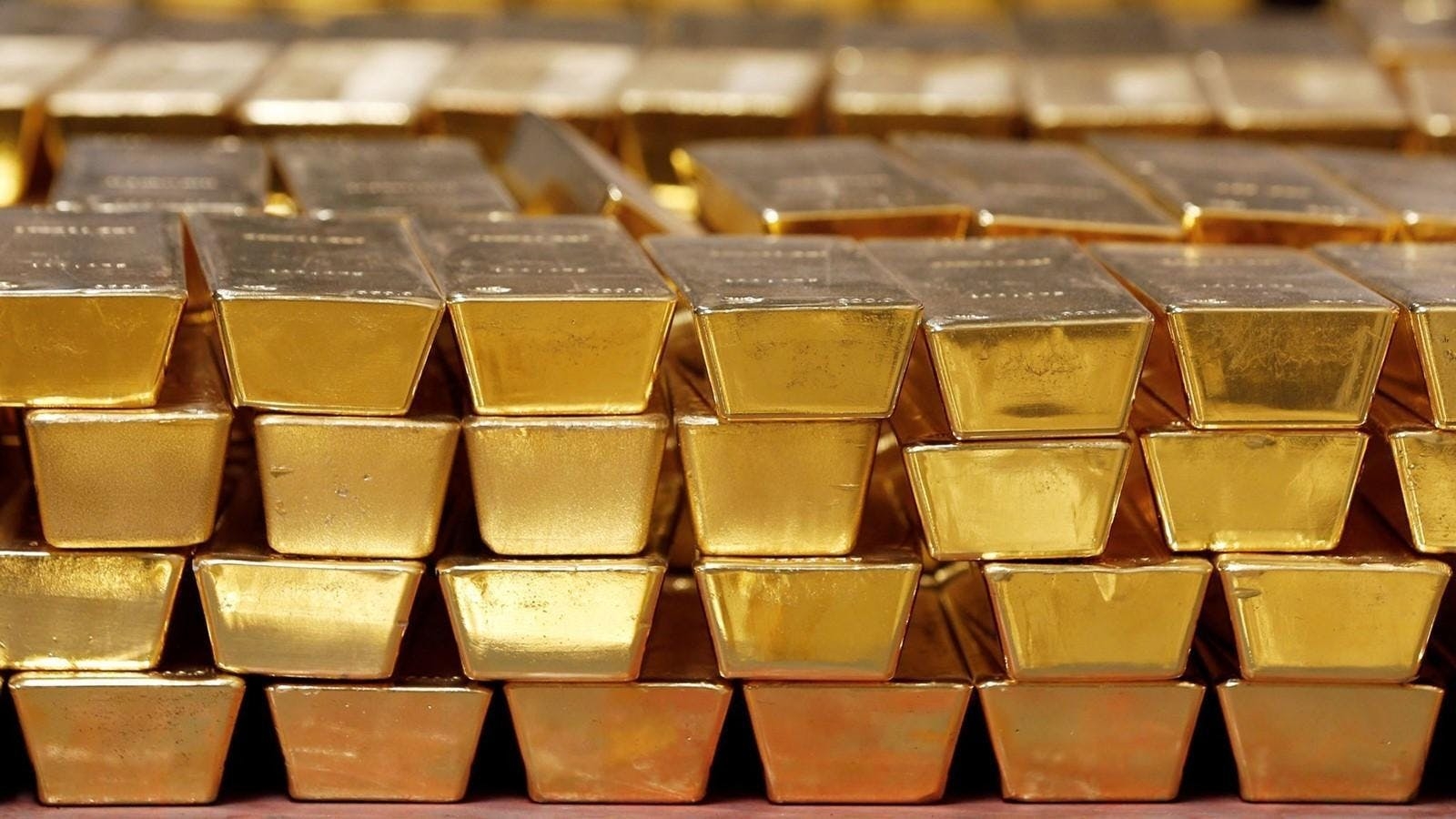 (Photo: Blendle)
The long-term tax outlook for major cities is bleak. As employees work from home, they will no longer commute into the city. Tax revenues could plunge as companies and residents flee high tax states. Municipalities will be forced to raise taxes or slash services (probably both). Consequently, the exodus from states like California to low tax states like Texas will only make matters worse.
Currently, the markets are pricing in a V-shaped recovery. I am less optimistic for the reasons described throughout this report. One scenario I am considering is a K-shaped recovery. This occurs when people with assets (own stocks and real estate) get wealthier through asset inflation, while those without assets (the have-nots) struggle to find employment, lose skills, and become permanently unemployed. As a result, the wealth-gap widens and produces increased social and civil unrest, according to FX Empire
Overseas Vietnamese
Vice President Vo Thi Anh Xuan had meetings with several Thai leaders and high-ranking officials within the framework of her visit to Thailand to attend the Global Summit of Women (GSW) 2022.