World breaking news today (January 1): WHO grants emergency use approval for Pfizer Covid-19 vaccine
World breaking news today (January 1): WHO grants emergency use approval for Pfizer Covid-19 vaccine. Meanwhile, Trump and Melania abruptly ditched Year-end party.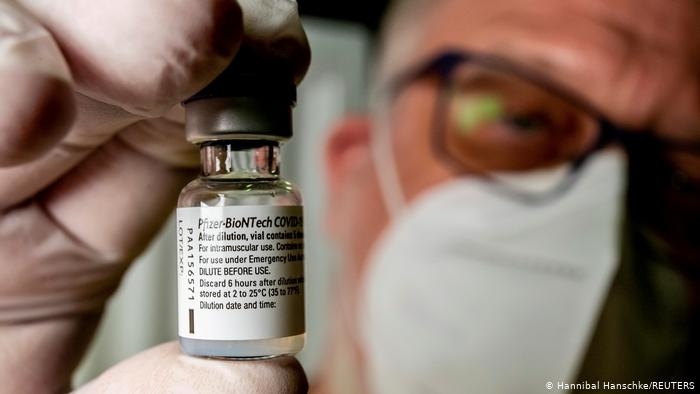 Emergency validation to the Pfizer-BioNTech vaccine on New Year's Day (Photo: Reuters)
WHO grants emergency use approval for Pfizer Covid-19 vaccine
The World Health Organization on Thursday granted emergency validation to the Pfizer-BioNTech vaccine, paving the way for countries worldwide to quickly approve its import and distribution.
The decision "makes the Pfizer/BioNTech vaccine the first to receive emergency validation from WHO since the (novel coronavirus) outbreak began a year ago," WHO said in a statement.
Britain launched its inoculation drive with the US-German vaccine on December 8, with the United States, Canada and EU countries following suit.
WHO said its emergency use listing opens the way for regulators in different countries to approve the import and distribution of the vaccine.
It said it also enables UNICEF, which plays a key logistical role in distributing anti-Covid vaccines, and the Pan-American Health Organization to procure the vaccine for countries that need it.
WHO convened its own experts and those from around the world to review the data on the Pfizer/BioNTech vaccine's "safety, efficacy and quality," weighing the benefits against the risks, according to France 24.
Trump and Melania abruptly decided to ditch the Mar-a-Lago New Year's party
According to Business Insider, President Donald Trump and first lady Melania Trump are scheduled to leave Florida at 11 a.m. and set to spend Thursday night at the White House. They had previously planned to leave Mar-a-Lago on New Year's Day.
CNN's Kaitlan Collins and Kevin Liptak reported, citing three people familiar with the matter, that guests had already started gathering at the resort and had been told that Trump would be attending.
The event is a tradition for the Trump family, and CNN noted that Trump usually enjoys posing on the red carpet there.
A Mar-a-Lago member told CNN on Tuesday that they heard that at least 500 reservations had been made. Some 800 people attended the party in 2017, according to The Palm Beach Post.
The party was organized despite surging coronavirus cases in the US. CNN said it wasn't clear what coronavirus measures were planned for the event.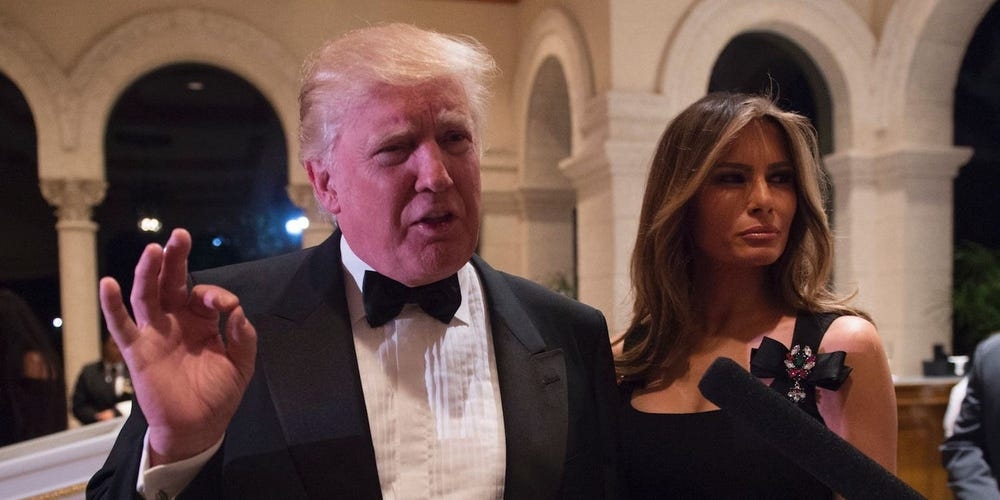 Donald and Melania Trump at the Mar-a-Lago New Year's Eve party in 2016. (Photo: Getty Image)
Neither Trump nor the White House gave a reason for Trump's early departure from the resort.
The AP reported that since arriving at Mar-a-Lago on December 23, the president has spent most of his time repeating his grievances about the result of the election, which he lost to Joe Biden.
He will return to Washington, DC, as some congressional Republicans plan to object to formally affirming Biden's win at a joint session on January 6. Trump has baselessly claimed that he won the election and has tried unsuccessfully to overturn the result.
Ontario finance minister resigns amid outrage over Caribbean holiday
Ontario's Finance Minister Rod Phillips resigned on Thursday after public outrage over a Caribbean vacation he took earlier this month in violation of his own government's coronavirus travel warnings.
Phillips, a member of the ruling Progressive Conservative Party in the Canadian province, admitted this week that he travelled to the French island of St. Barts on Dec. 13, after the legislative session ended.
Federal and provincial leaders across Canada have urged the public to avoid non-essential travel because of the pandemic.
"Today, following my conversation with Rod Phillips, I have accepted his resignation as Ontario's Minister of Finance," Ontario Premier Doug Ford said in a statement.
"At a time when the people of Ontario have sacrificed so much, today's resignation is a demonstration that our government takes seriously our obligation to hold ourselves to a higher standard."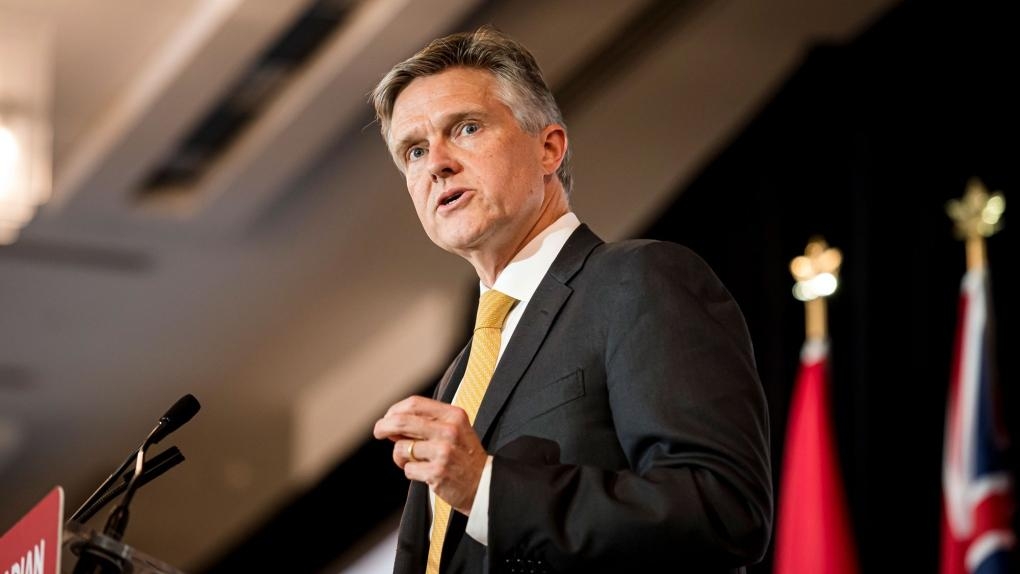 Ontario's Finance Minister Rod Phillips (Photo: iHeartRadio)
Ford said he has asked Peter Bethlenfalvy to step into the finance minister's role and deliver the government's 2021 budget in addition to his current role as president of the province's Treasury Board.
Phillips served as Ontario's minister of the environment before becoming finance minister as part of a 2019 cabinet reshuffle.
He returned to Canada on Thursday and apologized for his actions, Reuters reported.
N.Korea's Kim marks new year with letter, visit to rulers' tomb
North Korean leader Kim Jong Un marked the new year with a letter to the country's citizens and a visit the tomb of his father and grandfather, state media reported, but gave no immediate sign he would give a speech as he has in past years, Reuters said.
In the letter, Kim offered thanks to the people for having trusted and supported the ruling Party even in the "difficult" times, state news agency KCNA reported on Friday.
The North Korean leader has previously apologised for failing to fulfil promises of economic improvement and for the hardships citizens have endured as a result of international sanctions and strict measures aimed at preventing a coronavirus outbreak.
North Korea has said it has no confirmed cases of coronavirus, though officials in South Korea and the United States say that is unlikely.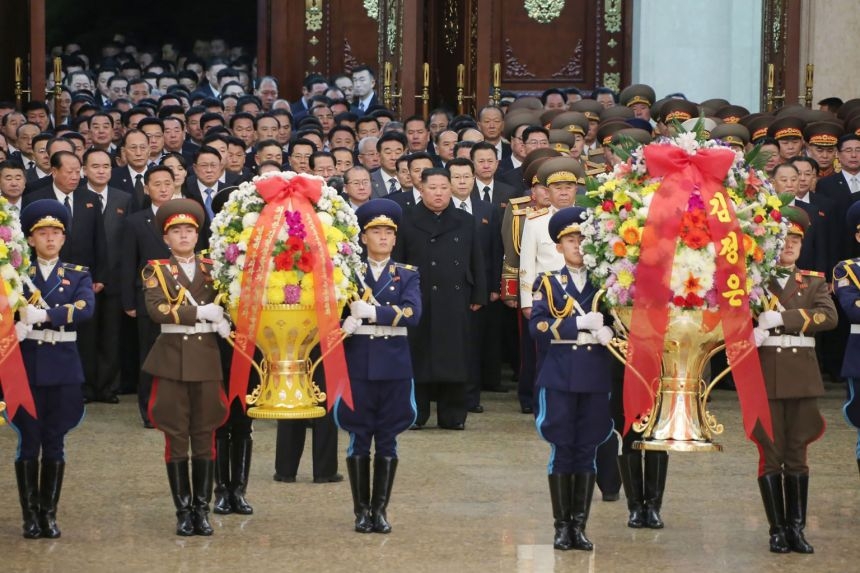 (Photo: Straits Times)
Its economy has been strained by self-imposed border lockdowns and other strident measures to prevent an outbreak.
Crowds of partiers wearing face masks rang in the new year at a concert and fireworks show in the main square in the North Korean capital Pyongyang on Thursday night, state media showed.
As the clock struck midnight, Kim as well as other senior leaders visited the Kumsusan Palace of the Sun, where the bodies of his father and grandfather - the previous rulers of North Korea - lie preserved under glass.
Kim was also accompanied by delegates to the Eighth Party Congress, a rare political gathering due to be held some time in early January, KCNA reported.
Gold price prediction –gold seasonally rallies in January 1, 2021
Gold has rallied 100% of the time in January over the last 5-years
Gold prices finished 2020 on a high note, rising slightly and testing resistance levels. For the year, Gold prices increased by nearly 23%. Throughout 2020 gold had highs and lows, including trading in tandem with riskier assets, as well as losing some of its safe-haven statuses to Bitcoin.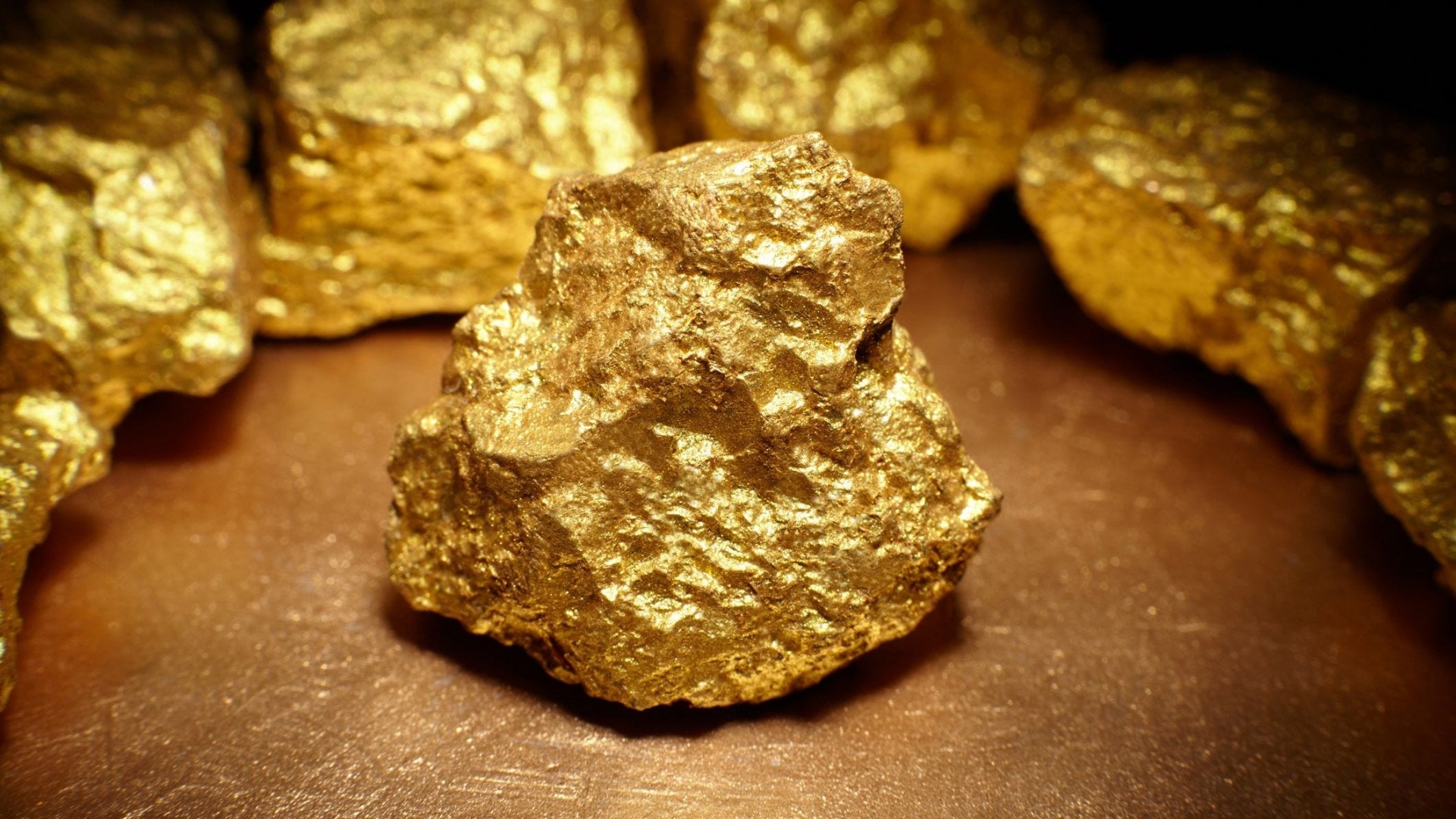 (Photo: USA Today)
Despite the ups and downs, the yellow metal outperforms and should continue to experience upward momentum in 2021. Gold generally outperforms in January. Over the past 5-years, gold prices have rallied 100% of the time for an average gain of 5%. Over the past 10-years, gold prices are higher 70% of the time for average growth of 3.2%. There is an impetus that can drive gold in January. On January 5, the special election in George will take place. If 2-democrats win, the Senate will be held by the democrats, and its hard to believe that this is already priced into the markets, as reported by FX Empire.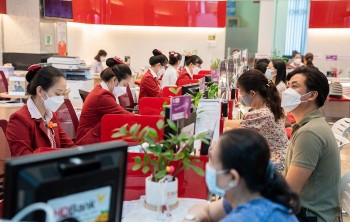 Economy
Vietnam Business & Weather Briefing (August 12): Air passengers reach a record number in July, seafood exports expected to reach 3 billion USD in Q3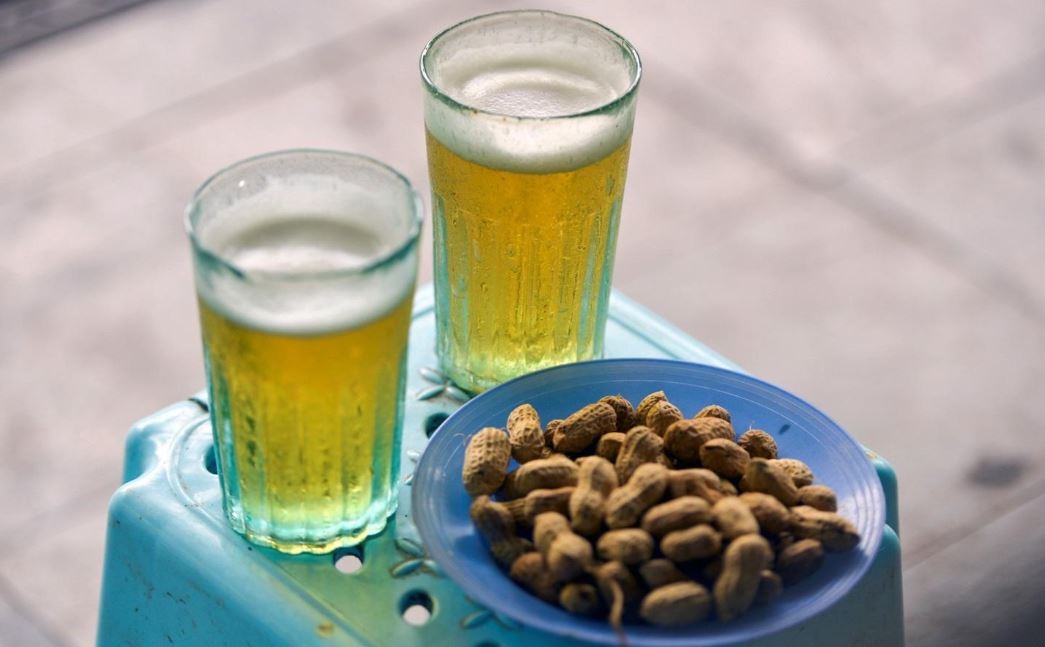 World
Among Vietnamese best beer destinations voted by foreign travelers, Hanoi is followed by Ho Chi Minh City, Hoi An, Nha Trang, and Da Nang.
August 06, 2022 | 14:54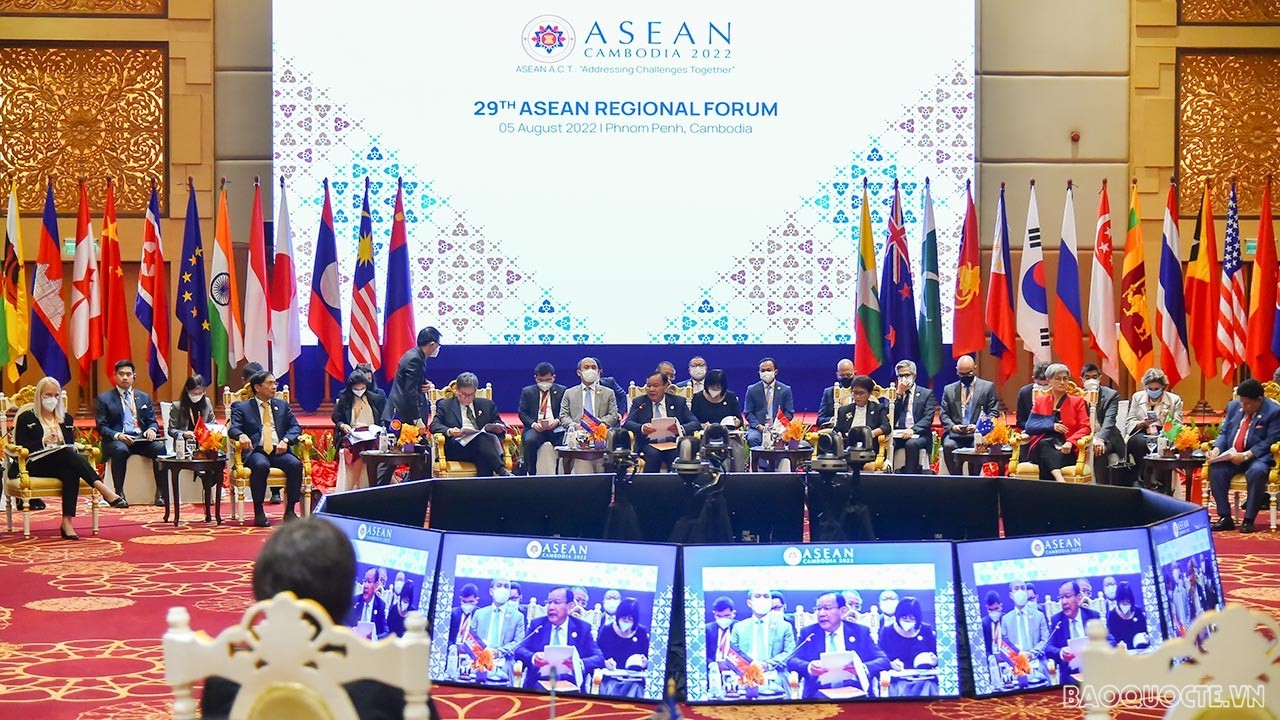 World
Foreign Minister Bui Thanh Son attended the 29th ASEAN Regional Forum (ARF) that took place in Phnom Penh, Cambodia on August 5 within the framework of the 55th ASEAN Foreign Ministers' Meeting (AMM-55), and held several bilateral meetings on the sidelines of the event.
August 06, 2022 | 09:12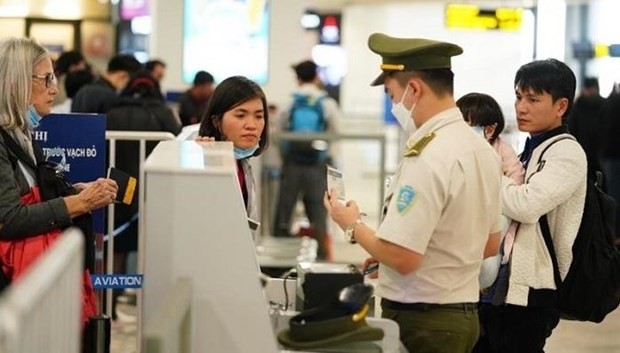 World
The Ministry of Health has asked localities nationwide to monitor foreign arrivals from countries with monkeypox as an early response after infections were spotted in the region.
August 05, 2022 | 16:11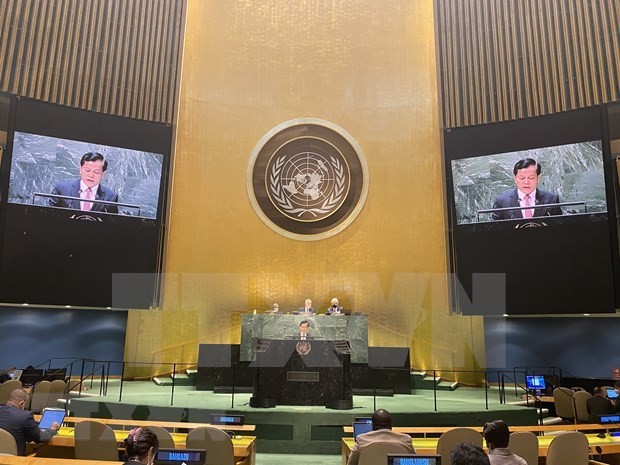 World
Deputy Foreign Minister Ha Kim Ngoc had a meeting on August 3 with United Nations (UN) Secretary-General Antonio Guterres who highly valued Vietnam's active and responsible contributions to the common work of the organisation, especially the country's strong commitments in the fight against climate change, and promised to continue supporting Vietnam in this work.
August 04, 2022 | 16:57