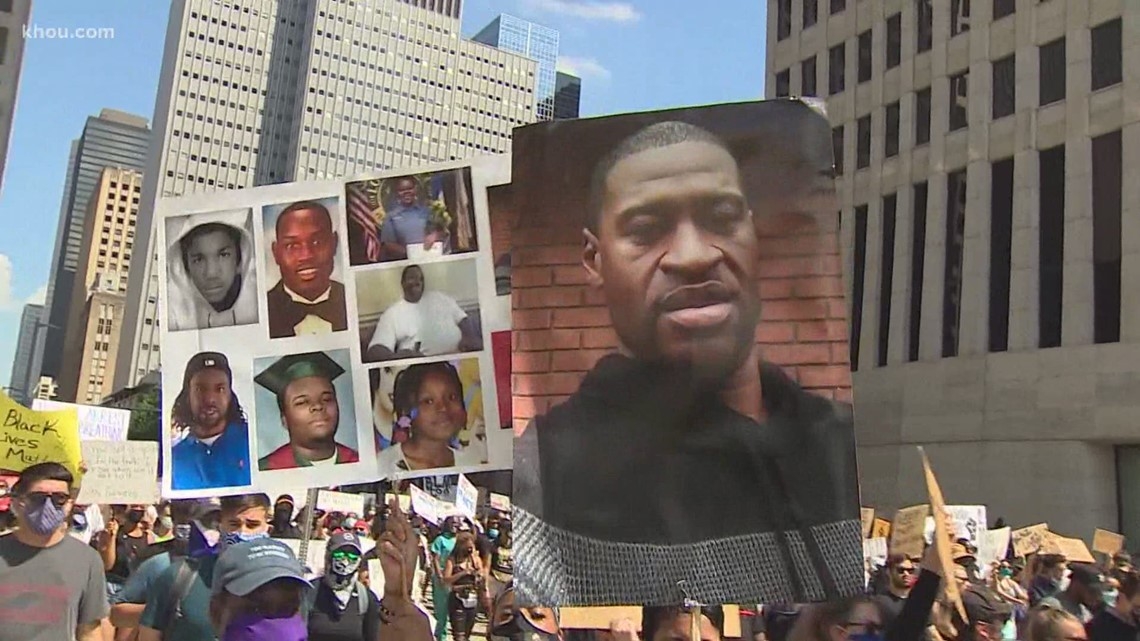 (Photo: WFMY)
George Floyd's funeral will be live-streamed from Houston on Tuesday
Family and close friends will gather in Houston on Tuesday for the funeral of George Floyd, two weeks after he died at the hands of Minneapolis police officers.
The private funeral will take place at The Fountain of Praise Church at 11 a.m. local time. The service will also be live-streamed, said La'Torria Lemon, spokeswoman for Fort Bend Memorial Planning Center, the funeral home where Floyd's visitation took place Monday. Thousands attended the visitation.
The service will be a celebration of Floyd's life, Mia K. Wright, the co-pastor of The Fountain of Praise church, told CNN's Don Lemon Monday night.
"We celebrate a life that had its ups and downs as many lives do but also a life that was connected to God and one that all people around the world have now connected to because of the tragedy and the trauma by which he passed," Wright said.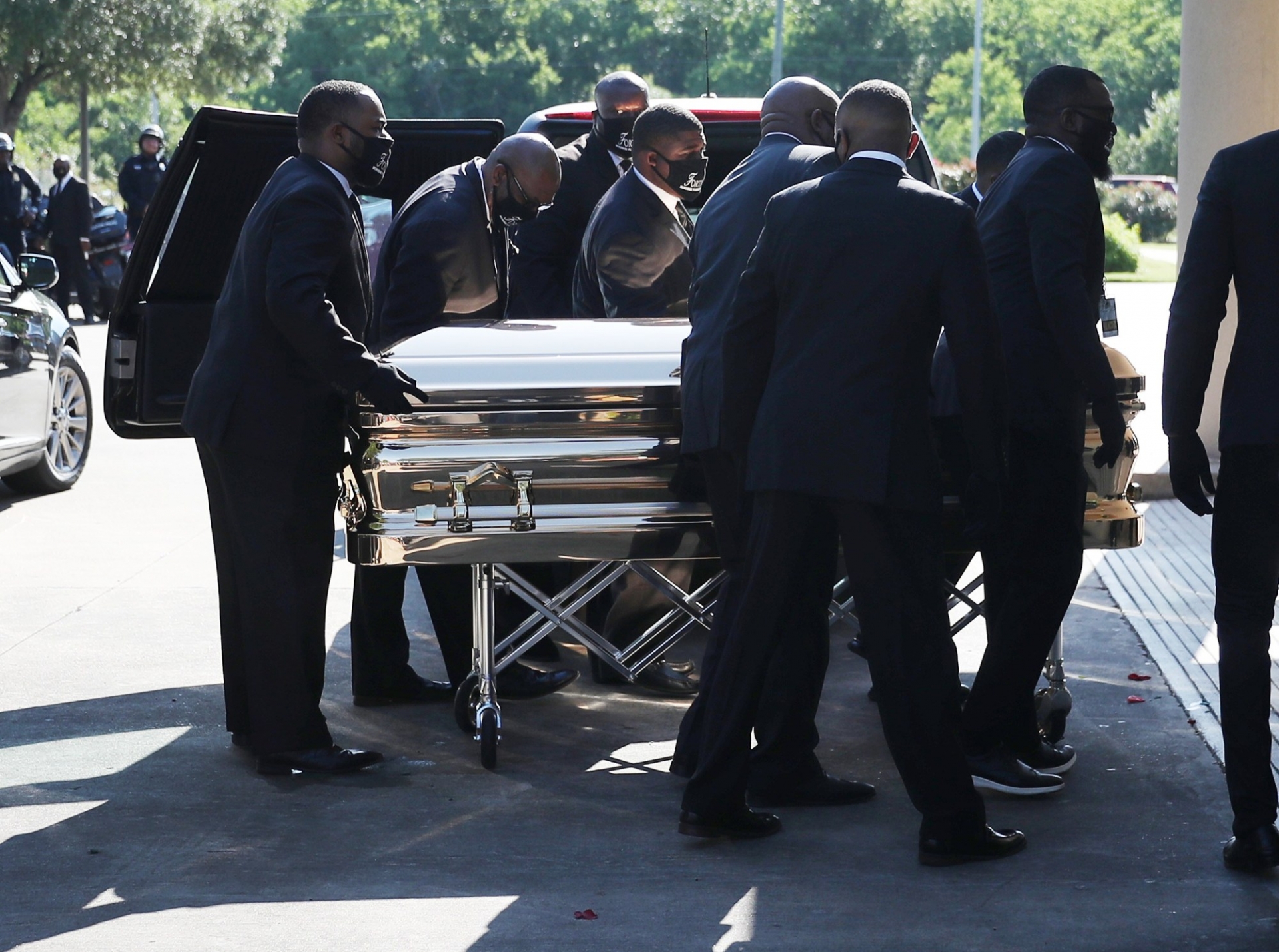 (Photo: Getty Images)
"And so we want to have a home-going celebration, we want to remember his name," she added.
Wright said the service will include multiple speakers -- including civil rights leaders who will "have a call to justice, a call for social reform."
"It is so important that we move forward from here from a place of healing and wholeness because if we expect change to happen in our community, we can't come from anger and hurt and loss," she said. "We have to learn how to move as a whole unit."
Tuesday's service will be limited to 500 people.
Boxing champion Floyd Mayweather is handling all the expenses for Floyd's funeral, Lemon said in a news release, CNN reported.
Asymptomatic spread of coronavirus is 'very rare,' WHO says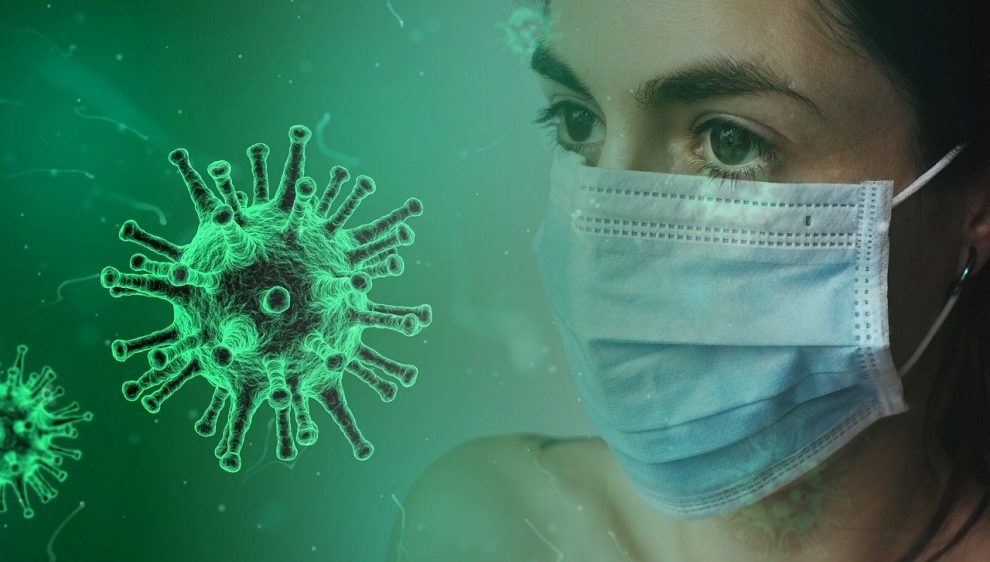 (Photo: Bitdefender Vietnam)
Coronavirus patients without symptoms aren't driving the spread of the virus, World Health Organization officials said Monday, casting doubt on concerns by some researchers that the disease could be difficult to contain due to asymptomatic infection, CNBC reported.
Some people, particularly young and otherwise healthy individuals, who are infected by the coronavirus never develop symptoms or only develop mild symptoms. Others might not develop symptoms until days after they were actually infected.
Preliminary evidence from the earliest outbreaks indicated that the virus could spread from person-to-person contact, even if the carrier didn't have symptoms. But WHO officials now say that while asymptomatic spread can occur, it is not the main way it's being transmitted.
Government responses should focus on detecting and isolating infected people with symptoms, and tracking anyone who might have come into contact with them, Dr. Maria Van Kerkhove, head of WHO's emerging diseases and zoonosis unit said. She acknowledged that some studies have indicated asymptomatic or presymptomatic spread in nursing homes and in household settings.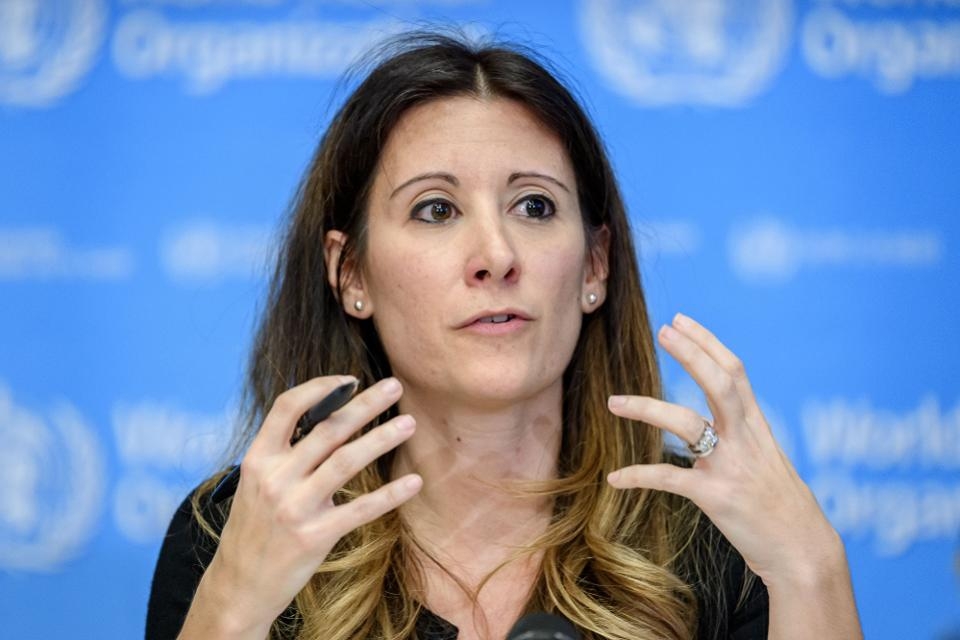 (Photo: Forbes)
More research and data are needed to "truly answer" the question of whether the coronavirus can spread widely through asymptomatic carriers, Van Kerkhove added.
"These findings also suggest that to control the pandemic, it might not be enough for only persons with symptoms to limit their contact with others because persons without symptoms might transmit infection," the CDC study said.
To be sure, asymptomatic and presymptomatic spread of the virus appears to still be happening, Van Kerkhove said but remains rare. That finding has important implications for how to screen for the virus and limit its spread. If asymptomatic spread proves to not be a main driver of coronavirus transmission, the policy implications could be tremendous. A report from the U.S. Centers for Disease Control and Prevention published on April 1 cited the "potential for presymptomatic transmission" as a reason for the importance of social distancing, according to CNBC.
Spain's former king Juan Carlos to be investigated by Supreme Court over Saudi rail contract
Spain's Supreme Court on Monday announced an investigation into former king Juan Carlos' alleged role in a scandal over a multi-billion-euro contract with Saudi Arabia, SCMP reported.
Magistrates have been investigating this affair since 2018, but the Supreme Court said it was intervening because of the involvement of the 82-year-old former monarch.
A statement from the prosecutors' office said it was stepping in specifically to investigate the former king's actions following his 2014 abdication.
Because of the "institutional significance of this investigation", it will be led by economic crimes specialist Juan Ignacio Campos Campos assisted by three other Supreme Court prosecutors, said the statement.
The case concerns Saudi Arabia's award of a €6.7 billion (US$7.6 billion) contract to a consortium of Spanish firms for a high-speed rail project between Meca and Medina.
As king of Spain, Juan Carlos had legal immunity until he handed the throne to his son Felipe in June 2014. He stepped down after a series of scandals that tarnished the latter years of his 39-year reign.
But while his links with the Saudis had already come under scrutiny even before he stepped down, prosecutors can only investigate his actions since he abdicated.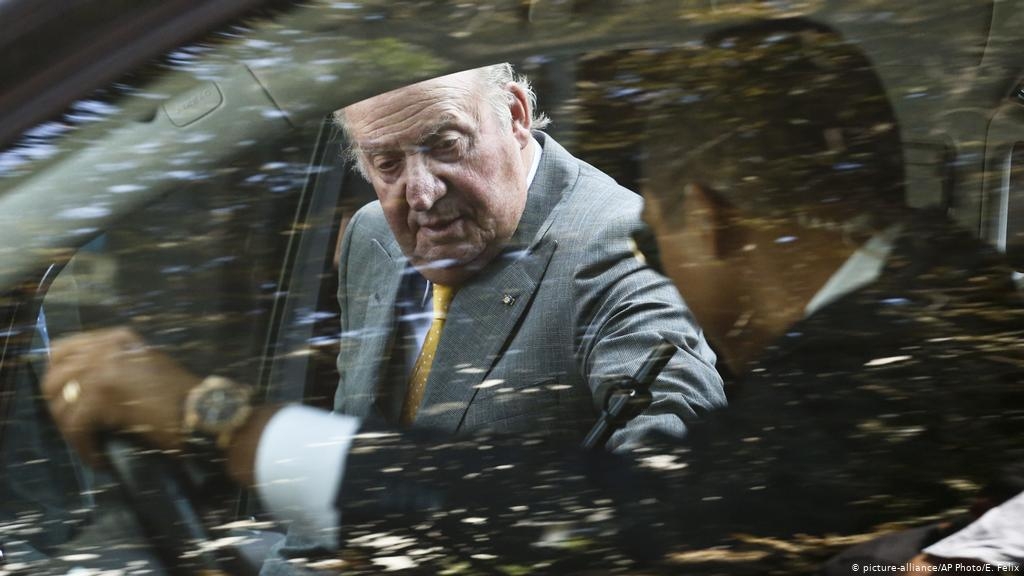 (Photo: DW)
The original September 2018 corruption investigation was opened after recordings emerged of the king's former mistress, Corinna zu Sayn-Wittgenstein. In them, she said Juan Carlos had taken a commission for the awarding of the Saudi rail contract.
In March, the Swiss daily Tribune de Geneve alleged that in 2008 he had received US$100 million from Saudi king Abdallah via an offshore account.
A report later the same month in Britain's Daily Telegraph said that 52-year-old King Felipe was also a beneficiary of this fund, which it said had been set up when Juan Carlos was still on the throne.
King Felipe moved quickly to distance himself from his father.
Saying he had no knowledge of the arrangement, he renounced any inheritance from his father, and also stripped him of his annual palace allowance, worth more than €194,000 (US$219,000).
Cuba declares coronavirus pandemic 'under control'
Cuban President Miguel Diaz-Canel has declared the coronavirus pandemic "under control" after the island nation registered an eighth straight day without a death from COVID-19. It paves the way for an announcement next week on Cuba's strategy to gradually lift its lockdown.
The country of 11.2 million has recorded just under 2,200 cases and 83 deaths from the virus. With 1,862 people having recovered, Cuba has only 244 active cases.
However, Diaz-Canel said the country could not become complacent given a spate of new infections since May 28.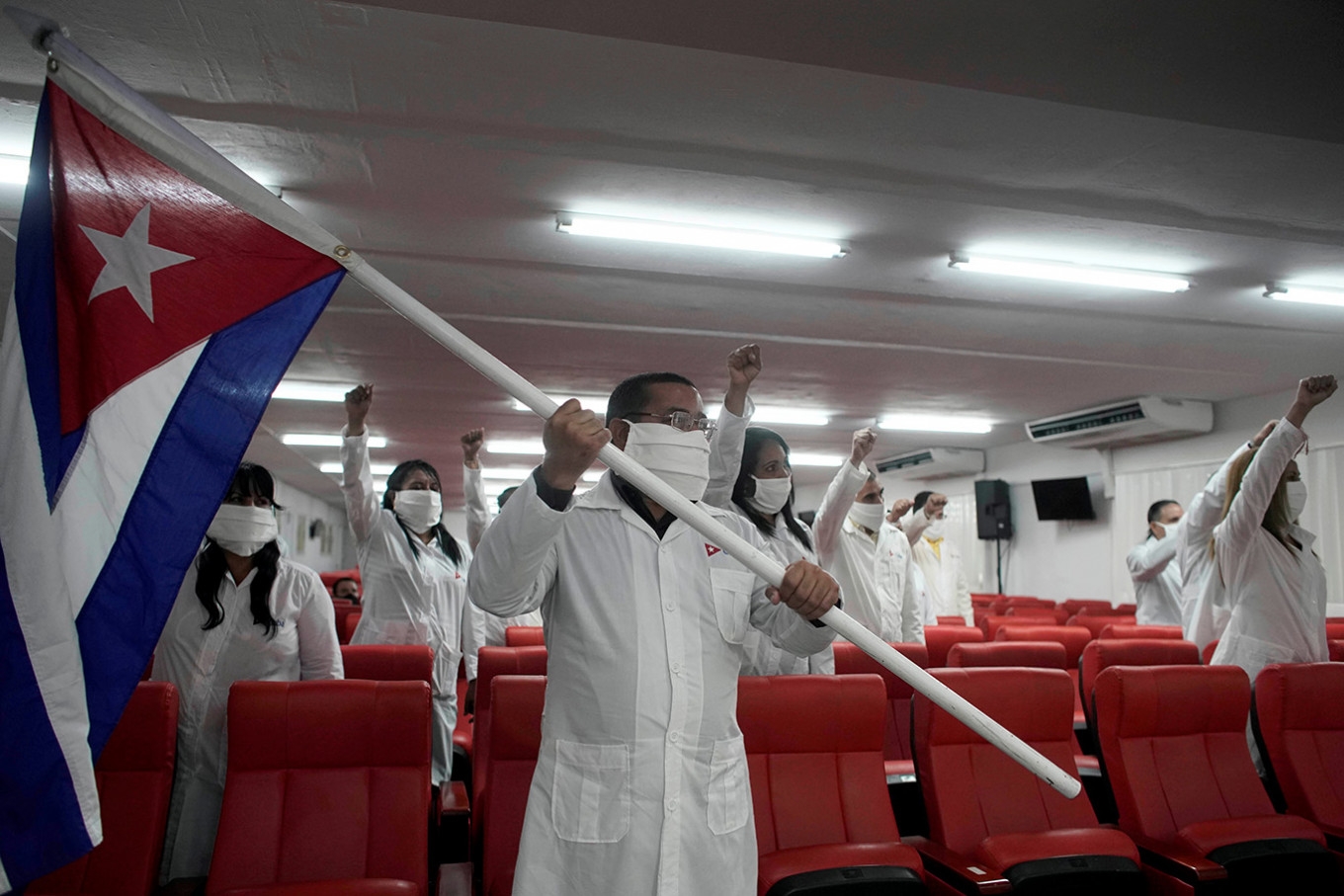 (Photo: The Jakarta Post)
In any case, next week "we will be able to inform the people about how we will approach this phase and when we can do so."
Schools and borders remain closed, public transport has been suspended and the wearing of masks in public is mandatory.
But with an economy largely dependent on tourism and external trade, and crippled by a six decades-long US embargo, Cuba can ill afford to remain in lockdown for much longer.
Lockdown has worsened the social situation for millions of Cubans in a country that was already suffering from food and fuel shortages, AFP reported.
Gold price uptrend is a long way from being threatened – DailyFX
According to Kitco, growing hope that the global economy will experience a sharp recovery after it was devastated by the COVID-19 pandemic will impact gold prices, but one research firm noted that there is still enough uncertainty to support gold prices through the rest of the year.
The $1,700 level continues to prove to be a formidable support level as prices have managed to regain some of the lost ground after Friday's nearly 3% drop.
Although gold has struggled to find momentum, caught in a fairly tight range for the last two months, analysts at DailyFX.com said that the prices still have a long way to go before the current uptrend is put at risks.
In their technical outlook as part of the firm's second-quarter gold report, published Monday, the analysts said that they remain bullish on gold as long as prices hold above long-term support above $1,500 an ounce.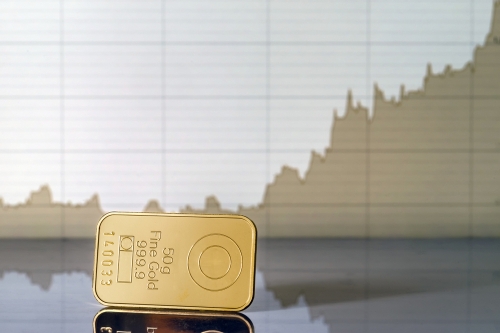 (Photo: Shutterstock)
Looking at the top side, the analysts said that prices have to push above critical resistance at $1,795 before it can look at making a move back to all-time highs
Looking at the fundamentals, the analysts said that the market could still be susceptible to some selling pressure in the near-term as the economic impact of the coronavirus has peaked.
The analysts noted that it's still unclear what kind of activity the global economy will see through the rest of the year. They said that the threat of a prolonged recovery remains. The comments come after the U.S. government said in Friday that 2.5 million jobs were created in May, significantly beat expectations.
"The threat of a protracted recovery may become more evident if the social distancing rules stay in place throughout 2020," the analysts said in their report.
Despite the near-term challenges, DailyFX continues to expect the precious metal will remain in a uptrend.
Jasmine Le