Yen Bai Tourism: The "Clouds Riding, Wind Hunting" Experience
Ta Chi Nhu is known as the "roof" of Yen Bai province, offering wonderous views of epic clouds and skies.
Ta Chi Nhu is located in Xa Ho commune, Tram Tau district, Yen Bai province, which is part of the Pu Luong massif, in the Hoang Lien Son mountain range. It reaches an altitude of 2,979 m above sea level. This area has many high mountains.
Every autumn, Ta Chi Nhu peak, Yen Bai province attracts a large number of tourists, especially young people to "hunt clouds". Perhaps, Ta Chi Nhu peak has a strange attraction to tourists because of its dreamlike beauty. Ta Chi Nhu can move the nature-loving hearts of those who love to explore.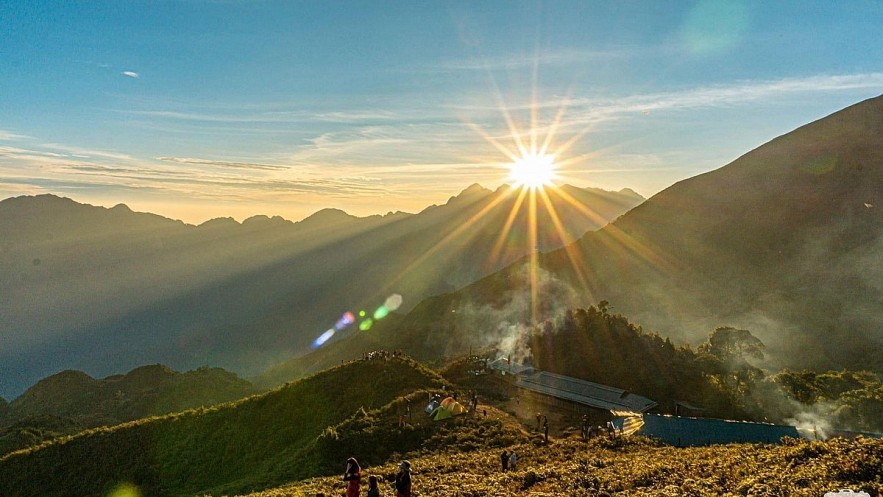 Photo: plo.vn
However, exploring this place is no easy task. If tourists want to go to Ta Chi Nhu, they will have to overcome complicated terrain with dangerous steep slopes.
Not to mention, it also has a harsh climate, with cold winters. However, it is these things that have made this place more wild and mysterious. But in return, Ta Chi Nhu was bestowed with a majestic beauty by mother nature.
Photo: plo.vn
To enjoy the beauty of Ta Chi Nhu, backpackers need to conquer an arduous route. There were no vehicles to support them to the top of the mountain. The only way is to climb the pass and cross the forest with high slopes, small streams, and countless dangerous roads.
Overcoming the "roof" of Yen Bai will also be really difficult for anyone who has never climbed a mountain before, is sedentary, or has no travel experience. However, any difficulty can be overcome, when the reward is the image of dreamy clouds covering the mountainsides.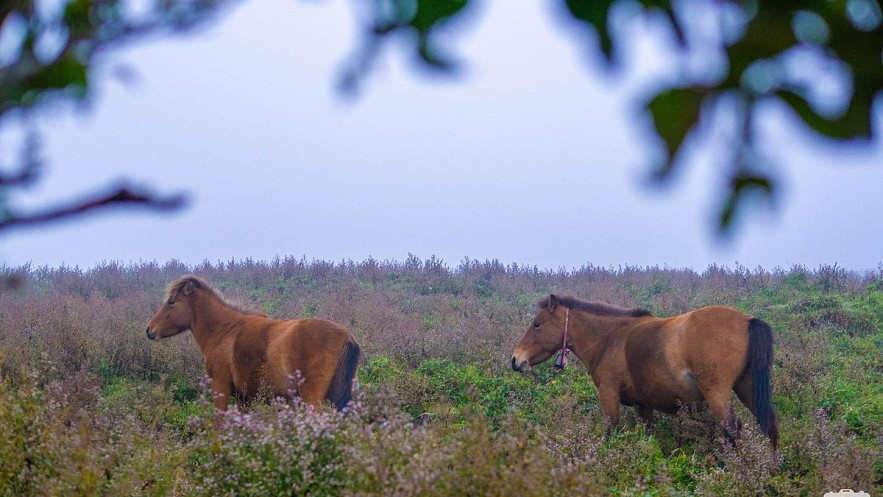 Photo: plo.vn
Duy Anh, a travel enthusiast, shared his experience in the magical region.
"I am a backpacker and wanted to try my best, so I came to Ta Chi Nhu. That's right, Ta Chi Nhu is really a paradise for young people, especially those who love to explore, experience, and hunt clouds.
"If you have the opportunity to visit Yen Bai, you must definitely try conquering the top of Ta Chi Nhu mountain. Here, you can enjoy the immense beauty of wildflowers, hunt clouds, and admire the majestic and magnificent scenery of the Northwest mountains and forests," Duy Anh said with a smile.
"After crossing the mountains and forests on your own and reaching the top of Ta Chi Nhu, you will witness with your own eyes a forest of purple wildflowers and a sky covered with white clouds," added Duy Anh.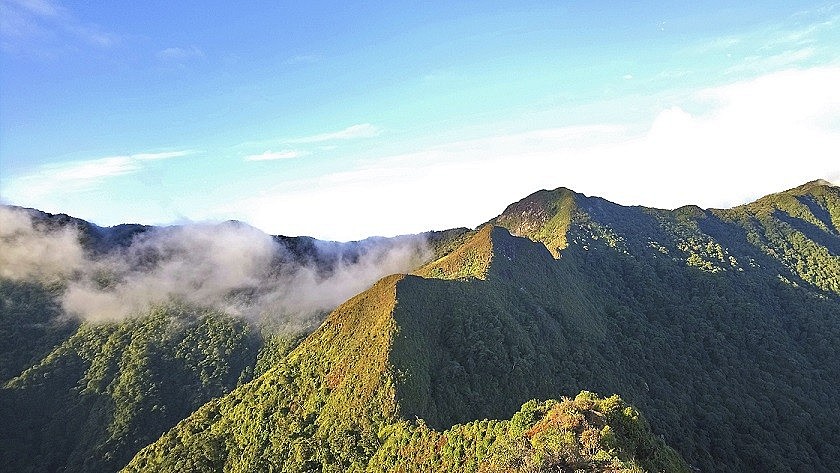 Photo: lovevietnam
Who would have thought that the most extreme mountain peak in Yen Bai would be ravishingly beautiful on the autumn days when clouds cover the hillsides. In the distance, wildflowers can be seen growing on the top of the mountain, stretching like a giant cloak suspended between the clouds. The flower hills are consecutively connected to each other, running along the horizon.
"When we are young, we need to experience the hardest and most arduous things to love life more and love the natural scenery that nature has given us. After that journey, we will become stronger and more mature" said Duy Anh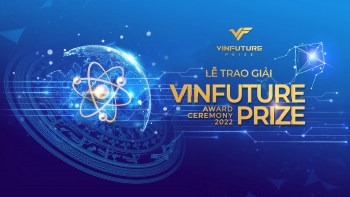 Economy
HANOI, VIETNAM - Media OutReach - 2 December 2022 - The VinFuture Foundation officially announces that the VinFuture Prize Award Ceremony 2022 will be held on December 20, 2022 in Hanoi, Vietnam to celebrate four groundbreaking scientific innovations that contribute to promoting global recovery and post-pandemic restructuring. As part of the Award Ceremony event series, VinFuture will organize a Sci-Tech Week from 17-21 December with inspiring academic activities for the scientific community, businesses, startups, and the public.