YouTube star Corey La Barrie dies in a car accident on 25th birthday
Corey La Barrie died Sunday after a car crash in Los Angeles. It was the YouTube star's 25th birthday.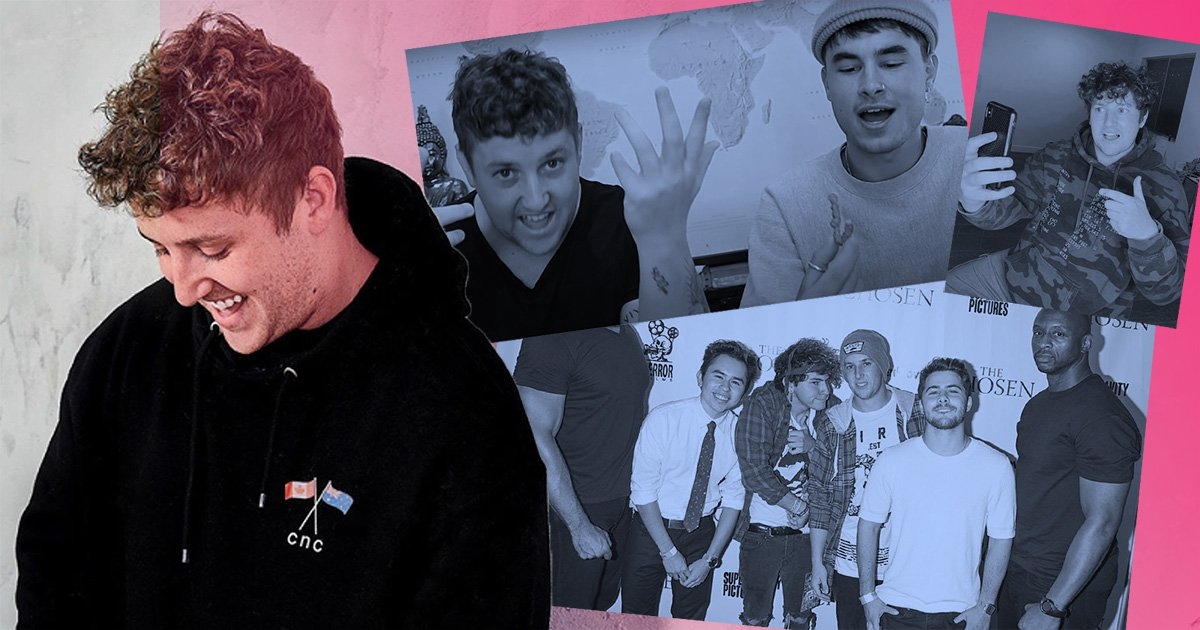 (Photo: internewscast)
Corey La Barrie's sudden death
Police told the publication that Corey La Barrie was out driving in a McLaren sports car with Ink Master star Daniel Silva in the evening of Sunday 10 May.
The pair "somehow crashed into a street sign and tree… the passenger took the brunt of the hit".
As reported by Daily Mail, Silva, 26, was allegedly in the driver's seat and did not suffer life-threatening injuries in the wreck. Witnesses say he had been drinking prior to getting in the vehicle.
Both men were taken to a Los Angeles hospital, however, La Barrie's mother Lissa Burton said in an Instagram post that he died at the scene. Silva has reportedly been treated for a hip fracture, the Independent reported.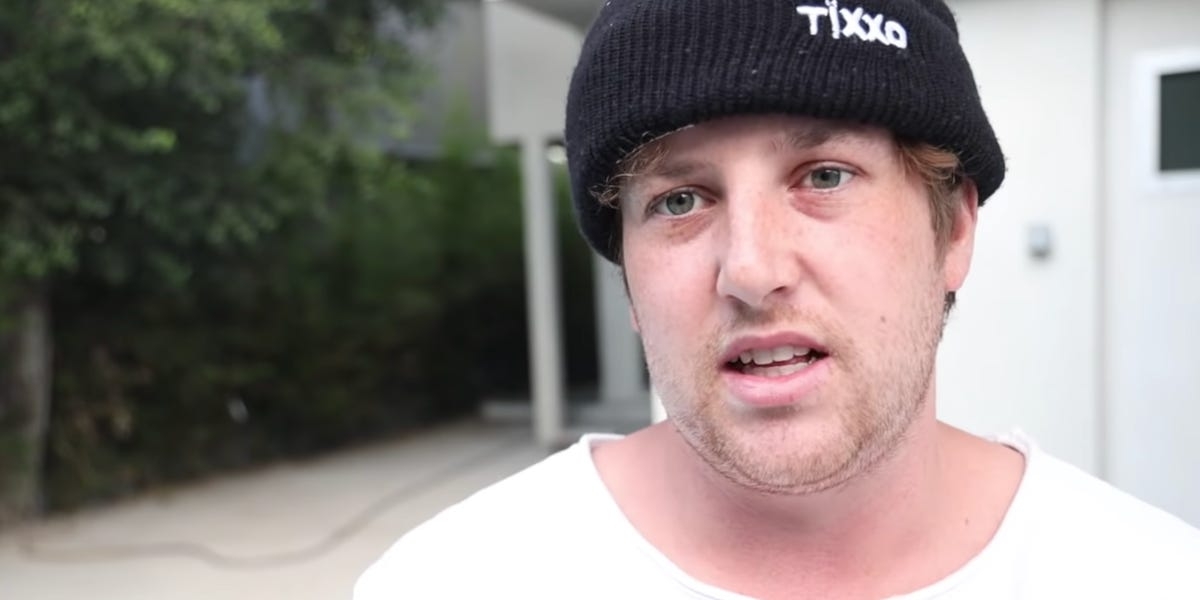 (Photo: BI)
"My heart breaks right now," she wrote. "The accident killed him instantly. No words can describe the sadness I feel in losing a child. It just feels so unreal and I'm overwhelmed with grief. I love you so much Corey and will miss you so so much. It's just so unfair."
His brother, Jarrad La Barrie, shared the news in an Instagram tribute Monday, describing it as "the hardest thing I've ever had to do."
"This isn't something I thought I would ever have to sit here and type out for a very long time ... but everyone deserves to know, my brother Corey passed away last night in a car accident with his drunk friend driving," LA Times quoted La Barrie's post.
Corey La Barrie's career
Corey La Barrie was part of a YouTube duo with Crawford Collins, publishing videos under the channel Corey & Crawford, which has approximately 104,000 subscribers. His personal YouTube channel currently has approximately 338,000 subscribers. He also appeared on "The Reality House," a series that was produced by Kian Lawley and JC Caylen and featured 13 YouTubers living under one roof and vying for a $25,000 prize.
Corey La Barrie was 25 years old at the time of his reported death. May 10 was his birthday, and earlier in the day, he tweeted, thanking fans for the birthday wishes.

(Photo: Captured)
Fans and fellow creators are grieving online
Following reports of La Barrie's death, other YouTubers and fans took to social media to express their grief and sympathy. Fellow "Reality House" participant Elijah Daniel tweeted, "I don't even know what to say.. rip @coreylabarrie, you were the class clown and i had so much fun on reality house with you this is f-cking stupid i hate this."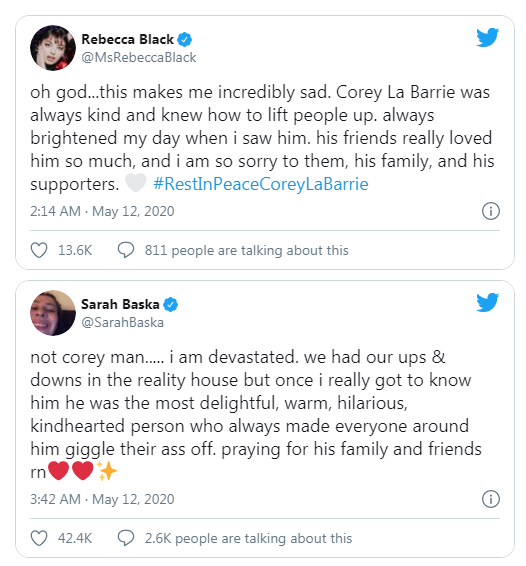 (Photo: Captured)
Fellow YouTuber Ryan Abe posted a note sharing memories of La Barrie on Twitter.
"Corey" was also trending at number one in the United States on May 11, with friends, fans, and fellow YouTubers sharing messages of support.
Overseas Vietnamese
Vice President Vo Thi Anh Xuan had meetings with several Thai leaders and high-ranking officials within the framework of her visit to Thailand to attend the Global Summit of Women (GSW) 2022.