18th Covid-19 patient discharged from hospital after confirmed "completely healthy"
The 27-year-old Vietnamese patient, who returned from the epidemic-hit Deagu, South Korea has fully recovered and was discharged from hospital this morning, March 20.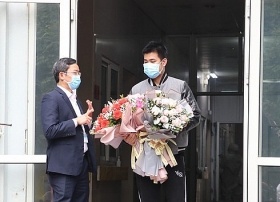 The 18th COVID case in Vietnam discharged from hospital (Photo: Zing).
He has tested negative three times this week and "is now completely healthy," the Ministry of Health said Thursday night.
Of 69 patients being treated in the country, he was the first to recover.
He was admitted to the Ninh Binh General Hospital after becoming the 18th Covid-19 patient in Vietnam on March 7.
He thanked the medical staff upon being discharged. "I feel lucky to have received your diligent care," he said.
Pham Van Hiep, director of the hospital, said the patient did not have a fever or cough for several days before the discharge.
He could not hide his joy: "The treatment during the 12 days since the patient was admitted to hospital involved the effort and hard work of all doctors and nurses here."
The man hails from the northern province of Thai Binh, around 100 kilometers from Hanoi.
On February 17 he had flown to Busan and then to Daegu, South Korea's Covid-19 epicenter, along with his 24-year-old sister.
After entering Vietnam on March 4 he was quarantined at a centralized facility and tested positive.
He will now be quarantined at home for two weeks under the supervision of local medical officials.
Vietnam had gone 22 days without a new case of coronavirus infection, which causes Covid-19, until March 6.
It recorded nine new infections on Thursday, all of them returnees from abroad.
Covid-19 has spread to 179 countries and territories and claimed over 10,000 lives.
On Friday Italy made global headlines after its death toll surpassed China's and rose to 3,405.
Same day, the Quang Ha Area General Clinic located in the northern province of Vinh Phuc unveiled the successful treatment of a mother and daughter on the afternoon of February 20, following the pair being infected by the novel coronavirus (COVID-19).
To date, the country has treated and cured a total of 14 out of 16 COVID-19 infected cases, while a further 23 cases have been put into quarantine to undergo strict monitoring as a means of avoiding the virus from spreading to the wider community.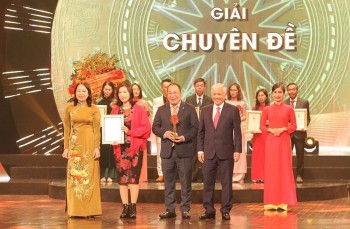 Overseas Vietnamese
VietnamTimes (Viet Nam Union of Friendship Organizations) is a reliable address for overseas Vietnamese to quickly and objectively update political, economic, cultural, and social news. The agency has created a helpful forum and connection between expatriates and the motherland.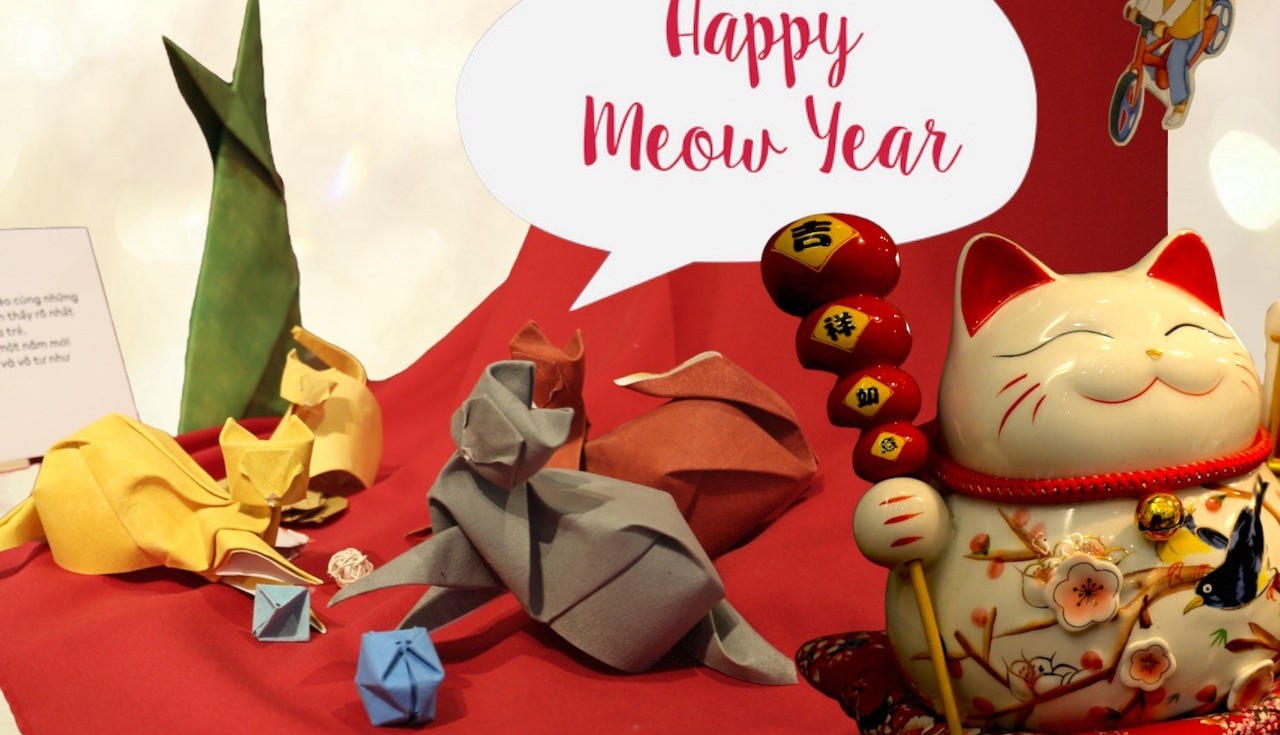 Handbook
The Year of the Cat is right at the corner and it is time to celebrate for all you cat lovers out there. This holiday season, check out how you can enjoy the company of furry feline friend, from cute cafe to personalized gifts in Hanoi.
January 20, 2023 | 08:22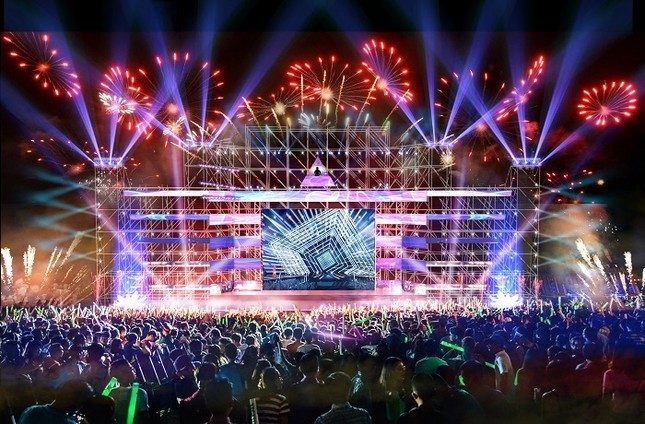 Handbook
Hanoi's young people are eagerly inviting each other to watch fireworks on New Year's Eve. Here are a few things to keep in mind and places with great views for people to watch the fireworks display.
January 17, 2023 | 07:41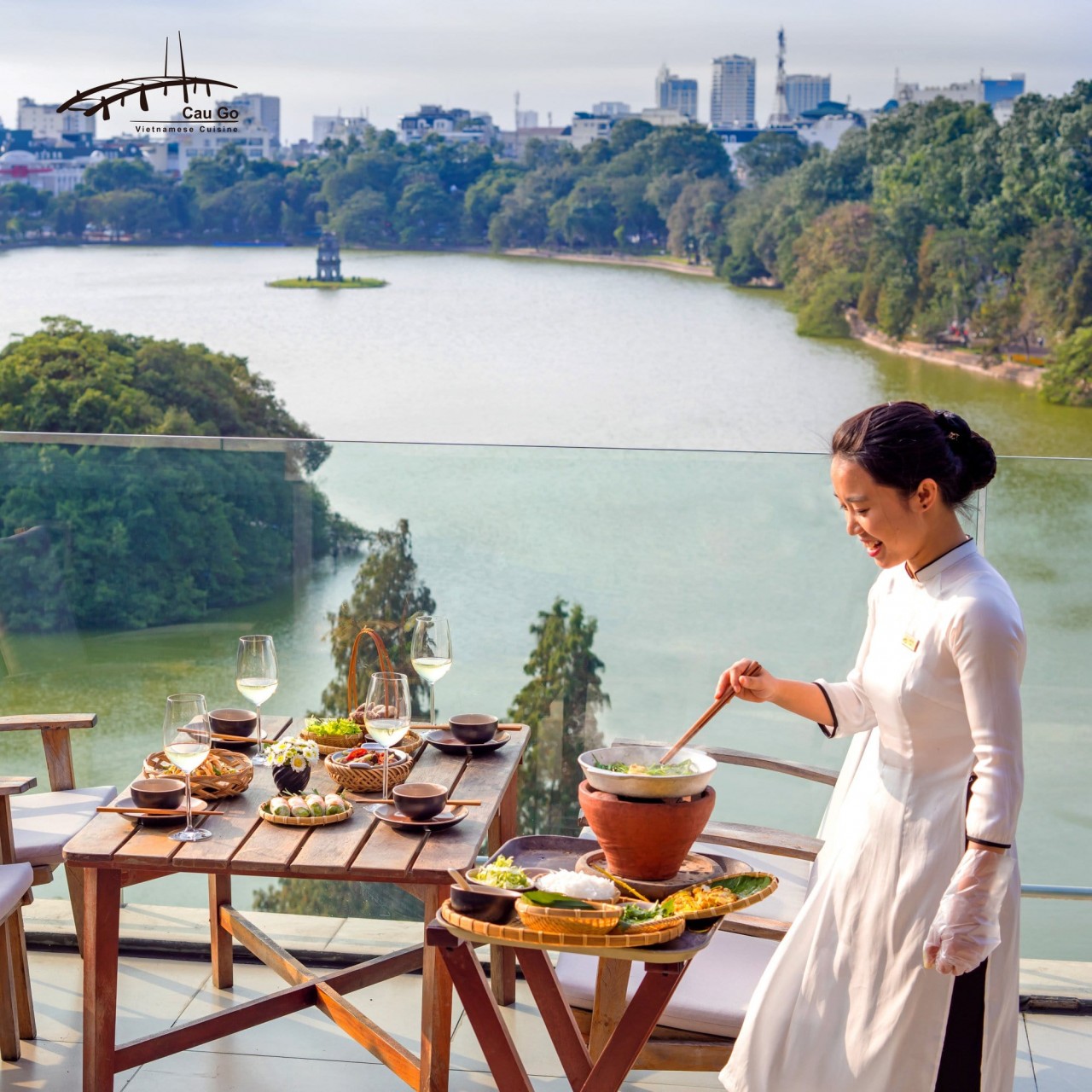 Handbook
Hanoi captivates visitors from all over the world with popular foods like pho, bun cha, etc. If you have a chance to visit the city during the Lunar New Year, try dining at restaurants serving traditional Hanoi dishes to immerse yourself in the culture of Tet in the North of Vietnam.
January 16, 2023 | 08:21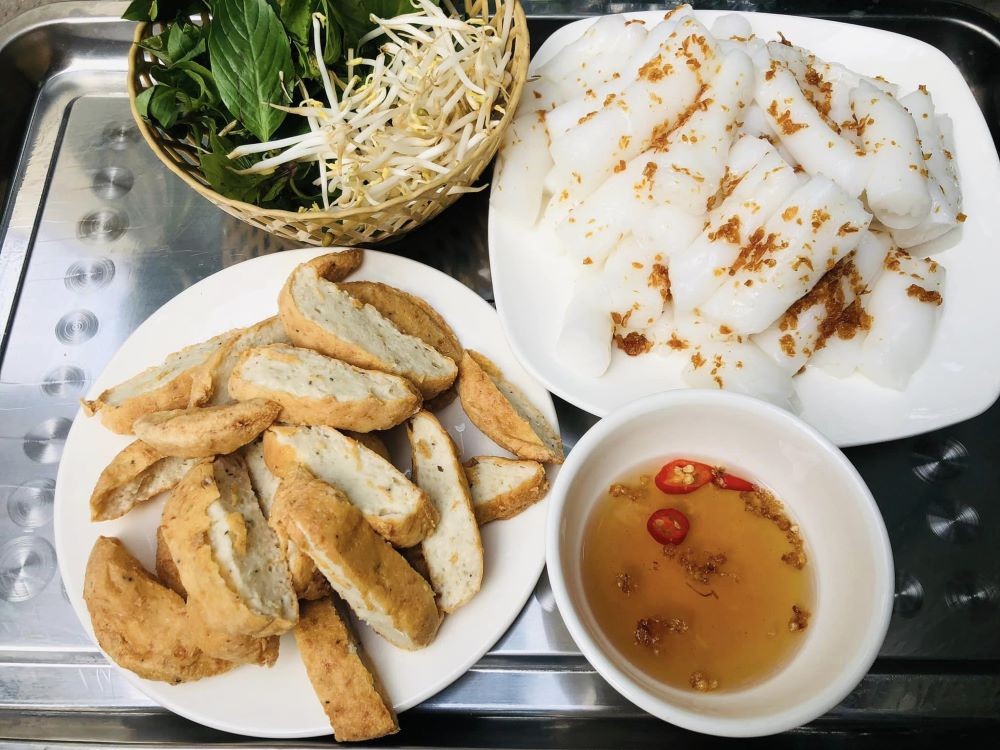 Handbook
The following Nghe An dishes are rated by many diners as delicious, nutritious, and cheap
January 09, 2023 | 06:56