3 Easy Ways to Decluttering After the Holidays Like A Pro
Are you ready to get busy, declutter your home with for a fresh start after the holiday?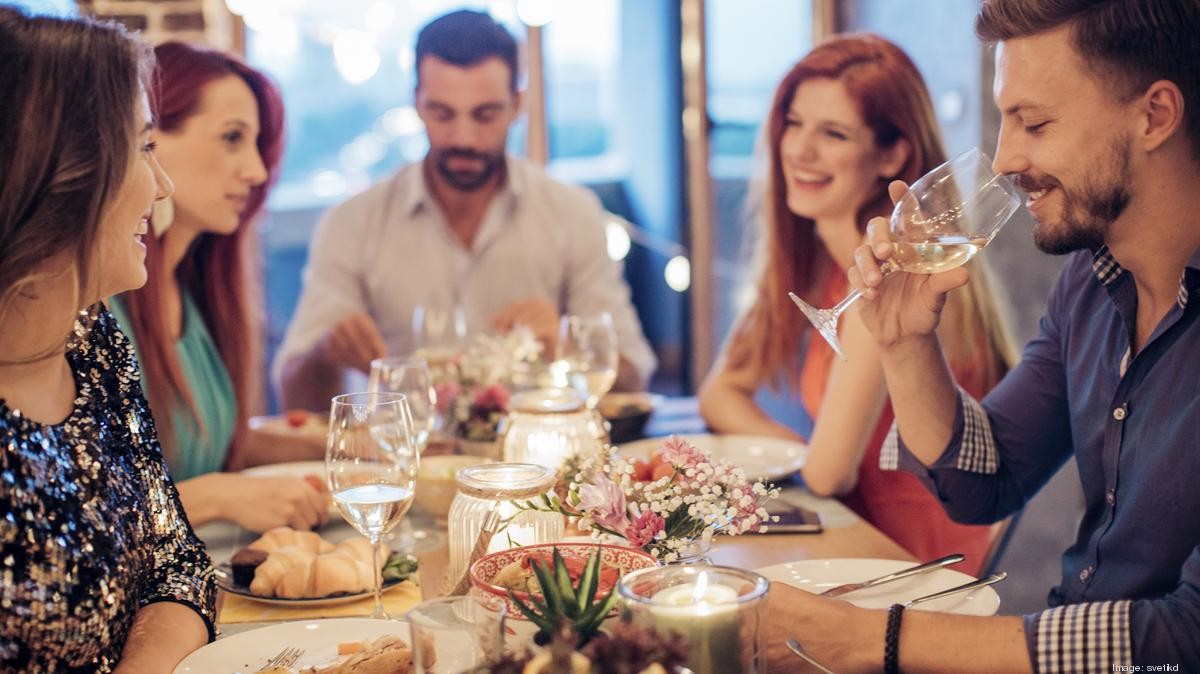 Photo: Business Journals
After the holidays are over, spend a bit of time on each of these 3 steps in order to have a fresh, clean start a productive cycle.
Step 1: One In, Two Out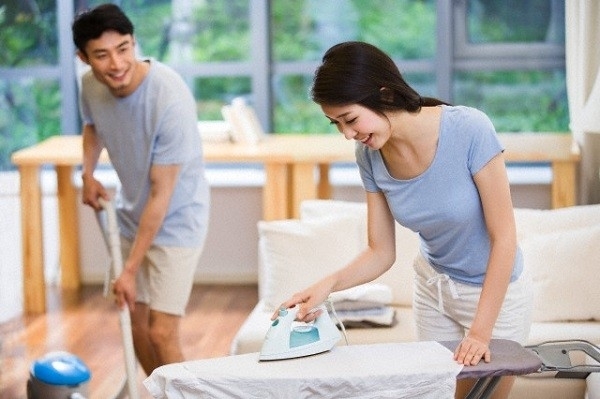 Photo Pinterest
You might have some free time this holiday season, and you may be wondering if you even have space for yourself to relax anymore, or just a cluttered four-walled box full of stuff?
This is the perfect time to start following the "one in, two out" rule. For every new item you have, you are going to get rid of two old/unnecessary things from that same category.
If you own two new books, then choose four old books to get rid of. A new pair of cozy PJs? Toss all those old ones from the bottom of the drawer.
As you are looking through your things to find something to get rid of, you will probably find a few extra things that can be tossed. Use this momentum to your advantage and purge, purge, purge!
Step 2: Reevaluate Holiday Decorations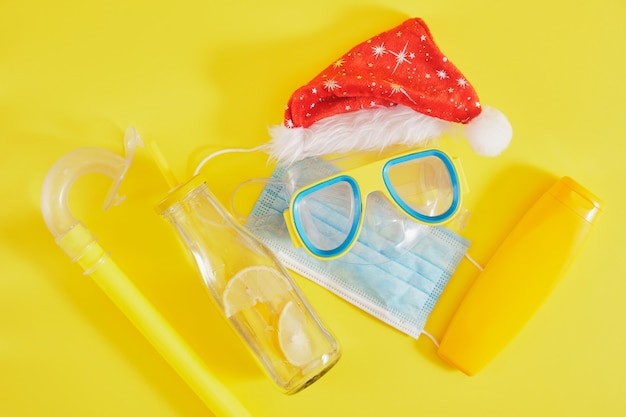 Photo: Freepik
Whether you take down your holiday decorations, you are probably super ready to just get it all down and put away in one fell swoop.
It's very easy to just throw everything in the big bins and worry about it next time the holiday arrives. But if you do this year after year, your two or three holiday bins will quickly turn into six or seven.
And soon your garage (basement, attic, etc) will be filled with holiday decorations that you don't want or need.
So this year, take an extra few hours, or even a whole day, to really evaluate all of your holiday decorations before you put them away.
If it is old, worn, stained, tattered or broken, toss it. If it isn't really your style anymore, donate it. If you have multiples, pick the one you like best and let the others go.
If you didn't put it out or use it this year, for whatever reason, it is unlikely you will use it next year, either. Toss it or donate it.
The things you choose to keep should be cleaned, organized, then put away nicely in bins so that they look great when you pull them out next year.
Step 3: Clean Out the Refrigerator and Pantry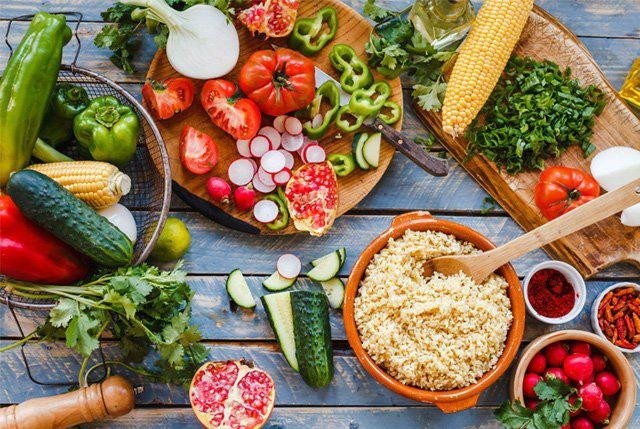 Photo: Getty Image
After the all of the holiday parties, big family meals, and lovely gourmet gift baskets, your fridge and pantry are probably filled to the brim. And since most of us will strive to be healthier in the new year, now is the time to get this in check.
Start by tossing all of the leftovers that have turned into science experiments in the back of your fridge. Gather all of the fancy jars of preserves and pickled vegetables that you will never use and donate them to a local food bank.
Check the expiration dates on all of your packaged foods and throw away anything that is past its prime. Eat one last cookie (or brownie or piece of pie) then get rid of the rest.
Once all of the old stuff is out, set yourself up to start the new year off on the right foot. Wipe out the inside of the fridge, and replace the box of baking soda orother deodorizer. Wipe down the shelves of the pantry, and organize what is left.
You will feel much better after decluttering! Welcome to a stress-free, clean and happy place you can call home!